New Destiny avatar ideas.
I think there aren't enough avatars for the profiles. just wanted to give some ideas for other avatars that would be interesting to see.


Servitor
Hobgoblin
Fallen Captain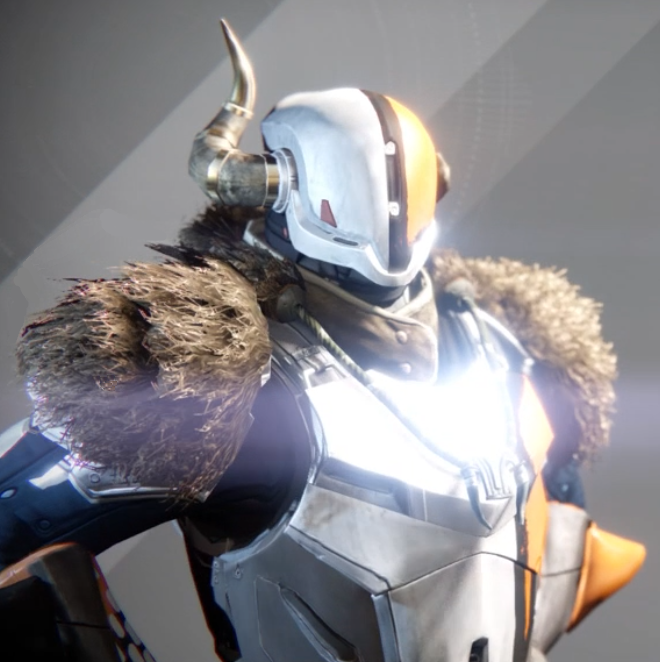 Crucible Handler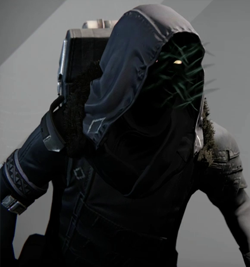 Xur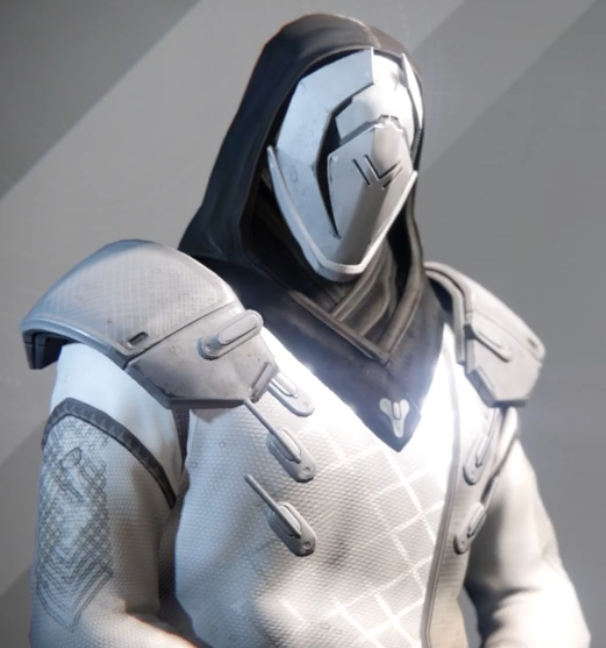 The Speaker



Of course these wouldn't be the final pictures. just ideas. they would have to be sized down and cropped to work as avatars. but hey, theyre just ideas
I'm just giving a picture to show what they look like.