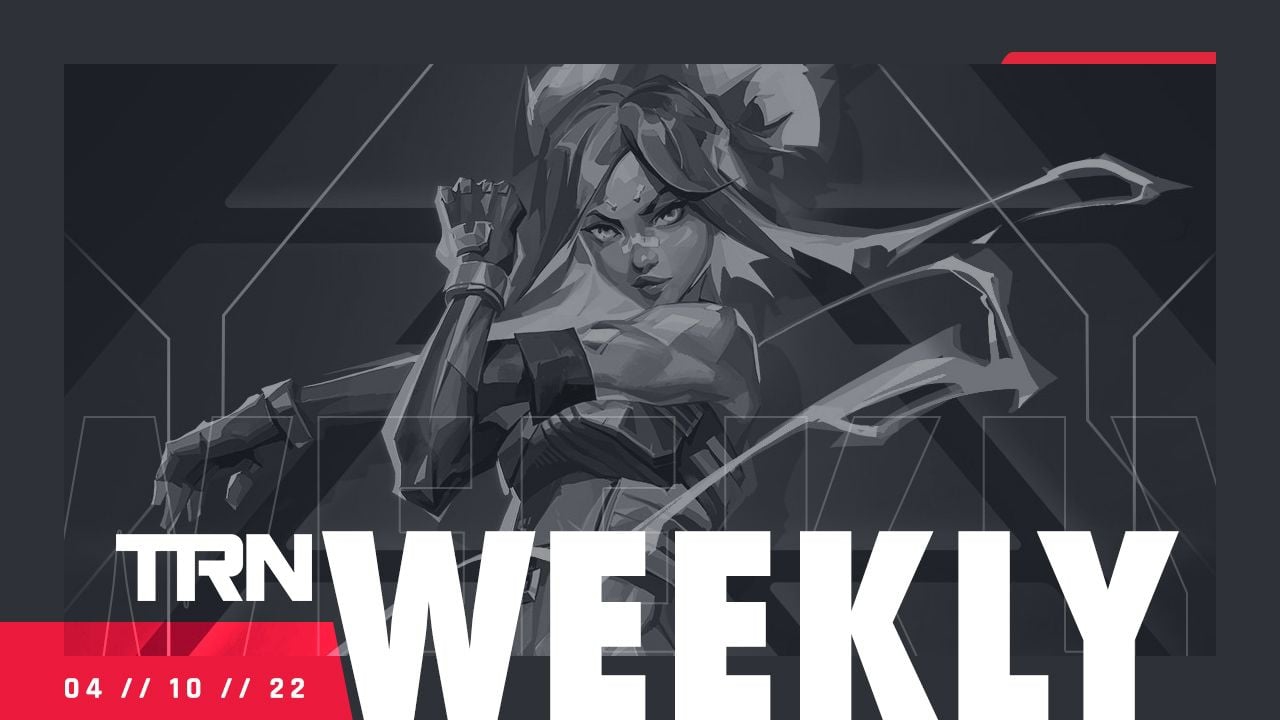 Brand New Tracker Network Homepage
It has been some time since our homepage received any refresh.
With over 200M worldwide players tracked over 30 games, with over 12.5M matches processed every 24 hours, it's time to celebrate!
Also, you should notice the new design update to the top 3 leaderboards leaders next to the search of every game's homepage on the platform.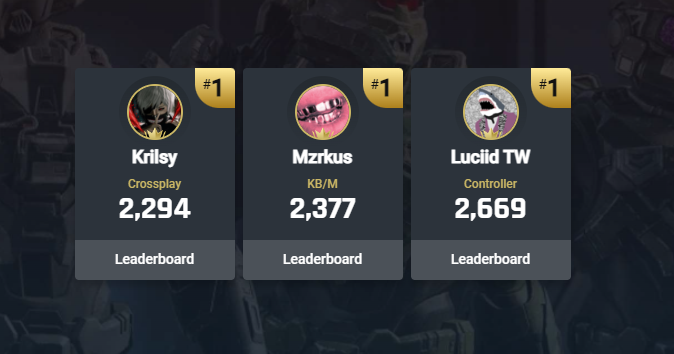 We hope you like our new style. Be sure to expect more updates to other pages soon.
Check Out The New Tracker Network Homepage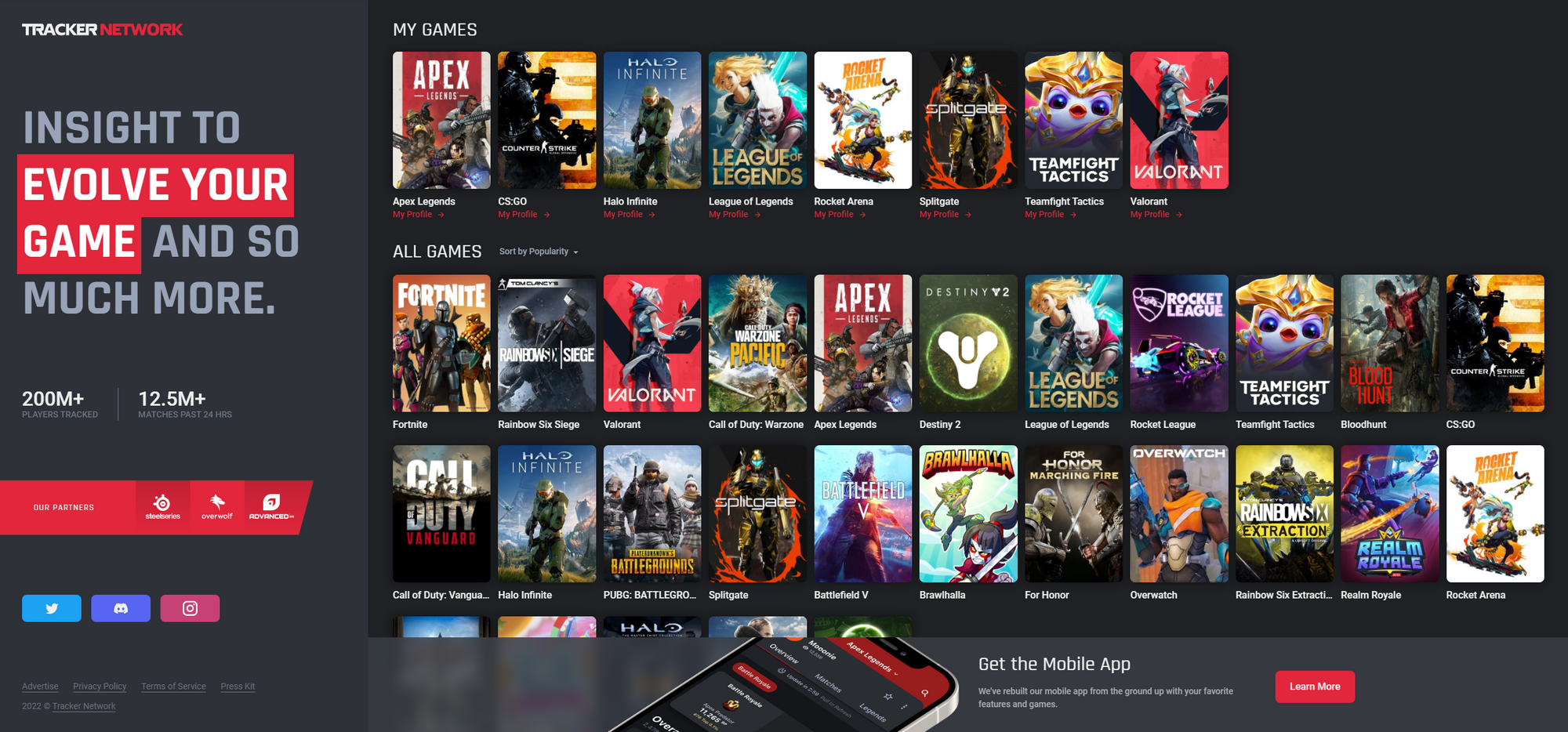 League of Legends Tracker Support on Mobile
The massive update hit our mobile app, with League of Legends game support now available!
You can now easily connect your profile and get match reports, live match roster data, champion insights, leaderboards, and more!
More Info and Download of the Mobile App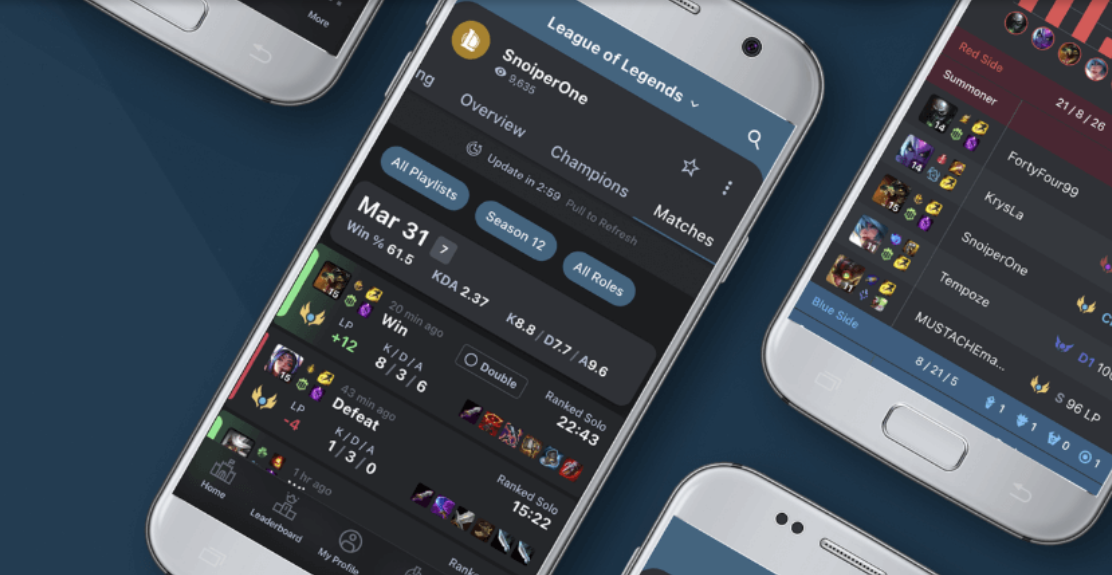 An All Lot of Updates to Valorant Tracker Site
Wow. What a week for the Valorant site.
There's a new look and feel with a new re-skin to the whole site, with an automatic update to your profile's background based on your top agent.
Also, we've added a top maps widget to the left side of your main profile, and the most significant addition: we are now detecting custom matches you played, so there's a new section with matches reporting in it.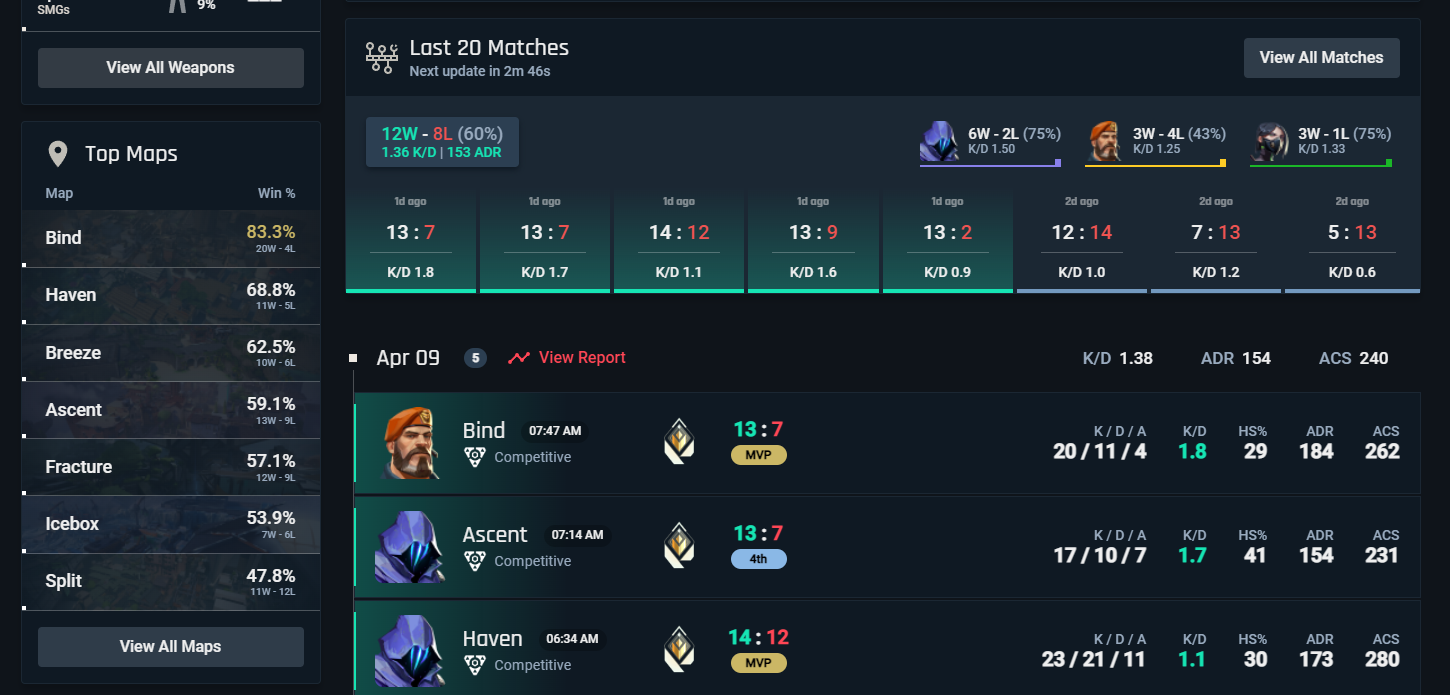 Automatic Highlights in Fortnite, Warzone, and Apex PC Apps
We just updated three of our PC apps with automatic highlights detection! You can now automatically capture your greatest victories, epic kills, or deaths, so you can potentially learn from them for the next match.
More information on the Fortnite, Warzone, and Apex Apps.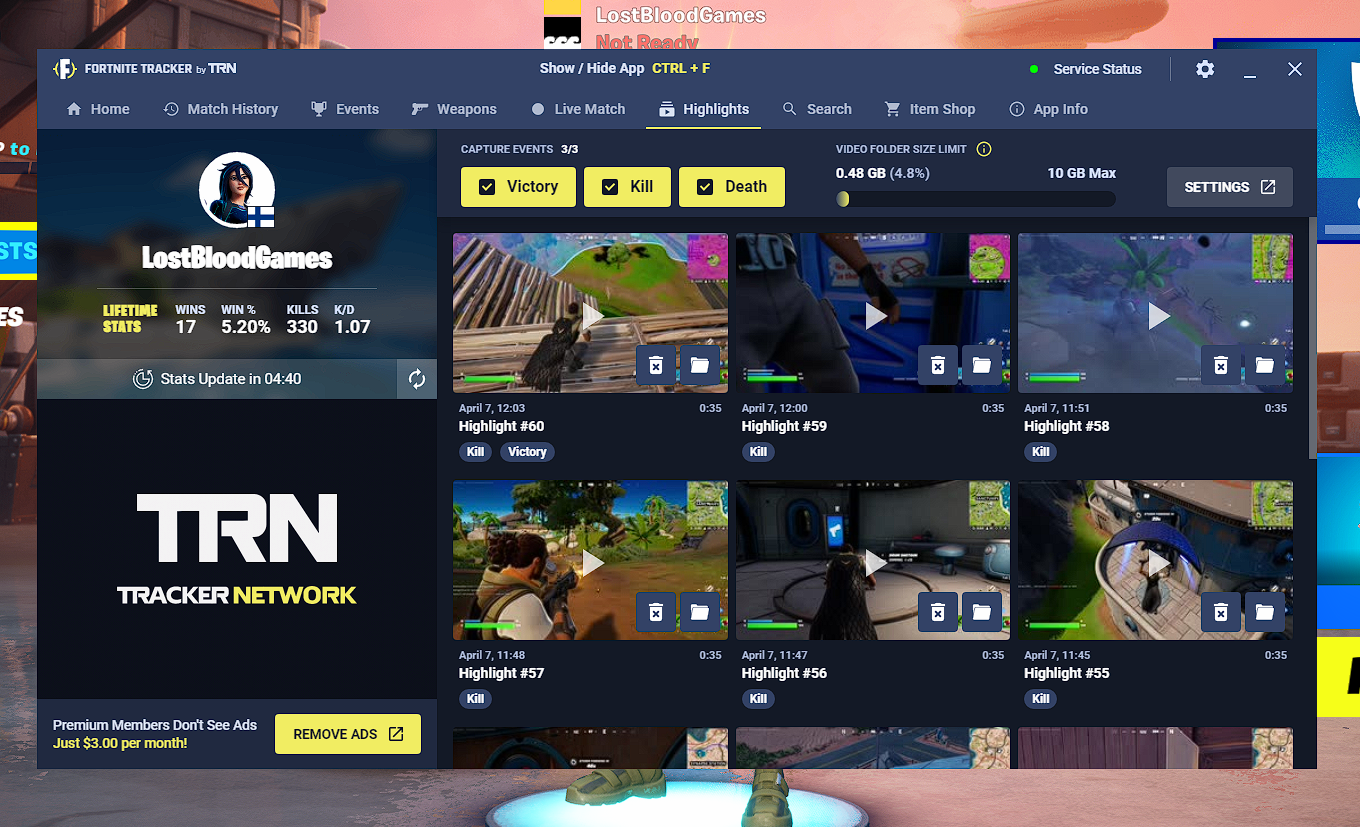 These were the big highlights, and we have daily updates as we are continuously working on improving our sites and apps. Please share your feedback with us, and let us know what you think! Don't forget to follow us on Twitter and Instagram to get all the latest TRN news, announcements, and data insights.
Comments