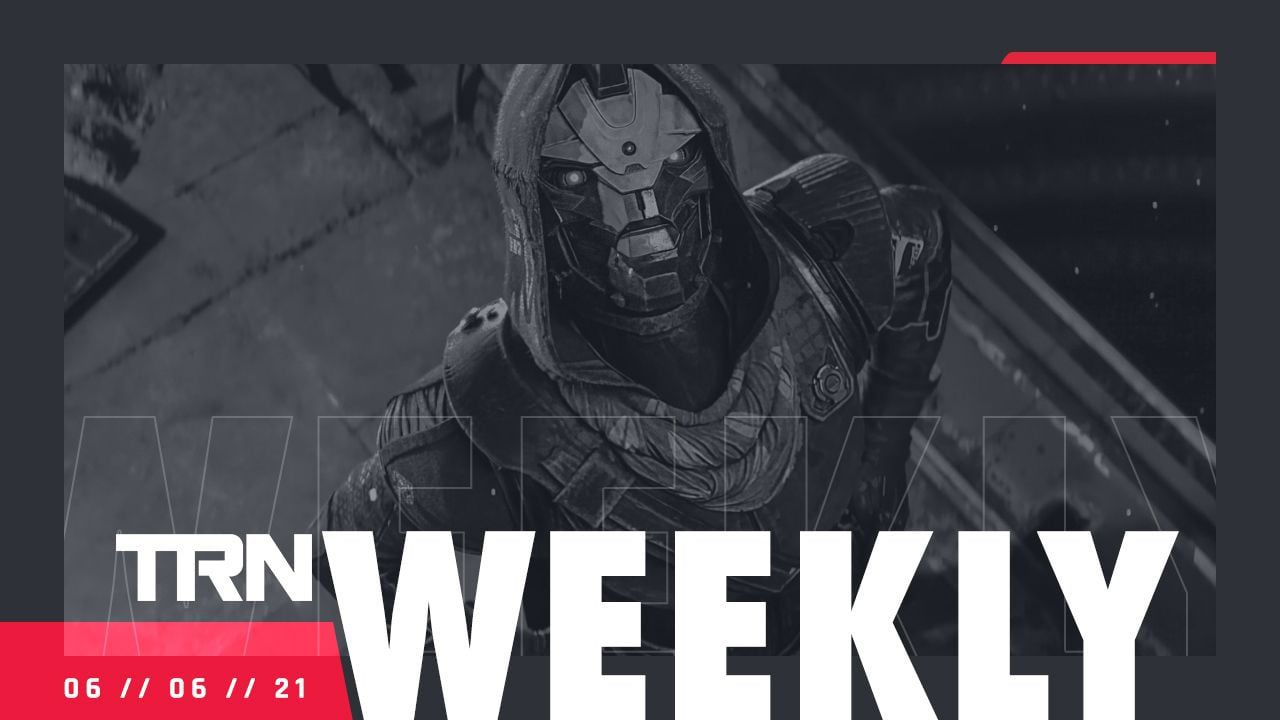 Get Early Access to Upcoming Destiny Tracker Features!
There's some interesting stuff in the oven for Destiny Tracker, and it's your time to shine! We'd love to give you access, share the information and get your thoughts and feedback on these upcoming releases!
One of the upcoming announcements is going to blow your mind, so share with us some of your details here so we can contact you back!
Overlay Apps Improvements
We released new versions for the Rocket League and Valorant apps with some internal improvements for smoother experience.
Get Rocket League Tracker App and Valorant Tracker App for free on PC.
These were the big highlights, and we have daily updates as we are continuously working on improving our sites and apps. Please share your feedback with us, and let us know what you think! Don't forget to follow us on Twitter and Instagram to get all the latest TRN news, announcements, and data insights.
Comments