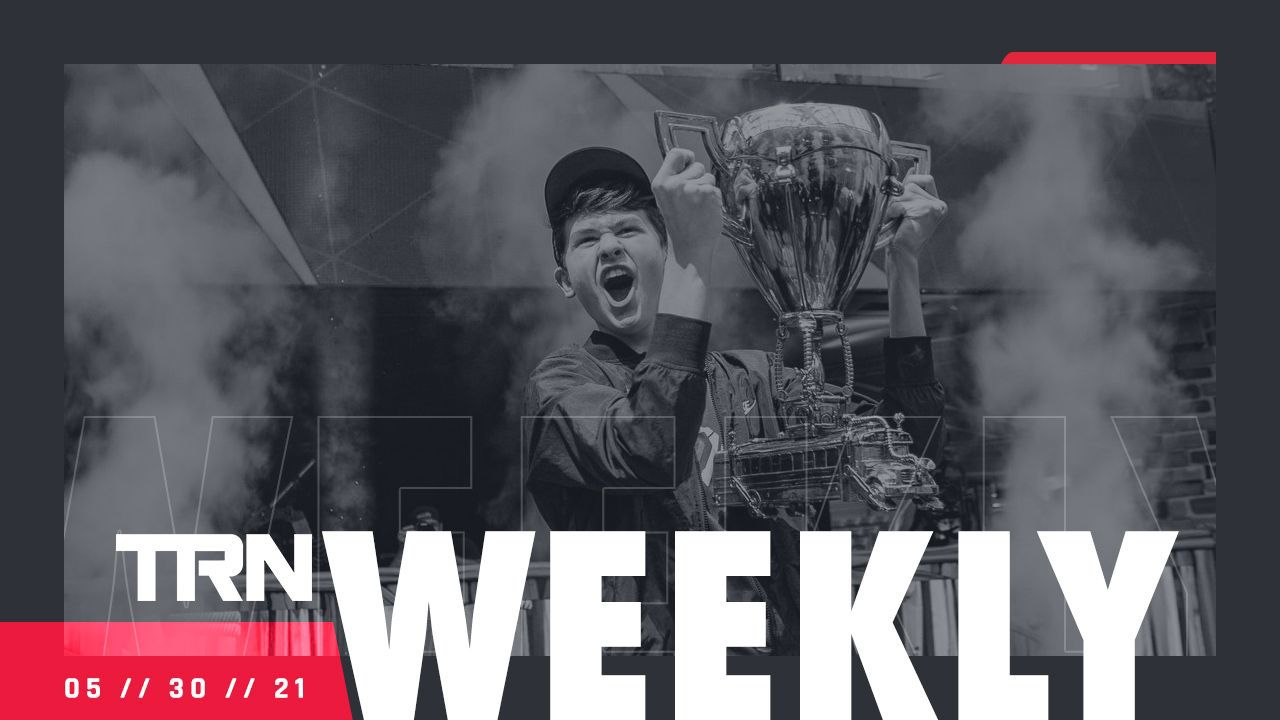 Fortnite Tracker Esports Data
This one has been in the making for a while! There's still a way to go, but this week we announced our Esports Data Center, collaborated with data contributors from the incredible Fortnite community.
We will share some more news soon, as more org leaderboards, detail pages, and more are on the way.
TRN Merch Craziness
Last month we launched our Merch Shop. This week, we are offering a deal you can't say no to!
This week only, purchasing above $100 worth of merch will grant you one year of TRN premium for free!
That is a limited-time offer. We originally shared that Monday, 5/31, 11:59PM PST is the last opportunity. Only for TRN Weekly, the deal extends to Monday, 6/7, 11:59PM PST.
These were the big highlights, and we have daily updates as we are continuously working on improving our sites and apps. Please share your feedback with us, and let us know what you think! Don't forget to follow us on Twitter and Instagram to get all the latest TRN news, announcements, and data insights.
Comments