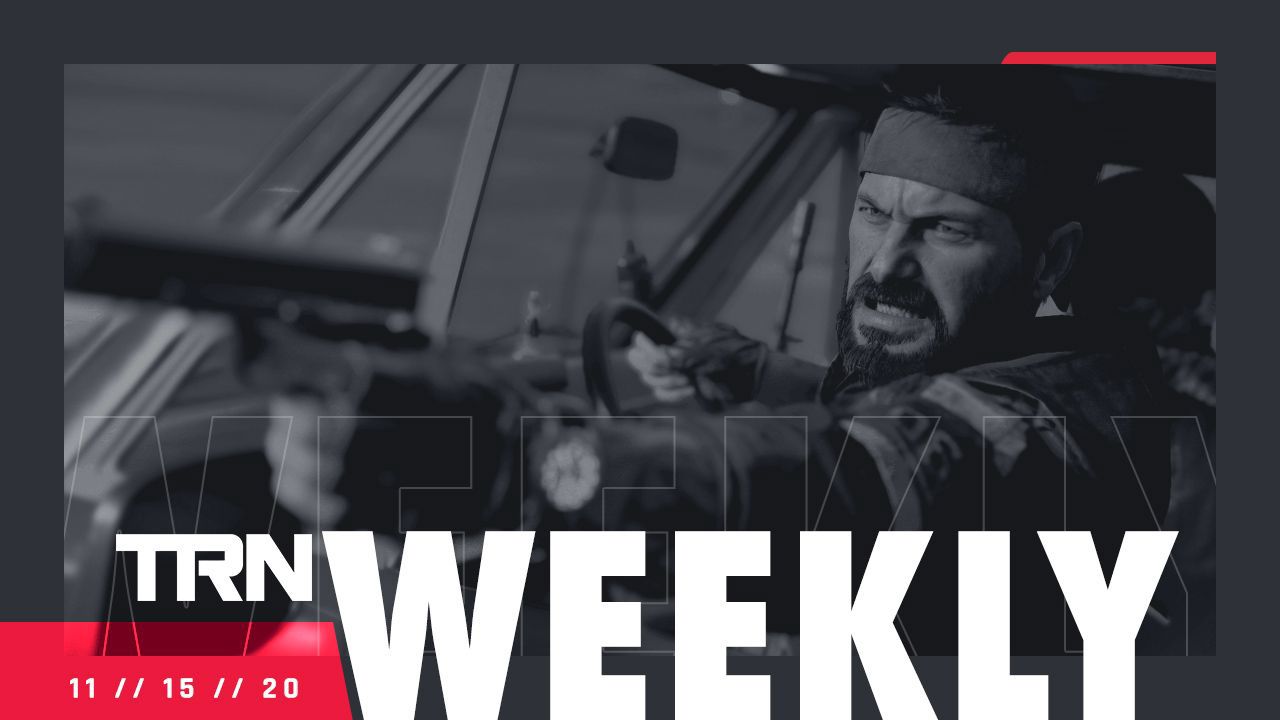 Black Ops Cold War Tracker Site Launch
As Black Ops Cold War is available worldwide, and so our Tracker site for it!
Enjoy leaderboards and a synced player profile today, as we are working on more improvements and new features that will be released soon. Here's an example for a demo profile.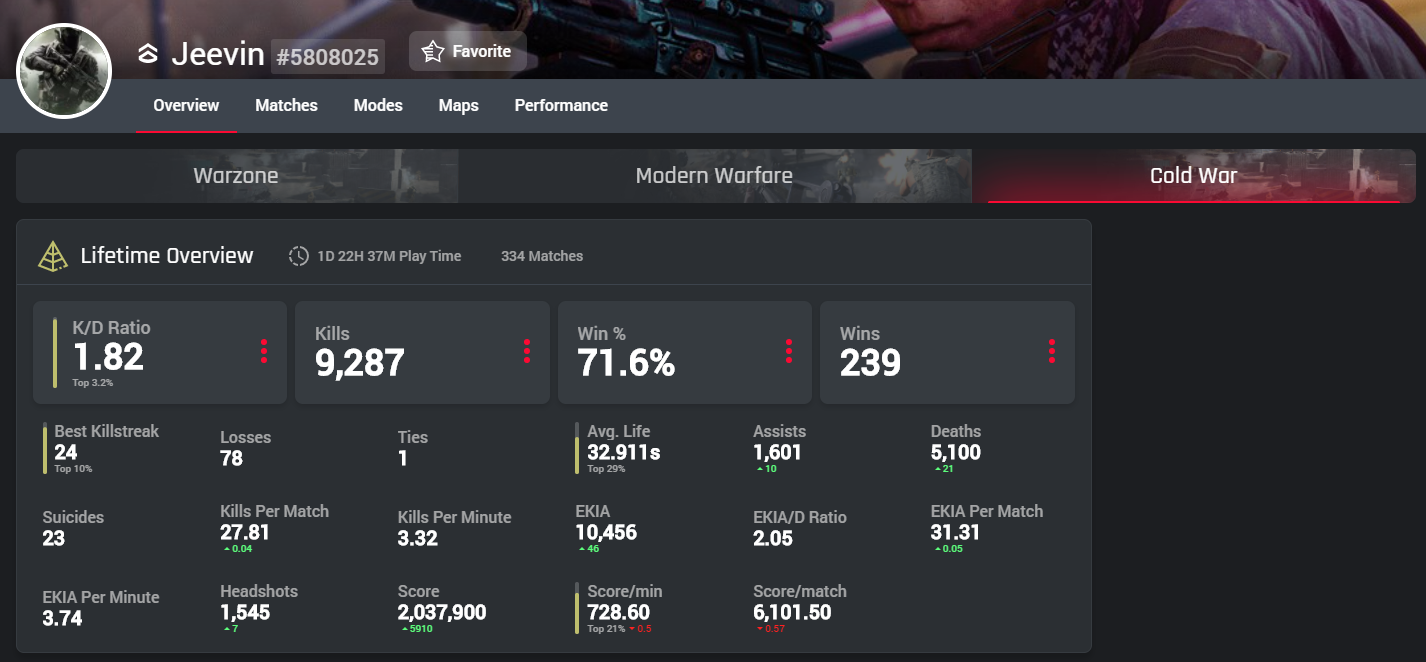 Fall Guys Season 2.5 Patch Compatible
The new Big Fans level, the new game mode rotation, the Fall Guys Tracker App is tracking all of it with a new update. Did you track some crowns already? The overlay app is available for PC players for free. Check it out here!
New OBS Overlays
We heard you and brought back the Rank to the Valorant OBS Overlay, and we've prepared a new overlay for Black Ops Cold War. It will be released later today or tomorrow. Here's a quick link to our OBS overlay dashboard.
Other than that...
There is always stuff moving around and changing. To name a few, we've upgraded the TFT site's speed, fixed an issue with the Rocket League Skill Rating Leaderboard, and more.
Please share your feedback with us, and let us know what you think! Don't forget to follow us on Twitter and Instagram to get all the latest TRN news, announcements, and data insights.
Comments