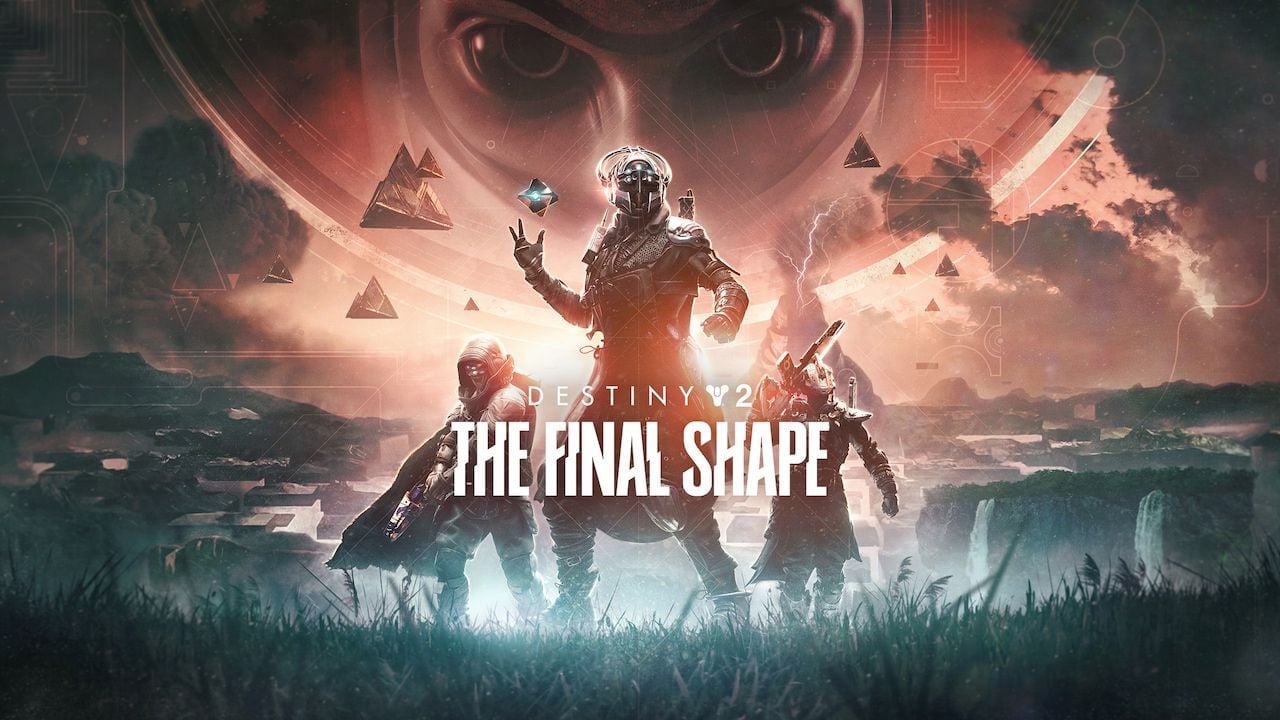 With new updates comes new notes and the latest in Destiny 2 is finally upon us. To kick things off, there is some seasonal content within Spire of Savathun that is being removed in the form of the mention the matchmaking in the Legend difficulty option. An issue was also fixed where players were going through the teleporter early and were not receiveing any rewards at the end of the activity.
Primarily weapons and avilities were overhauled in this update with the fillowing weapons being affected:
Increased damage penalty on: Devil's Ruin charged laser beam - 10% to 15%, Fighting Lion - 0% to 20%, and Bows - 0% to 10%
Reduced damage penalty on: Sidearms - 10% to 5%, Submachine Guns - 5% to 0%, and Scout Rifles - 10% to 9%
Increased bonus damage on: Auto Rifles - 0% to 2% and Pulse Rifles - 0% to 5%
Reduced bonus damage on: Hand Cannons - 10% to 7%
Corrected an issue where Vex Mythoclast was benefiting from the bonus damage for Special Ammo Fusion Rifles.
Visuals within the Banner of War were alsoadjusted and a tutorial was added on how to crush Hive ghosts within the Licent Hive story mission from the Timeline Reflections quests.
If you're interested in the stats and leaderboard information for Destiny 2, then check out our official tracker page for the game! We also have a Destiny 2 Tracker App that can monitor your in-game performance.
Consider checking us out and let us know on Twitter at @destinytrack what you'd like to see next!
Comments