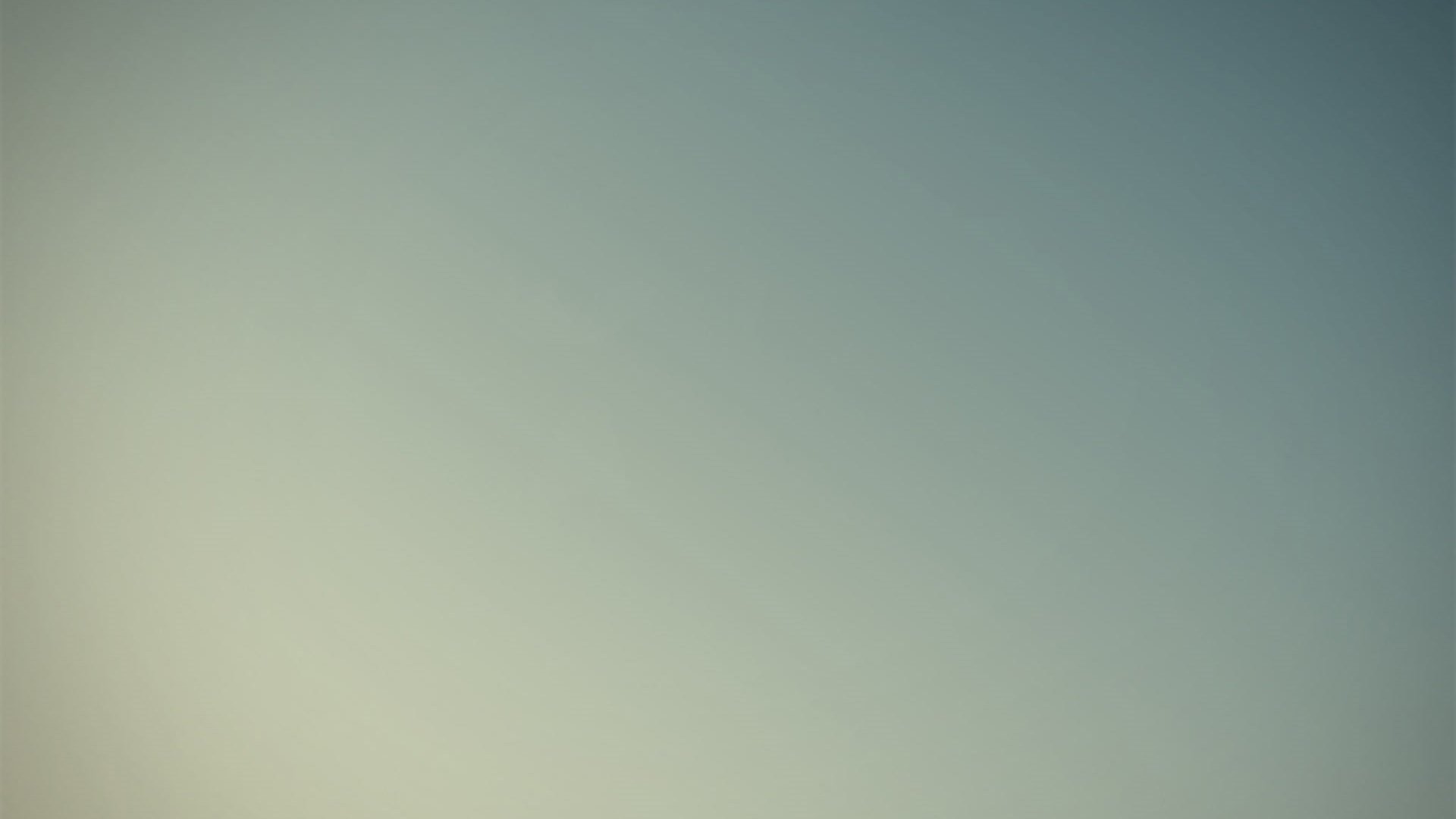 Visit Drifter in the Annex.

1. Gathering Intel
Defeat Fallen Captains and Servitors on Europa to collect intel.
Fallen Captains: 0/10
Servitors: 0/10

2. Locating the Prototype
Defeat one of Eramis's council members in an Empire Hunt. Requires completion of the "Reclaiming Europa", "Empire's Fall" and "The Dark Priestess" quests. Visit Variks in Charon's crossing to purchase Empire Hunts quests.

3. Stasis Practice
Eliminate combatants with, or affected by, your Stasis abilities.
Stasis-afflicted enemies: 0/100

4. Lost Sector Rendezvous
Rendezvous with Spider's associate in the Concealed Void Lost Sector.
Skiff codes acquired: 0/1

5. Rendezvous with Drifter
Visit the Drifter in the Annex.

6. Stealing Stasis
Complete the "Stealing Stasis" mission.

7. Rendezvous with Drifter
Visit Drifter in the Annex.
Season 13
Season of the Chosen
Season 12
Season of the Hunt
Reviews
To write reviews and manage your Guardian while playing, install Destiny Item Manager.