Weekend Breakdown January 12-15, 2018
Xur
Greetings Guardians! Kicking off our weekend with a visit from our weekly exotic vendor Xur, who if your familiar with Xur in Destiny appears in random areas each week from Friday to Monday to sell exotic items. This week Xur can be found north of the Winding Cove landing zone on Earth, use your handy world map to find his icon and set a way point to his exact location to make finding him quick and easy. The items he brings each week come at a base power level of 270 with a +5 Legendary Mod already attached and sells these items each week for Legendary Shards. Legendary Shards are acquired by breaking down Legendary items or Legendary Mods and can sometimes be awarded after regular game play as a reward (chests ect..). Xur at the beginning of Season 2 also brings with him each week the Fated Engram which gives players a chance at a exotic that is not in their inventory yet, as well as the fabled Three of Coins, which at the moment are not working as intended but does not mean you can't stock up on some in the meantime while they work out the kinks. This week Xur's inventory of exotics consists of the following items :
The Colony, grenade launcher: 29 Legendary Shards

Shinobu's Vow, Hunter gauntlets: 23 Legendary Shards

Mk. 44 Stand Asides, Titan boots: 23 Legendary Shards

The Stag, Warlock helmet: 23 Legendary Shards

Fated Engram: 97 Legendary Shards

Three of Coins: 31 Legendary Shards
For a full breakdown video of Xur's items this week check out our videos here at DestinyTracker.com

Trials of the Nine
Trials is back for another weekend of the highly competitive game mode, this week the game mode is Survival on the competitive PvP map Alter of Flames. The game mode Survival if your unfamiliar with is played by each team only has a certain number of lives the team can use from a shared pool, and it features permanent death after all reserve lives are used. Teamwork will be essential in order to survive, best of six total rounds won wins the match. The map Alter of Flames is a medium-sized map, which features a few lanes for snipers and locations for medium to close quarter combat. Heavy ammo drops in the center of the map making it a key location to control to gain a heavy weapon advantage over the opposing team. Mid to close range weapons will be ideal for this map as pushes and flanks will have you engaging your opponents in close quarters. Work as a team and gain map control and use team shots and flanks to make quick work of the opposing team. Winning a single match in Trials of the Nine unlocks access to the Trials social space the Spire. After a single win players can venture to this location to turn in Trials Tokens for rewards and winning more matches allows players to traverse higher up the Spire for match wins rewards at 3, 5, and 7. Achieving a Flawless card will unlock the celestial realm with a giant emissary of the Nine and even more rewards, Trials is one of the most rewarding game modes right now in Destiny 2 so get in there and get some loot!. Good Luck Guardians! and if you see me on the opposing team this weekend, wave and say hi you mite win a prize this weekend.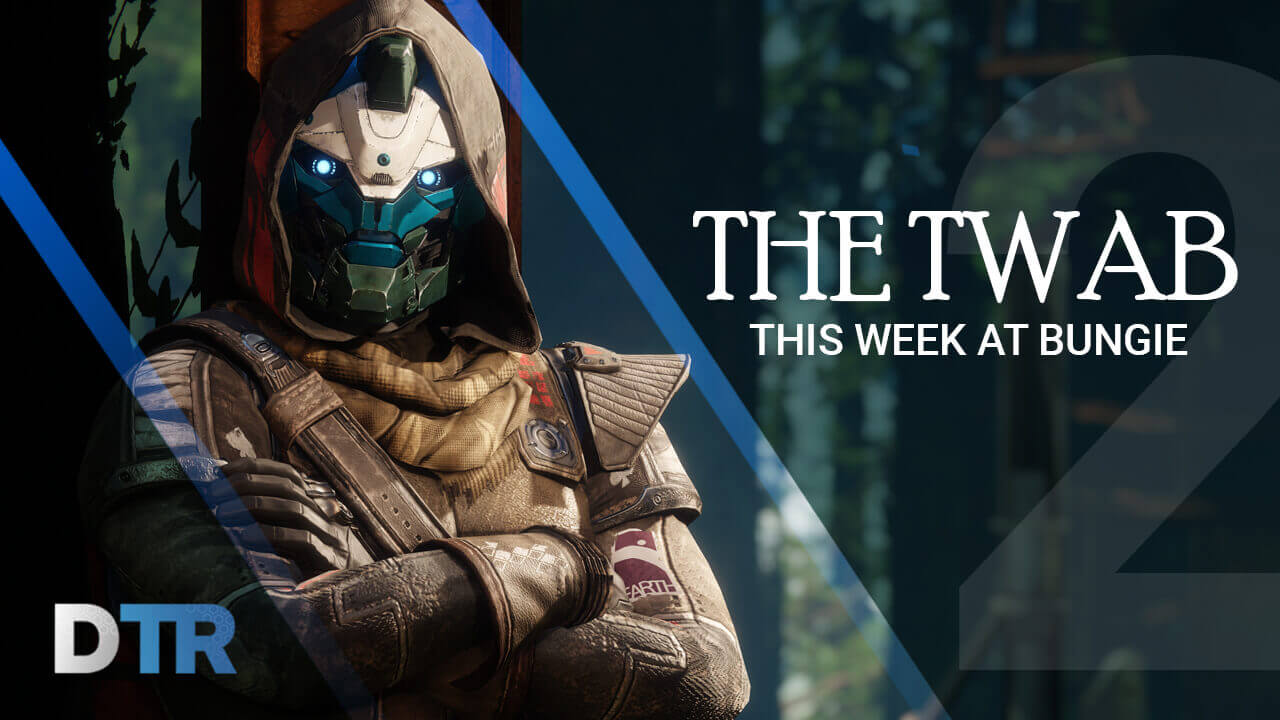 This Week At Bungie
Big news hit the community yesterday with communication from the development team of Destiny 2 at Bungie. The team just getting back to full strength after the the holiday break, took the feedback the community was sending them and released a massive update post on Bungie.net giving a road map of things to come and what changes will be coming to Destiny 2 this year.
To get a full breakdown of the dev update post check out our own JBeck's article highlighting all the incredible things to come from Bungie here at DestinyTracker.com/ dev team update season 3 and beyond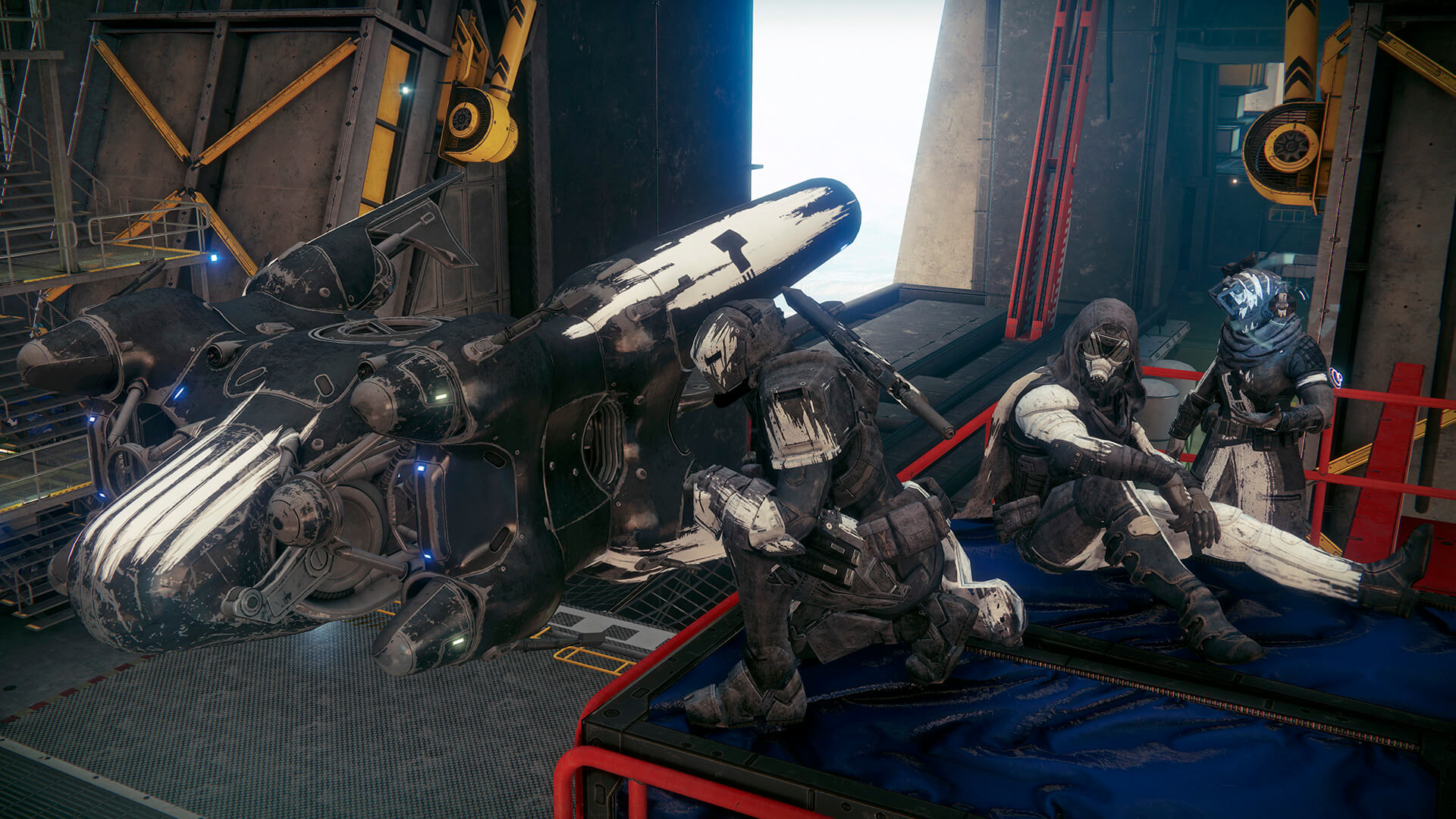 Faction Rally
In the TWAB this week we got news that Faction Rallies will be returning to Destiny 2 after the most recent patch enabled all players to enjoy this live event and others (Iron Banner).
Faction Rallies
Start: Tuesday, January 16

End: Tuesday, January 23
Pledge your loyalty. Do your faction's bidding. Earn rewards. Step forward and be counted. Season Two brings new armor ornaments you can earn, along with the base gear.
This Faction Rally players will pledge there loyalty for a chance at that Factions Powerful weapon of the season. This season players will be working with fellow Guardians in their Factions for top spot and a chance at that Factions Auto Rifle this season. The Weapons are this following:
New Monarchy-auto rifle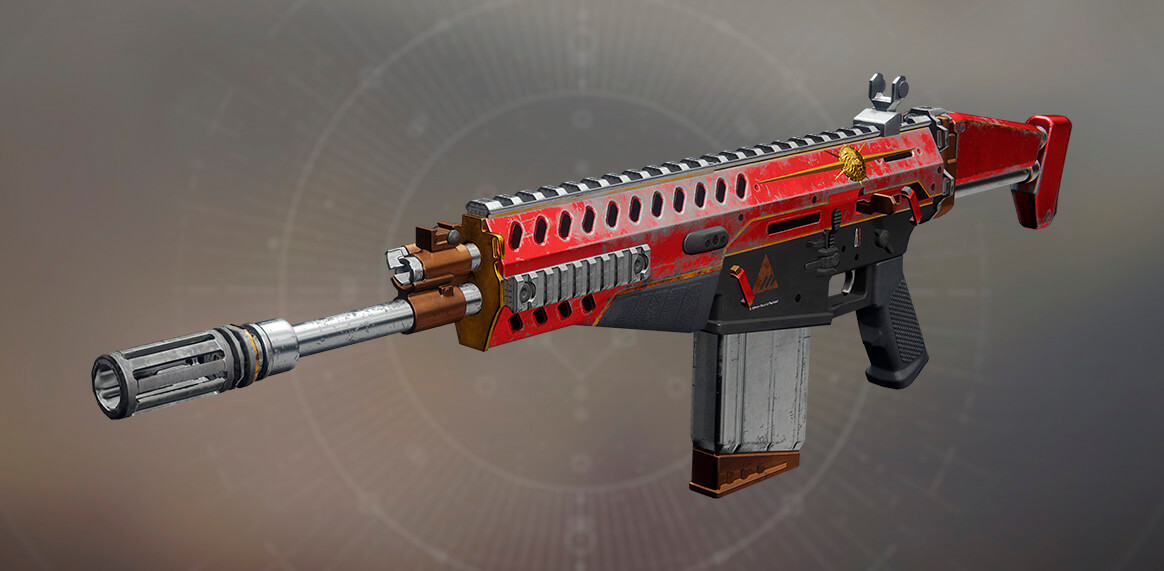 Dead Orbit-auto rifle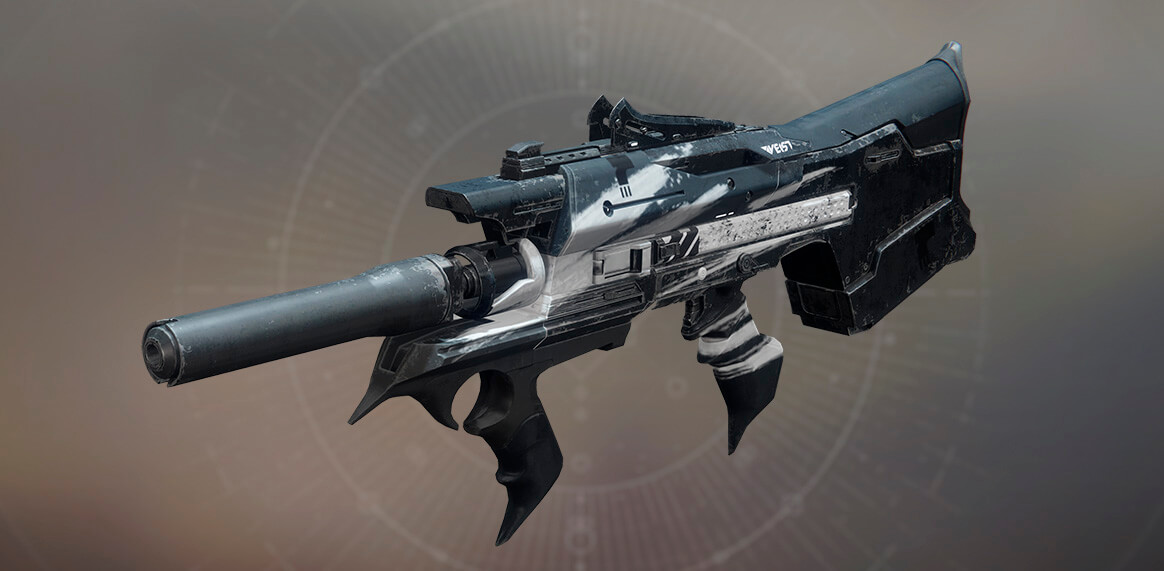 Future War Cult-auto rifle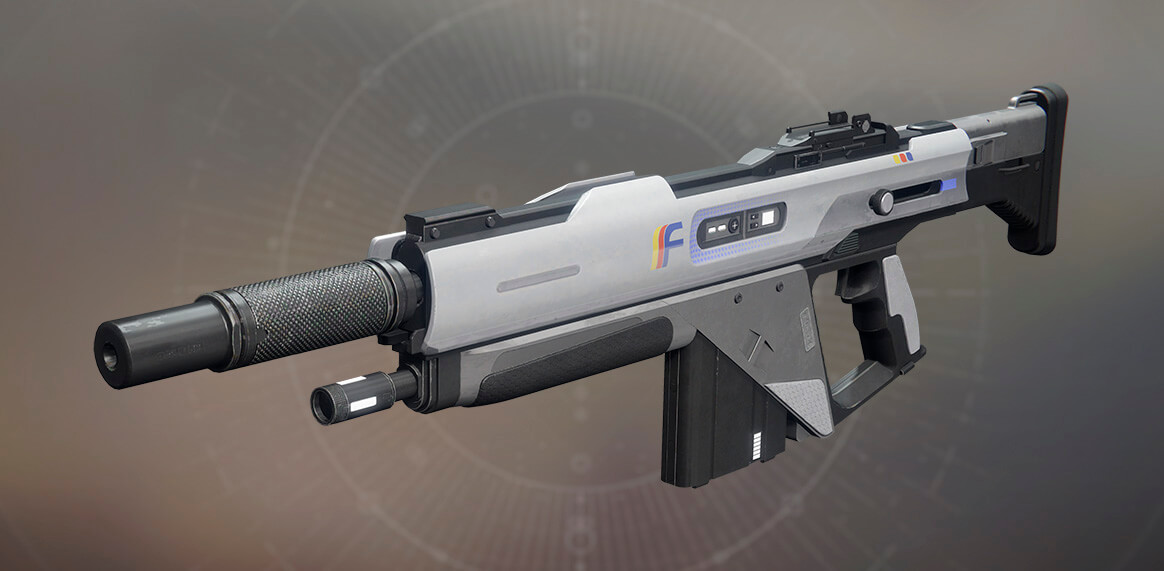 Faction Rallies Participation Requirements Characters can participate in the Faction Rallies event if they meet the following requirements:
Character Level 20

Completed the Red War campaign

Completed the Faction Rallies Introduction Milestone

Pledged to one of the three factions
At the end of the Faction Rallies event, the faction whose pledges acquired the most Faction Engrams will be declared the winner of the event. For the duration of the Victory Week that follows the Faction Rallies event, the vendor of the winning faction will have a Winner's Offering available for purchase.
Good Luck to all Factions! It's time to choose who will have your allegiance. Soon we will crown a new winner. Dead Orbit and New Monarchy have both spent time on the throne. Will you finally show some love to Future War Cult?
Hotfixes/updates:
Destiny Hotfix 1.1.1.3 In preparation for the return of Faction Rallies, Hotfix 1.1.1.3 will be deployed on Tuesday, January 16 2018, to fully remove Curse of Osiris requirements from Seasonal Content.
8:00 AM PST -1600 UTC

Destiny 2 server maintenance is schedule to begin players will no longer be able to log in to Destiny 2

9:00 AM PST - 1700 UTC

Players still in Destiny 2 activities will be returned to the title
screen

12:00 PM PST - 2000 UTC

Destiny 2 server maintenance is scheduled to end
This is the Weekend Breakdown, if you are just getting on for the first time this week don't miss Gallifreyan74 Tuesday Reset Article, giving you all the information you need to get your weekend in Destiny 2 off to a great start!. Check it out here at Destinytracker.com/weekly-reset-january 9th 2018
We hope you enjoyed and Thank you for reading always!
Stay up to date with News, Articles, Stats, The Community and everything Destiny with us all here at Destinytracker.com