Happy reset day, Guardians! It's been 1 week since we received Ana's distress call from Mars. Since then we've unlocked new destinations, weapons, armor, items, and activities. It's been a busy week!
Personal note from an Exo Warlock
Before Ana and Rasputin came back into my life, I would promptly complete all my milestones by Wednesday at the latest. The rest of the week would have me aimlessly wondering the galaxy completing various activities and essentially just killing time... and aliens. Now that the "grind" has returned I have a new sense of purpose that has been missing from my life for some time. Every activity now has a point to it as I work towards the larger goals. Once again, I'm a Guardian with a purpose and I couldn't be happier about it.

Gallifreyan74, Exo Warlock
Here's your reset activities for the week of May 15th – May 22nd.
Flashpoint: Mars
Travel to Mars to complete Public Events to complete your Flashpoint milestone. Remember to turn your Public Events into Heroic Public Events for a chance at better loot. Once the Flashpoint milestone is complete look for the world boss at the end of the next Heroic Public Event following milestone completion.
Flashpoint Reward: Powerful Engram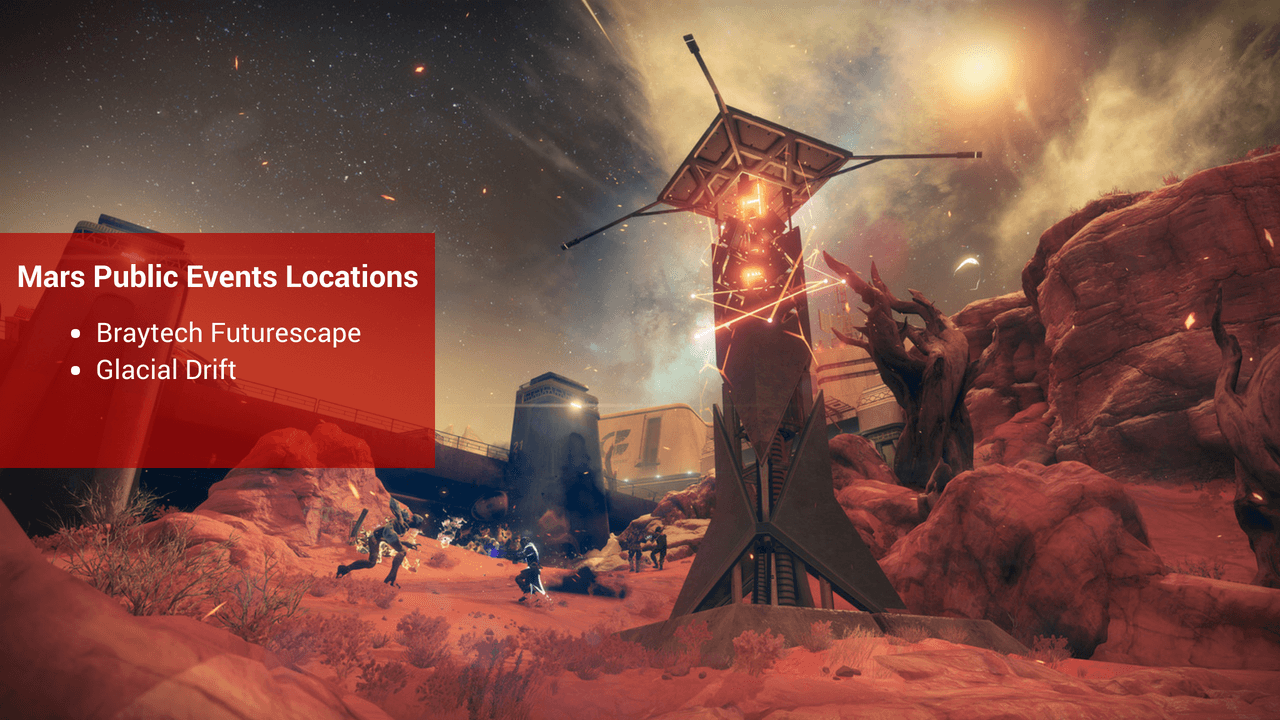 Cayde-6 Treasure Maps: Mars
Be sure to visit the Cayde-6 and purchase the 5 treasure maps (4600 glimmer each) leading to Cayde's special loot chests before taking off to Mars to complete your Flashpoint milestone.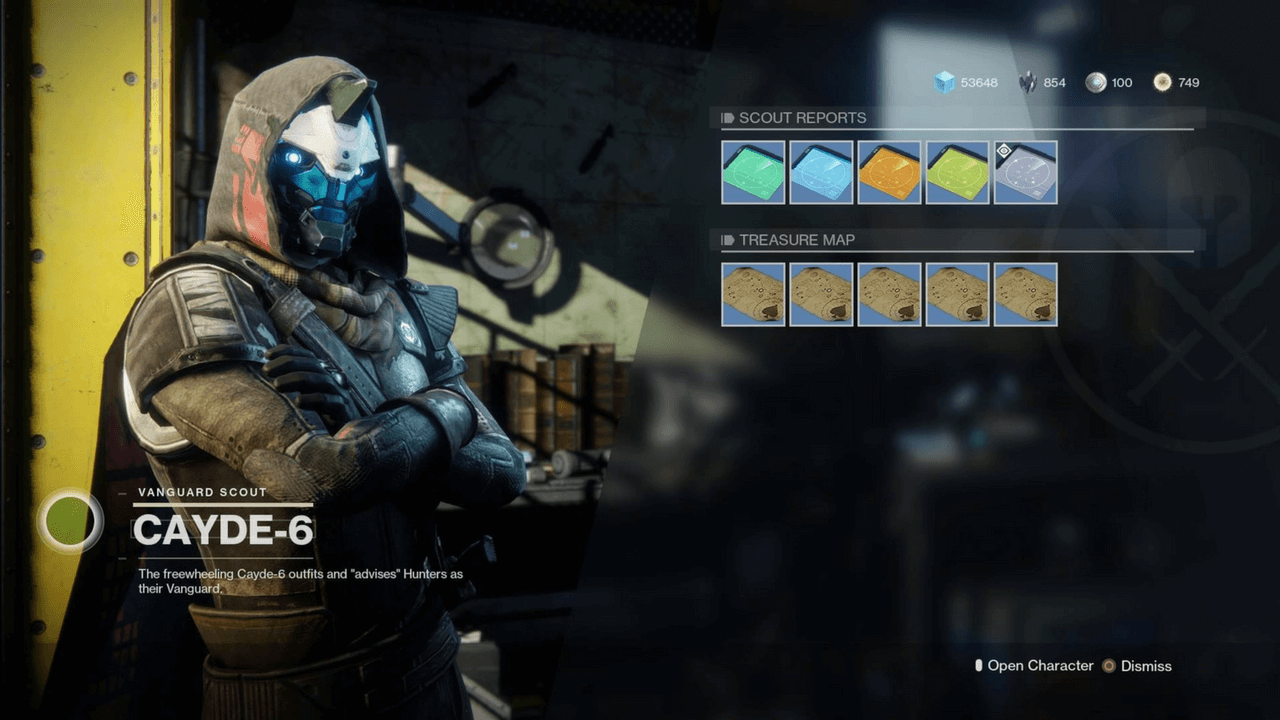 Call to Arms: Crucible
Win glory by participating in Crucible matches. It typically takes between 5-7 matches to complete the milestone depending on if you are solo queuing or playing with clan mates. Playing crucible matches will earn you progress towards your Call to Arms milestone and your Clan XP milestone at the same time. Note the New Shaxx image below with Rank rewards
Weekly Crucible playlist is DOUBLES!
Call to Arms Reward: Powerful Engram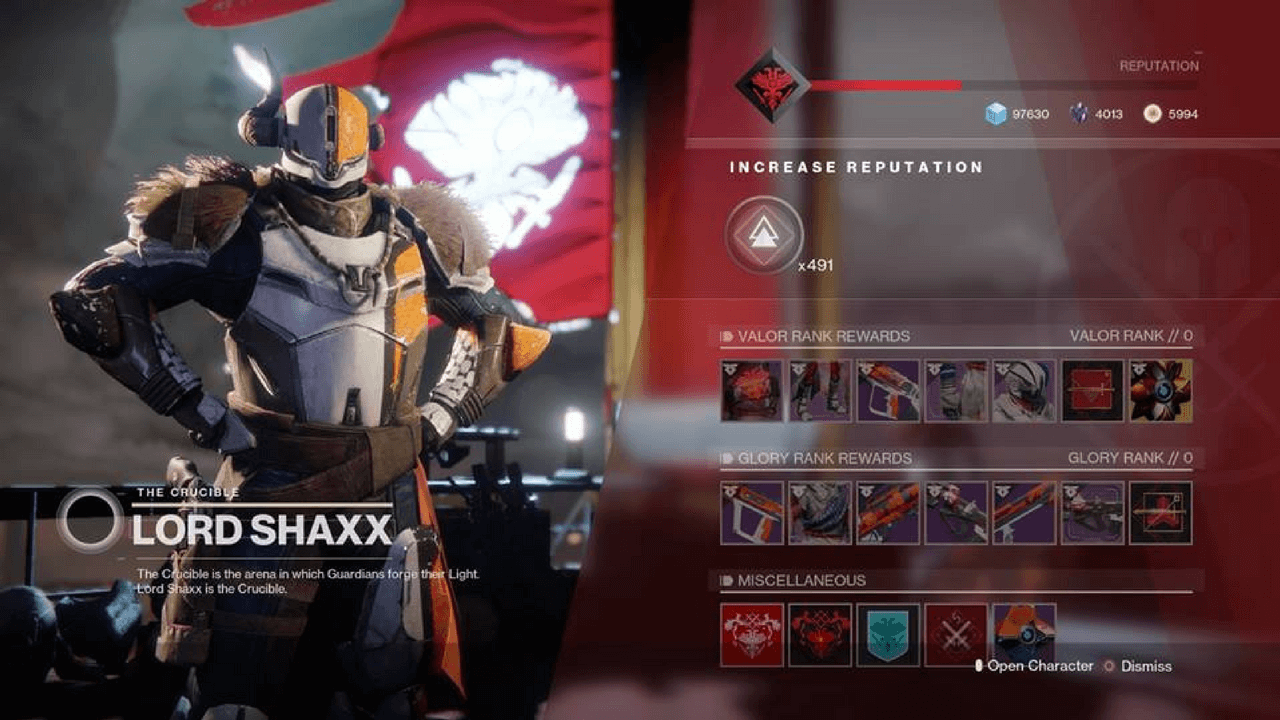 Here's a quick breakdown of the Seasonal Crucible Ranking System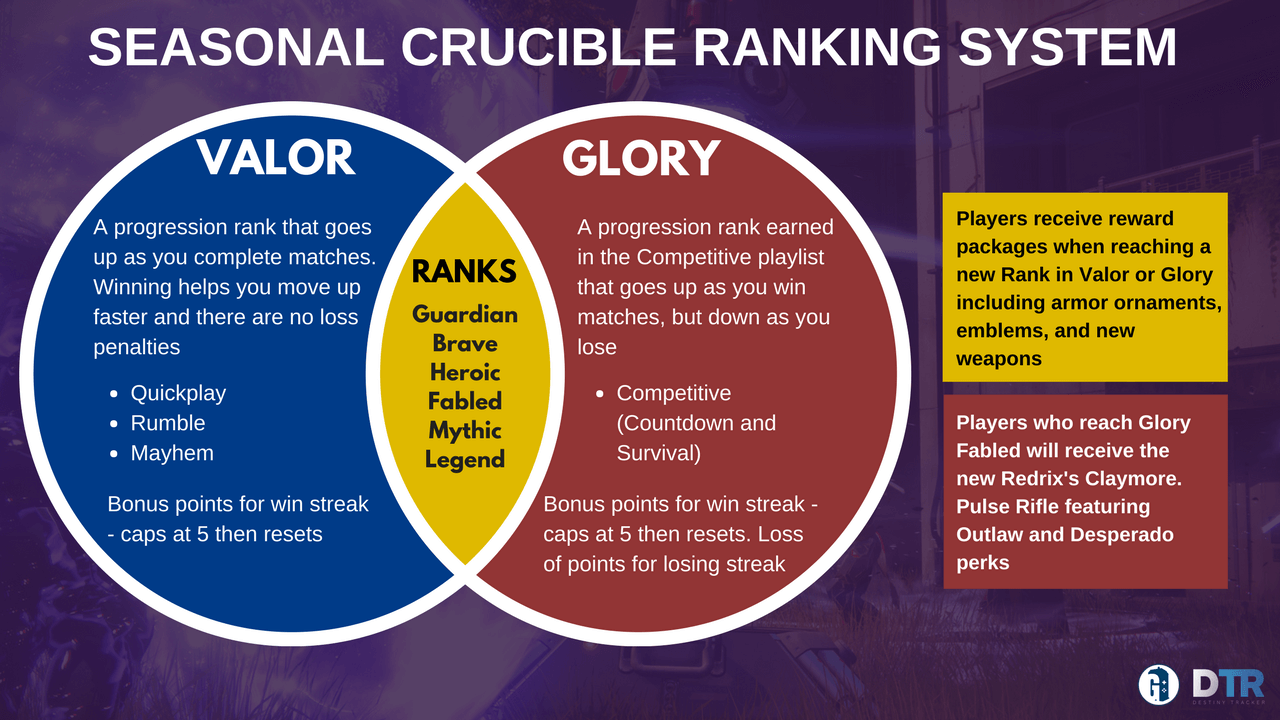 NightFall: Strange Terrain (Mars)
Defeat Xol's necromancer, Nokris, and his army of frozen Hive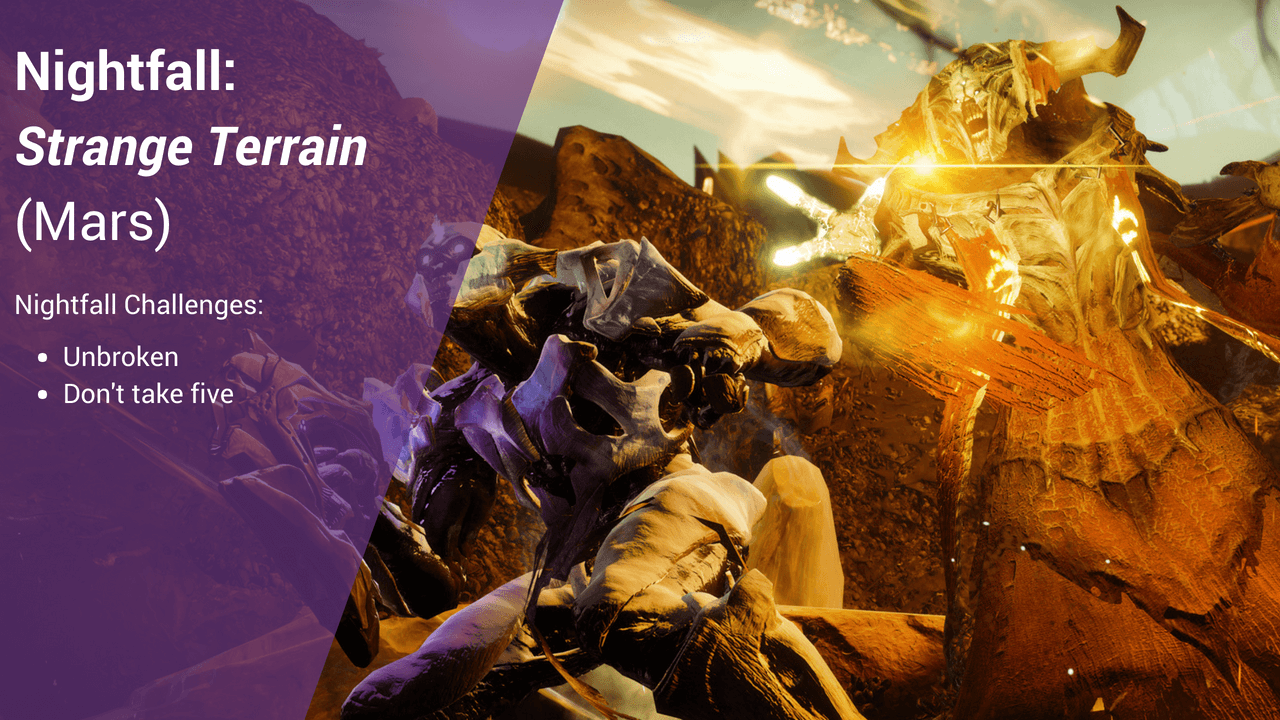 Nightfall Challenges:
Unbroken – Complete the Nightfall with fewer than 3 deaths
Don't Take Five – Don't hold on to the relic for more than 5 seconds after picking it up
Raid: Leviathan
Board the Leviathan orbiting Nessus to defeat Calus, the Cabal Emperor. The first encounter this week The Gauntlet as is the Challenge Mode.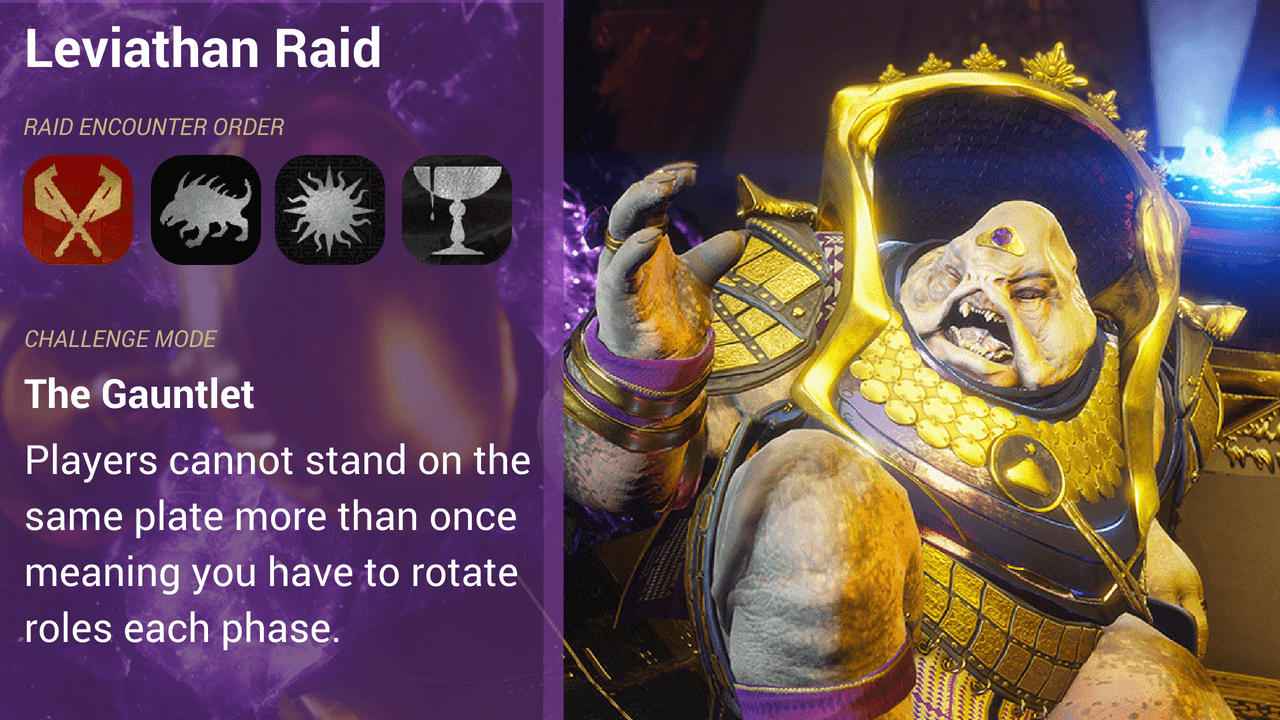 Raid Challenges:
The Proving – Complete every trial Calus has set before you
The Labyrinth – Loot 3 of Calus's gifts in the underbelly of the Leviathan
The Gauntlet - Players cannot stand on the same plate more than once
Raid Lair: Eater of Worlds
Board the Leviathan orbiting Nessus to tackle the new Raid Lair - a shorter raid encounter.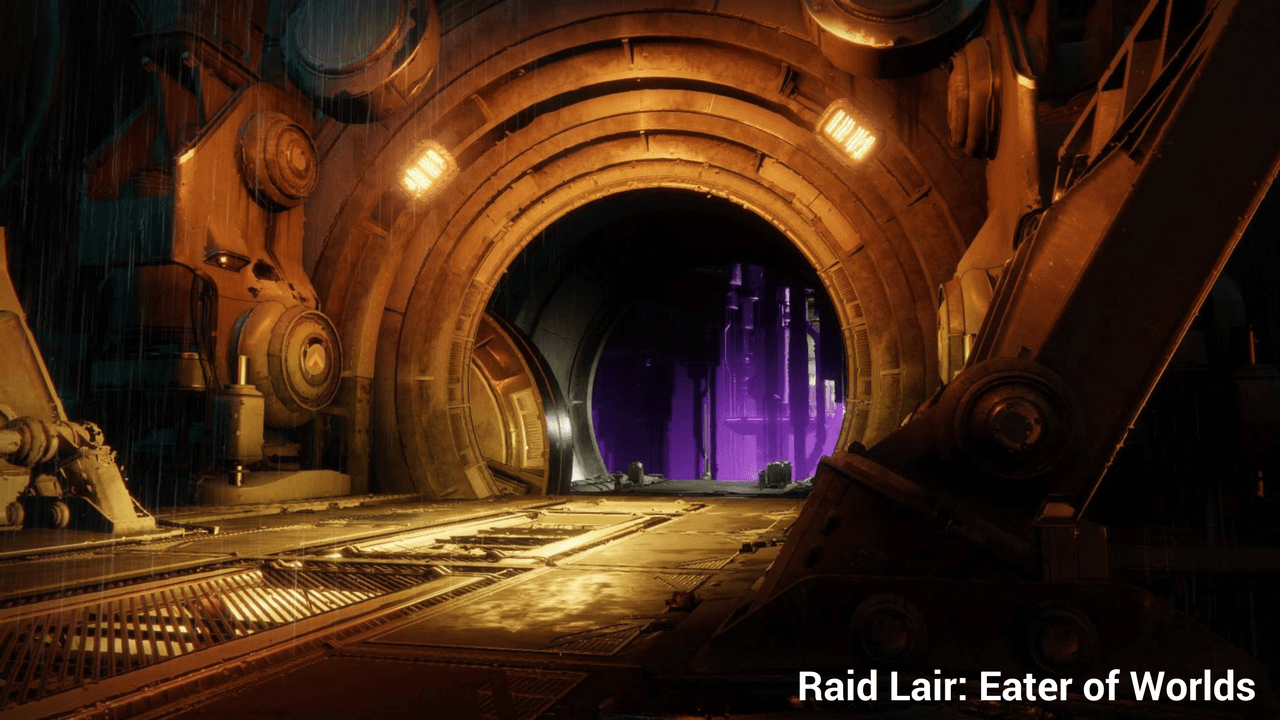 Raid Lair Challenges
Clean Sweep - Clear each major encounter
Moments of Power - Generate orbs multiple times
The Big Numbers - Get precision kills
Sprire of Stars Raid Lair info coming soon.
Eververse
Just because you're busy fighting doesn't mean you can't look good doing it. Here's your Eververse stock for this week.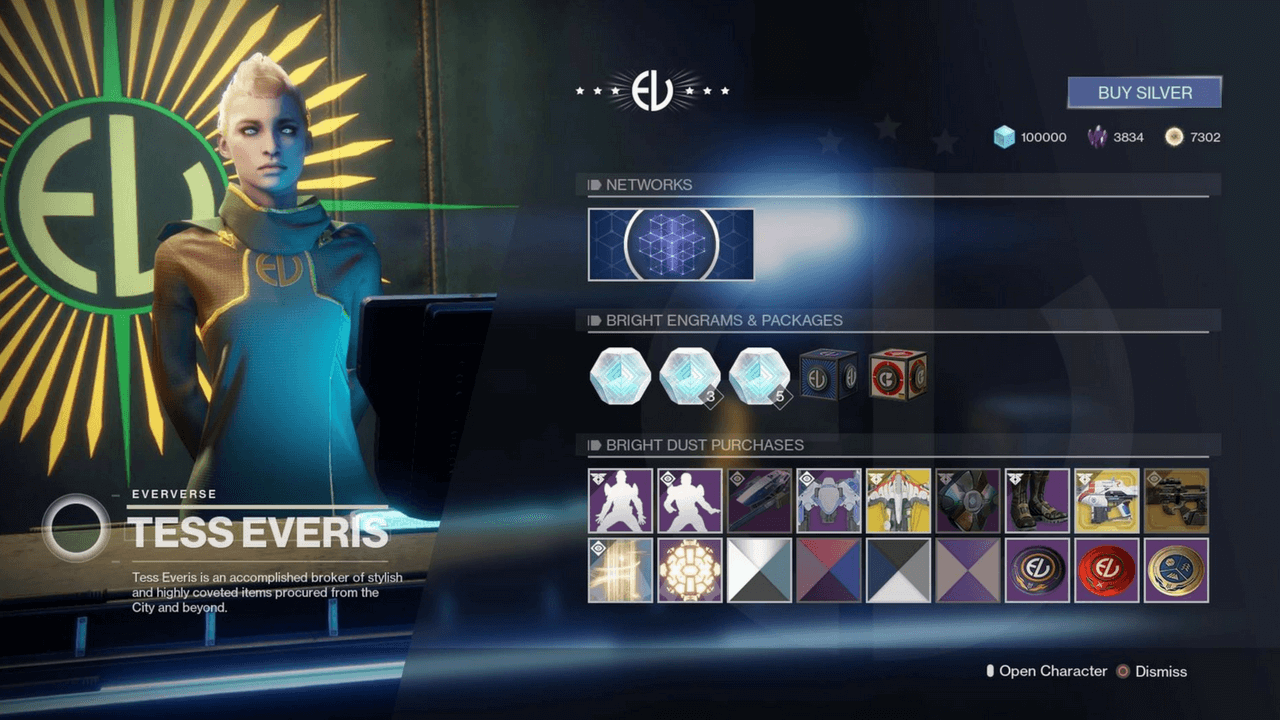 Eververse Prismatic Matrix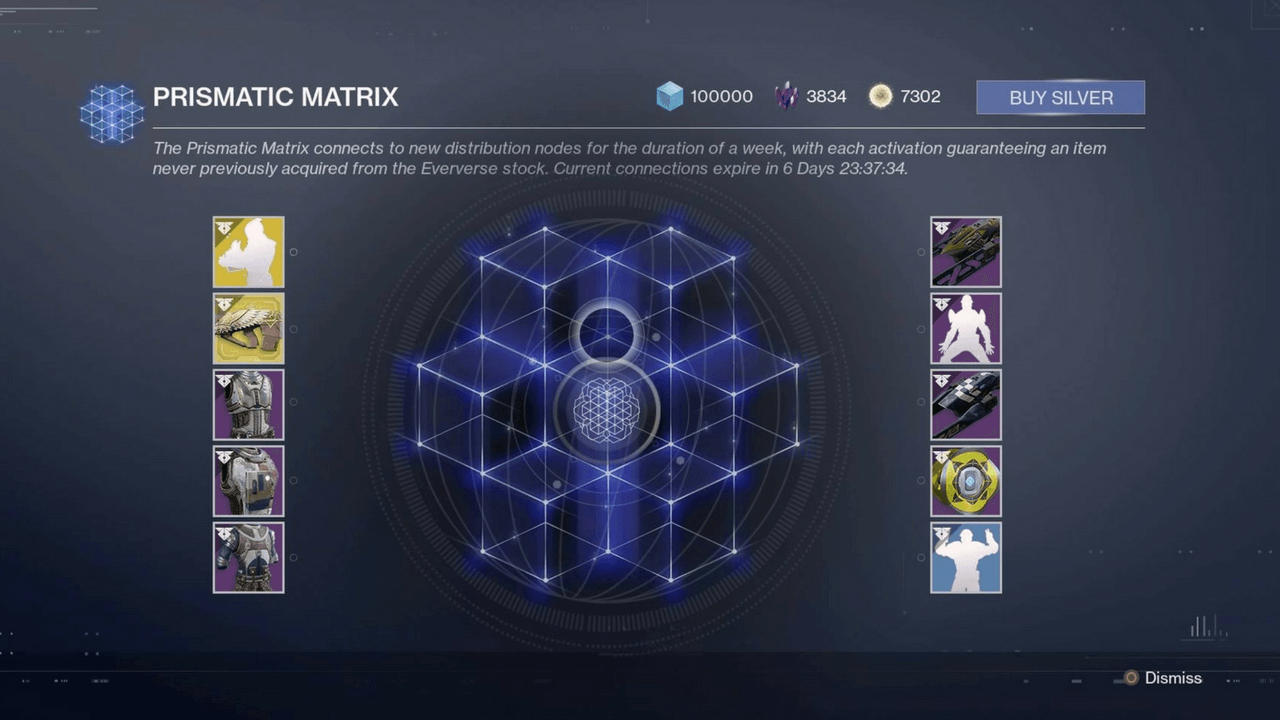 Remember all progress on the Leviathan raid is reset as well as raid keys. Clan XP goals are also reset as each player can earn a cap of 5000 XP per character for a powerful engram while total clan XP is capped at 100,000.
Allons-y, Guardians!