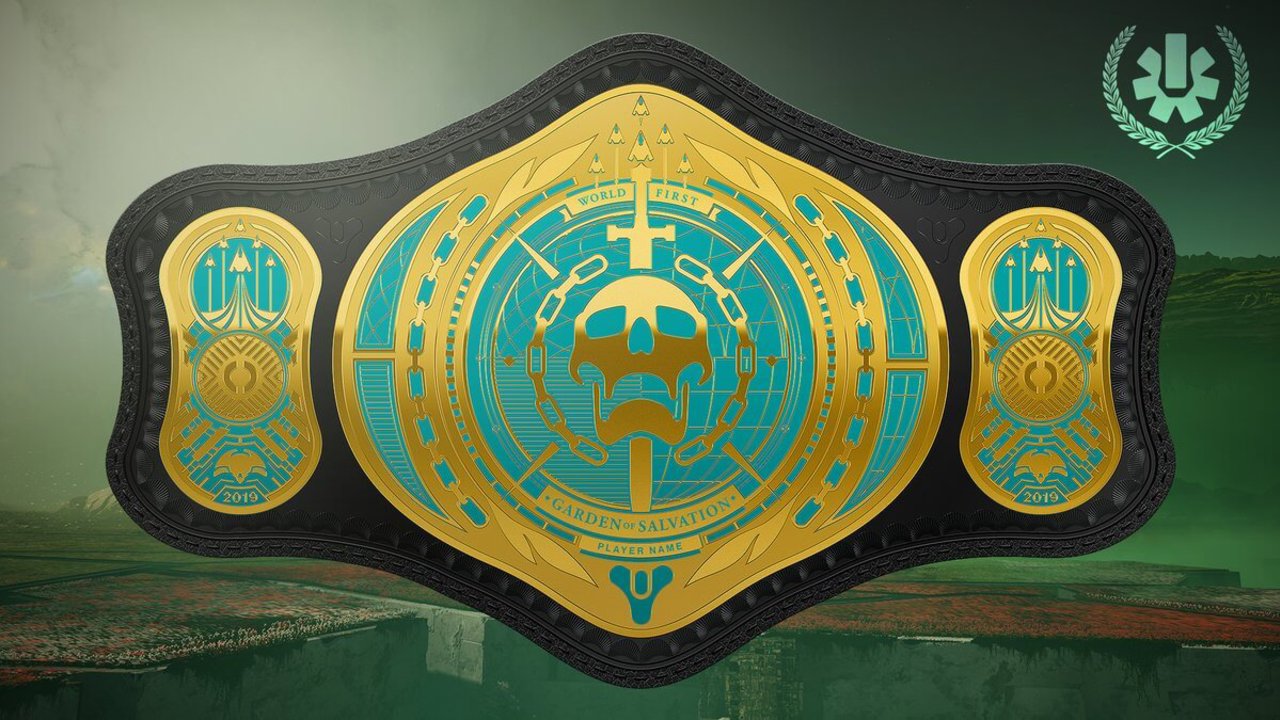 Ascend Clan has achieved the World's First raid clear in the Garden of Salvation, just over six hours after the Shadowkeep-related end-game content went live for Guardians around the world on PC, Xbox, and PlayStation.
The PC raid team consisted of Antivist, Cyber, ExBlack, Monks, Narhzul, and Pash. It's been speculated that players will need to be over 900 Power, and potentially closer to the 950, before they stand a chance in the Garden of Salvation. Ascend Clan's levels ranked between ExBlack's relatively low 916, and were led by Pash's 948, and Antivist and Narhzul's 944.
"GGs EU Delta V," the clan tweeted out following their massive achievment. "What a phenomenal experience today!"
The Raid was set in the Black Garden — an area that players of the original Destiny will remember well — and the main enemy is the Vex. Garden of Salvation follows standard raid protocol: six players in a single fireteam take on the challenge.
Congrats again, @Ascend_Destiny.

👏 👏 👏 👏 👏 👏 👏 pic.twitter.com/aFdzceUVQZ

— Bungie (@Bungie) October 5, 2019
Plenty of Guardians across social media praised the history-making clan, and many expressed their relief that it was another "underdog" that had won the belt instead of one of the major clans that had won in the past.
"They honestly played that fight so much better than any other team I saw. They were ontop of the cyclops, super effective at rebuilding platforms and controlling all the adds," one fan of the clan said following their victory. "Extremely well done. Not a jab at other teams, but pretty much every other team I saw were sloppy with platform rebuilding and would get overrun by adds simultaneously."
Beyond the World First competition, Bungie does have a reward for everyone taking part in the competition. All teams that finish the Garden of Salvation raid within the first 24 hours will receive an exclusive emblem. There's also a special emblem for players who complete the raid at all. It should be enough to encourage raid fireteams to make the attempt on day one. That exclusive emblem will be a visible prestige item, after all.
Comments