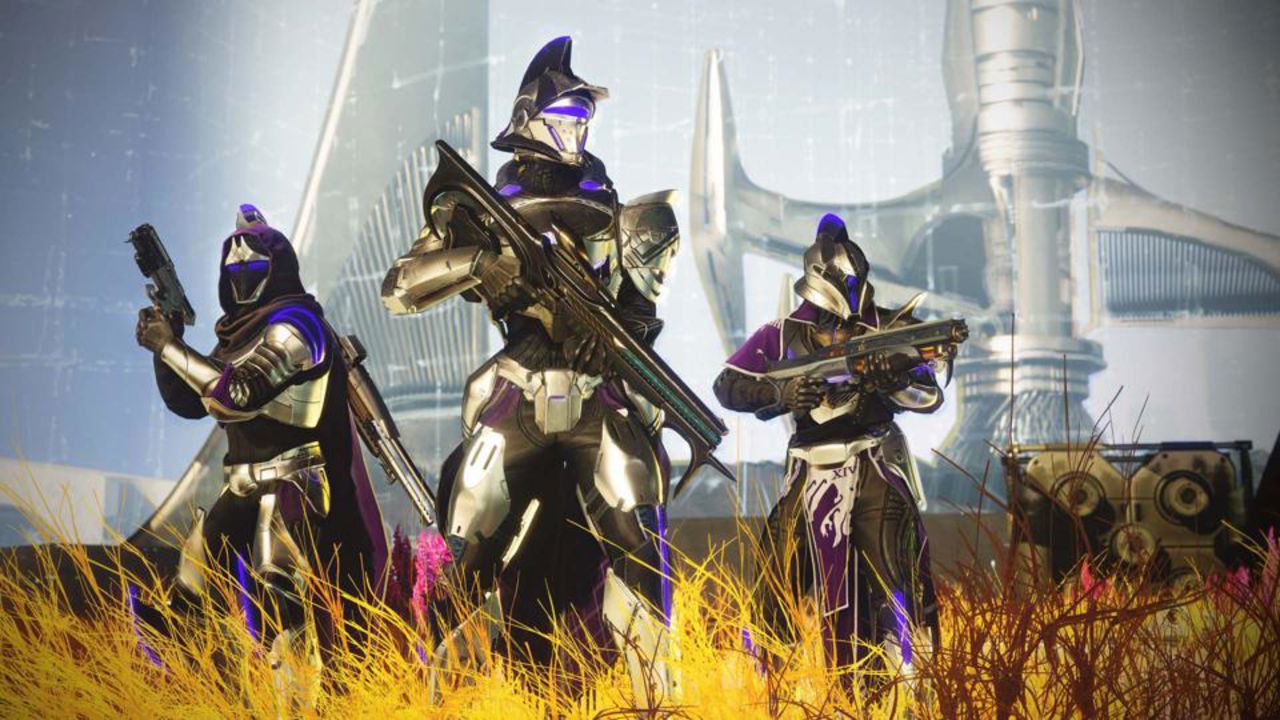 Season of the Hunt is slated to end on February 9 and with this date comes the release of Season 13.
Season 13 will bring a whole host of changes to look forward to such as Adept weapons added to Nightfall Strikes, Core activities receiving exclusive loot and the return of Destiny 1 Strikes 'Devil's Lair' and 'Fallen S.A.B.E.R'.
Unfortunately, since the introduction of Sunsetting each start of a new Season also means that a large amount of weapons will be leaving the pool of loot that can be infused up to the current Power cap.
Here is a quick list of the weapons that will be sunset on February 9:
Auto Rifles
Uriel's Gift
Steelfeather Repeater
Scout Rifles
Patron of Lost Causes
Infinite Paths 8
Hand Cannons
Old Fashioned
Jack Queen King 3
Sidearm
Breachlight
Buzzard
Travellers Judgement
Last Hope
Shotguns
Hawthorne's Field Forged Shotgun
Perfect Paradox
Python
Grenade Launchers
Fusion Rifles
Sniper Rifles
Rocket Launchers
Mos Epoch
Pyroclastic Flow
Linear Fusion Rifles
This Reddit thread here is also a great place to look for potential replacements for these above weapons.
Now herein lies one of the problems with sunsetting and something that has been discussed many times before. If Bungie is to make sunsetting work they will need to spot the gaps that are coming up in the end game loot pool and fill in these gaps with loot that comes with each new Season.
As it stands there are quite a few weapon archetypes that will disappear from the end game once Season 13 goes live. Once Breachlight leaves there will be no other Aggressive Burst Sidearms left. Perfect Paradox has no real replacements as the other Kinetic Shotguns are both acquired through end game activities so are out of reach of a good portion of the playerbase. Trophy Hunter is also the only Void Sniper and Aggressive Energy Sniper so once it goes that will be a significant hole that absolutely needs to be filled.
Now of course these holes in the loot pool could all be plugged once Season 13 goes live and its gear becomes available. The big issue here is that the above weapons total 21 and when you compare that to recent Season releases it seems unlikely that this number of replacements will be reached, even after adding the extra core activity exclusives.
Bungie sure does have their work cut out for them if they wish to maintain a healthy rotation of weapons that can still give a large amount of diversity to end game builds.
Comments