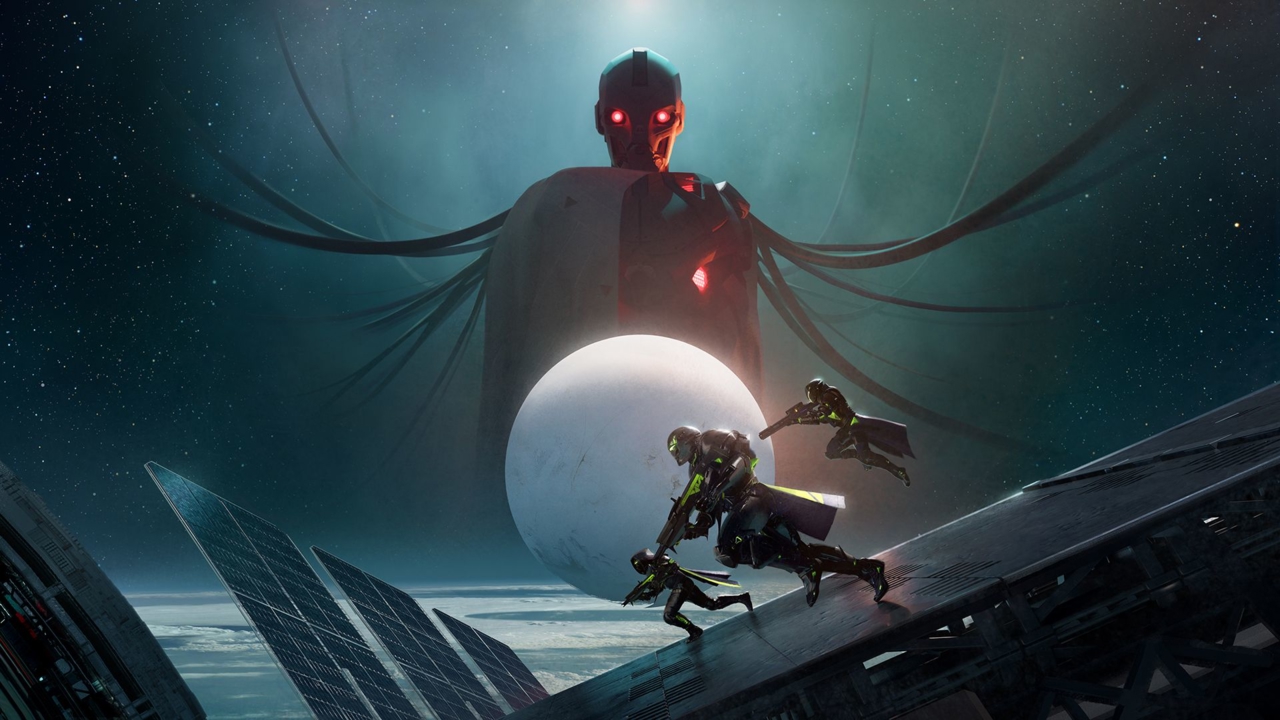 Just in time to wrap up 2022, Bungie has re-enabled the Destiny 2 API as mentioned per their Support Twitter Account.

The API being down has been a huge pain point for players as they have now been forced to manage their inventory and characters at the Tower and other social spaces. Bungie has always been very generous with how they allow their API to be utilized by third party developers, like us here at DestinyTracker.
With the API being back up we are now able to showcase all our weapon stats, player  information, and of course the current metas. If you need to make sure your loadout is good to go head over to our main page to check it all out.
However, the Destiny 2 API going down has sparked a resurgence of player complaints around the current inventory management system and how the game handles loot. It is no secret Blue Engrams are a haunting icon for any veteran Destiny 2 player as they all contain essentially "space junk" that seeks to clutter your Postmaster. I am of the opinion that Destiny 2 should remove these engrams all together as I have now probably lost hundreds of Enhancement Prisms to the blue devils that I have simply refused to pick up.
With the API down, players were at a bigger disadvantage in terms of their inventory because they had no way to see whether their Postmaster was getting full of blue armor or weapons and many players found themselves back in the tower missing many stockpiles of resources.
I am hopeful Bungie has a solution for blue engrams in the future like they have for loadouts coming with Lightfall's release. Loadouts will make these periods of downtime easier as players will soon be able to have the weapon and gear they need in only a few buttons worth of presses instead of sitting through the painful load times that  it takes to go to the tower.
How were you affected by the API going down? Let me know in the comments below or on Twitter @Suttledge.
Comments