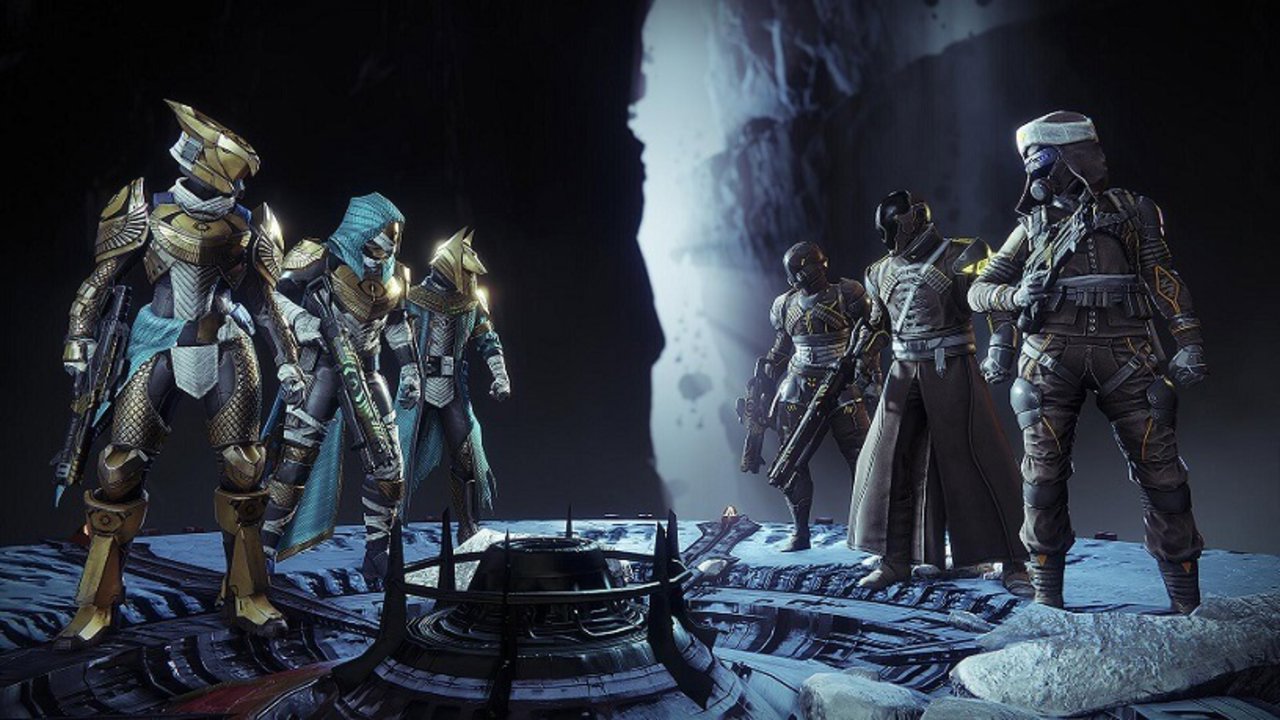 The Trials of Osiris game event returned last Friday for its second time since its debut on the 13th. The first weekend of the event went quite smoothly with the game seeing a massive uptick in active players with many returning from hiatus to try out the much-loved returning game mode.
Unfortunately, the second weekend of Trials of Osiris did not go quite as planned with many players suffering constant disconnects while trying to go Flawless, ruining their win streak, and a loot bug that caused players to not be given out the rewards for 3,5 and 7 wins.
Connection Errors
Players of Destiny 2 should be no stranger to the ever-present Beaver, Anteater and the much-feared Weasel errors that result in the player being kicked back to Orbit, and in the case of Weasel, being kicked to the login screen. These errors have been present in Destiny forever and it seems like Bungie is having a hard time fully stamping them out.
Since the release of Season of the Worthy, players have noticed a serious rise in the frequency of these disconnection errors to the point where they can possibly happen every few minutes.
Popular Destiny 2 content creator Michael 'Mtashed' Tash uploaded a video to Youtube recently titled "We Set The Beaver Error World Record in Destiny 2 FT: iFrostbolt". The title may be a little bit tongue-in-cheek but the issue it highlights is quite serious.
In this video Mtashed and his Fireteam attempt a Trials of Osiris Flawless run but before a good portion of the matches can even start one person on the Fireteam will be disconnected. This even happens for several matches in a row. Mtashed and his Fireteam then have to quit the match, reset their Passage and try again.
It doesn't take much thought to realize that the idea of this happening to a team on their final win to go Flawless would be extremely frustrating and disheartening.
This isn't just isolated to Trials of Osiris either, these disconnections are affecting the entire game of Destiny 2. Players can battle their way to the final boss room in a Nightfall, only to be disconnected part way into the fight, effectively wasting the past 10 minutes.
Players can be disconnected during the last minute of a Crucible match, resulting in no progress towards their Powerful reward by playing, and finishing, 4 Crucible matches.
These disconnections highlight the serious need for a rejoin feature to be added to certain game modes, Trials of Osiris being paramount among them.
If the game is able to detect that an error has occurred, and even gives a code for why the specific error occurred, then why can't it allow the player to rejoin the previous Strike or Crucible match?
Even worse, if it detects an error, why is it awarding players with a loss on their Trials Passage?
Loot Bug
Trials of Osiris has a unique reward system where players are granted loot once they reach at least 3, 5 and 7 wins on a Passage with a special reward for achieving Flawless on that Passage.
Once Trials went live last Friday players were reporting that even when achieving the thresholds listed previously they simply weren't being rewarded with loot.
The community reached out to Bungie for clarification and were given the following response by the BungieHelp Twitter account:
"We are investigating an issue where some players are not receiving powerful rewards from their 3rd, 5th, or 7th Trials of Osiris wins."
A few short hours later a second response was given:
"UPDATE: Trials of Osiris Weekly Challenges will unlock at 5PM PDT on Saturdays, Players will have to wait until this time to play through Trials again to earn the rewards from these challenges. In a future patch, we will move this reset to the Friday daily reset."
This loot bug did not affect everyone though as many that played the game mode on Friday were still given out the loot that is to be expected at 3, 5 and 7 wins. Since the Challenges reset on Saturday, these lucky Guardians were able to double-dip for Trials loot once the reset hit.
Unfortunately, for many Fireteams achieving a couple of wins in PvP is a fairly monumental task so to be met with "Oh sorry its bugged, you will have to do this all again tomorrow to get the loot you wanted." is a bit of a slap in the face.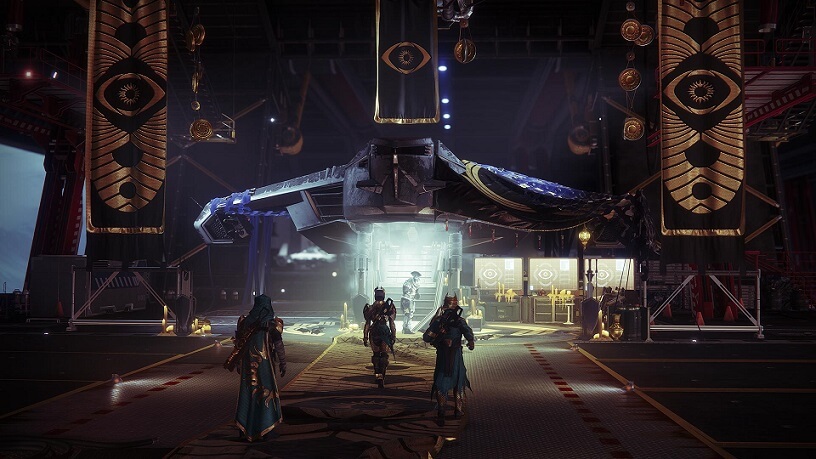 It is stated at the end of that second tweet that Bungie is working on a fix to bring the Challenge reset time into line with the release time of Trials but if we go by Bungie's usual turnaround speed on changes like this, we shouldn't expect a change to this bug any time soon.
Who knows, maybe due to Trials of Osiris being such a community favorite they might surprise us and have the hotfix ready by next weekend.
Keep an eye on the Bungie Twitter for the announcement of a fix, if you don't see anything before Friday then it's best to wait until the Saturday daily reset to dive into Trials if you care about the loot.
Comments