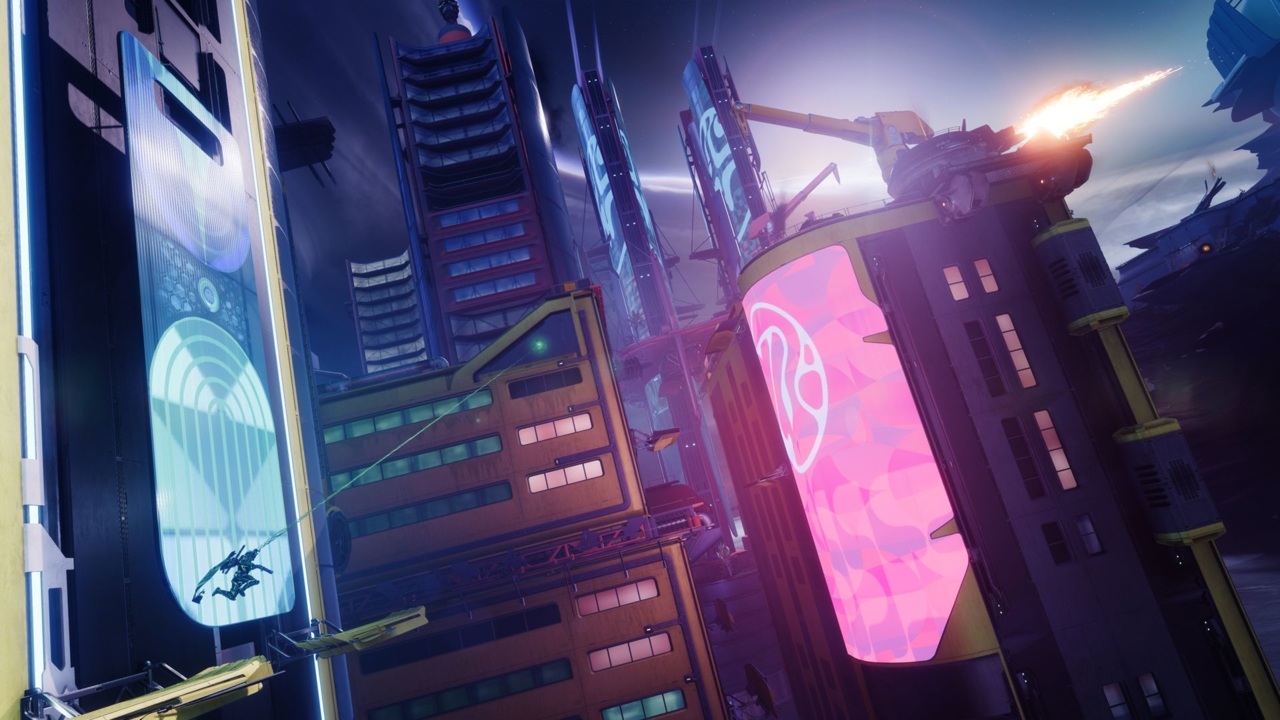 Bungie dropped a new Destiny 2 trailer today that gives us an updated look at the vast neon city of Neomuna and a new look at the ... floating fish ghost ... that we have been waiting for an update on for almost two years.
Since Destiny's inception it has been believed that the Last City was truly the last city of the human race. Destiny 2: Lightfall is set to change that assumption as a new human faction seems to have survived in the bright lights of Neomuna.
The trailer shows us a beautiful and glowing showcase of Neomuna and helps us finally see just how vast it truly is. There are multiple shots throughout the trailer showcasing rooms, cityscapes, and peaceful tearooms.
All is not peaceful on Neomuna however, as the trailer does feature an looming narrative by Calus and showcases how his Shadow Cabal are trying to infiltrate and take down the city. The shadows are certainly casting a bleak message on what Neomuna, and the Guardians, are soon to face.

On a brighter note, the trailer also gives us new information on the space fish first introduced with the Beyond Light trailer almost two years ago. At :26 in the trailer, you can see the Guardian sitting in what almost looks like a space aquarium while multiple fish circle around them.
The trailer also gives us a closer look at The Strand as we see a Guardian almost falling lifeless to the ground before given the chance to grapple with Strand.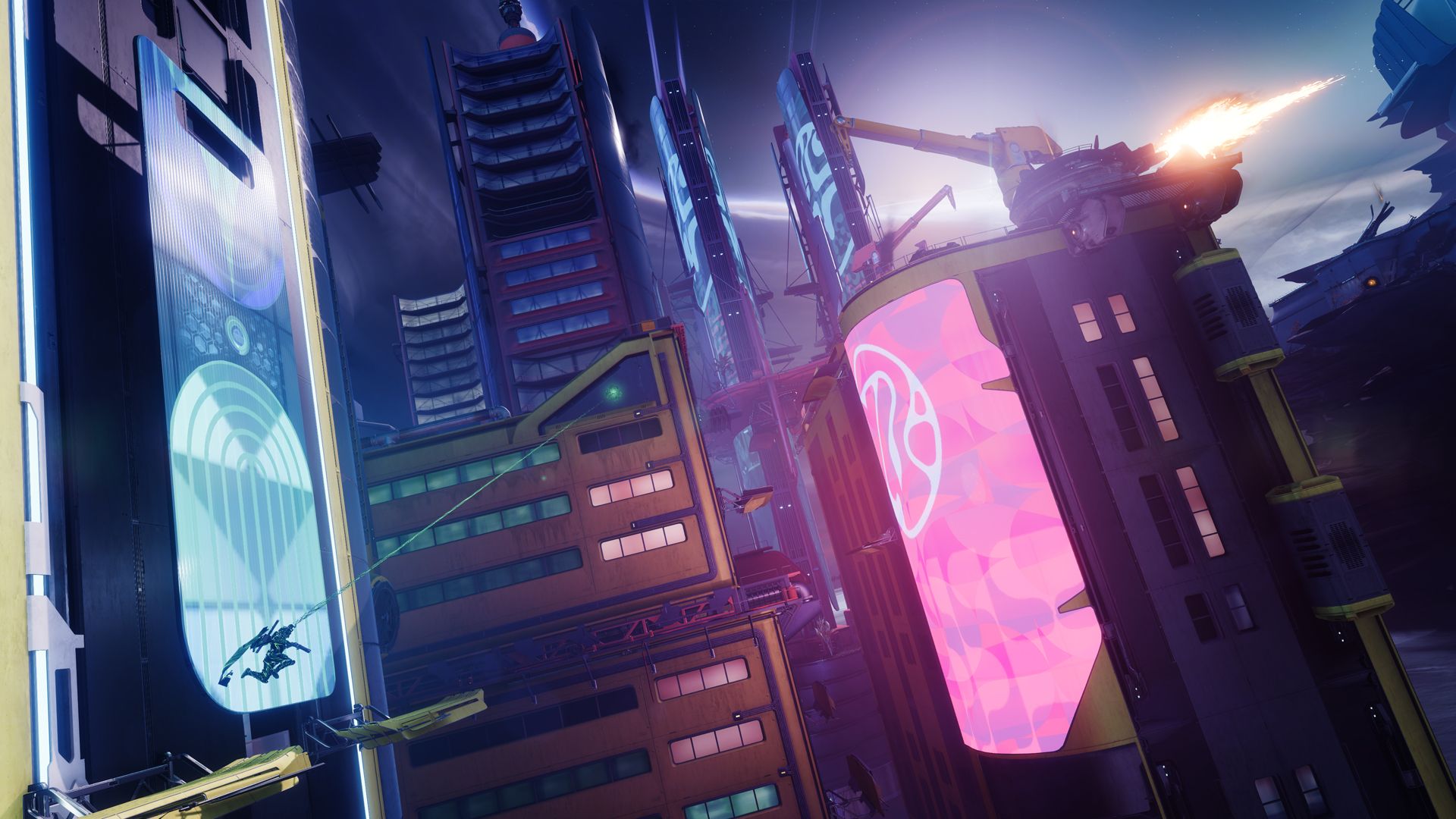 The trailer is sure to make you much more excited to swing through the city especially if the environment music is anything like the track featured in the trailer.

What do you think of the new trailer? Let me know in the comments below or on Twitter @Suttledge



Comments