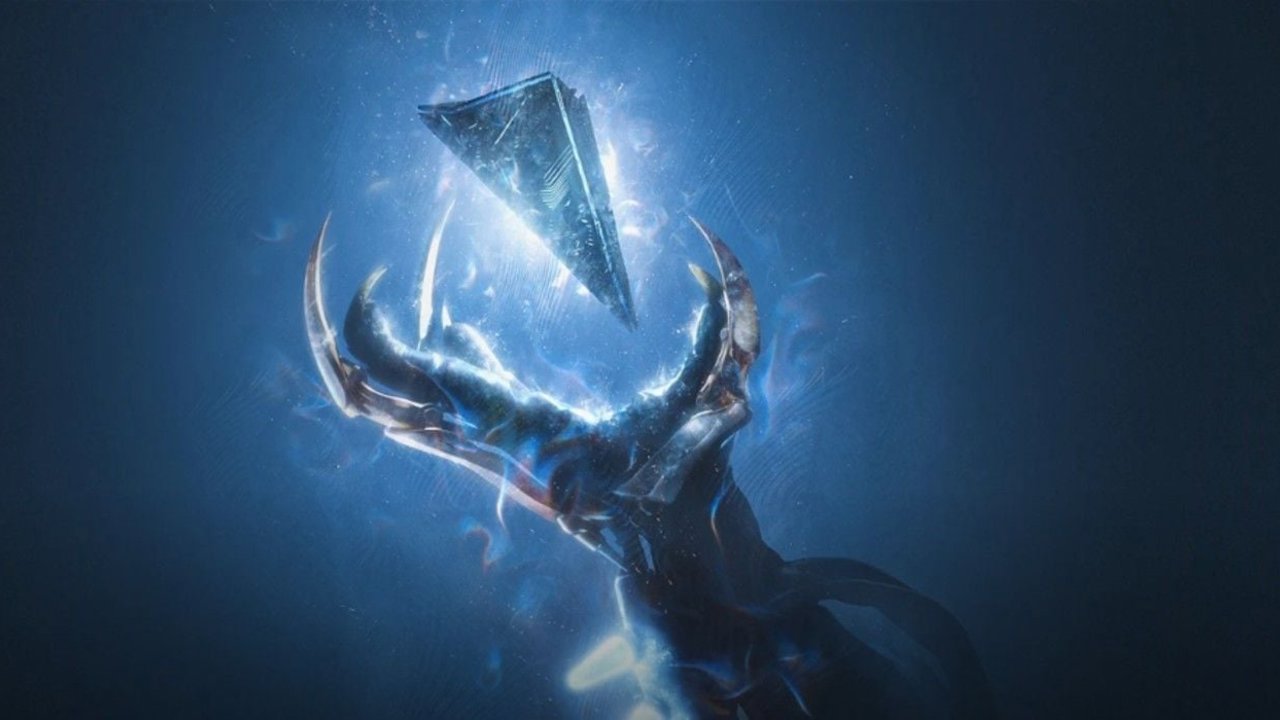 As November 10th approaches Collector's Edition pre-orders of Beyond Light are being shipped and delivered to players around the globe. Though these orders typically include special collector's items for the purchaser, this time Bungie included something for everyone.

Discovered by users in the RaidSecrets Discord, Bungie has placed a puzzle deep in the collector's edition booklet for users to decipher in exchange for exclusive emblems tied to the next expansion. These puzzles use a combination of graphics found in the booklet and the included splinter of darkness.

So far, the community searching has discovered these emblems:

RA9-XPH-6KJ - Cryonautics
7LV-GTK-T7J - Future In Shadow
JYNJAAY7D - Galilean Excursion

All of these emblems can be claimed free at bungie.net/redeem and I will continue updating as more are discovered. Join the Raidsecrets Discord here to help aid in the deciphering efforts!


Comments