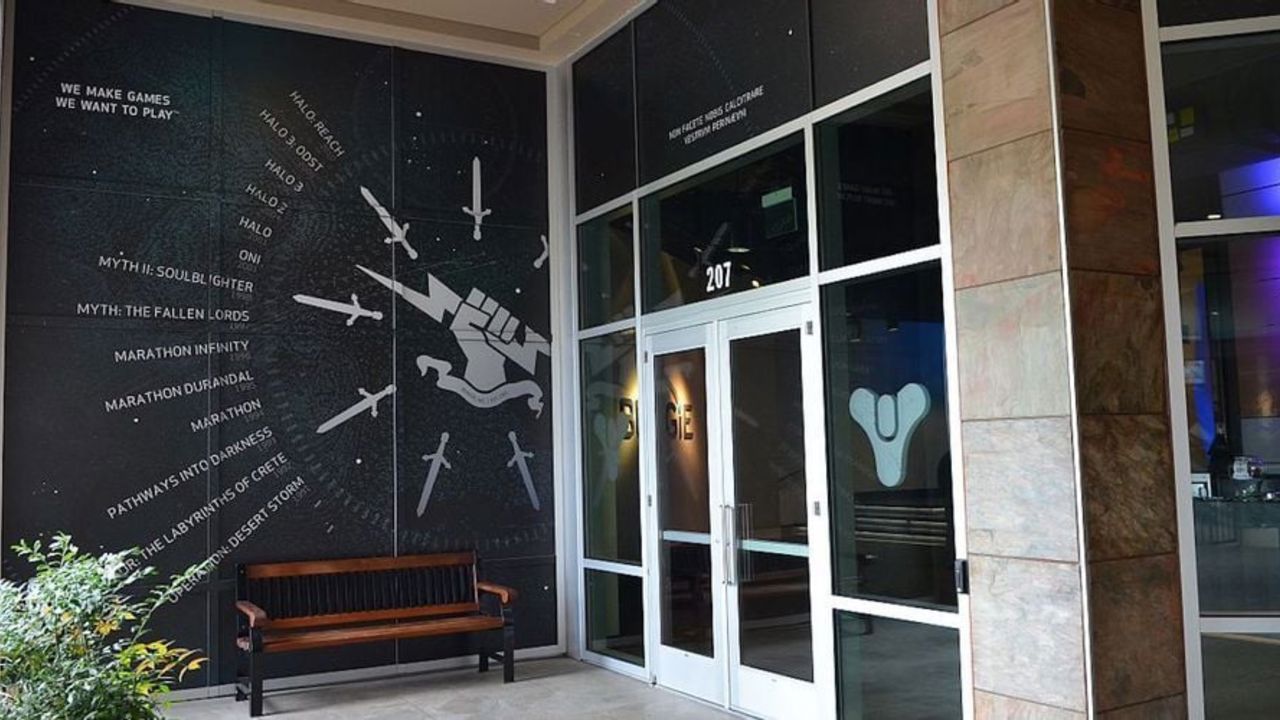 In a press memo sent out this morning, Bungie has released that they will be expanding their Headquarters as well as their teams to prepare for the future of the company.

The memo contains a ton of exciting information and highlights Destiny specifically for a large part of it. It contains nothing but good news for Bungie and their fans.

Here are the biggest takeaways from the announcement:

Board of Directors

Trace Harris and Pamela Kaufman are set to join the board of directors for Bungie. Kaufman will be an incredible addition for the team as she has spent her entire career in the television media industry. This includes over 23 years at Nickelodeon and has now been the president for ViacomCBS for the last year.

Hopefully, she will be able to provide some direction to getting Destiny on the big screen in the future.

Headquarters

Bungie also states that they will be expanding their Headquarters in Bellevue from 84,000 sq. ft. to more than 208,000 sq. ft.. This is an insanely large upgrade but they state that this expansion will be used to accommodate the "long-term" development of Destiny 2 and create "entirely new worlds in to-be-announced IPs".

There is no doubt that this expansion will lead to a better future for Destiny but also a solid beginning for whatever comes from Bungie next.

Destiny

As mentioned, a good section of this memo does refer directly to Destiny. Bungie states that Mark Noseworthy and Luke Smith will continue to oversee the "highly engaged community" that is Destiny 2. The memo goes on to mention that they expect the Destiny universe to expand into additional media in the future as well. So we may actually be getting a Destiny show, movie, or anime after all in the future.

Future Series

Bungie has officially announced that by 2025 there will be a new IP released by the studio. In charge of this will be Jonny Ebbert (Chief Creative Officer) and Zach Russel (General Manager). We still have no news on what we can expect from Bungie but we at least now have a date by which we can expect it by.

There is no doubt that the future of Destiny and Bungie is strong. Bungie has been innovating and leading in the industry since the release of Destiny in 2014 and it looks as they will continue to for the foreseeable future.
What did you think of the announcement? Let me know in the comments or @Suttledge on Twitter.

Follow me on Twitch and on Twitter to stay up to date with my content as I cover Destiny News, Guides, Sherpas and More!

Use Code "Pro" To Save 10% Off The Best Gaming Supplement at Advanced.gg
Comments