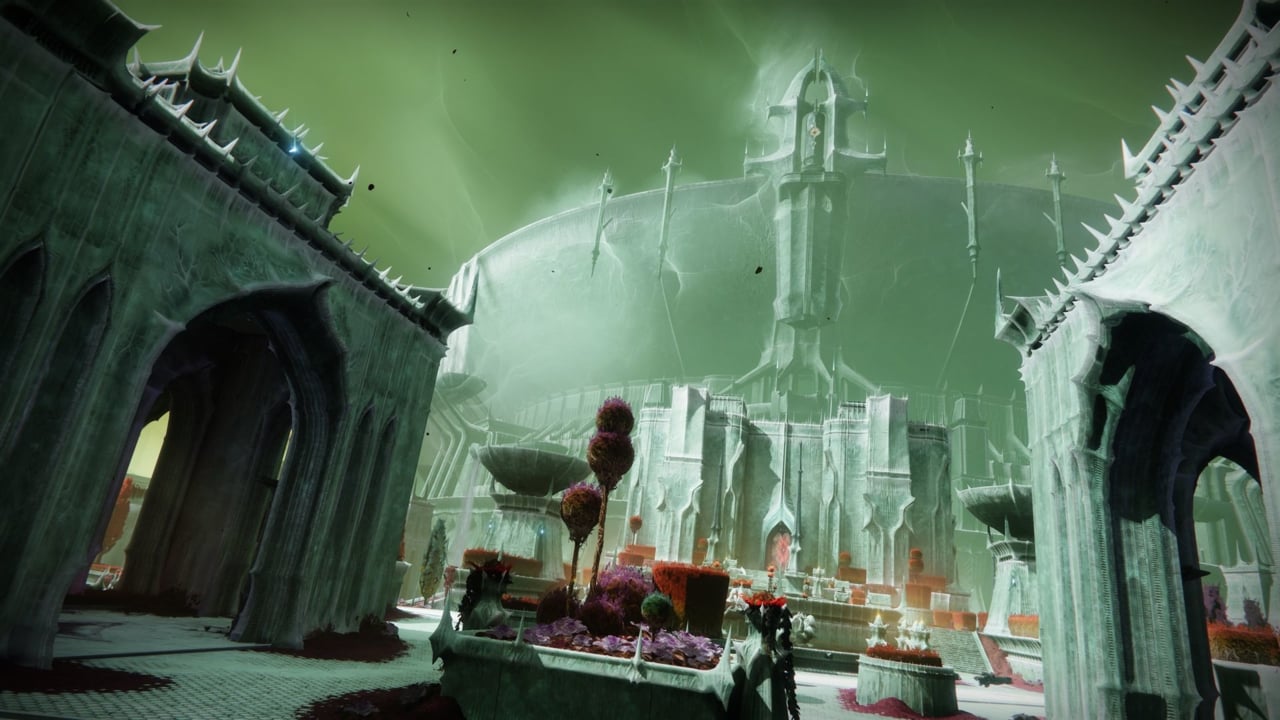 As an avid Destiny player, I am always looking for ways to log into my Guardian when I am away from my PC at home. Valve's new Steam Deck handheld PC was looking to be the ultimate solution for Destiny on the go, but according to a help page published by Bungie, this is not only not an option, but an avoid at all costs.
Here Bungie has outlined a pretty clear message to all Destiny players. "Destiny 2 is not supported for play on the Steam Deck or on any system utilizing Steam Play's Proton unless Windows is installed and running.  Players who attempt to launch Destiny 2 on the Steam Deck through SteamOS or Proton will be unable to enter the game and will be returned to their game library after a short time.
Players who attempt to bypass Destiny 2 incompatibility will be met with a game ban."

This may seem like a significant reach for Bungie; however, considering they just got cheating issues under control in Destiny 2, I am sure this is just a protective measure to ensure the player base doesn't go back to where it was a few seasons ago.
Valve recently updated the Steam Deck to support Easy Anti-Cheat and BattlEye, but maybe Bungie is waiting to see how it plays out for other multiplayer games before including their player base.
For now, if you are looking to play Destiny 2 away from home, it seems remoting into your setup at home and Google's Stadia will remain the top options.
Will this affect you getting a Steam Deck? Let me know in the comments or @Suttledge on Twitter.
Follow me on Twitch and on Twitter to stay up to date with my content as I cover Destiny News, Guides, Sherpas and More!
Comments