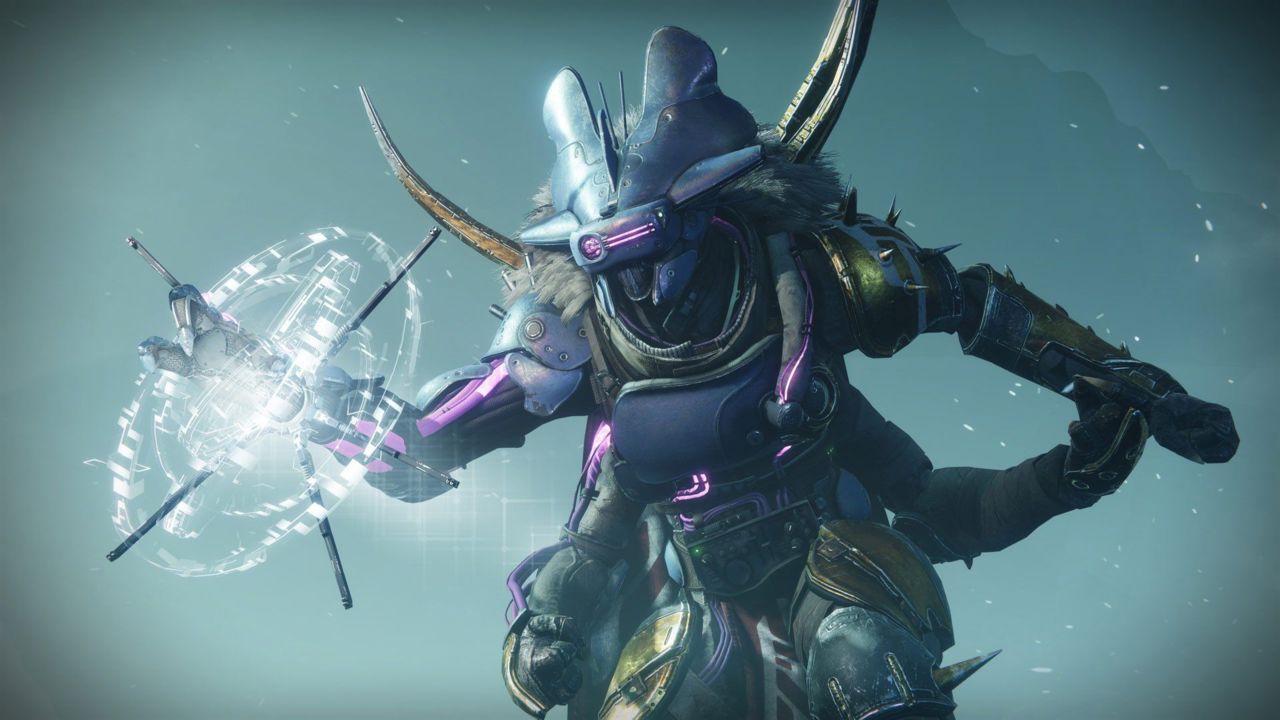 In an exciting release this morning Bungie unveiled our first official look at Season 14, Season Of The Splicer. Packed with a ton of new Activities and Fallen / Tron aesthetics, Season 14 will be bringing back a familiar face to help us fight off an unwavering enemy.

In Season 14, we will be reuniting with Mithrax as he aims to help us fight off the Vex that have plunged the Last City into perpetual darkness. Mithrax is a Splicer from House Light and with his ability to manipulate Vex tech, Ikora and Osiris hope he can aid us in this fight.

To take down the Vex there will be two unique PvE activities that will come with Season of The Splicer, Override and Expunge.

Override is a matchmade six Guardian activity that will have teams using Splicer tech to hack the Vex Network. When Season 14 Launches Europa will be the first destination to feature this activity with the Moon and Tangled Shore to follow in the coming weeks. This will be the first time the Seasonal Activity has been a six Guardian matchmade activity since the Sundial of Season of the Dawn.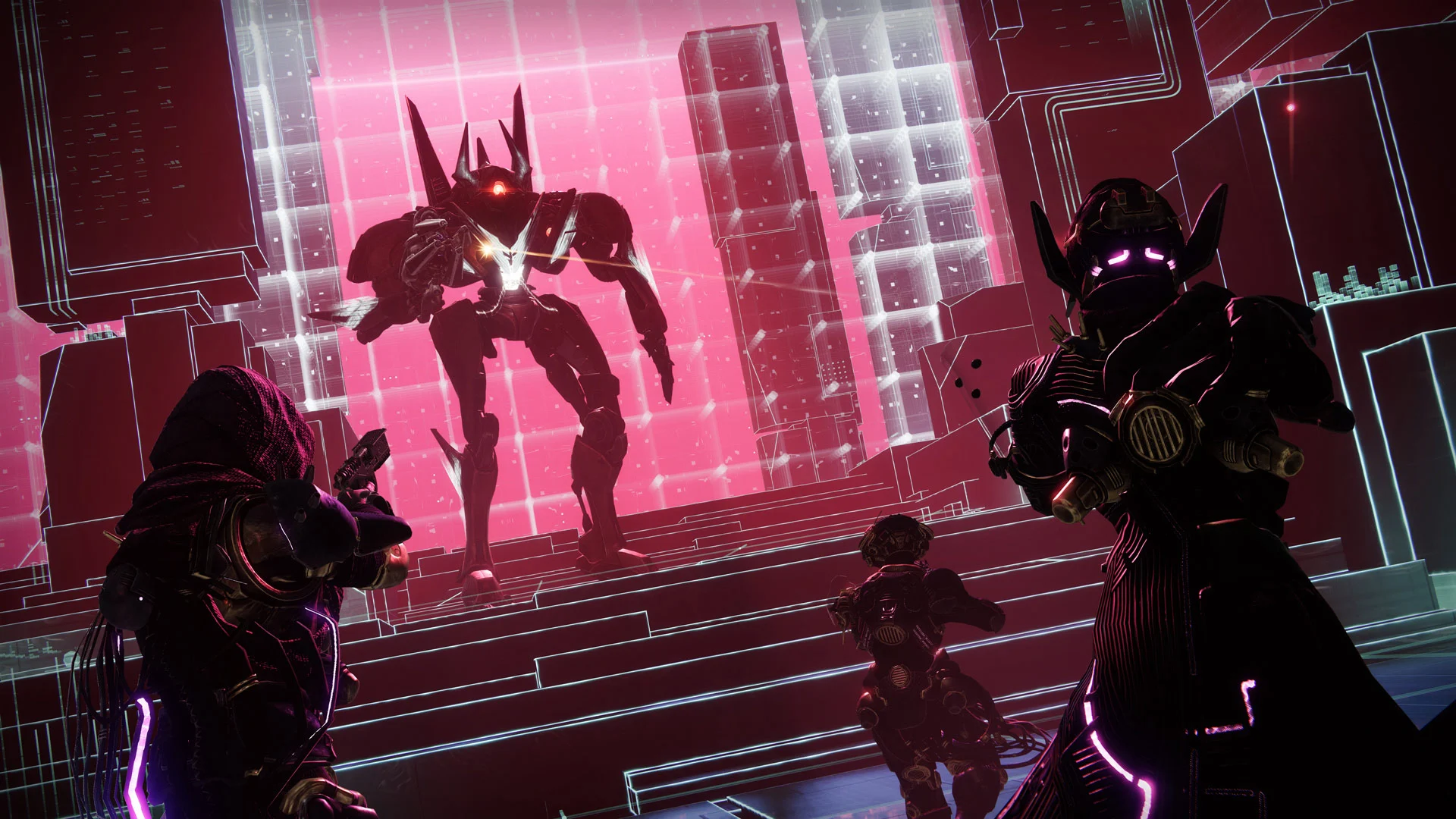 Expunge looks like it will be the Presage of Season 14 as it will debut May 25 and continue each week of Season 14 until it appears to wrap up on Jun 29th. When Presage launched in Season 13 is was kept secret until the community discovered the mechanics to unlock it, since its unveiling Presage has had new content drop from it each week of Season 13. With Expunge it looks like we can anticipate a drip of content each week from this Pinnacle Mission which will hopefully reveal a new Exotic at the end.

The H.E.L.M. will also be getting an upgrade with next Season. Set to overlook the loading bay, this area will house the Splicer Tech and act as a waypoint for our plans next season. It is about time we see a new area unlocked in the H.E.L.M. as I feel Bungie is slowly transitioning it to be our new Tower. Hopefully as Seasons continue more doors here will be unlocked.
The Season Pass weapon will be the new sidearm Cryosthesia 77k. As a new Stasis weapon,this sidearm looks to have the ability to freeze enemies after chaining multi kills. Though this weapon does seem to have a unique ability I am skeptical at how usable it will turn out to be in endgame PVE activities and in the Crucible since it is afterall, a sidearm.

For other revealed Exotics it seems that each class will be getting a new pair of boots:

Star-Eater Scales: Allows Hunters to feast upon Orbs of Power, charging their Super more quickly and making it more potent.

The Path of Burning Steps: Titan armor that converts Solar eliminations into increased weapon damage and makes them more difficult to lock down with Stasis.

Boots of the Assembler: Condenses a Warlock rifts' healing or empowering energy into projectiles that seek out their allies to bless them with noble benefits.

Each of these are sure to shakeup the sandbox of Destiny and even as a Hunter main, I am most excited to see what the Titan Exotic will do in the Crucible when paired with an Igneous Hammer.

Alongside the Seasonal Armor Set, Bungie also states that there will be over 30 new and reprised Legendary weapons to chase over the course of next season. The set shown below is giving me major Halo vibes and I can not wait to see if any of them also have the ability to harness Stasis.

Transmog and the Vault of Glass are also set to debut in Season 14, if you have yet to check out our articles on those here

What do you think of the new Season? Let me know in the comments or @Suttledge on Twitter.

Follow me on Twitch and on Twitter to stay up to date with my content as I cover Destiny News, Guides, Sherpas and More!

Comments