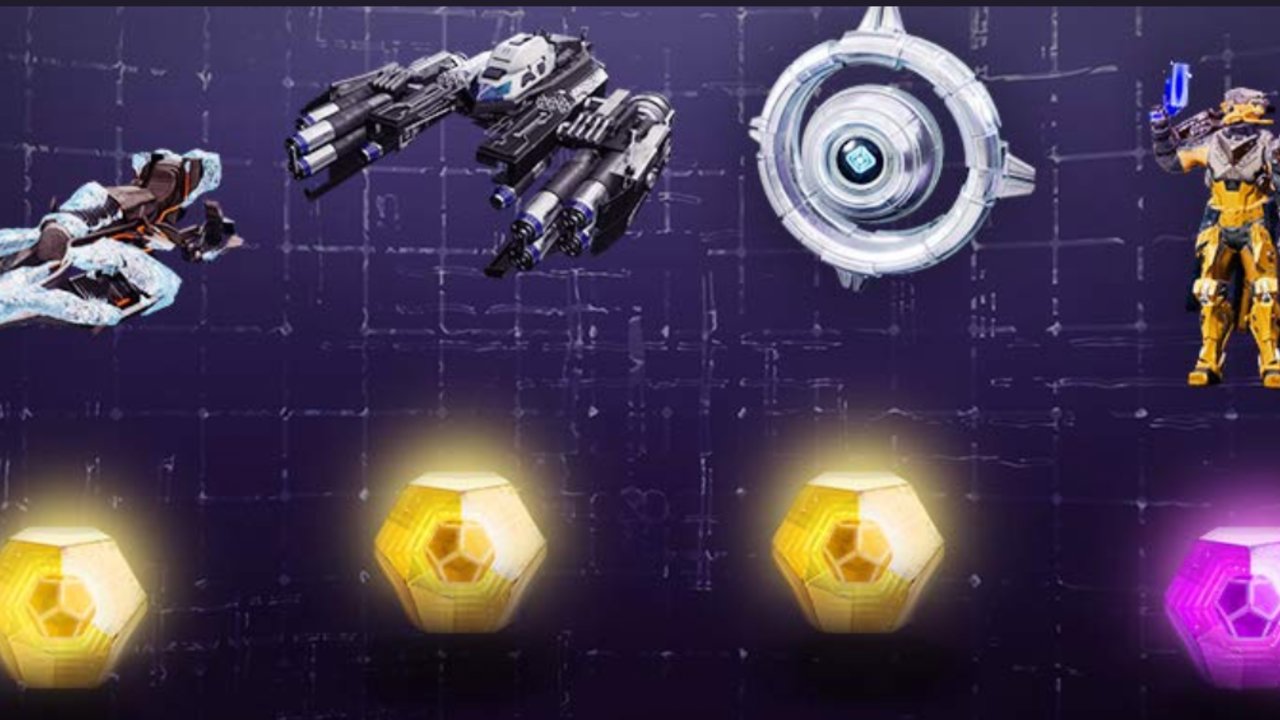 This morning Bungie released their latest Prime Gaming bundle for all subscribers that have their Prime Gaming account linked to their Destiny account.

Prime Gaming, formerly known as Twitch Prime, is Amazons exclusive perk for gamers that subscribe to Amazon Prime. This subscription grants tons of in-game items, free trials, and more for players to take advantage of in games across the industry.

This is Bungie's tenth drop in collaboration with Prime Gaming, and for the first time, there is something new for all players. Previously each collection has featured weapons and ornaments from previous seasons and expansions; however, this drop features the brand new and highly anticipated Cryptomnesia Exotic Sparrow.

Though this sparrow has a similar frame to two other sparrows already in the game, it does feature an ice stasis effect that will get all players even more hype for the next expansion.


Included also in the bundle is the Flare Gun Legendary Emote, Ada 1's Lone Wolf Legendary Ship, and the Peerless Precision Shell Exotic Ghost. Make sure to have your Prime Gaming account linked to your Bungie account by following the help article here and get ready for when Beyond Light launches on November 10th.

Comments