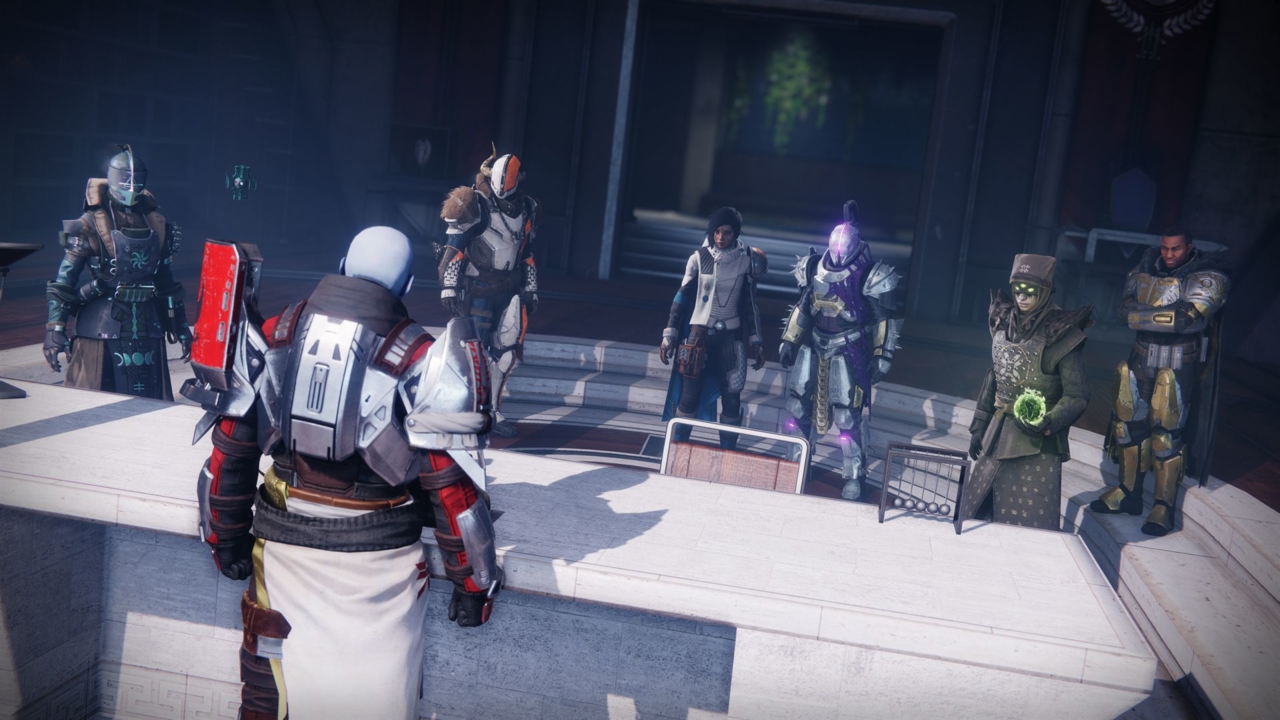 This evening, Destiny 2 Game Director Joe Blackburn took to Twitter to announce some crucial changes that are on the table after Witch Queen wraps up its first week on the books.
Every expansion no matter how enjoyable, will always have its share of bugs and issues and Witch Queen is no exception to that. Blackburn addressed many of these issues in a thirteen tweet thread he shared on Twitter, hoping to encourage Guardians in areas they may feel worried about. While the thread did serve as a mini celebration on the success of Witch Queen so far, there where some crucial updates I found.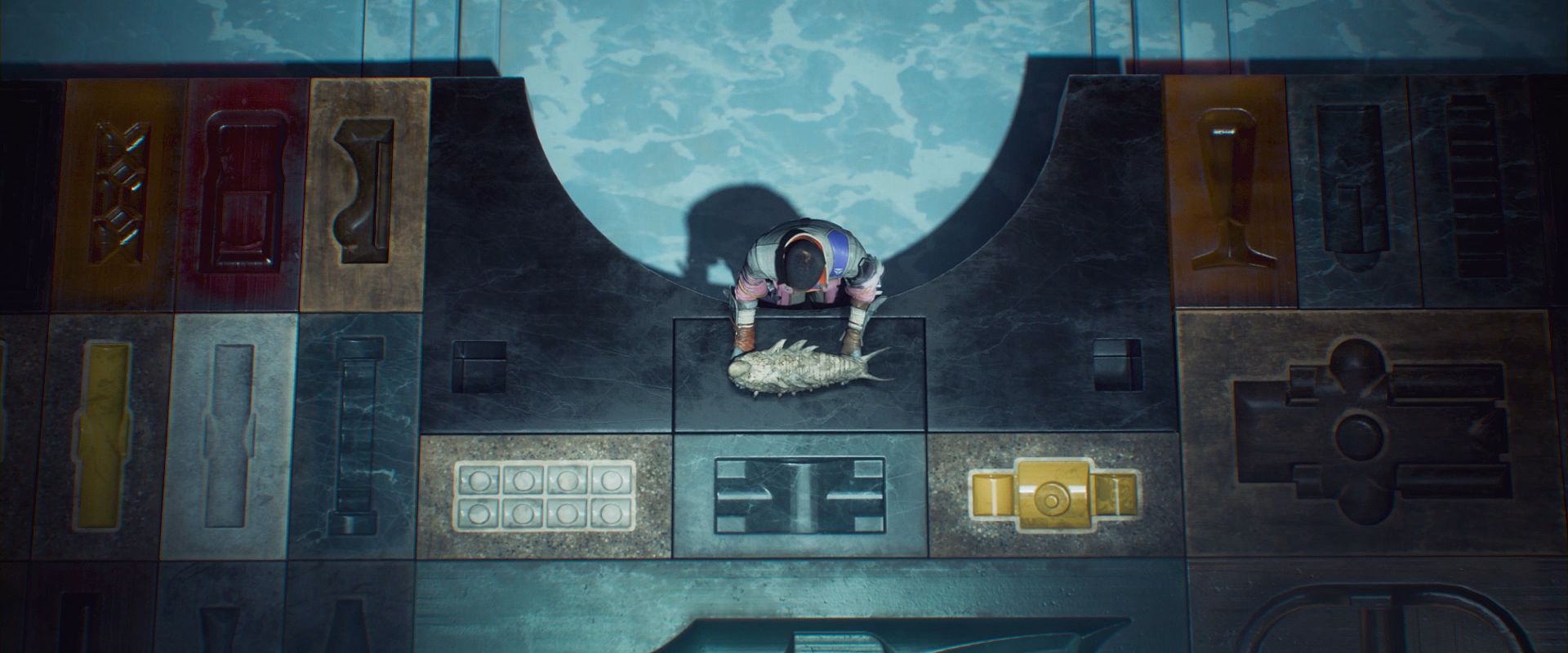 The most necessary change I spotted in the thread is the update to Wellspring drops that the team will be releasing next week. Wellspring drops have been a pain point for many in the community as some have gone hours without seeing a single drop. Not only will Bungie be increasing the drop chances for weapons in Wellspring, but they will also be adding bad luck protection so if you go too long without getting one, the game will eventually drop you one. If you are looking to push forward in your investigations or start down the road to building your perfect arsenal, it might be best to wait till later this week to hit up Wellspring.
Another big change is targeted at Ascendant Alloy.  Ascendant Alloy are extremely rare drops that are used to craft Exotics like Osteo Striga and the to add enhanced traits to your crafted weapons. To make your crafted weapons the truly best they can be you will need these to initially add powerful perks and to swap them you will need even more. This Thursday Bungie will be adding fixes for Ascendant Alloy to make them more accessible in high level activities based on the level of difficulty tier of activity. You will also be able to increase your farming chances by achieving a better score in these activity such as Platinum, Gold, and Silver.
For more details you can check out the thread below and Blackburn did mention there will be even more we can expect from the TWAB on Thursday.
What do you think of the changes on the way? Let me know in the comments or @Suttledge on Twitter.
Follow me on Twitch and on Twitter to stay up to date with my content as I cover Destiny News, Guides, Sherpas and More!
Comments