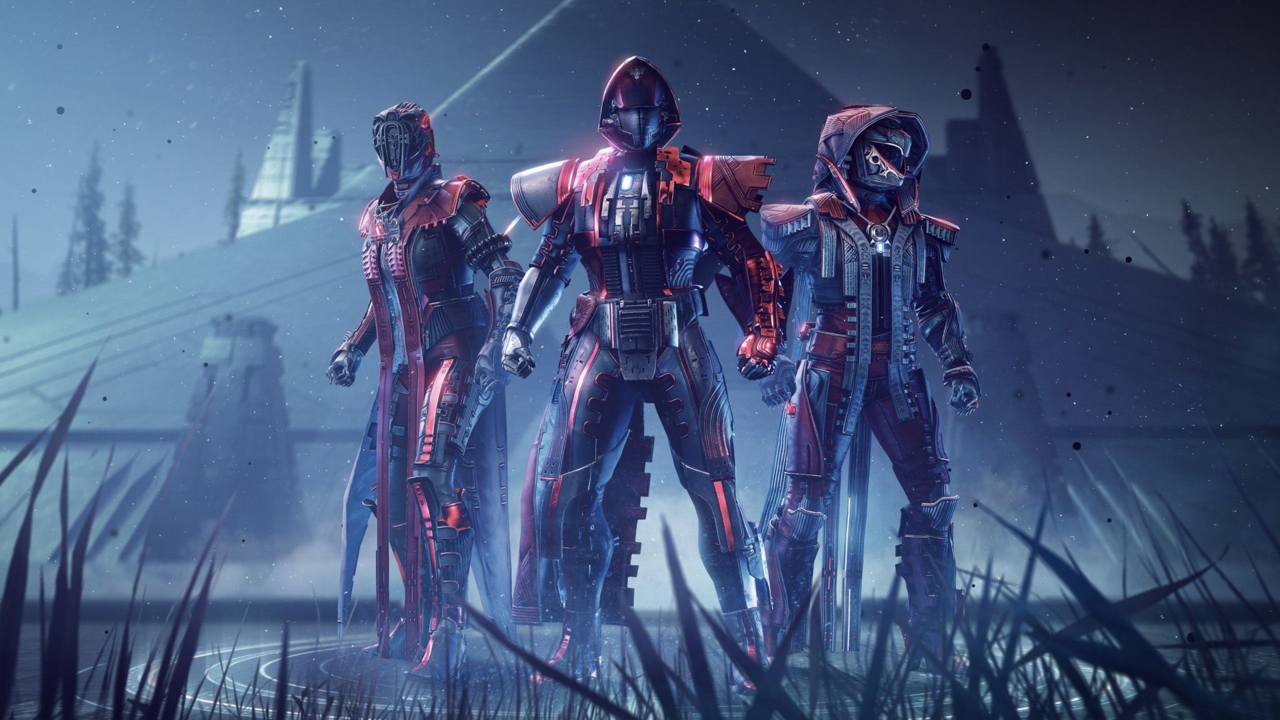 Bungie saw its latest expansion for Destiny 2 hit the hands of players this morning and what better way to celebrate than with some record breaking. As of today, Bungie has broken their record for all time high player count for Steam setting it now to 313,348.
Lightfall is off to an increasingly successful launch as players, veteran and new, are clambering to break through server queues and load into Destiny 2's latest expansion. Popular Streamers like TimTheTatman have even reportedly been trying to get in on the space action, and just in time because they nerfed fall damage.
As Bungie has recently introduced Guardian Ranks and revamped the new player experience with Lightfall it is exciting to see how many of the players stick around post-Lightfall hype. As I'm writing this, Destiny 2 currently has over 145,000 viewers on Twitch and over 100,000 live viewers on Youtube.
It is certainly an exciting time to be a Guardian in Destiny 2 and while you are tearing through all the new content don't forget you can check your stats and player recommended loadouts here on Destiny Tracker.
How are you liking the latest expansion? Let me know in the comments below or on Twitter @Suttledge
Comments