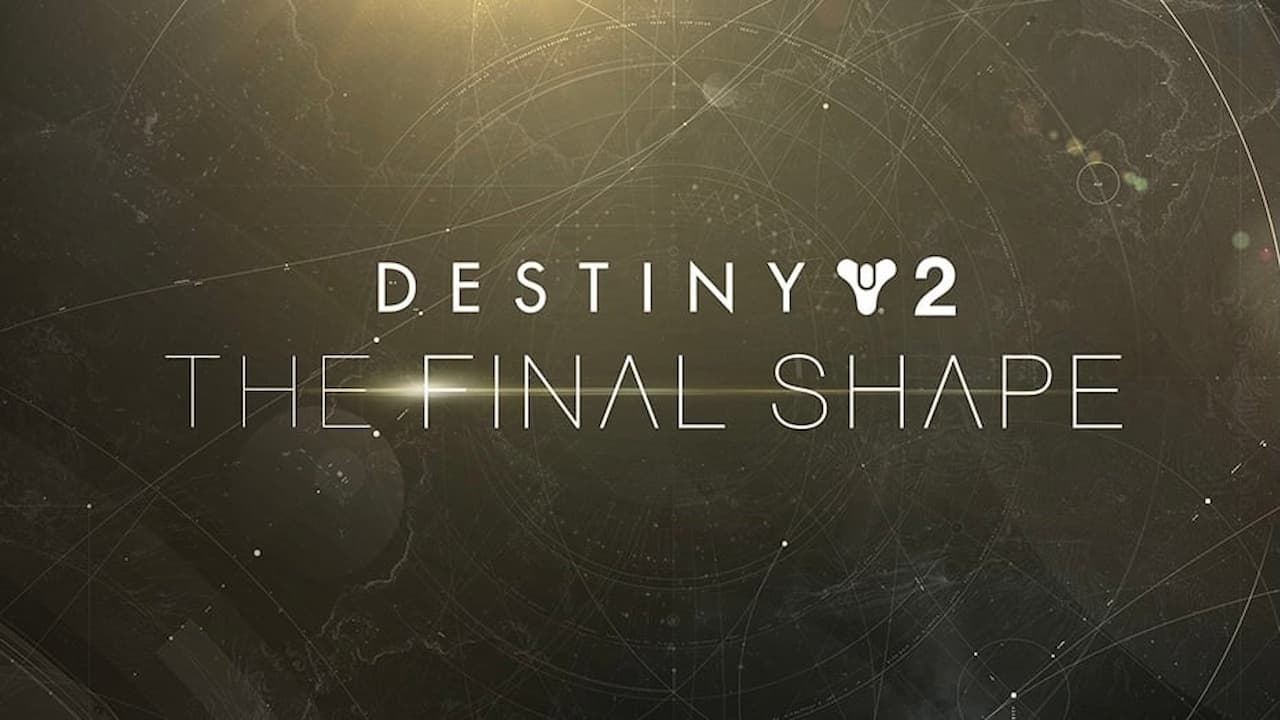 Destiny 2 fans are eagerly awaiting the release of the game's eighth and final expansion, The Final Shape, which will wrap up the epic Light and Darkness Saga that has been unfolding for a decade.
The Final Shape, promises to deliver a thrilling conclusion to the story of the Guardians and their fight against The Darkness, as well as reveal some secrets about the mysterious Vex and the Traveler.
Here's everything you need to know about Destiny 2 The Final Shape expansion pack.
Destiny 2 The Final Shape Release Date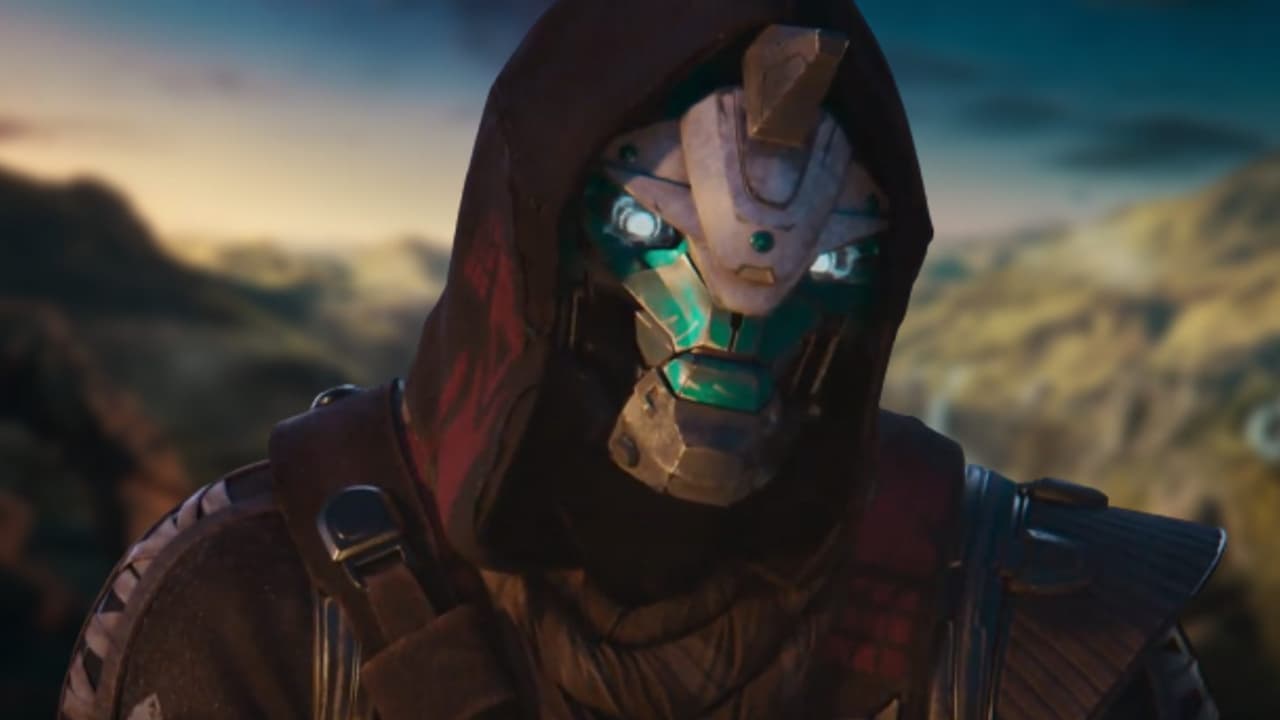 Destiny 2 The Final Shape is scheduled to launch in 2024 for PS5, PS4, Xbox, and PC. However, players will get a sneak peek at the expansion on August 22, 2023, when Bungie will host a dedicated showcase to unveil more details about the story, gameplay, and features of The Final Shape. The showcase will be streamed live on Bungie's official website and YouTube channel.
Destiny 2 The Final Shape Story
One of the most exciting aspects of The Final Shape is the return of Cayde-6, the beloved Hunter Vanguard who was killed by Uldren Sov in Forsaken. Cayde-6 was recently honored with a statue in the Tower, but it seems that he is not gone for good.
In a trailer that was shown at the PlayStation Showcase 2023, Cayde-6 is seen meeting Ikora Rey in a strange realm inside the Traveler, where he hints at some secrets that he has discovered. Nathan Fillion, who voiced Cayde-6 in previous Destiny games, will reprise his role for The Final Shape.
Leaks & Trailer
The Final Shape is also expected to reveal more about the nature and origin of The Darkness, which has been hunting the Traveler for eons. The Darkness is the main antagonist of the Light and Darkness Saga, which began with Destiny in 2014 and continued with Destiny 2 in 2017 and its subsequent expansions: Curse of Osiris, Warmind, Forsaken, Shadowkeep, Beyond Light, and The Witch Queen. The Final Shape will be the last chapter of this saga, but not the end of Destiny 2 as a whole.
Another mystery that The Final Shape may shed some light on is the connection between The Darkness and the Vex, a race of robotic beings that can manipulate time and space.
The Vex have been involved in many events throughout Destiny's history, such as the Vault of Glass raid, the Black Garden strike, and the Infinite Forest simulation. The Final Shape may reveal how the Vex relates to The Darkness and its ultimate goal.
You can watch the official Destiny 2: The Final Shape Trailer below:
For more Destiny 2 guides, check out the server status of the game and the easiest way to obtain salvage keys.
Comments