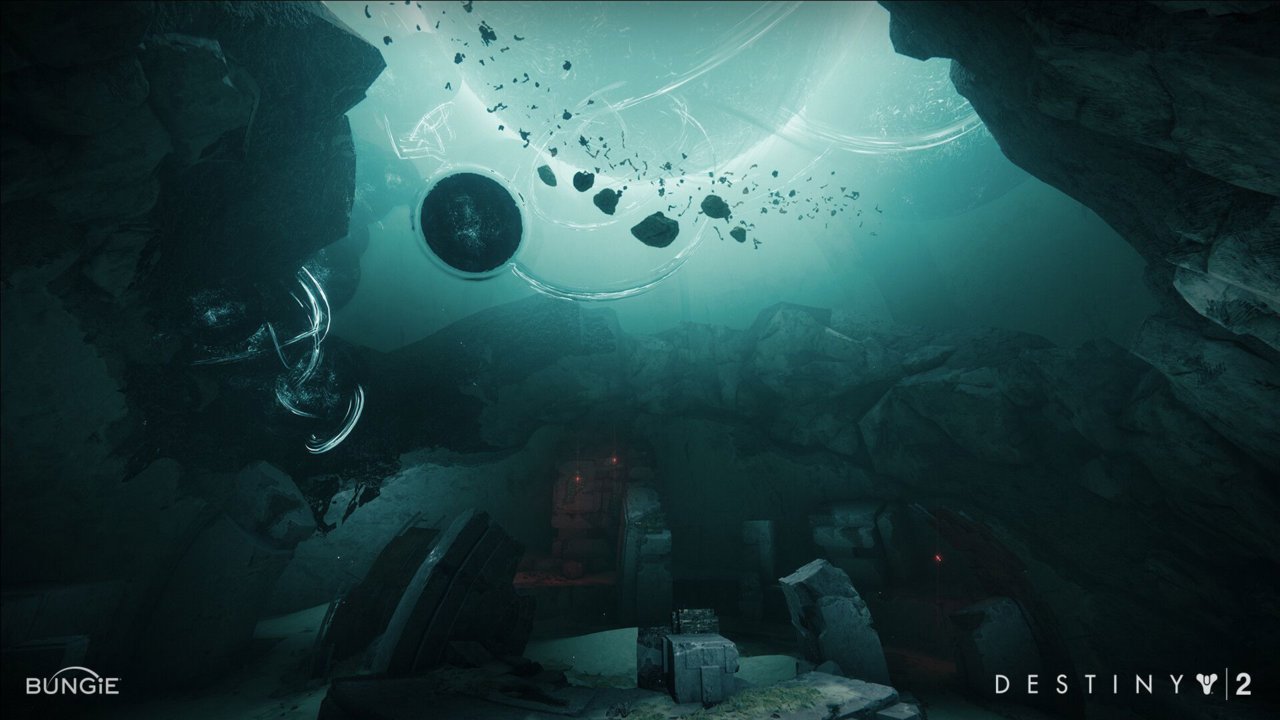 Vanguard Singe - Void
Nightfall - The Festering Core
Nightfall Exclusive Item - N/A.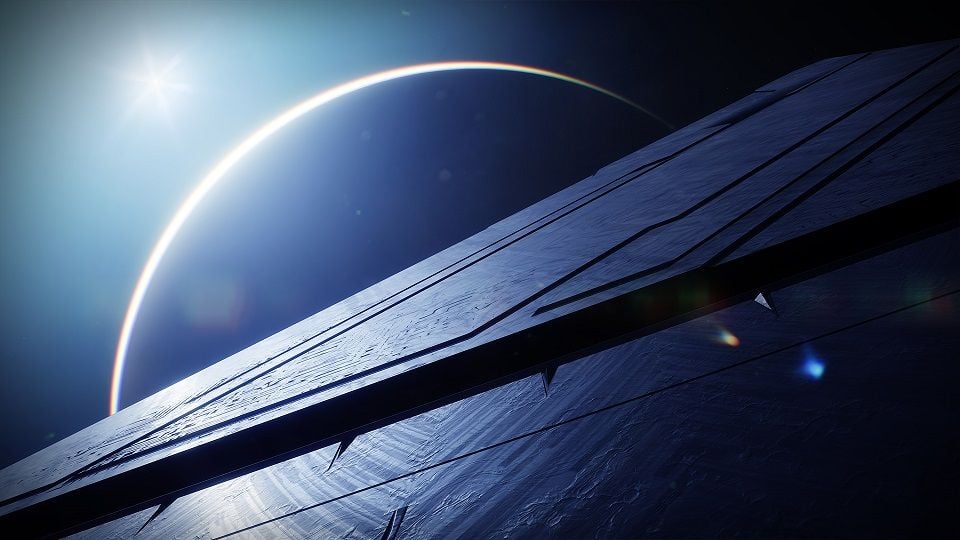 Modifiers
Adept
Epitaph - Taken combatants generate blight geysers when defeated.
Hero
Adept Modifiers
Champions: Unstoppable - This mode contains Unstoppable Champions, which cannot be stopped without an Unstoppable mod.
Champions: Overload - This mode contains Overload Champions, which cannot be stopped without an Overload mod.
Champions: Taken  -  This mode contains both Overload and Unstoppable Champions, which cannot be stopped without an Overload or Unstoppable mod, respectively.
Hero Modifiers  - Extra Shields
Baurisk's Breach - Void damage increased. Knockback damage and distance increased.
Legend
Hero and Adept Modifiers
Equipment Locked - You will be unable to change your equipment  once the activity starts
Match Game - Enemy shields are highly resistant to all unmatched elemental damage.
Legend  Modifiers - Locked Loadout, Match Game, and Extra Shields
Master
Adept, Hero and Legend Modifiers
Famine - All ammunition drops are significantly reduced.
Champions: Mob - This mode contains additional Champions
Rewards: Powerful (Tier 1) reward - Get 5 points by completing runs. Higher difficulties grant more points; Pinnacle reward - Get a score of 100k.
Legacy Nightfalls
Savathun's Song - "Delve deep into the Hive-infested Arcology in search of missing fireteams"
Exclusive Item - 'Duty Bound' Auto Rifle
Tree of Probabilities- "Contain a rampant army of Red Legion within the Infinite Forest."
Exclusive Item - 'D.F.A.' Hand Cannon
Warden of Nothing- "Help the Drifter restore order at the Prison of Elders"
Exclusive Item - 'Warden's Law' Hand Cannon
Flashpoint - Titan
Complete Public Events, Lost Sectors and Heroic Adventures around the New Pacific Arcology on Titan to progress.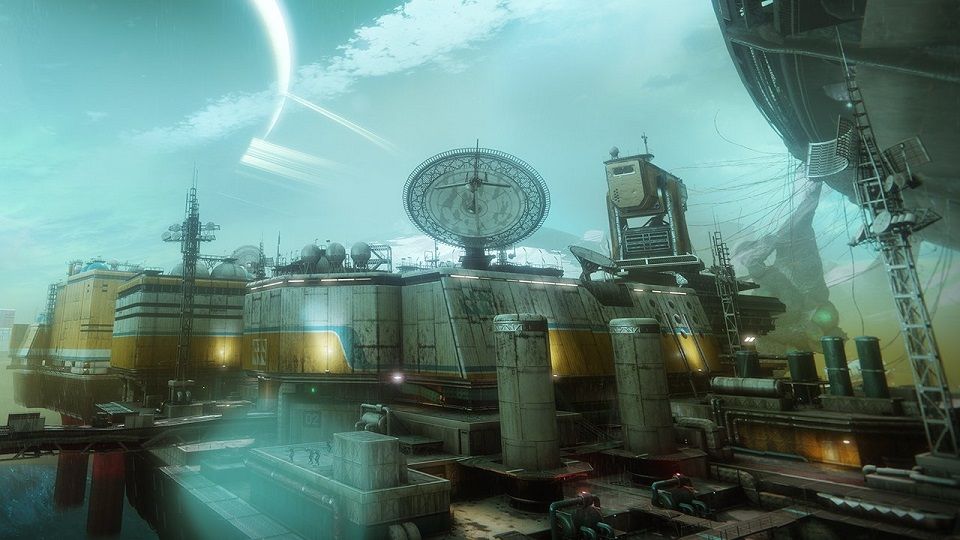 Weekly Crucible Playlists
Momentum Control
6v6
Defeat enemies to gain points based on the number of Zones captured similar to Control.
Zones are captured much faster and give more points per enemy defeated.
Weapons and abilities do massively increased damage.
Abilities refresh on kills.
Radar is disabled.
Showdown
4v4
Best of 5 Round format
Score limit of 10 kills per round
Revives enabled
Reviving a teammate before they auto-respawn will take the point back from the enemy that was scored.
If the match is tied 2-2 rounds, a special 5th round will start where each player only has 1 life. Knock out the enemy players to win the match.
Dreaming City Curse
Greater - The Dreaming City is currently in stage 3 of its ongoing curse.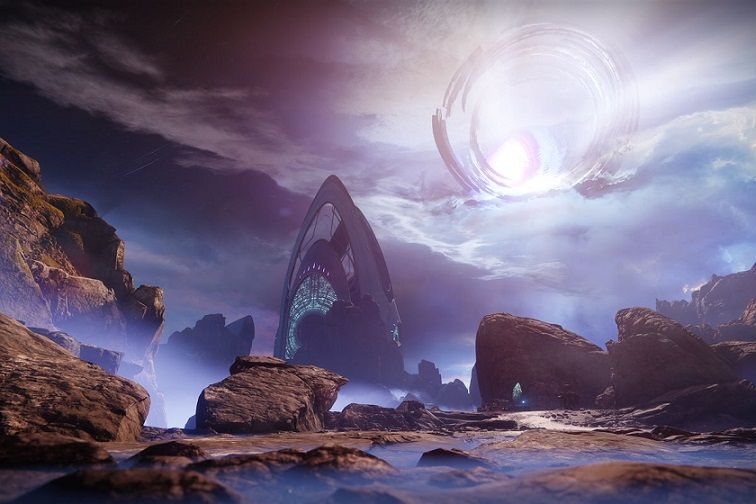 Raid Challenges
Garden of Salvation
Zero to One Hundred - During the Sanctified Mind encounter, bank 30 motes at each Vex relay. At each relay, all 30 motes must be deposited within 10 seconds of one another.
Scourge of the Past
To Each Their Own (Insurrection Prime) - A Guardian may not shoot and break more than one shield generator per phase.
Last Wish
Strength of Memory (Riven) - Guardians must not shoot the same eye twice
Leviathan
The Gauntlet - Guardians cannot stand on the same plate more than once.
Rotation:
The Pleasure Gardens
The Royal Pools
The Gauntlet
The Throne Room
Escalation Protocol: Nur Abath, Crest of Xol
This large Ogre can be damaged at any time but will continually spawn Cursed Thrall which will sprint towards Naksud. These Thrall will explode when close enough to Naksud, healing him in the process. To kill Naksud, continually damage him while destroying the Thrall before they can reach the Ogre.
Possible Drops
Solar Sniper Rifle 'IKELOS_SR_V1.0.1'
Arc Submachine Gun 'IKELOS_SMG_v1.0.1'
Solar Shotgun 'IKELOS_SG_v1.0.1'
The Menagerie: Hasapiko, Beloved by Calus
Heroic Mode Active Modifiers
Extinguish - If your fireteam falls in a Restricted Zone, everyone is returned to Orbit.
Iron - Enemies have more health and are not staggered by damage
Blackout - Enemy melee attacks are significantly more powerful, and radar is disabled.
Void Singe - Void damage increases slightly from all sources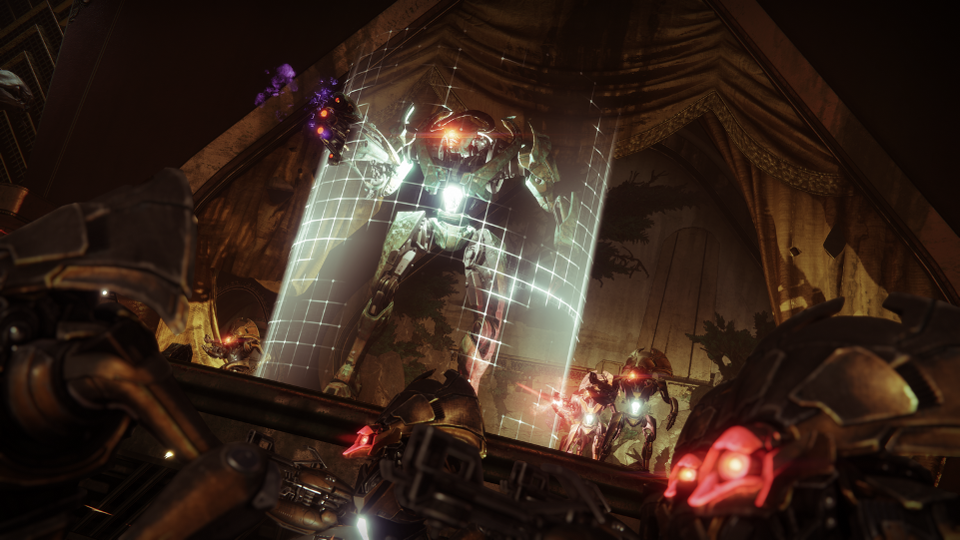 Possible Drops
Legendary Sword for each Class
Death's Razor for Warlocks
Goldtusk for Hunters
Throne-Cleaver for Titans
The Emperor's Chosen Ship
Masterworked Item created by Chalice
Izanagi's Burden Catalyst if Chalice fully upgraded.
The Reckoning: Likeness of Oryx
Active Modifiers
Solar Singe - Solar damage increased slightly from all sources.
Grenadier - Grenade abilities deal more damage and recharge much faster.
Possible Drops
Kinetic Sidearm - Lonesome
Kinetic Scout Rifle - Night Watch
Arc Sniper Rifle - Sole Survivor
Solar Shotgun - Last Man Standing
Solar Sword - Just in Case (Tier 3 exclusive)
Comments