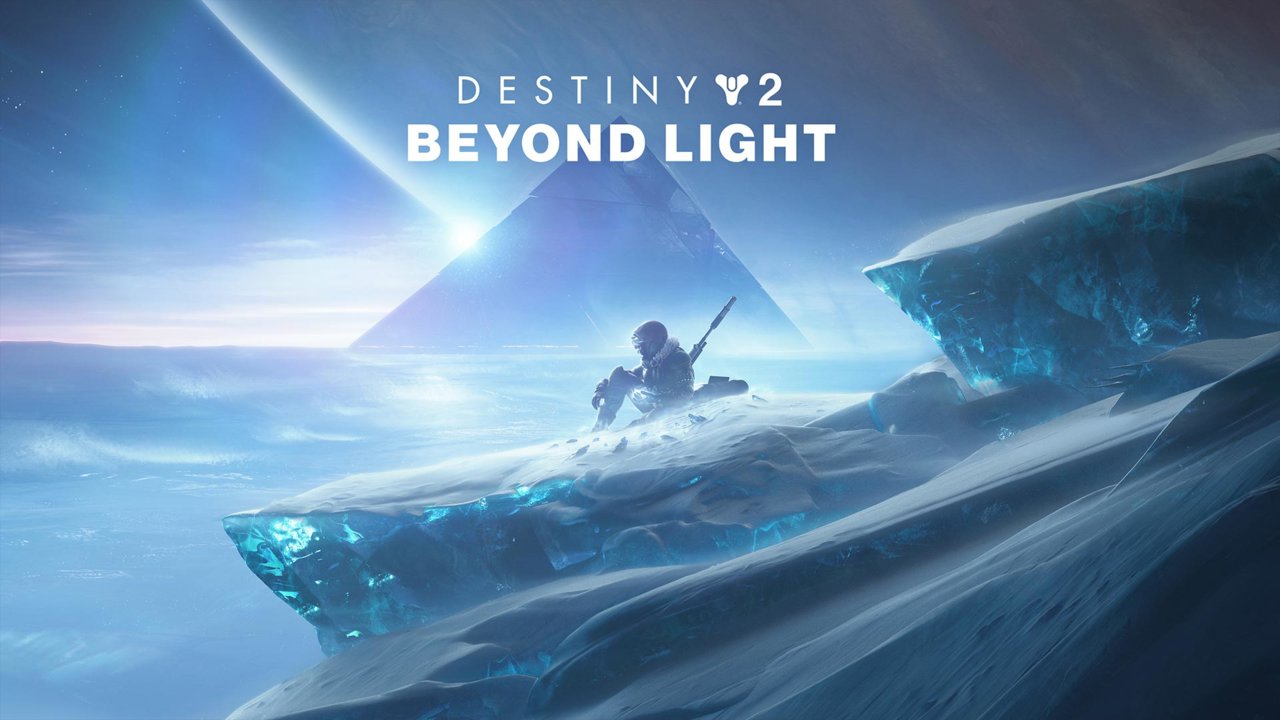 The release date of September 22nd for Destiny 2: Beyond Light is fast approaching with there only being 83 days left until players will be able to sink their teeth into the next full sized expansion to the game.
Since the big reveal in early June there have been a few other small teasers released by Bungie to build hype before the DLC is dropped later in the year.
Here is everything we currently know about Beyond Light collected in one handy spot:
Story
The story of Beyond Light appears to focus around 2 main plot points.
The first is that the Exo Stranger, returning from the original Destiny, has reached out to both Eris Morn and The Drifter to gain their help in investigating a fully operational Pyramid ship that has recently landed on Europa.
During the Beyond Light reveal cinematic the Pyramid ship was shown opening up different sections of its outer hull but it's unclear what this could mean.
Could Guardians use these open sections to gain access to the inner workings of the ship or will enemies instead pour out to do battle?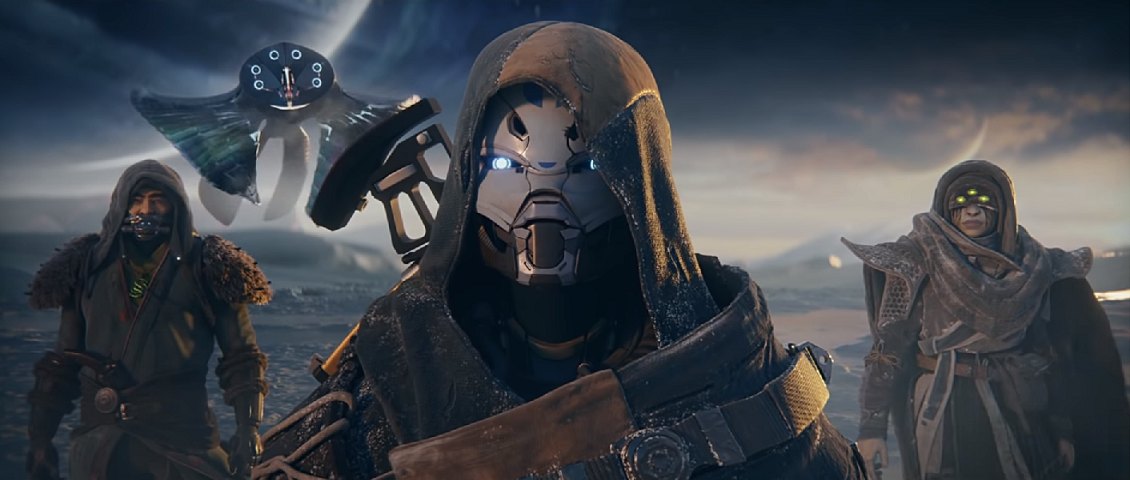 The second plot point revolves around the Fallen Captain named Eramus who has gained the ability to wield The Darkness. Eramus is attempting to use this new found power to take revenge on The Traveler for leaving her people for dead.
For those of you unfamiliar with the backstory to the Fallen they were originally blessed by The Traveler before The Darkness eventually found them and they suffered their own Collapse, which they refer to as The Whirlwind.
The Traveler then abandoned them and eventually made its way into our solar system where it would find us.
Guardians will have to fight fire with fire and learn to wield the Darkness inside of them in order to defeat Eramus.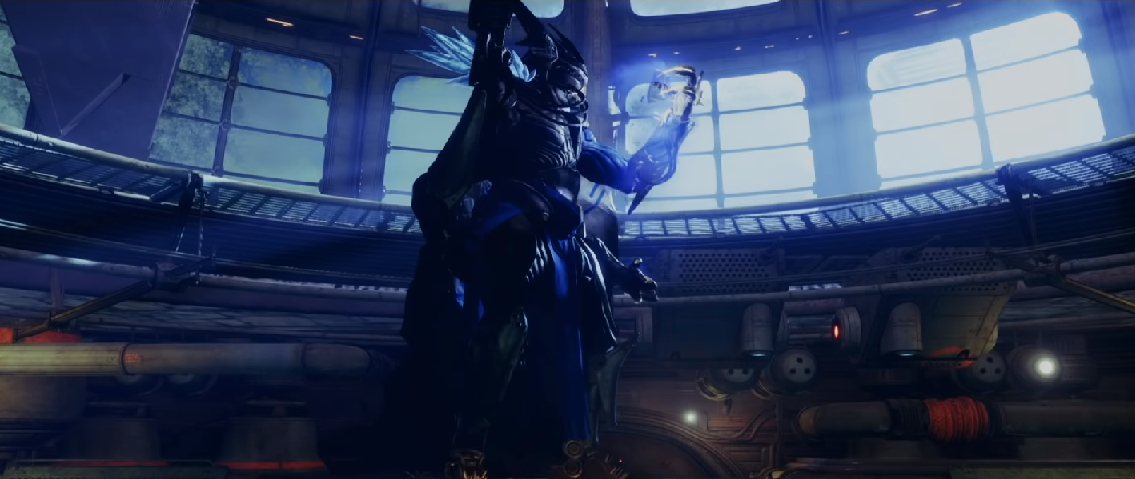 New Destination
Europa, a moon of Jupiter, will be the new destination featured in Beyond Light. This destination has been long teased through concept art since before even the original Destiny was released so it's great to finally see it fully realised in game.
Europa, judging from the reveals so far, seems to be completely covered in ice.
This will be the first time Guardians will be exploring an icey location since The Plaguelands were introduced into Destiny 1 during the release of Rise of Iron in late 2016.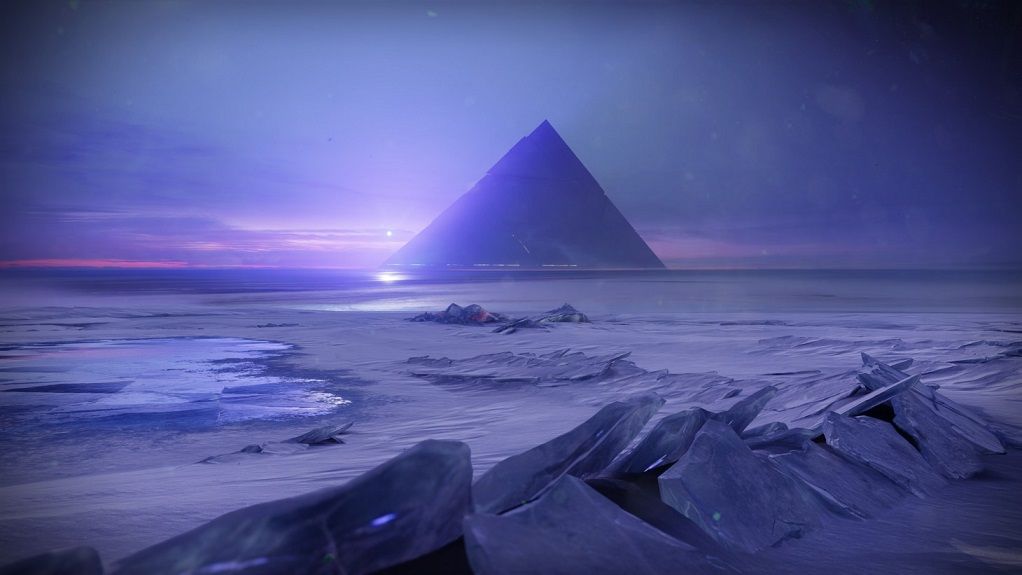 Not a whole lot is known about Europa, only that it houses the secretive Deep Stone Crypt. Speaking of the Deep Stone Crypt…
New Raid
It has been confirmed that a new Raid will be making its way into Destiny 2 with the release of Beyond Light.
At the present time all that's known about the Raid is that it will heavily feature the secretive underground facility called the Deep Stone Crypt.
The Deep Stone Crypt is where people are taken in order to have their consciousness transferred into an Exo body.
Essentially, this is where many of your favourite Exos such as Cayde-6 and Banshee-44 were 'born'.
No one remembers their creation within the Deep Stone Crypt but all experience the same vivid recurring dream of them attempting to reach a mysterious tower across a black plain.
Some reach the tower peacefully and some have to kill an army of everyone they have loved in order to reach the tower.
New Subclass/Damage Type
In Beyond Light Guardians will finally be learning to wield The Darkness and with this new power comes a new subclass and new damage type.
It was revealed on the Bungie GCX charity stream that this new subclass will be fully customizable unlike the current subclasses where only blocks of 4 perks can be chosen at a time.
This new subclass was displayed during the Beyond Light gameplay reveal where the special effects of the abilities seem to resemble rapidly growing ice.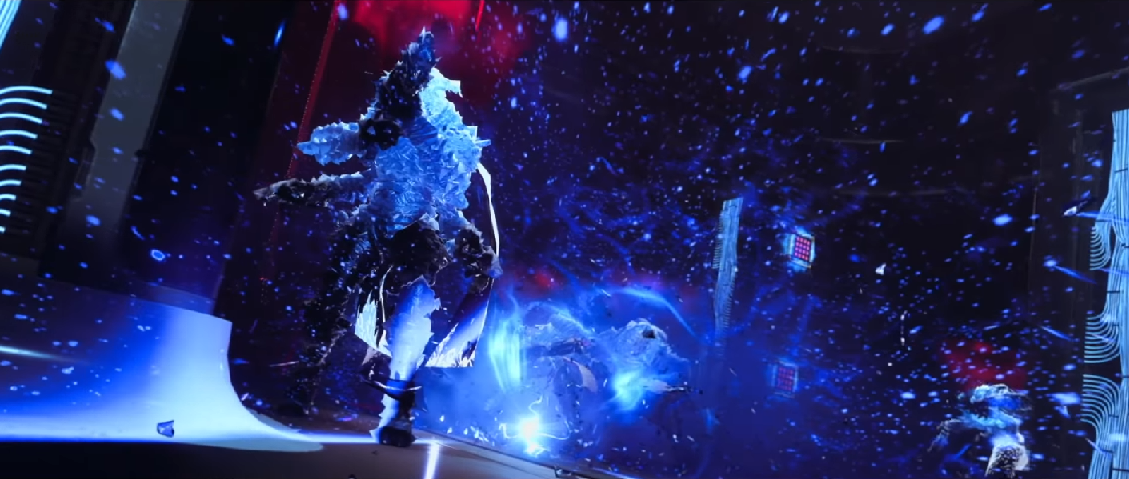 With the new Darkness subclass somes a new elemental damage type known as Stasis.
During the Beyond Light reveal stream on June 9 Luke Smith stated that Stasis is a full fledged new damage type that will sit equally alongside Solar, Arc and Void.
This would also mean that it's likely a new enemy within Beyond Light will have a Stasis shield for Stasis weapons to counter.
New Weapons
These next two weapons were teased during the Bungie block of the GCX as a reward for reaching certain donation milestones.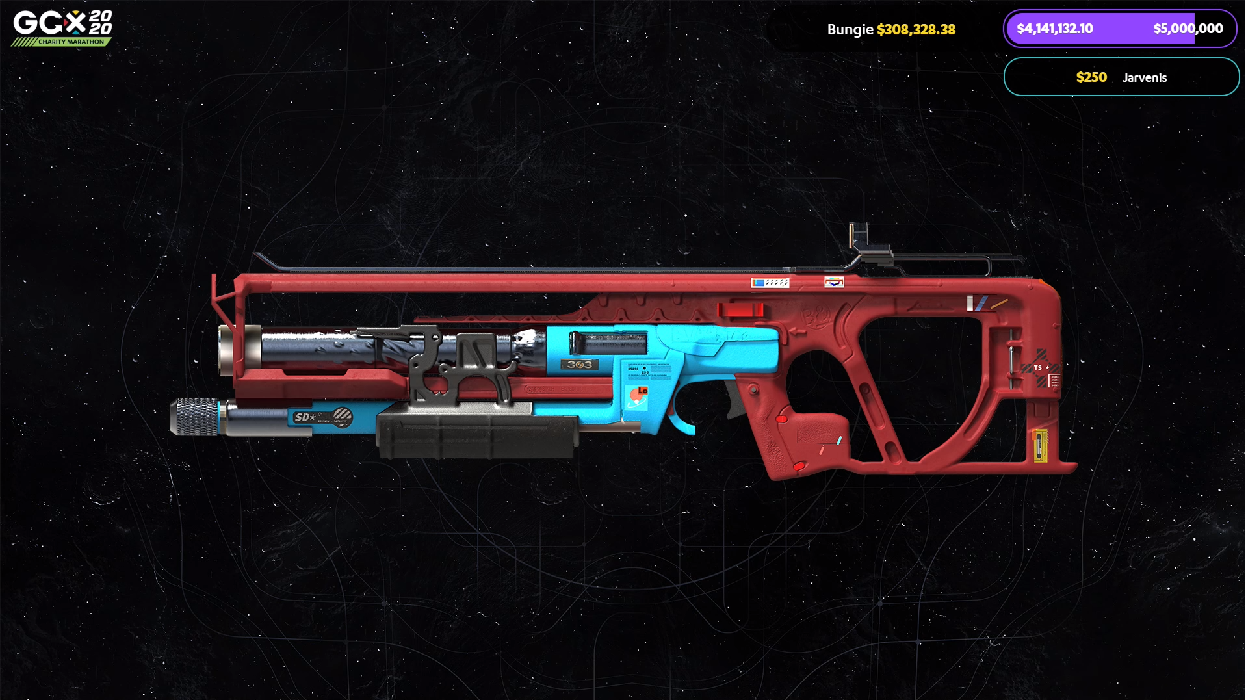 This weapon has yet to be named but it was confirmed as a Legendary weapon. Its weapon type was not revealed either so all that's to go on is its overall shape.
There's a few weapon types that it obviously cannot be but a Scout Rifle, Pulse Rifle, Trace Rifle and Auto Rifle are all possibly on the table.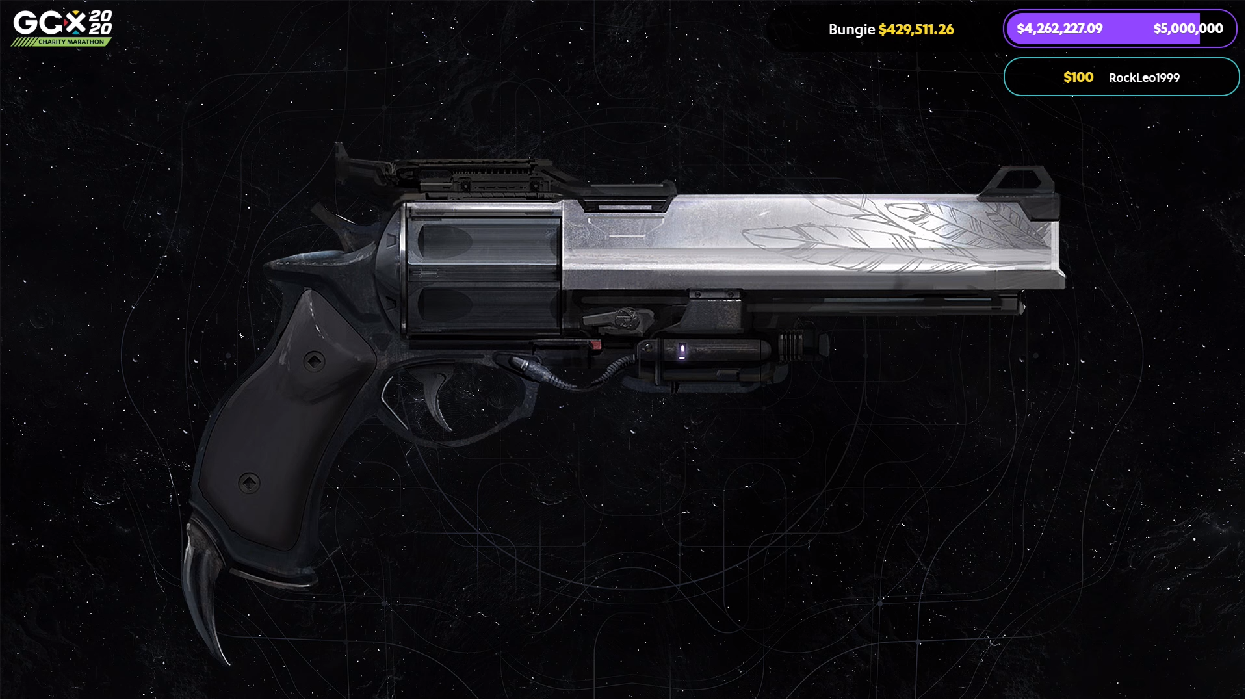 The Exotic Hand Cannon 'Hawkmoon' will also be returning from Destiny 1 for Beyond Light.
Hawkmoon was a fan favourite from the original Destiny with its exotic perk boosting the damage of 3 random bullets within the magazine leading to some quick kills in PvP.
So far this is all the information straight from Bungie regarding what is to be released with Beyond Light. Destiny 2 Beyond Light releases September 22nd on Steam, Xbox One and Playstation 4.


Comments