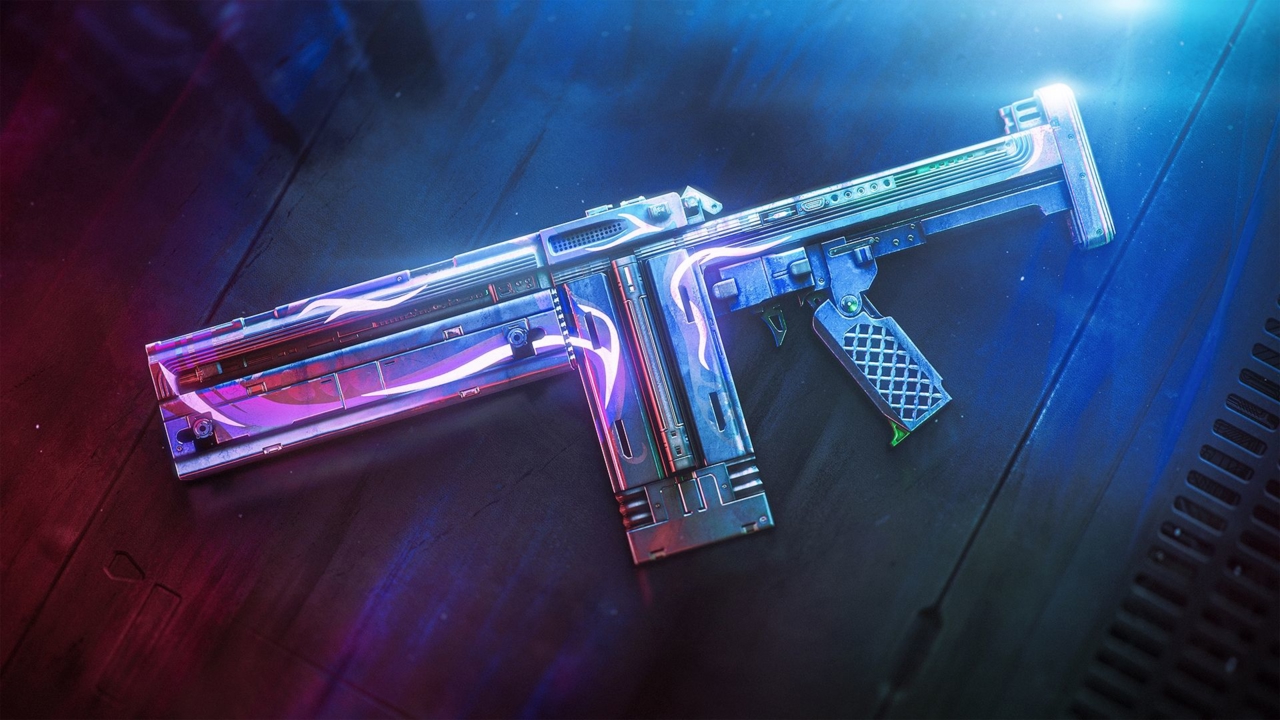 Next week, Bungie is going to release a huge patch to Destiny 2. This patch includes: weapon tuning in PvE & PvP, Crucible Playlist Update, NEW Crucible Emblem, Matchmake Tuning, and so much more.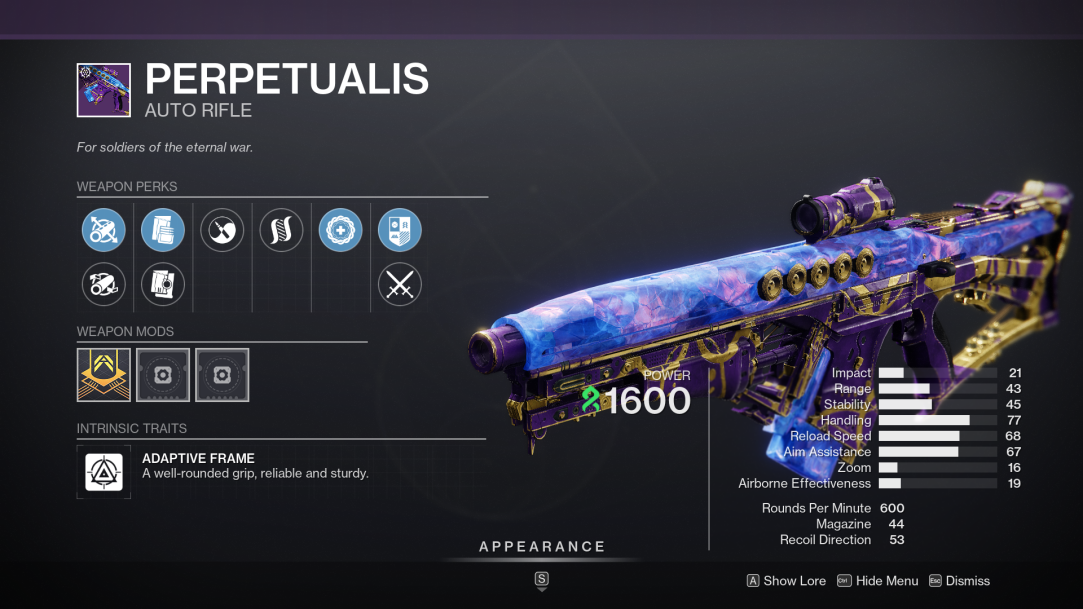 Players will see some buffs to primary weapons in the mid-season patch. Bungie has increased the damage of the following weapon types against red and orange bar enemies in PvE:
Auto Rifles: 25% - Auto Rifles face steep competition from Submachine Guns (SMGs) within parts of their range, and having a longer possible engagement distance wasn't doing enough to offset it. Bungie does not want Auto Rifles to defeat combatants faster than SMGs, as that would flip the script and invalidate the lower range options instead, but they did feel like they could close the gap substantially.
Pulse Rifles: 20% - Pulse Rifles have struggled, being less effective than Scout Rifles despite, for the most part, having a less effective range. At these values, Pulse Rifles should be in a more reasonable spot.
Hand Cannons & Side Arms: 20% - Hand Cannons have been considered weaker in harder PvE content for some time, so they wanted to make sure the buff they gave them was substantial, while at the same time keeping them below the lower ranged options in terms of pure lethality. At these values, Hand Cannons should feel like they pack more of a punch, and Sidearms should fall much better into the "high risk, high reward" category.
Scout Rifles: 10% - Scout Rifles offer the benefits of very safe engagement ranges paired with unlimited ammo, so making them too strong instantly turns most endgame PvE content into "sit as far away as possible and plink," which they want to avoid. That being said, after the changes to the other weapons, they [Scout Rifles] felt like they were trailing just a little too far behind, so Bungie have moved them up as well.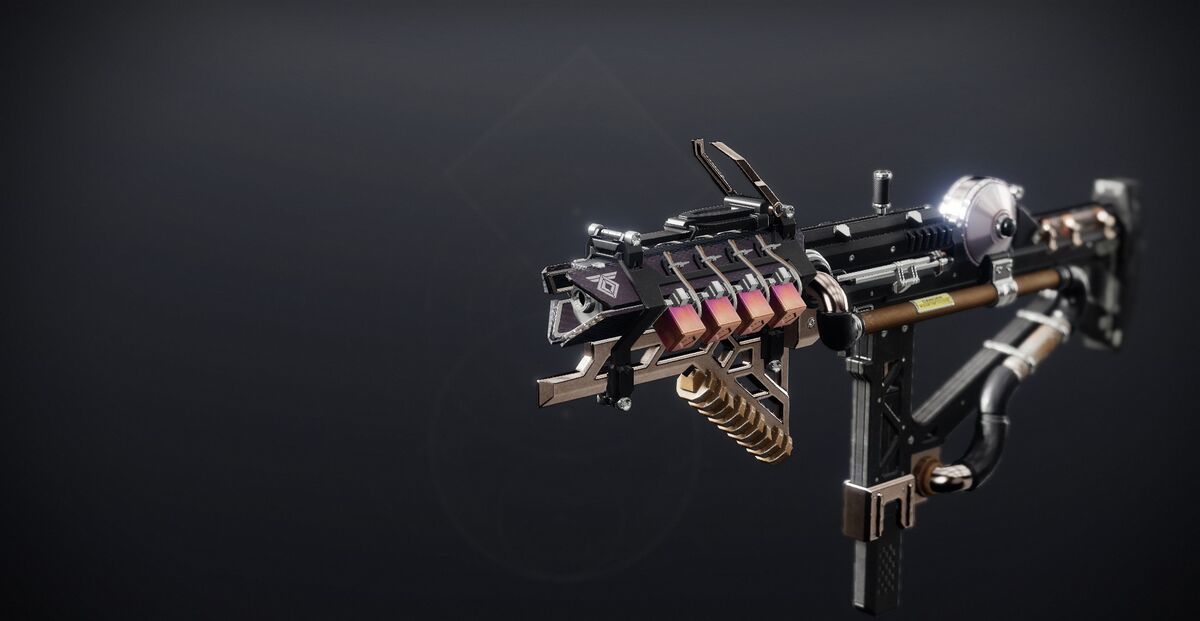 Bungie is also making changes to Weapon Archetypes. Heres what they said in the TWAB:
On the IKELOS SMG, Bungie has removed some tuning in the custom scope that caused these weapons to have significantly less recoil than intended. The recoil is now in line with other Aggressive Frame SMGs.
Increased burst damage by 15 (damage per burst goes from 245 to 260, damage per bolt goes from 27.2 to 28.9). Damage in PvE is unchanged.
Increased base damage by 4% (base damage goes from 12 to 12.5).
Reduced precision hit multiplier from 1.4x to 1.35x (crit damage goes from 16.8 to 16.9).
Increased the effectiveness of stability at reducing flinch by 10% at 100 stat (scales down at lower values).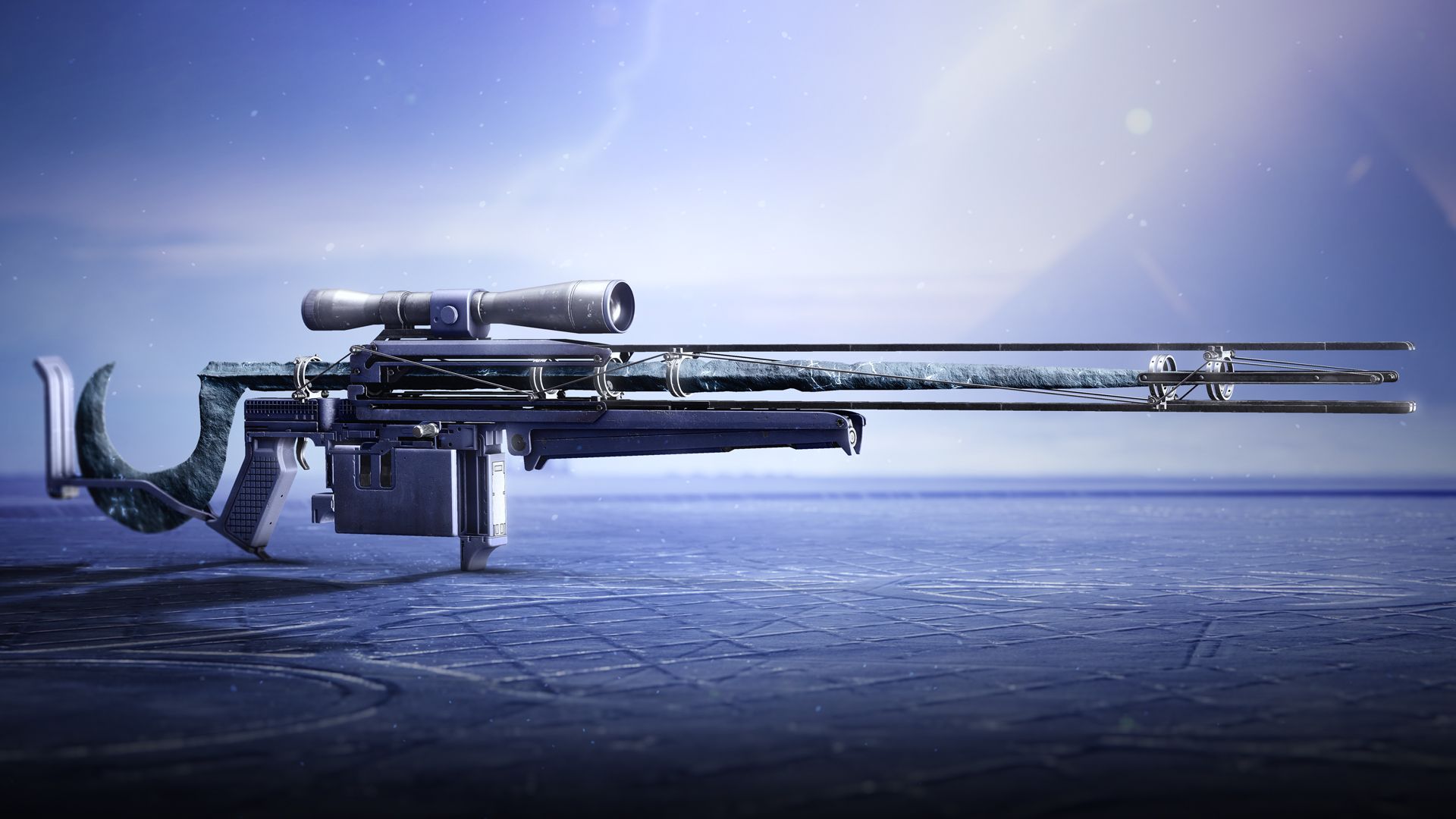 Reduced recoil by 50%.
Increased total ammunition (magazine + reserves) by 30%.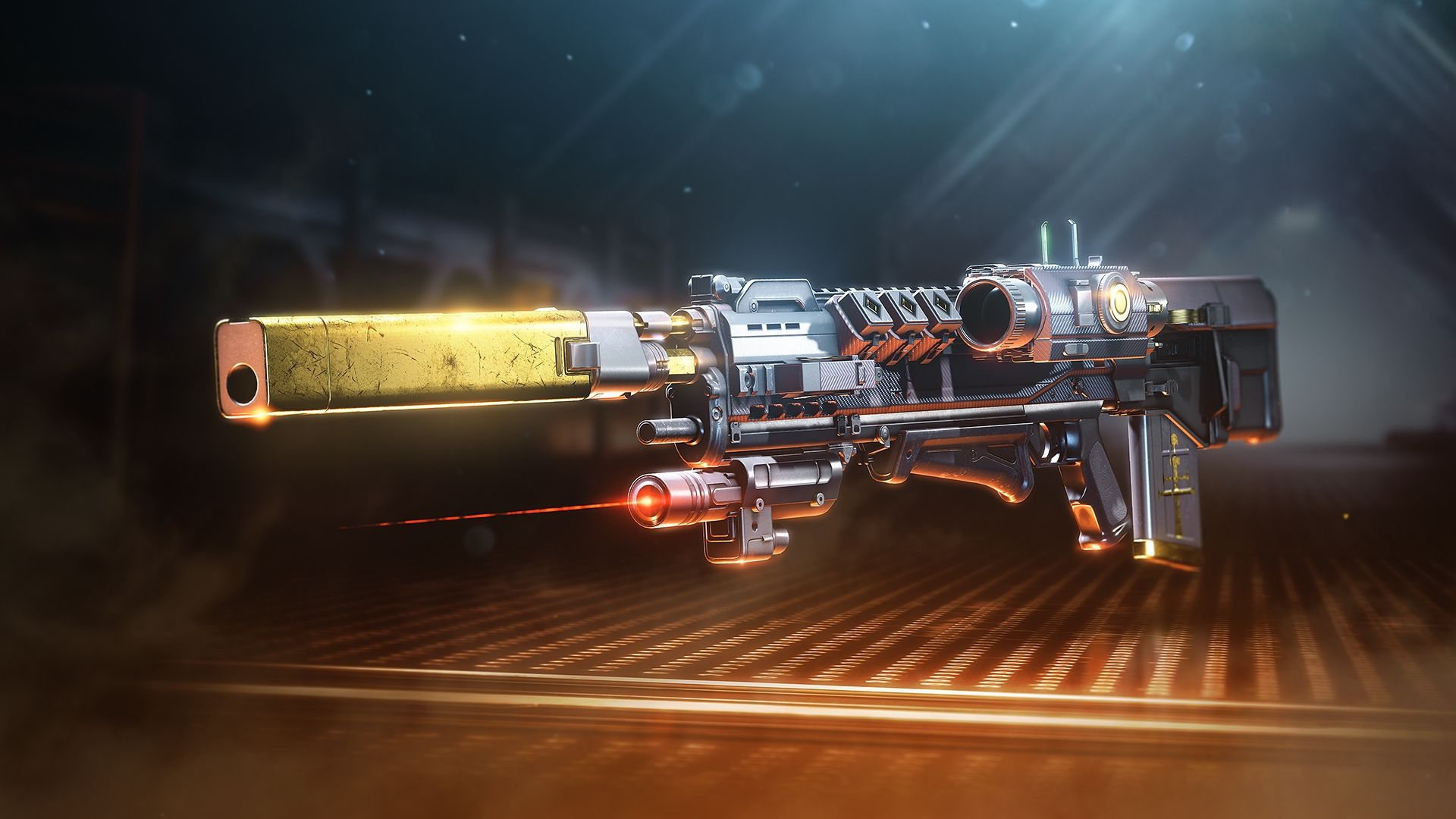 Here are some of the Exotic Weapon changes coming in the mid-season patch:
Final Warning - Can no longer mark targets through Titan Barricades.
Tarrabah: Reduced the amount of Ravenous Beast energy generated when taking damage from 3% to 1%. Reduced zoom from 16 to 15.
Revision Zero: "Fourth Times the Charm (FTTC) working when Revision Zero went into Hunter's Trace is a fun and intended interaction, but it caused some unfortunate issues. Activating it too early while the perk was up caused the weapon to overflow its limited mag size and return to the normal Pulse Rifle mode. We have made a fix so that FTTC can continue to work while Hunter's Trace is active, but it will not be able to grant ammo until all shots have been expended. This means you can still enjoy the 2 free shots provided by the perk as long as you hit all 4 Hunter's Trace rounds without worrying about being kicked out of the mode. In addition, we have buffed the damage of the Hunter's Trace rounds by 25% in PvE, and we have buffed the Häkke Heavy Burst rounds by 75% in PvE. This will now make it more of a tradeoff when choosing between the origin perks, either dealing more damage in the primary mode but charging Hunter's Trace more slowly or dealing less damage but charging the bonus shots more quickly." - Bungie
Increased PvE damage of the Hunter's Trace rounds by 25%.
Increased PvE damage of the Häkke Heavy Burst rounds by 75%.
Fourth Times the Charm will now be reset when entering Hunter's Trace.
This will prevent the issue of firing a single shot while in Hunter's Trace and being forcibly returned to Pulse Rifle mode when FTTC activated.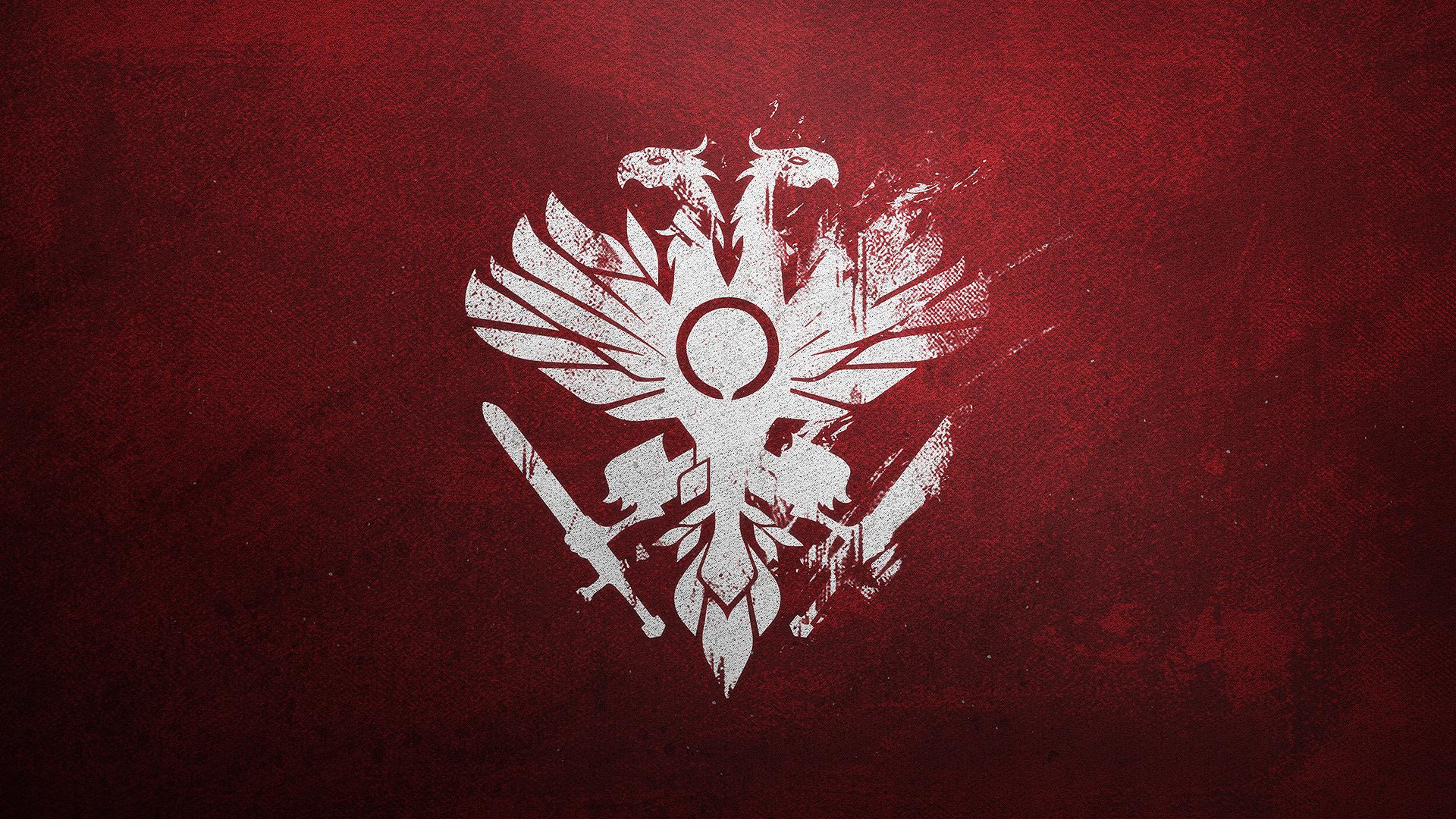 Here are some of the Crucible changes coming in the mid-season patch:
Clash is leaving the Quickplay Playlist. Playlist will only contain Control now, and will be replaced with Iron Banner when it is active.
"Loose SBMM will have its skill and connection filters modified so that latency windows will be expanded at the slowest rate, and skill windows will start tighter but can expand more quickly as needed. This should manifest as more evenly matched games with lower skill variances for most players, with the primary fallback being gradually increasing the skill variance as opposed to widening the connection quality." - Bungie
Bungie is adding a "Crucible Relentless Rotator" to Destiny 2. This rotator will contain: Clash, Rift, and Zone Control.
We see this as our main haven for players who want to engage with large team-based gameplay outside of SBMM, and having it will make sure there is always conventional team-based Destiny PvP available to play when Iron Banner is active.
The Relentless Rotator will be replaced with Trials of Osiris when it is active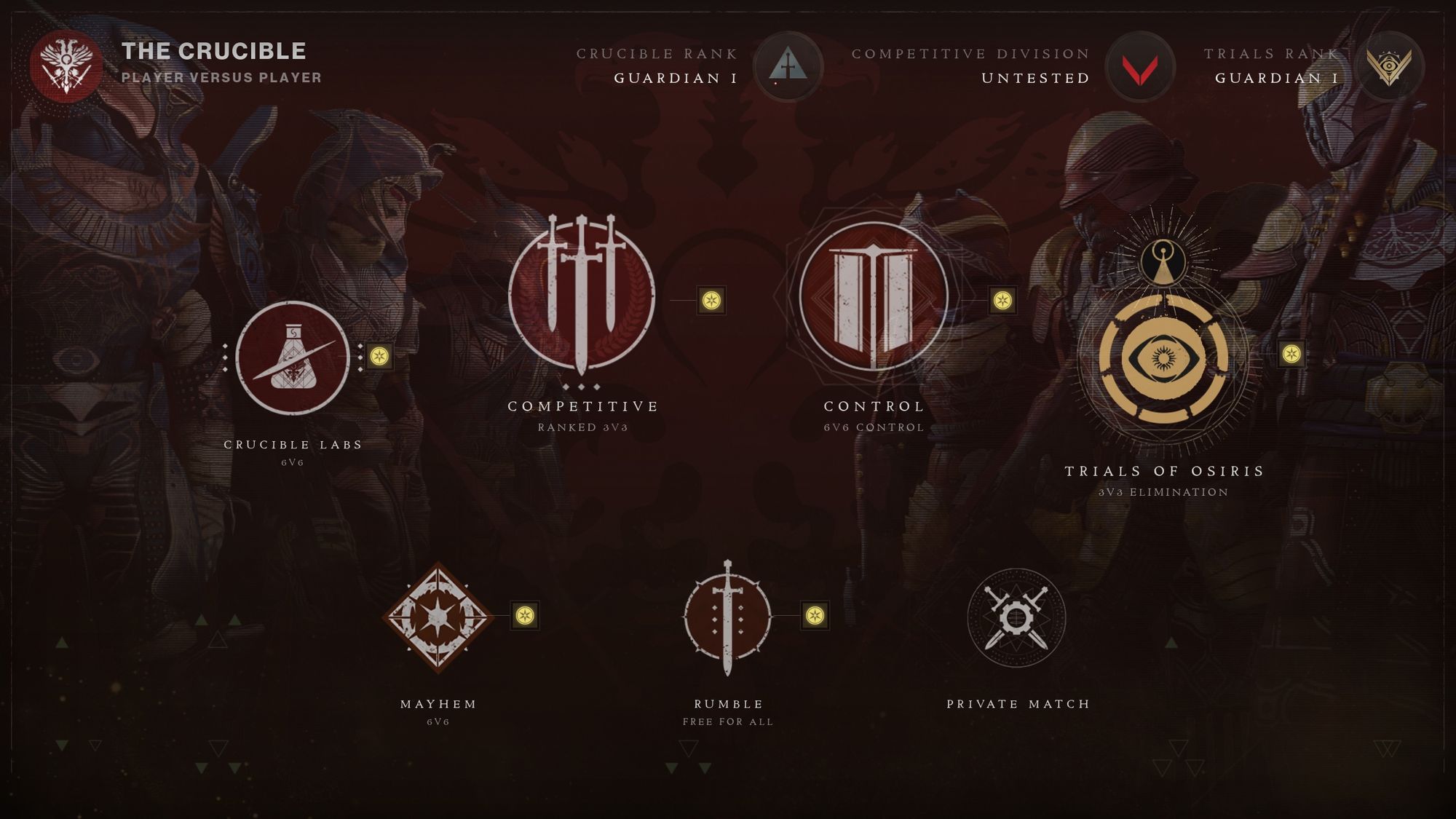 Bungie is also adding a "Crucible Party Rotator" to Destiny 2. This rotator will contain: Mayhem, Scorched, Momentum Control.
Shaxx will have a new emblem for Guardians who are Ascendant III or higher.

Bungie is also adjusting the "Spawn Overshield" in PVP from 52hp to 150hp (this is separate from the overshield you get when you are revived, which is unchanged).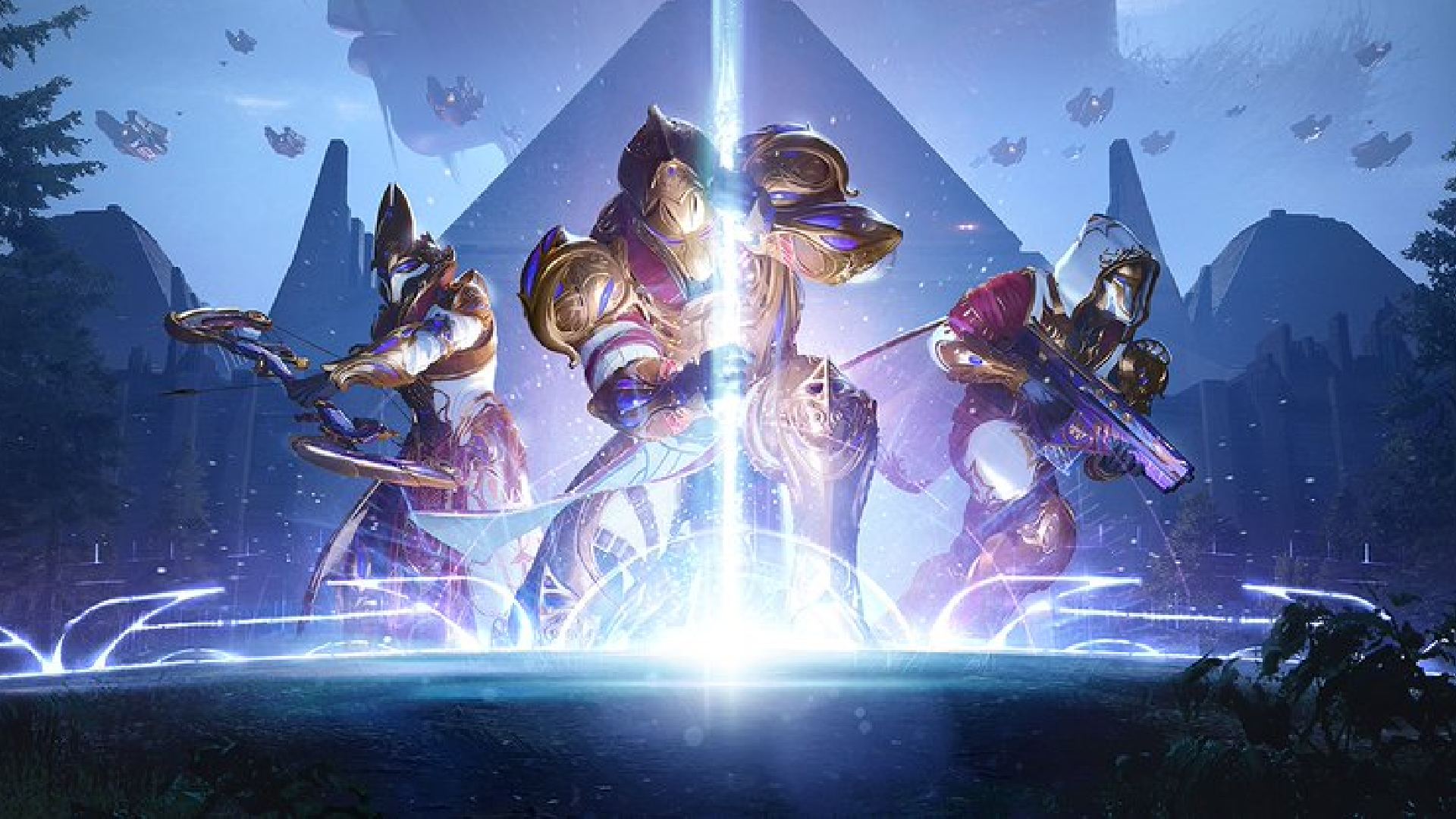 Season of Defiance mid-season patch is going to be huge. The patch is schedule to go live sometime next week. Stay tuned to Destiny Tracker on Twitter for the latest info.
Comments