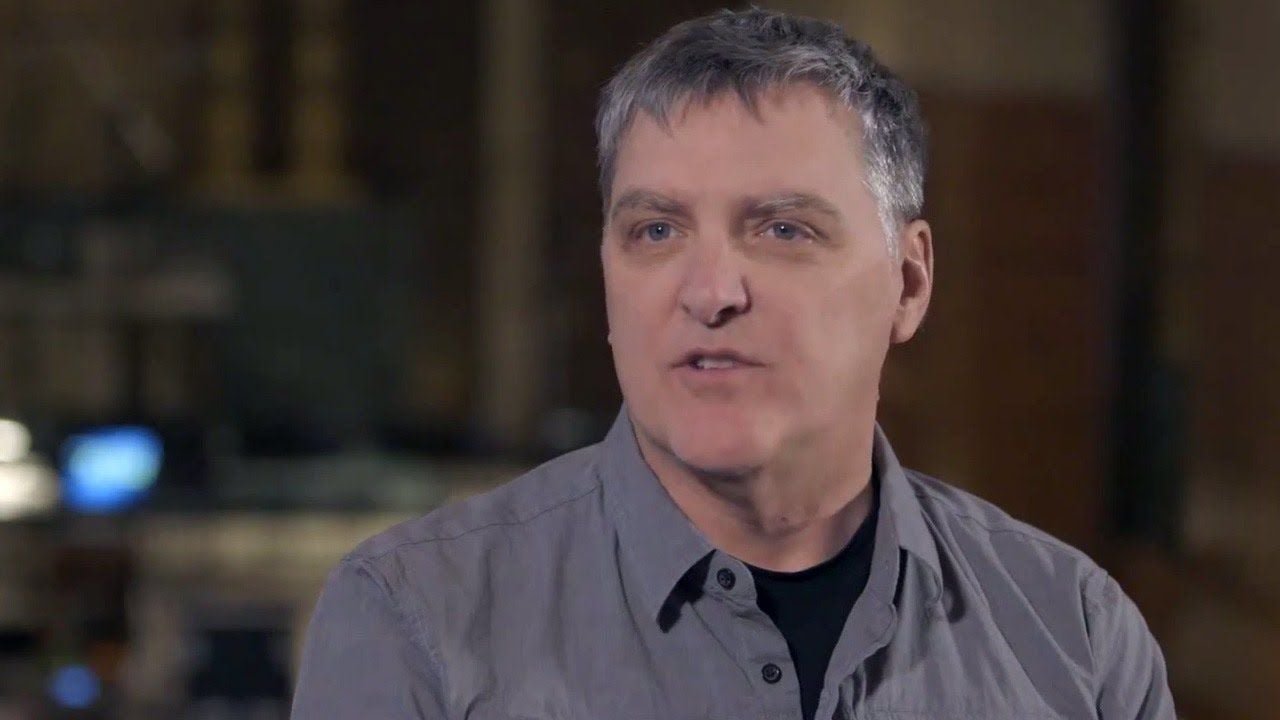 Marty O'Donnell is a well respected composer within the game community having worked on such monumental soundtracks as Halo and the original Destiny.
It came as quite a shock to the fanbase when Bungie decided to suddenly let O'Donnell go during the early development of Destiny 2 which culminated in a legal battle due to Bungie refusing to pay O'Donnell for his work on Destiny.
O'Donnell would go on to win this legal battle in 2015 but since then has remained fairly tight lipped about the case and his interactions with Activision
In a recent tell-all interview with Youtuber HiddenXperia, O'Donnell finally gave the Destiny community some solid information about Bungie's relationship with Activision and how the split finally came to be. Apparently it went how much of the gaming community expected it to go.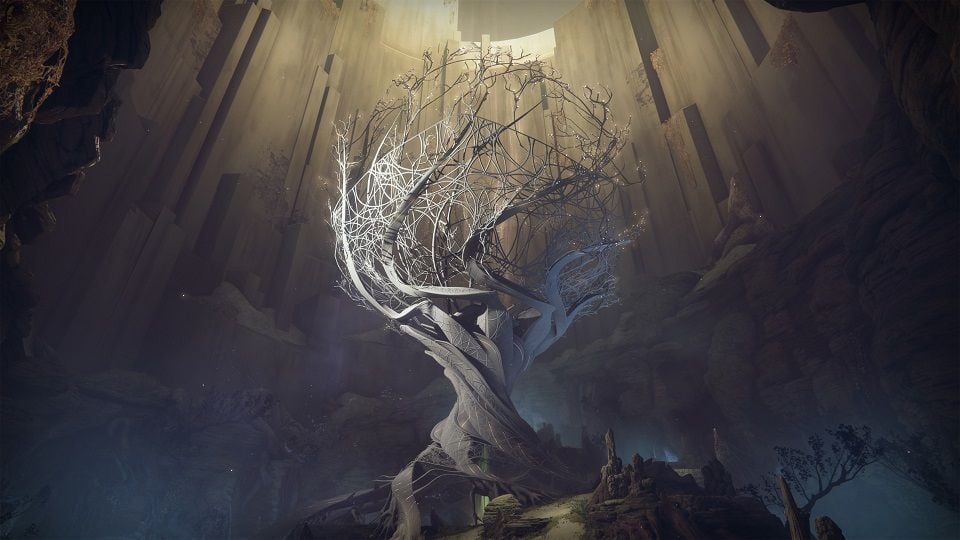 "We knew it was a risk right from the get-go, and then it turned out to be exactly as we thought it was going to be," O'Donnell said to HiddenXperia. "Everybody who no longer works for Bungie is gonna say, 'Yeah, it was bad from the start.'"
O'Donnell would then go on to recount a dinner function between the Bungie and Activision executives that, at least for himself, would cause "the red flag to go off.".
O'Donnell describes a conversation with the CFO of Activision and using the phrase "be nice to the goose" to relate how Bungie was laying golden eggs for Activision. The CFO would then go on to say how much he liked that analogy "but sometimes there's nothing like a good Foie Gras".
Foie Gras is a specialty food made by force feeding duck or geese and can be quite damaging to the bird. It is usually only done before the bird is due for slaughter.
The deliberate use of the above phrase by the CFO gives insight into Activision's view of the Bungie studio, they were simply a tool to make them money and then to be discarded when they were no longer of value.
"I get a chill even telling that story", O'Donnell would then add.
O'Donnell was one of seven on the Bungie board of directors when they were searching for a publisher for Destiny.
"The reason why we went with Activision was not just the money, but it was because as part of the contract they didn't own the IP..." he explained.
"We wanted to make sure that whoever we worked with next would not own the IP, we would own the IP, and that was non-negotiable for me personally. I just kept saying we need to own and control the IP."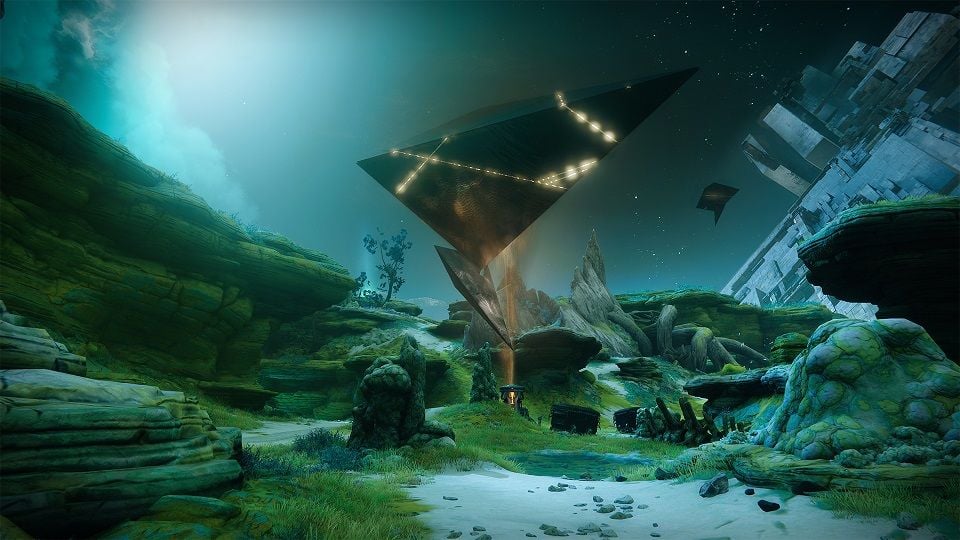 In the interview O'Donnell describes his split with Bungie and how a lot of the tension between them was actually caused by Activision's meddling in the development of the Destiny franchise, something that went against their contract and O'Donnell's personal ideology.
"Activision not only didn't have the legal right to mess with the IP, but the only way they would be prevented from messing with the IP is if all the leadership at Bungie said you can't mess with the IP. And that's not what happened. And that's why they fired me", O'Donnell said.
As O'Donnell tells it he was one of the main bulwarks against Activision attempting to control the Destiny franchise.
Evidently, Activision wasn't happy with their lack of input which created tension amongst the leadership of both parties. This would lead to the eventual firing of O'Donnell from Bungie to appease Activision.
Once Bungie split with Activision in January of 2019 they decided to take an independent path and not partner with any other publishers, instead choosing to do it themselves.
Comments