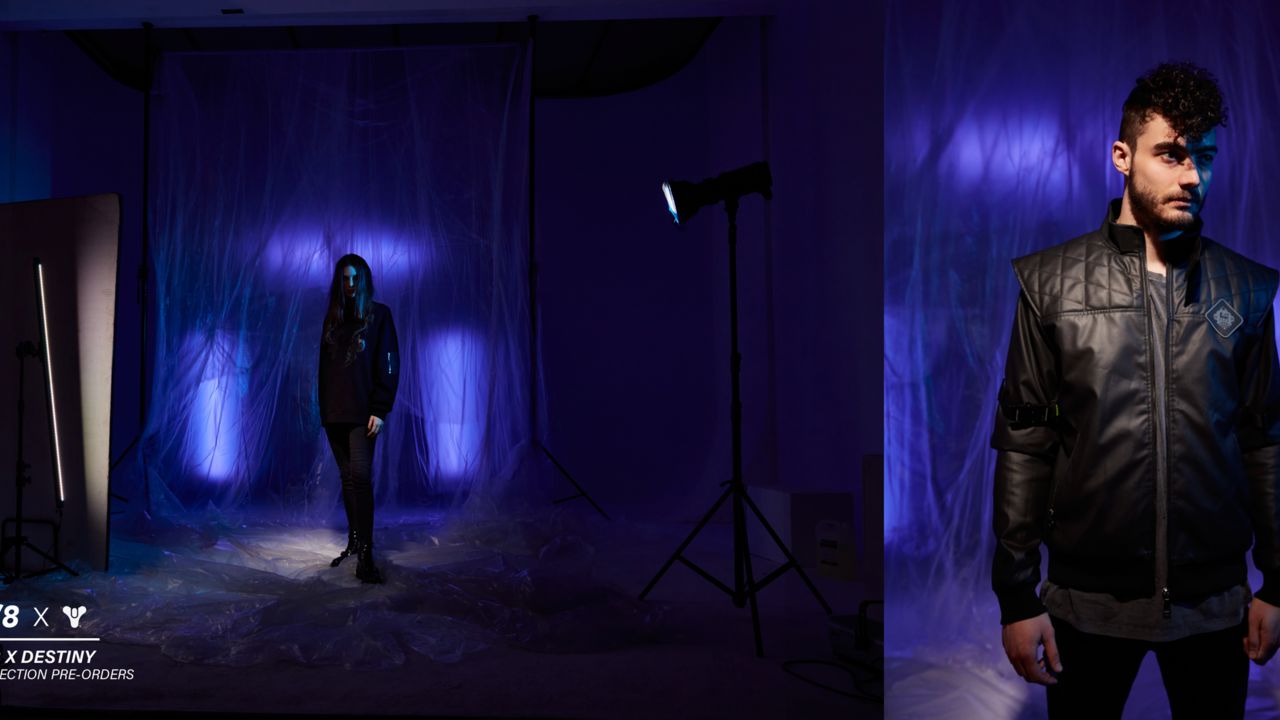 When it comes to matching Street Wear with Video Games, no one does it quite like ARK/8. On now to their second collaboration with Bungie, Creative Director and founder Dimitri van Eetvelde and his team have shaped the industry and defined the look of "luxury pop culture wear".

After seeing their most recent Europa Collection and being a personal fan of fashion meeting gaming, I decided to reach out and learn more about the creative minds behind ARK/8.
"I started Level Up Wear (LevelupWear.com) in 2007 and have been active in the gaming apparel and accessories business ever since," says van Eetvelde when asked about what got him into this industry. Van Eetvelde says he has been gaming since he was six years old starting with Super Mario, Zelda and others on the NES. Though a common story, van Eetvelde says it was more than the culture that kept him in the gaming community. "But what I loved the most was the atmosphere of arcades in Indonesia when I was a kid (I have Indonesian roots and traveled there every year). I remember playing Final Fight, Street Fighter II and other much more obscure games with complete strangers. There was something viscerally cool about the experience of these dimly-lit and very noisy places (haha). It made me feel like I was part of some sort of secret society," van Eetvelde describes.
Van Eetvelde explains that " It's that special connection that I'm trying to recapture with ARK/8 and our community. We don't know each other and might never meet physically, but we share the same passion(s). Our clothing represents that "secret knowledge"."
When asked what makes Destiny a game that can be a part of this van Eetvelde said "To me, Destiny represents one of the most visually striking games out there. It also happens to be one of my favourite games since the D1 beta. The incredible art direction of the game is fertile ground for a clothing range. The armors, weapons, iconography - everything feels cutting-edge and it's a very natural fit with apparel to me." It is these elements that helps van Eetvelde and his team pursue a look that brings the elements of Destiny iconically into the real world.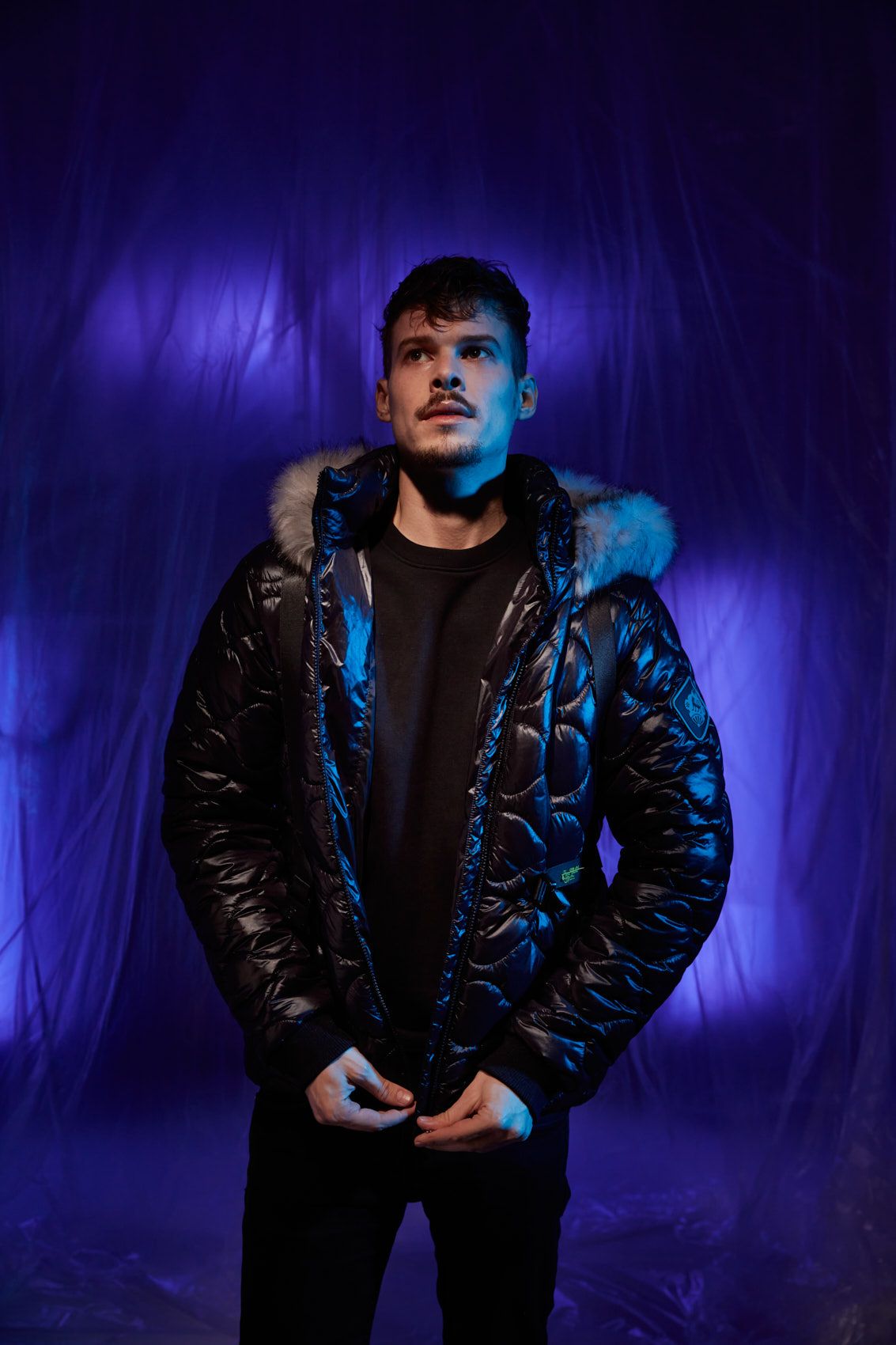 Van Eetvelde elaborates that though gaming apparel can be a challenge, Destiny's art direction aligns very well with ARK/8's vision. "Even though ARK/8 is a young brand which launched in 2020, my experience is in licensed gaming apparel, and I've been doing it for 15 years through our other brand Level Up Wear. It's always a challenge, but with Destiny the art direction is slick, clean, and futuristic, which lends itself very well to the ARK/8 style." said van Eetvelde.  Van Eetvelde elaborates that it's always been one of his favourite things - translating his favorites games into a wearable apparel and accessories collection that feels on trend, but true to the core material.
When asked about the inspiration behind the Europa collection, van Eetvelde describes it as a fusion of Darkness, cold-weather/exploration gear and ARK/8's own blend of tech/streetwear which is inspired by retro-futurism and traditional Japanese clothing. "It's the first time that we introduced our own jacket shape with the "KATA" jacket, inspired by the "KATAGINU", a broad shoulders vest historically worn by samurai warriors. We're really excited to see the response so far, as it's become one of our best-selling items," said van Eetvelde.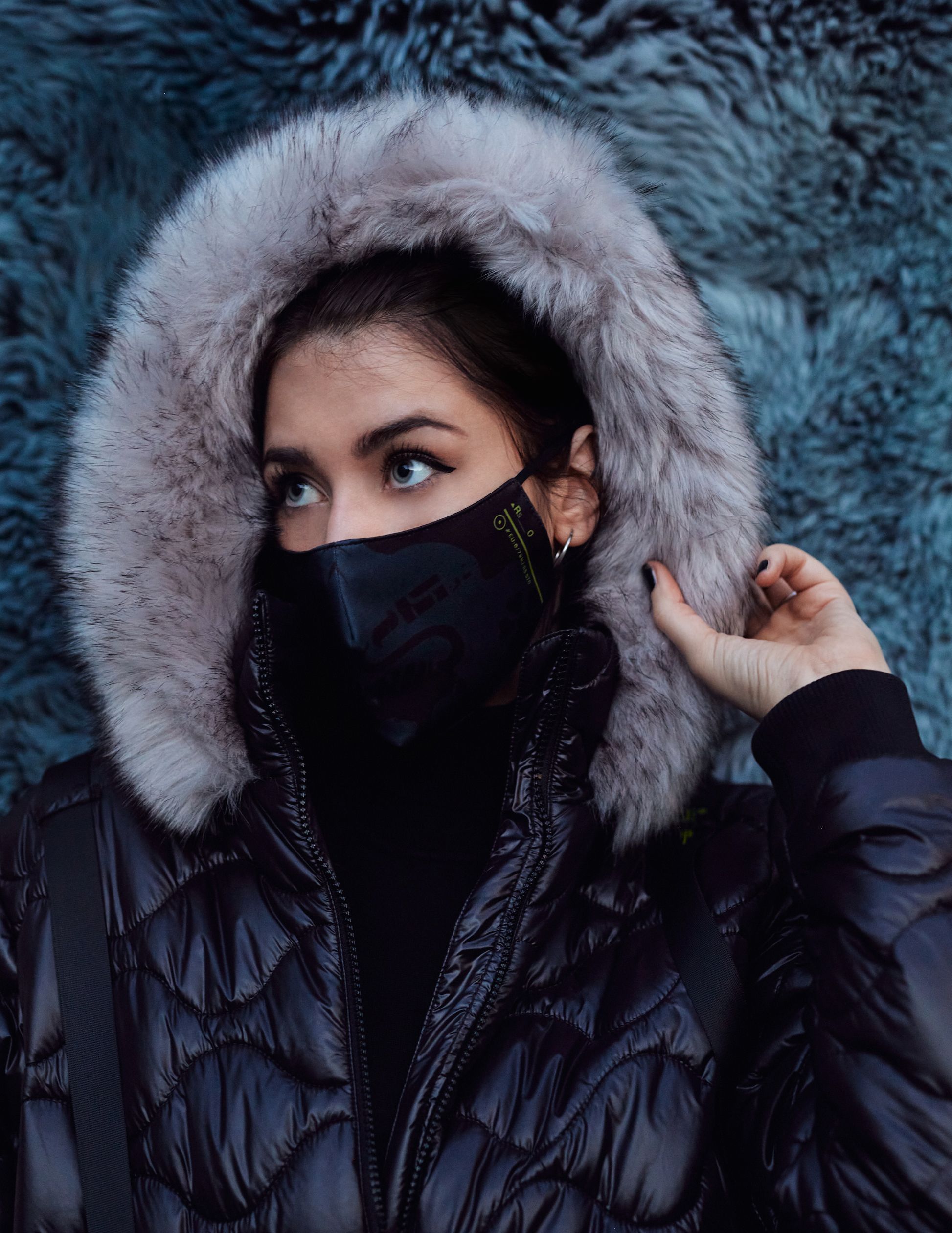 For the future van Eetvelde and ARK/8 will be focusing on more collaborations with pop culture as a whole: digital artists, Anime, sci-fi movies and other uncharted territories. Van Eetvelde elaborates that "It's always been a personal dream of mine to offer a higher-end brand and experience, with more complex designs and better materials and executions. This is why ARK/8 was born."

If you are looking to pick up any of the collection head to ARK/8's official site or the Bungie Store to shop the Europa Collection

Will you be picking up any items from the collection?  Let me know in the comments or @Suttledge on Twitter.

Follow me on Twitch and on Twitter to stay up to date with my content as I cover Destiny News, Guides, Sherpas and More!


Comments