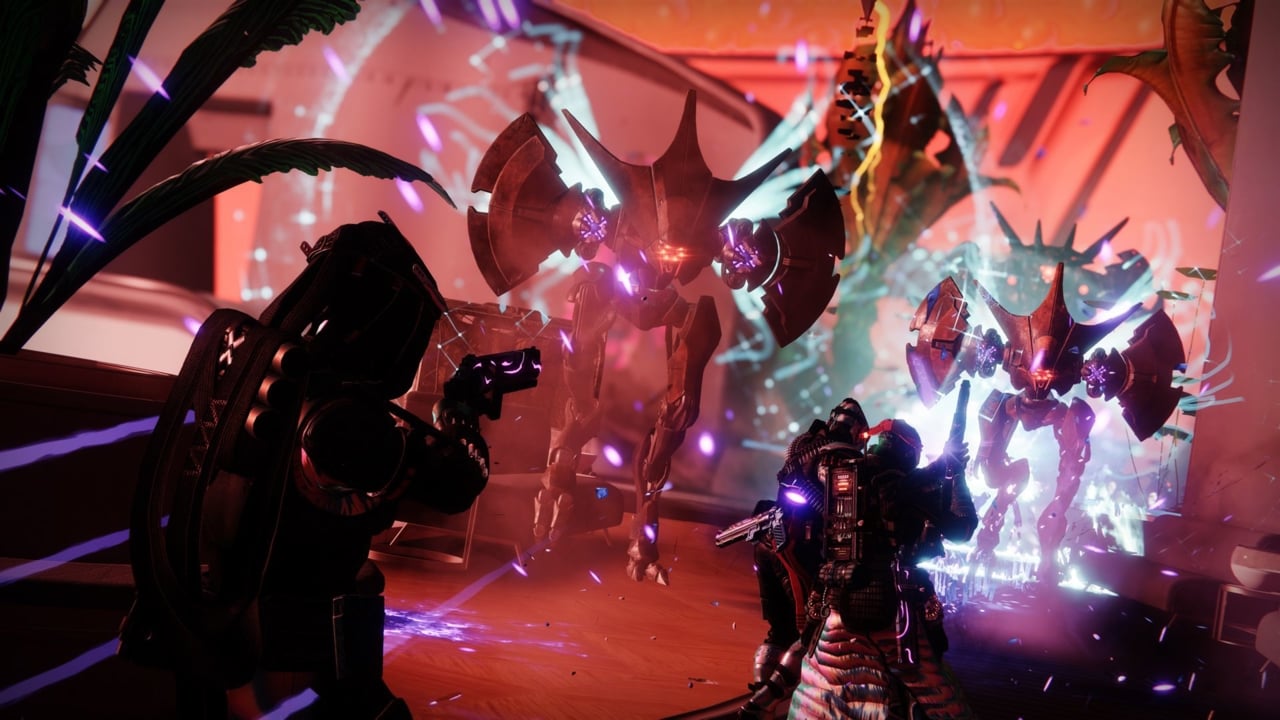 In this weeks TWAB, Bungie announced all Guardians should expect a 24 hour downtime period before Lightfall launches in game. The expected downtime window should last betweent 9am PST on February 27th and carry until 9am PST on February 28th.
Bungie states that during this time players will be able to preload Lightfall on their chosen playform but will not be able to log into the game until the downtime is complete. Bungie warns that the file size is large for Lightfall but contains various load time and disk space fixes.
Hopefully with Bungie having a large period to implement changes and structure into Destiny 2 before Lightfall lands players will see less issues when logging in with veil on Lightfall is ultimately lifted.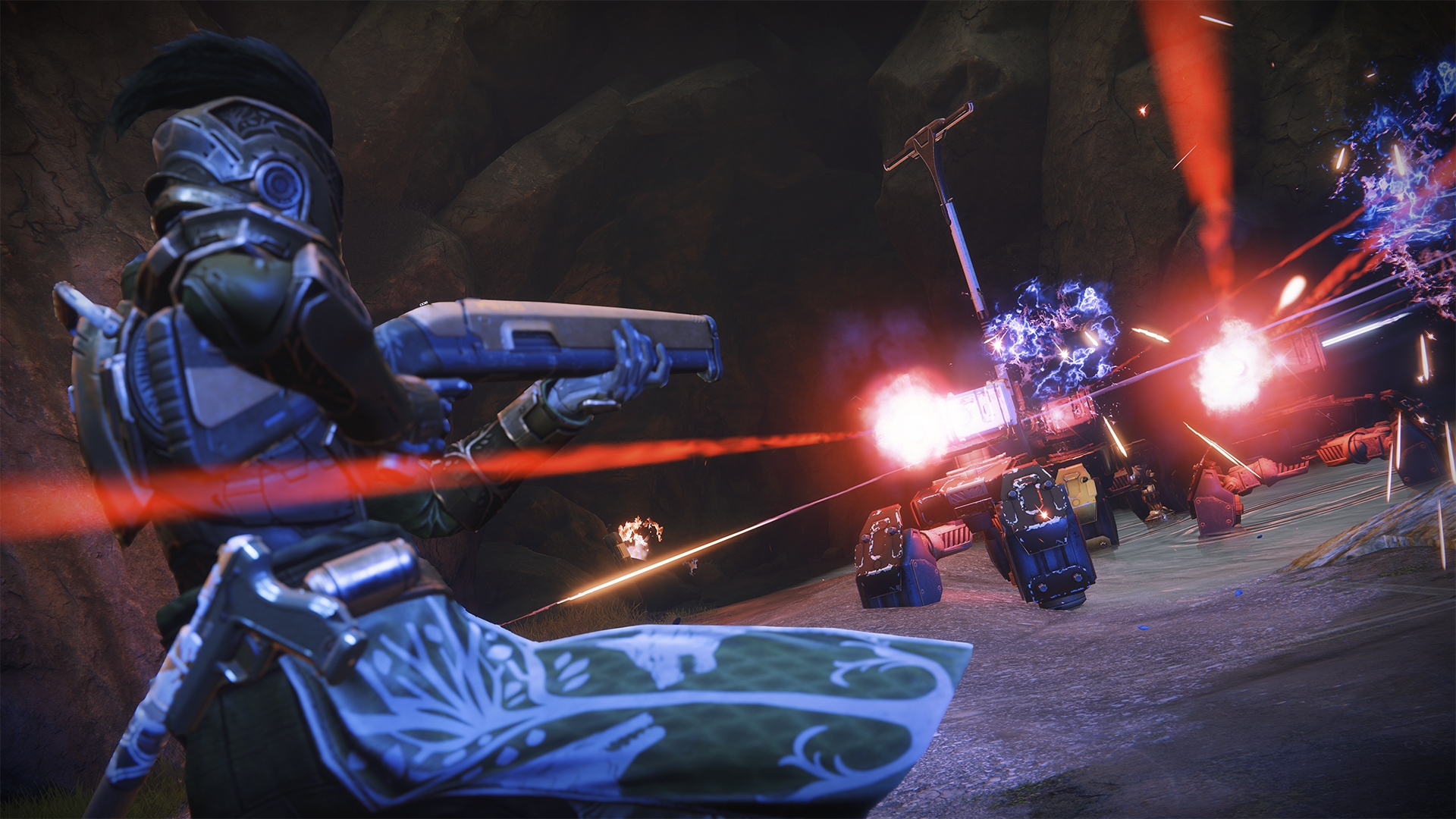 This weeks TWAB also contained several highlights regarding Iron Banner. This week is the last week for Iron Banner this season and with it Bungie has increased the reputation you are able to earn. If you are looking to earn the Iron Lord title or any of the weapons going away after this season like Razor's Edge Sword, now is the time to jump in. Bungie did state that the Iron Companion armor sets are not planned to leave the game anytime soon.
Bungie also provided a summary of the new gear coming to Destiny 2 from their Lightfall preview yesterday:
Final Warning: Hold down the trigger of this Kinetic slot Strand Sidearm to mark targets within range and load a burst of bullets. When hip firing, projectiles track aggressively toward marked targets.
Deterministic Chaos: While holding the trigger, every fourth bullet of this Void Machine Gun becomes a heavy projectile that weakens targets on impact. Every fourth heavy projectile makes targets volatile on impact.
Winterbite: This Heavy slot Exotic Stasis Glaive fires a large ball of energy that locks onto nearby targets and freezes them.
Cyrtarachne's Façade: After grappling, this Exotic helmet gives extra protection as Hunters gain body armor (only body, head still vulnerable) and flinch resistance.
Abeyant Leap: When Titans use their Barricade, it gives extra armor to its wielder and spawns two additional seeking projectiles that track targets aggressively and suspend them.
Swarmers: This new Exotic leg armor allows Warlocks to create Threadlings to infest and attack enemies after destroying a tangle.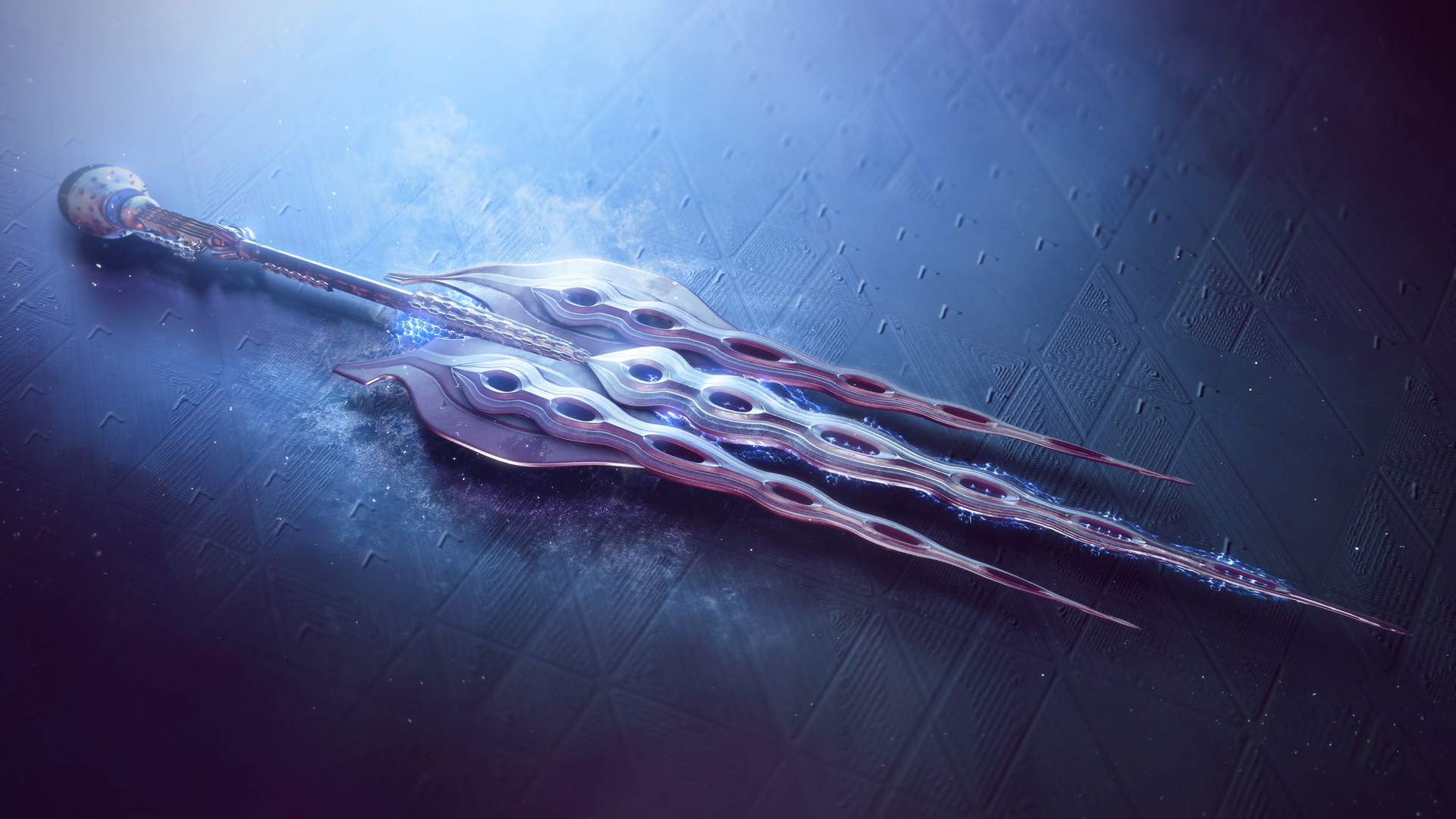 And if you didnt see our tweet already, Bungie has officially confirmed that Winterbite will be put into the Heavy weapon category.
If you have noticed you have been seeing more purple engrams it's not because you are wearing your 3D glasses. Bungie added the intentional fix with Hotfix 6.3.0.7 making it so purple engrams are dropping in place of blue engrams. This change is set to be temporary as Bungie is still planning to have Glimmer drop in the place of blue engrams.
What are your plans for Destiny 2's Downtime? Let me know in the comments below or on Twitter @Suttledge
Comments