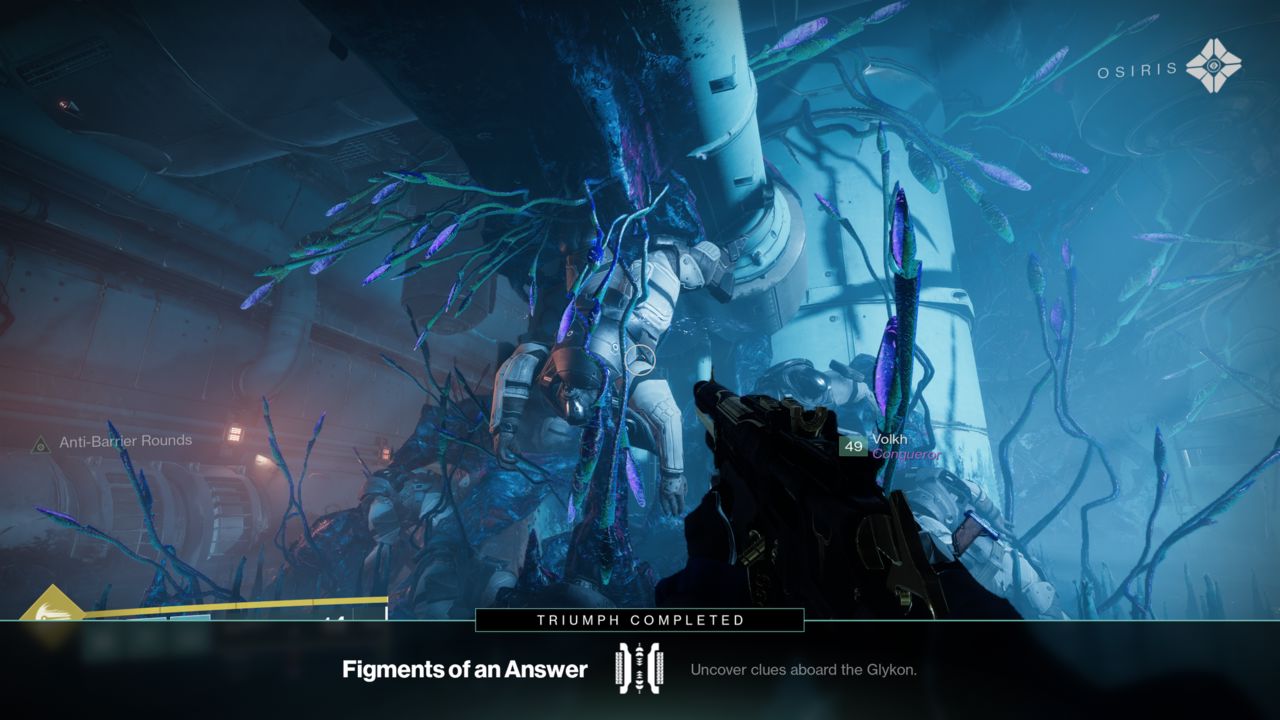 The new Presage mission is easily one of the most refreshing and exciting mission we have received in Destiny 2 in a long time. As it just came out there is still a ton of mystery to the quest and we have yet to learn how the "Master" difficulty is unlocked.

However, we have found all of the collectibles needed for the the "Figments of an Answer" triumph and here they are. If you prefer a video guide you can find it at here or keep scrolling for the written guide!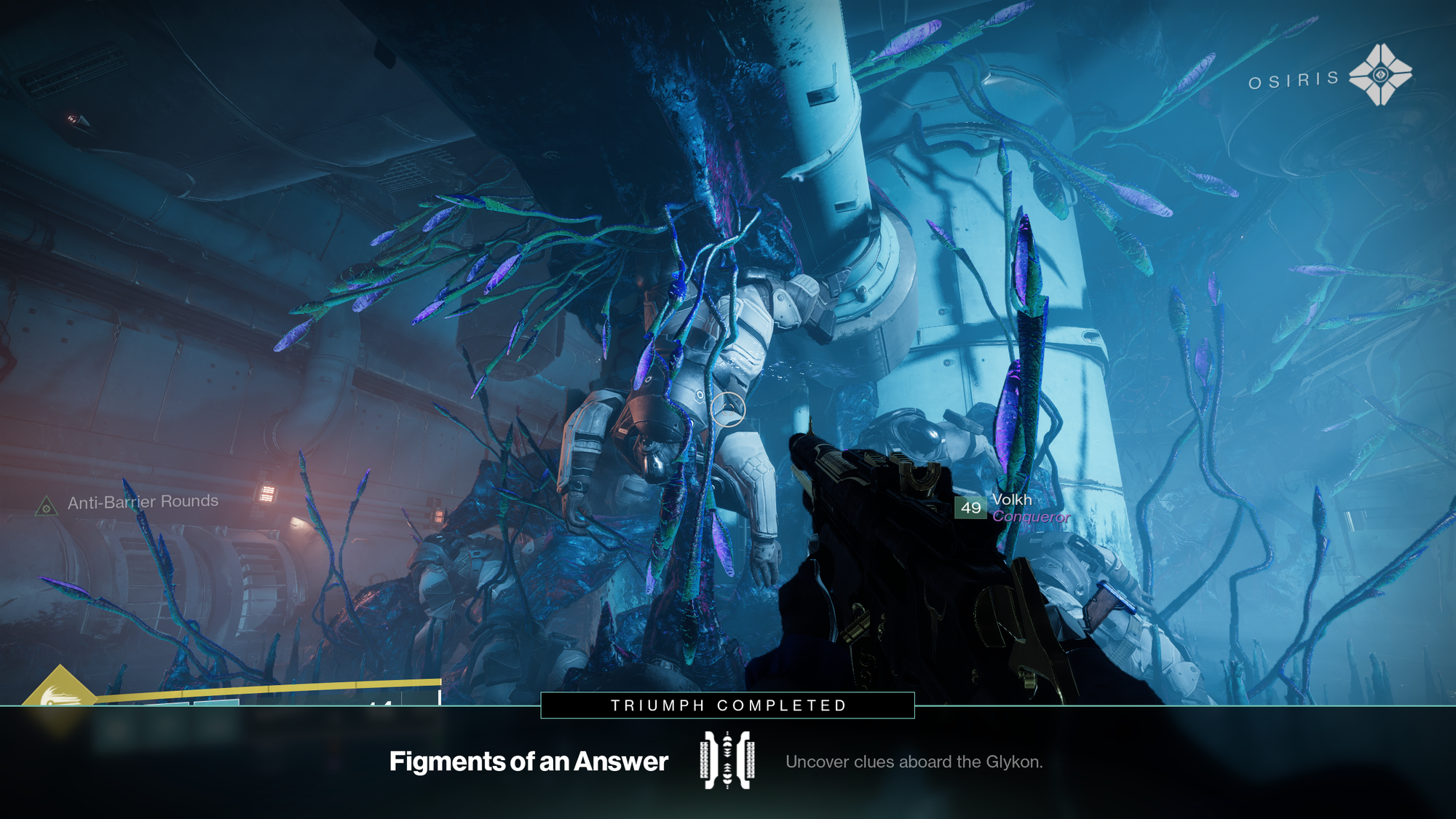 The first collectible is this strung up Cabal. You can find them in the first room you enter after collecting the first spore buff of the mission.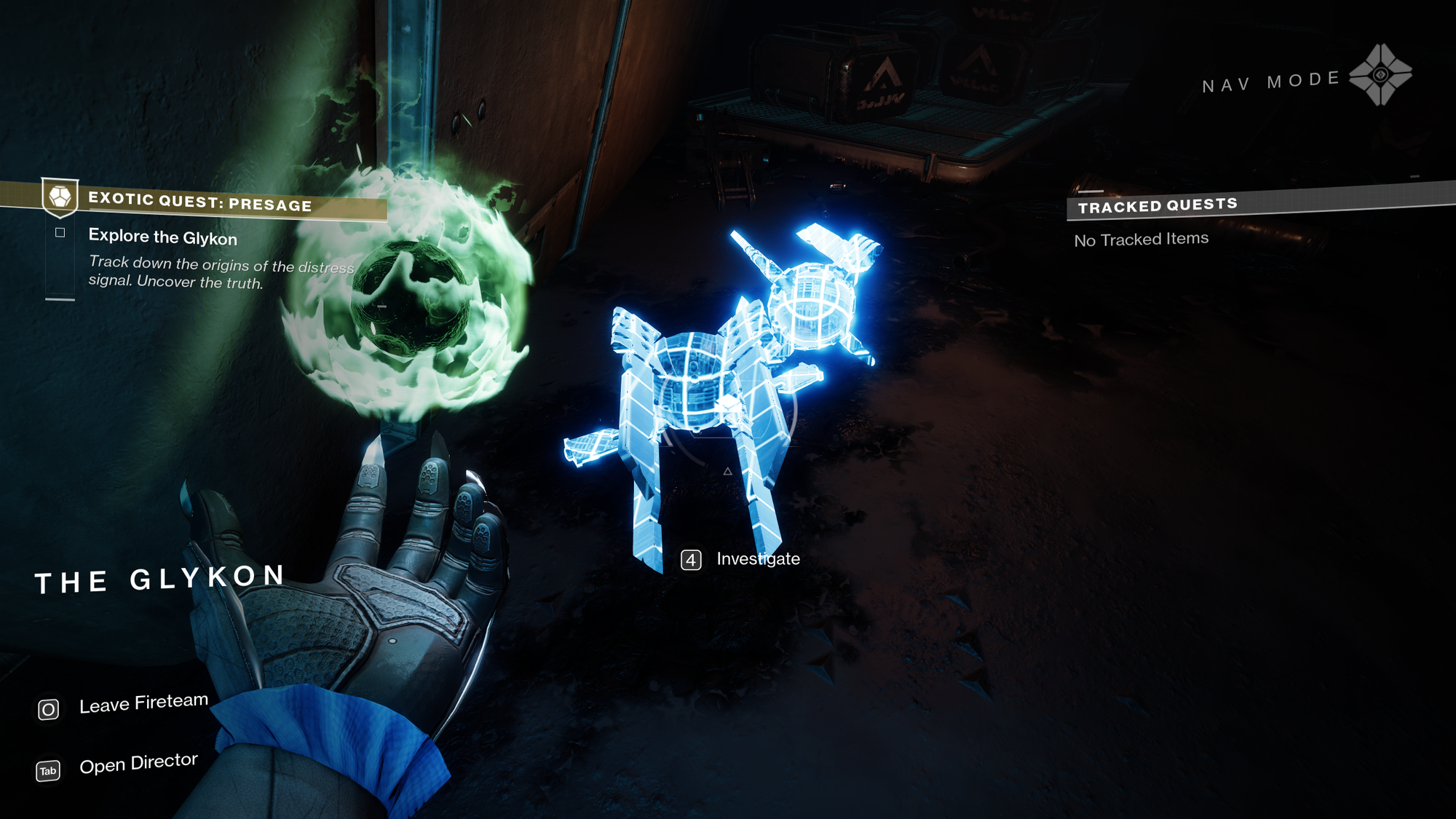 The second collectible is found to the left room after entering in the room with the grinder in the bottom of the floor.
The third scannable will be this familiar ship in the room where you fight the waves of enemies before going into orbit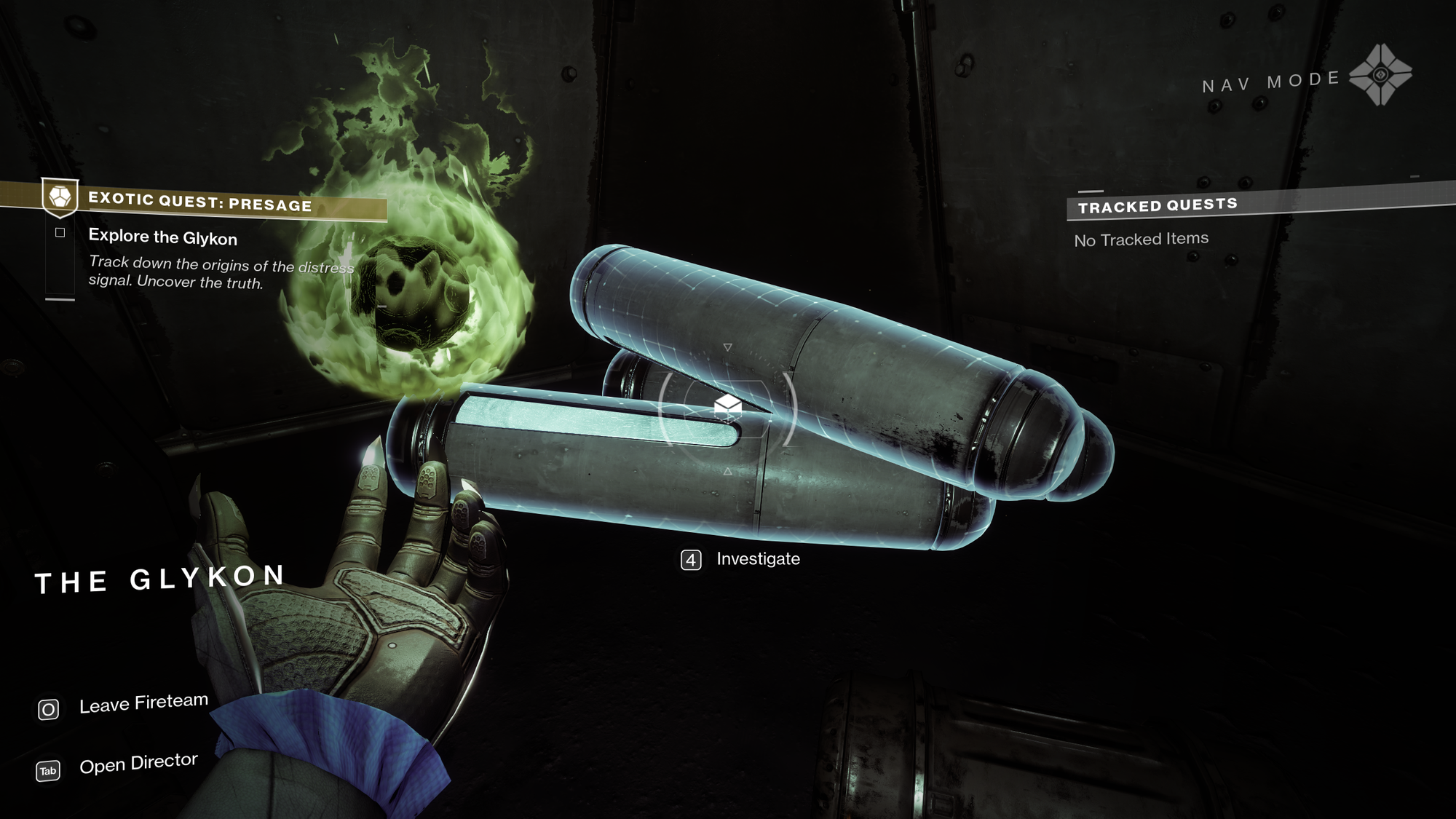 This will be the fourth collectible, you will find this in the left room after going through the electric room trap.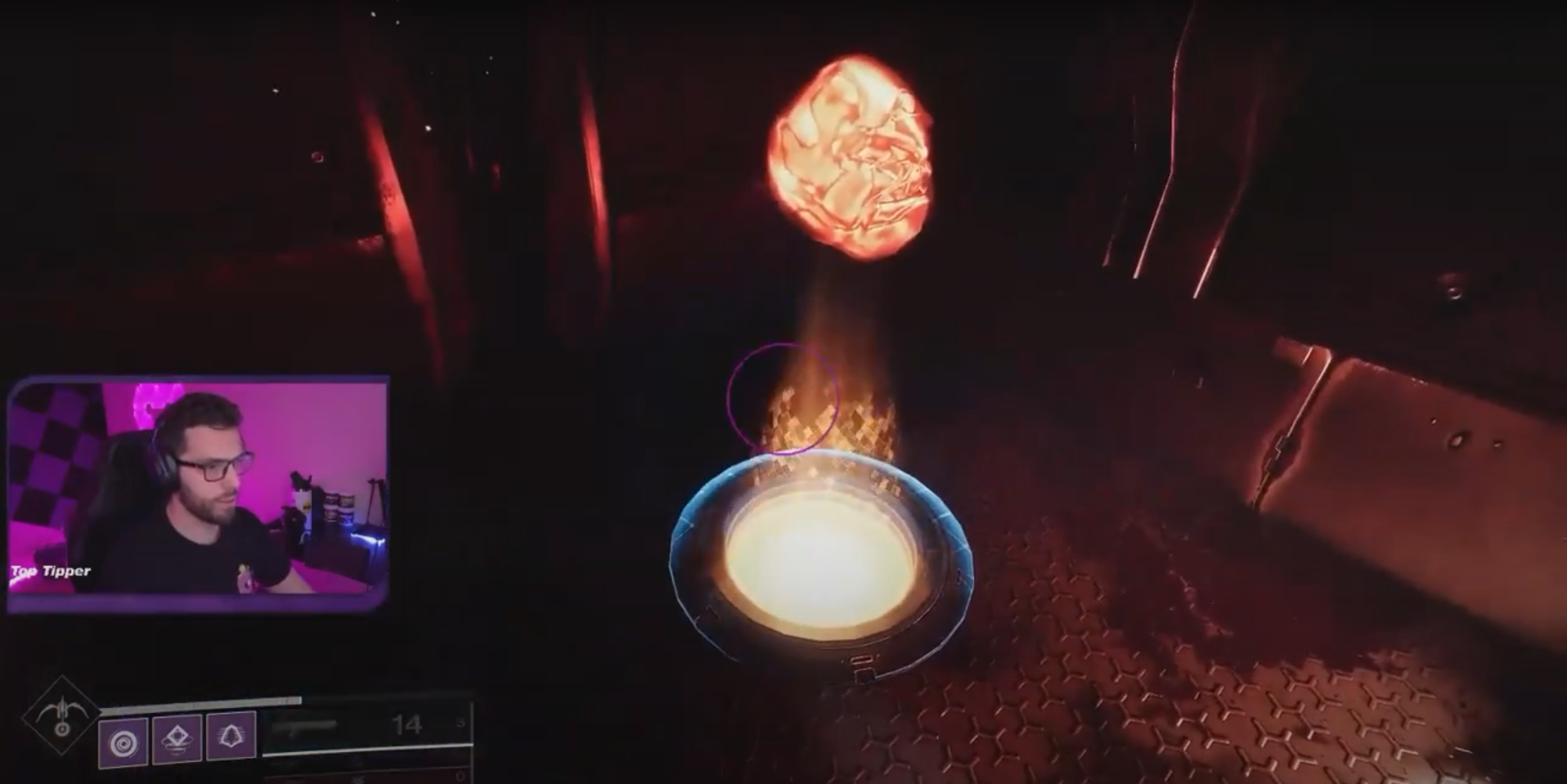 The fifth and final collectible will be this projection of Calus' head that is found through the vent after you defeat the final boss. Pass through like you are going to collect the rifle but immediately spin around and head to the red light.
Here is the video guide below
What did you think of the Quest? Let me know in the comments or @Suttledge on Twitter.

Follow me on Twitch and on Twitter to stay up to date with my content as I cover Destiny News, Guides, Sherpas and More!

Use Code "Pro" To Save 10% Off The Best Gaming Supplement at Advanced.gg
Comments