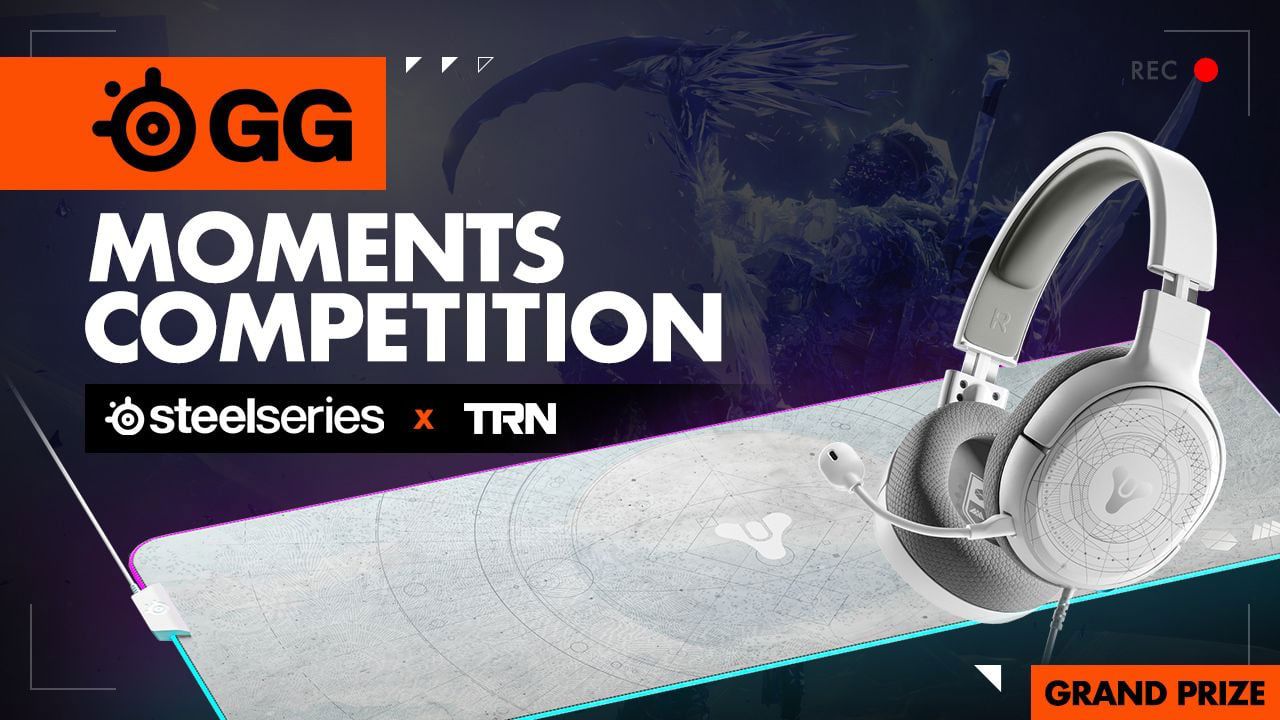 This week belongs to the Destiny 2 community no doubt! With many announcements and activities coming from our Destiny Tracker community team, we are stoked to announce another big activity, with our new partner (hot news!), SteelSeries!
Together with SteelSeries, we are happy to host this Highlights Competition, with the ultimate Destiny 2 Grand Prize, the brand new Destiny Edition Arctis 1 and QcK Prism XL!
Let's jump into the rules and flow of the competition!
How to Participate?
All you have to do is download and install the free, ultimate moments capturing software SteelSeries Moments. With their 'Moments' feature, enabling you to easily grab that funny, intense, bizarre clip and share it with friends or publicly on any platform, or to just easily export it.
What's next?
1) Before you continue in-game to get that awesome clip, please open SteelSeries Moments > go the Settings > MOMENTS Section > Capture and Sound > Enable "Show Moments overlay on exported clips" (at the bottom of the page).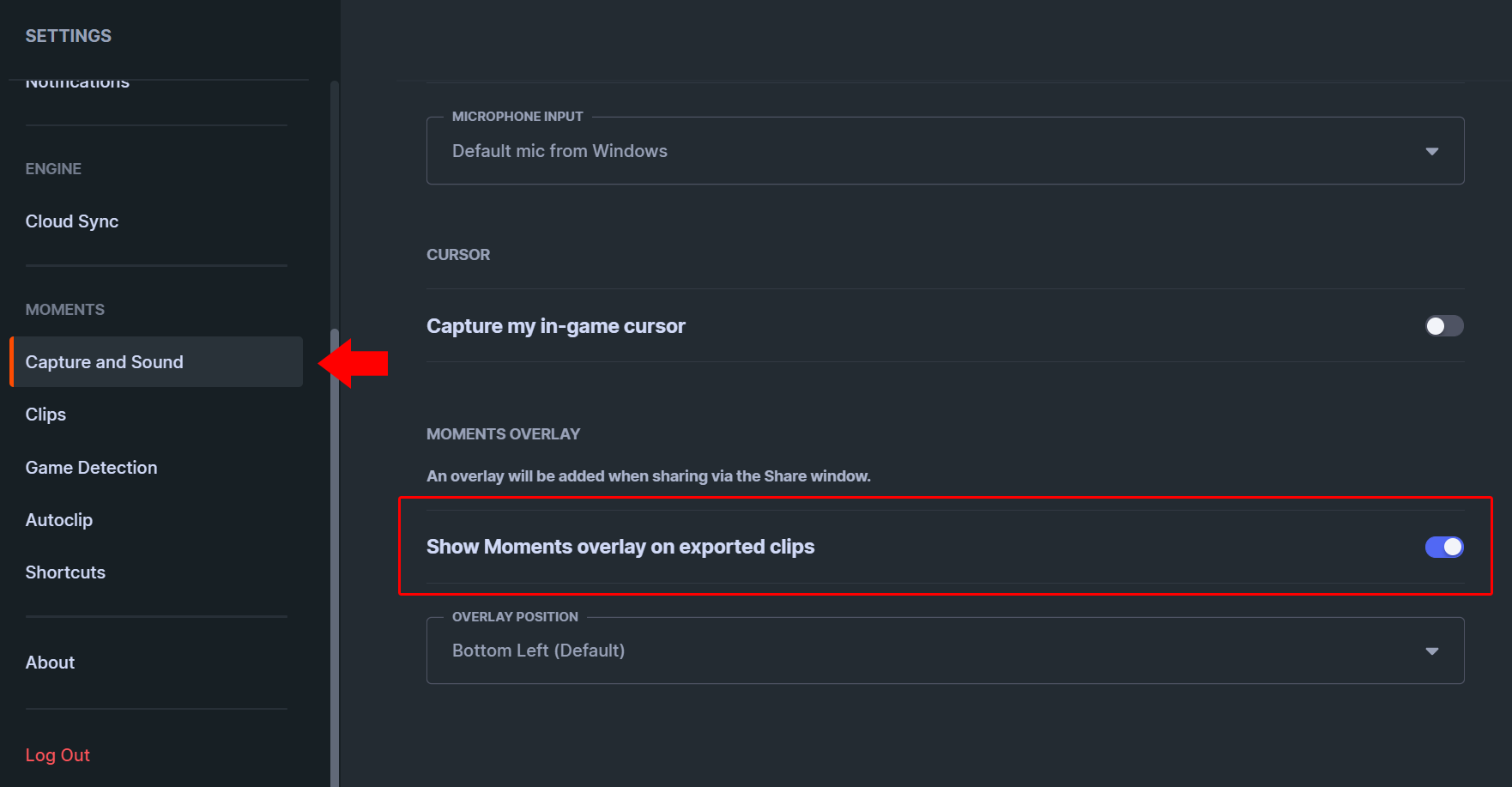 2) Then, all you need to do is play the game, and capture that amazing clip that will get you that win in the competition!
Where to Upload?
Once you export your clip, go to the Destiny Tracker Highlights page, and click the "Submit Highlight" button. Easy.
Note: Please try to keep your clip to around 2 minutes or less. The max file size is 95.4MB.
Winner! When?
The competition starts today, February 18th, and you have until March 11th to upload your ultimate clip. We will then pick the winners and announce on March 18th. Make sure that your Tracker Network email address is the right one!
TL;DR:
Terms & Conditions of the Competition:
The winner will be picked by the Tracker Network Destiny Team based on the wow factor of that specific clip. It could be bizarre/funny, competitive, the ultimate frag clip, etc. We will be saying "Yep, that's the one", when we will be watching that winning clip.
We will contact the winner via email attached to your Tracker Network account. If the winner will not respond within 72 hours, we will contact the following candidate.
Prize items are subject to change to equal value.
The Destiny Tracker Moments Competition is available for PC only and requires the SteelSeries Moments overlay during the clip to be eligible.
The competition is not open to any individual under the age of fourteen (14).
Learn more on our partnership announcement with SteelSeries.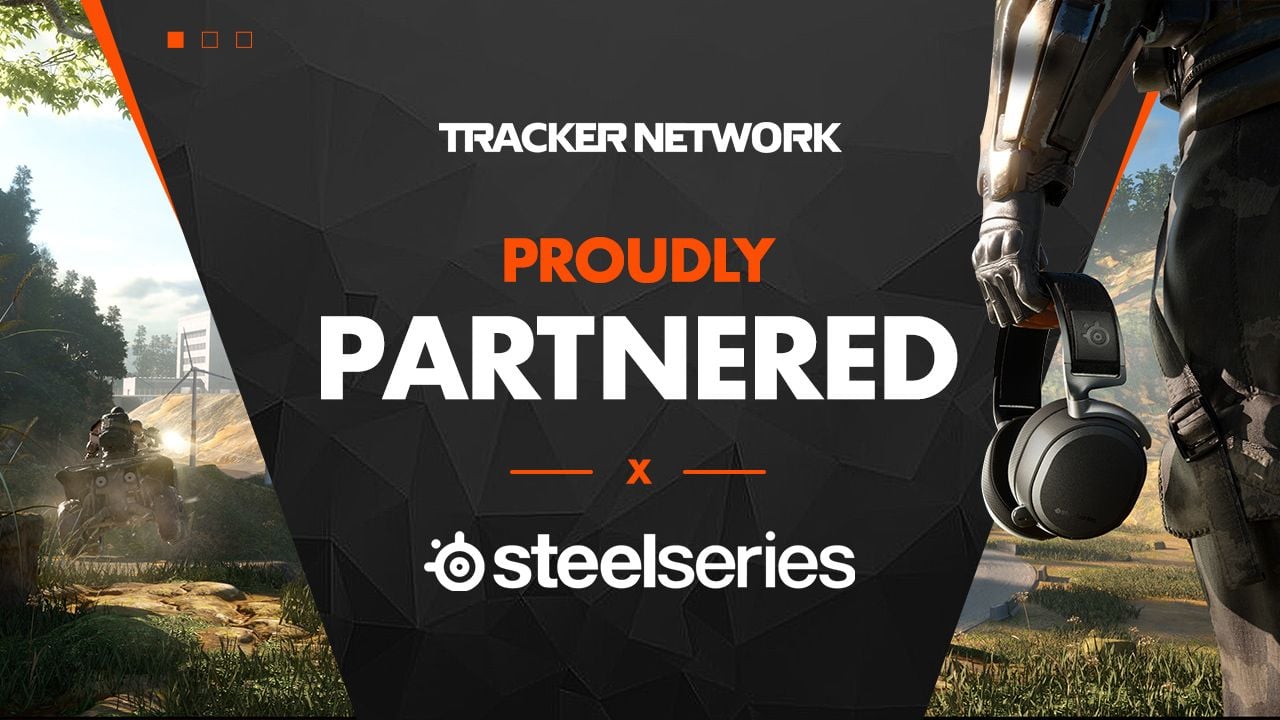 Comments