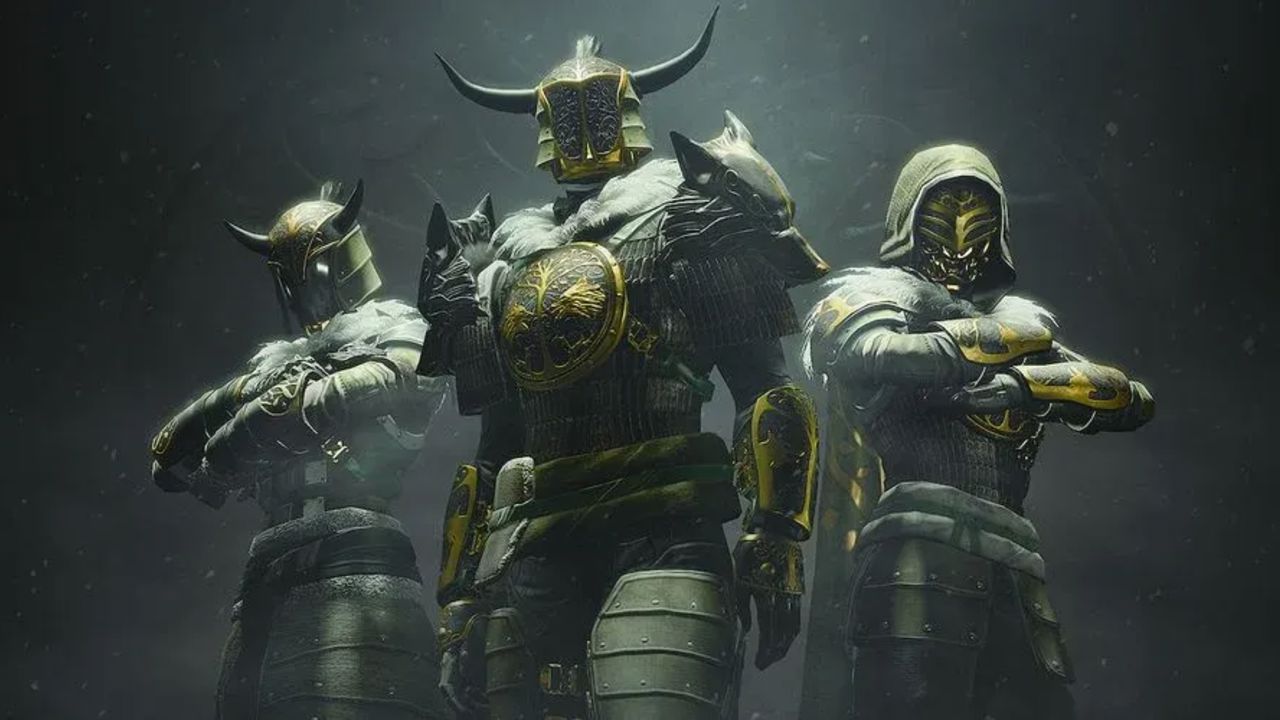 UPDATE: Despite the TWAB mentioning the Iron Banner set this season would be Iron Will, it seems the actual set is Iron Truage. Thumbnail and Article has been updated to reflect
Iron Banner is returning for the first time today in Season of the Chosen. Though Lord Saladin may be busy helping to lead us in the new Battleground activity, he is not too busy to cast the traditional Iron Banner.
As far as the game mode is concerned, Iron Banner will not be seeing any changes again. The loot pool however is getting a slight shakeup as two weapons will make their first appearance since Year One of Destiny 2.
The Time-Worn Spire and Multimach CCX will be returning for the first time since they first arrived. They will also be dropping with the chance at a new perk "Iron Reach". Iron Reach increases range massively at the cost of weapon stability, which will certainly be great for two off meta weapon types like a Submachine Gun and Pulse Rifle.
Iron Banner will also be receiving a reissued collection of gear this Season. The Iron Truage set will be making a return and each piece of gear has been updated to accept new Combat Mods and features an updated Power level.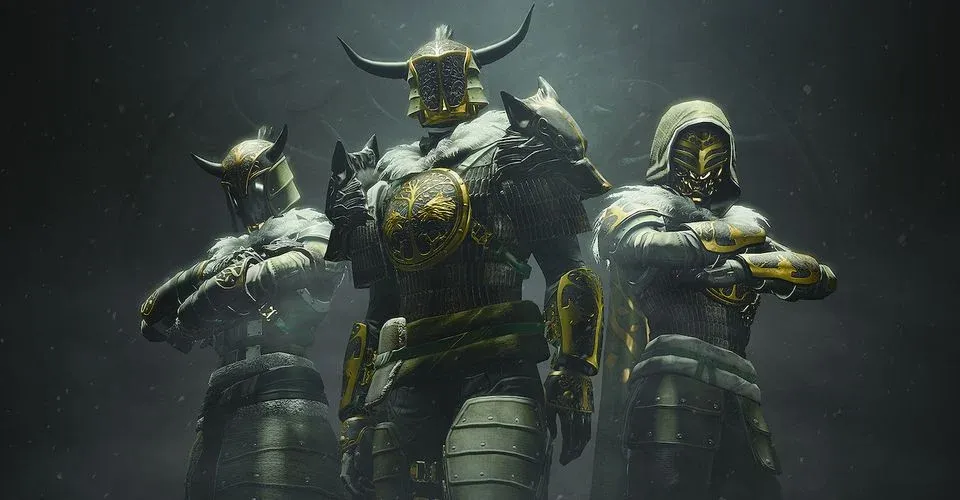 I am sad to see that there still is not a  Title being added for Iron Banner and we are once again not getting a new Armor Set. It would even be nice to see a reprisal of the original Iron Banner armor from Destiny 1 even make a debut in D2 at this point.
As always, there will also be a Seasonal Quest to complete with Lord Saladin. Though we do not know the rewards, the a steps are available on DestinyTracker here. Similar to previous seasons, the quest will have you focusing the weapon types of the two weapons being featured during Iron Banner this season.
Nonetheless, Iron Banner will still be providing a few easy pinnacles if you are still looking to increase your light.
How do you feel about the debut of Iron Banner this season? Let me know in the comments or @Suttledge on Twitter.

Follow me on Twitch and on Twitter to stay up to date with my content as I cover Destiny News, Guides, Sherpas and More!

Use Code "Pro" To Save 10% Off The Best Gaming Supplement at Advanced.gg
Comments