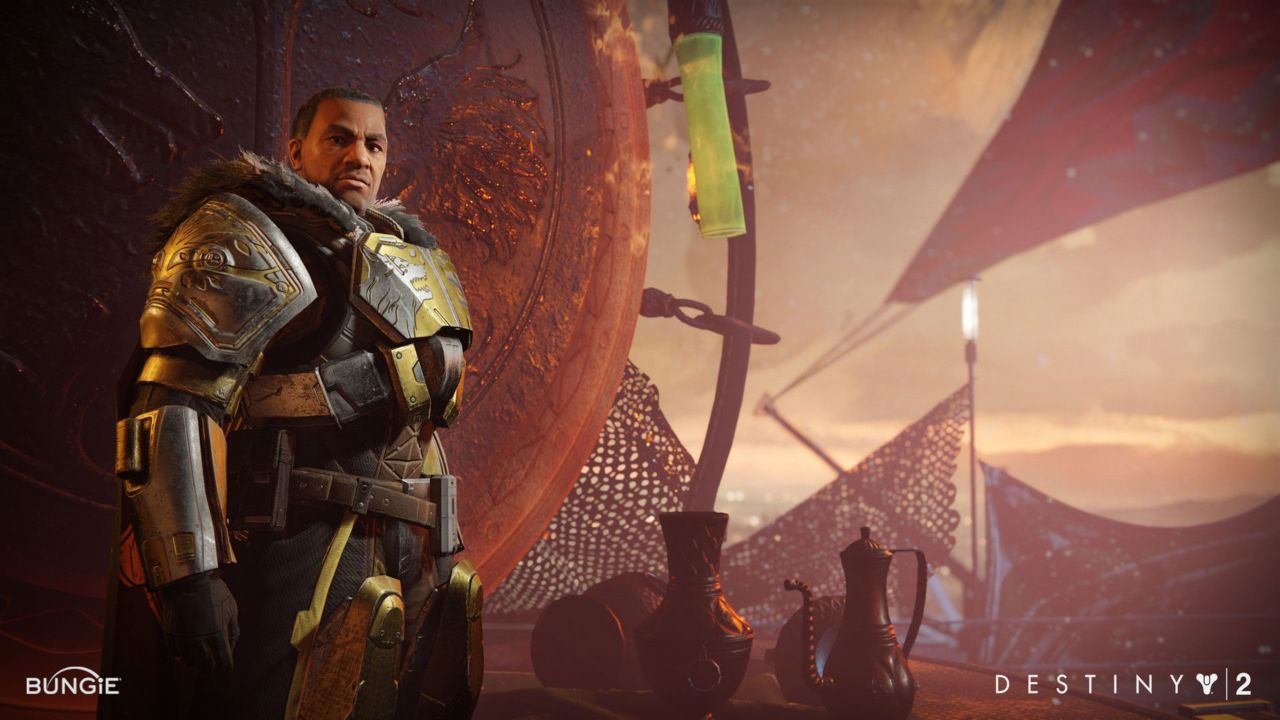 The game mode that everyone seems to have a Love-Hate relationship with, Iron Banner, will be returning next Tuesday June 30th at 10AM PDT until Tuesday July 7th 10AM PDT.
For the week that Iron Banner runs players will also be rewarded with bonus Valor.
This Season's Iron Banner will function the same as previous iterations of the event except that 2 older Iron Banner weapons will be reintroduced into the loot pool with random rolls.
Those two weapons are The Forward Path and The Fool's Remedy.

Both of these weapons were added into the game with the first Iron Banner in Season 1 and have since been left behind when random perk rolls were introduced at the release of the Forsaken expansion.
Bungie will be adding in 2 brand new perks that can roll exclusively on these weapons, Iron Gaze and Iron Grip. Here's the descriptions for them:
Iron Gaze - Massively improves weapon target acquisition at the cost of weapon range.
Iron Grip - Massively improves weapon stability at the cost of reload speed.
These two perks function in a similar way to barrel, scope, and magazine traits in that they give bonuses to the weapon stats while also having a drawback, although these two perks seem to take this to the nth degree.
The Forward Path is an Adaptive Frame Auto Rifle that is likely to be an absolute monster in the Crucible. It's high stat values, Adaptive archetype and perfect perk rolls means this is definitely a weapon you should grind for when Iron Banner goes live.
Here's one perk roll you should aim for for use in the Crucible:
Scope - Red Dot Micro
Magazine - Accurized Rounds
Perk 1 - Dynamic Sway Reduction, Feeding Frenzy
Perk 2 - Tap the Trigger, Eye of the Storm
Masterwork - Range (M&KB), Stability (Controller)
The Fool's Remedy is a Rapid-Fire Sidearm that deals Solar damage. Sidearms are not in a great spot at the moment in Crucible as they give no room for error.
You need to pick your engagement ranges perfectly or you will be instantly one-shot by a Shotgun before being able to deal damage or gunned down by an Auto Rifle at the slightly longer ranges.
While this Sidearm does have easy to control recoil, decent stats and above average perks it does nothing to combat the shortcomings of the Sidearm weapon class. Here's one perk roll to aim for for use in the Crucible:
Scope - Tactic SAS, Quickdot SAS
Magazine - High-Caliber Rounds
Perk 1 - Moving Target, Hip-Fire Grip
Perk 2 - Rangefinder, Eye of the Storm
Masterwork - Range
Many of the older Iron Banner weapons will also be reissued as Season of Arrival weapons which will give them the new Season of Arrival Max Infusion Cap of 1360.
Here's a list of all the reissued weapons that will be included in the Iron Banner loot pool:
Shining Sphere Rocket Launcher
Swarm of the Raven Grenade Launcher
Talons of the Eagle Scout Rifle
Bite of the Fox Sniper RIfle
Orewing's Maul Grenade Launcher
Crimil's Dagger Hand Cannon
The Forward Path Auto Rifle
The Fool's Remedy Sidearm
The Iron Fellowship armor set will be returning this Iron Banner along with a new shader and emblem.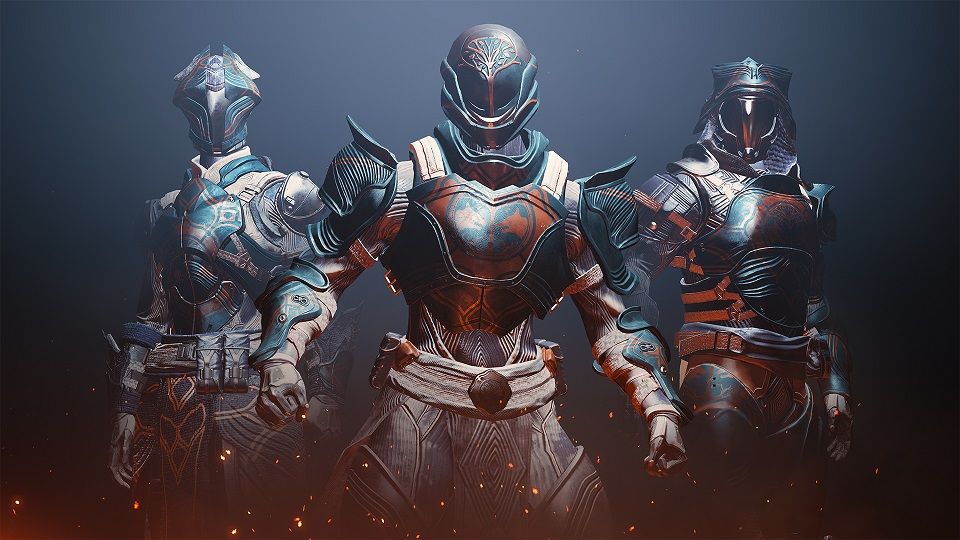 To round out this section of the 'This Week at Bungie' blog post, Bungie reminded players that skill-based matchmaking will not be active within the Iron Banner playlist for this Season at least.
The fact that they had to clarify this to 'this Season' could indicate that skill-based matchmaking could be added to Iron Banner in upcoming Seasons.


Comments