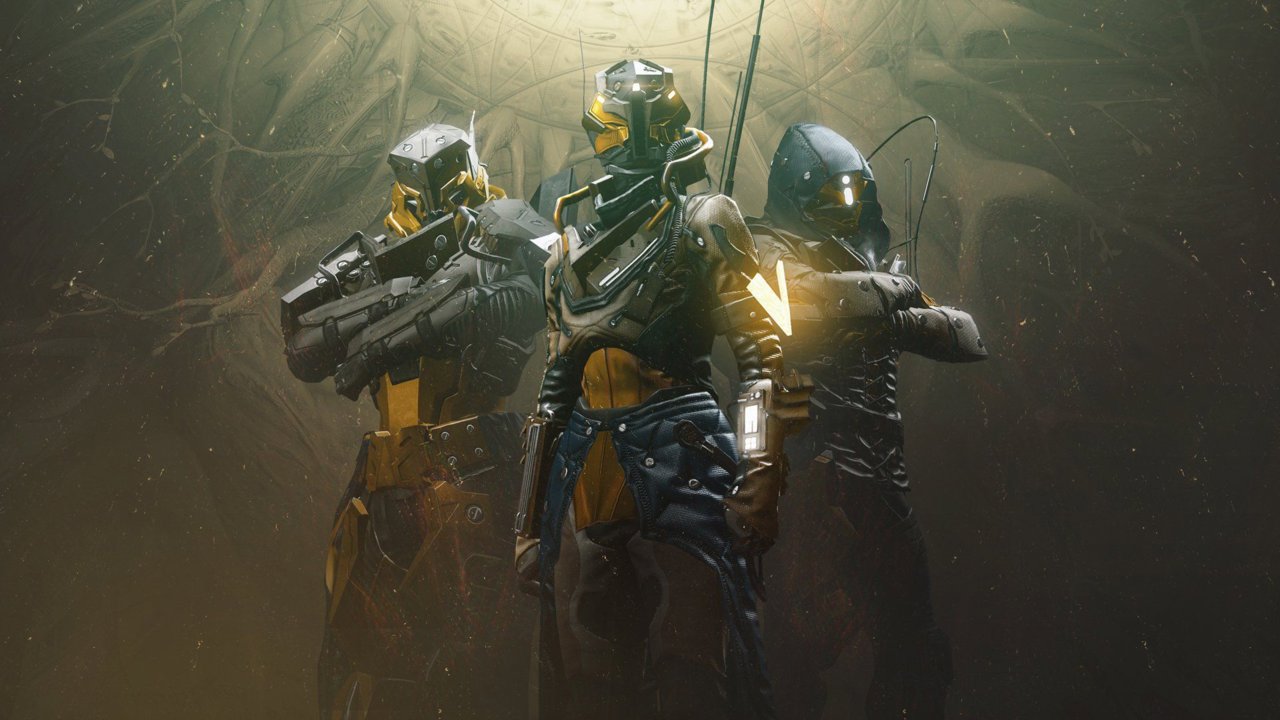 A lot of you are with us for so long! We are always looking for ways to improve, and we would like to give you the ability to be part of it.
We would appreciate your help in understanding what you like the most, what you hate, and hearing any ideas for new features.
We prepared a quick survey. We would love to hear what you think!
Thank you once again! Remember that you can follow us on Twitter to get all the Destiny updates, news, and announcements.
Comments