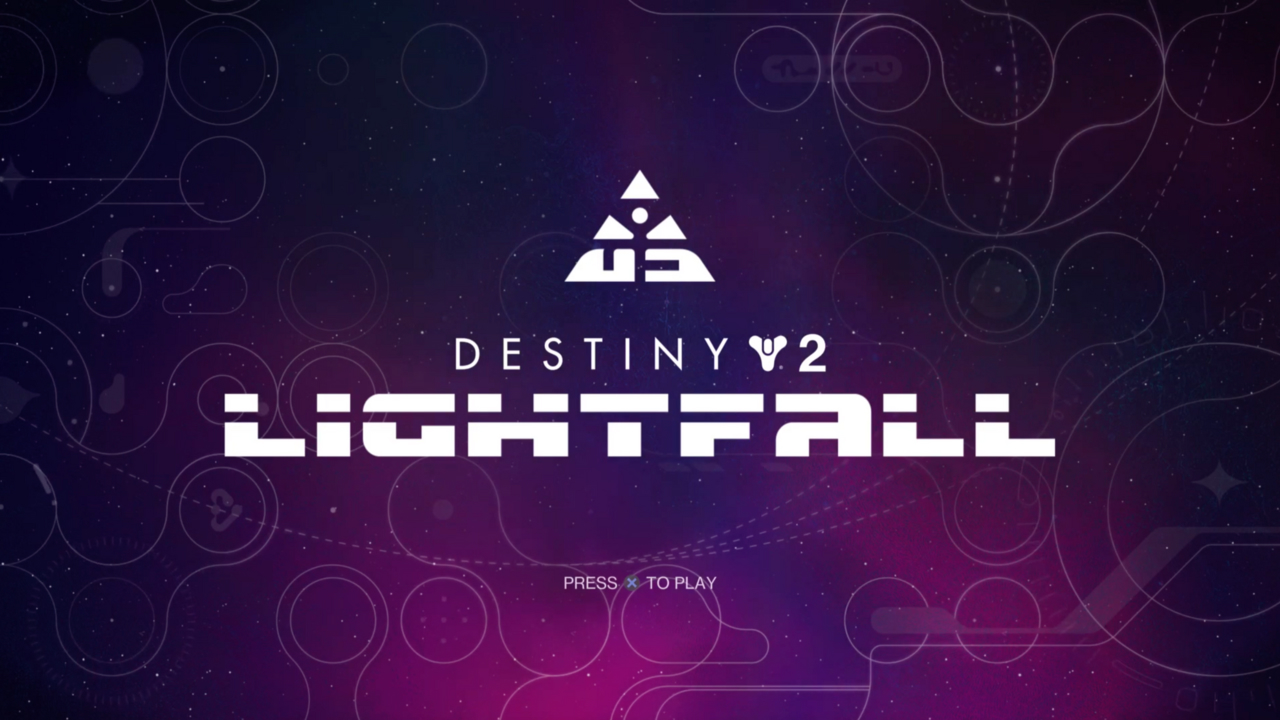 Destiny 2: Lightfall launches on February 28th, but the pre-load for the expansion is now live on some platforms a few days early. The update is currently live on PS5 prompting players to install a 92 GB update. Installing the update will nullify your ability to play Destiny 2 until Lightfall launches. You are able to hear the sweet new OST and see the new title screen, but you will be unable to load into the live game.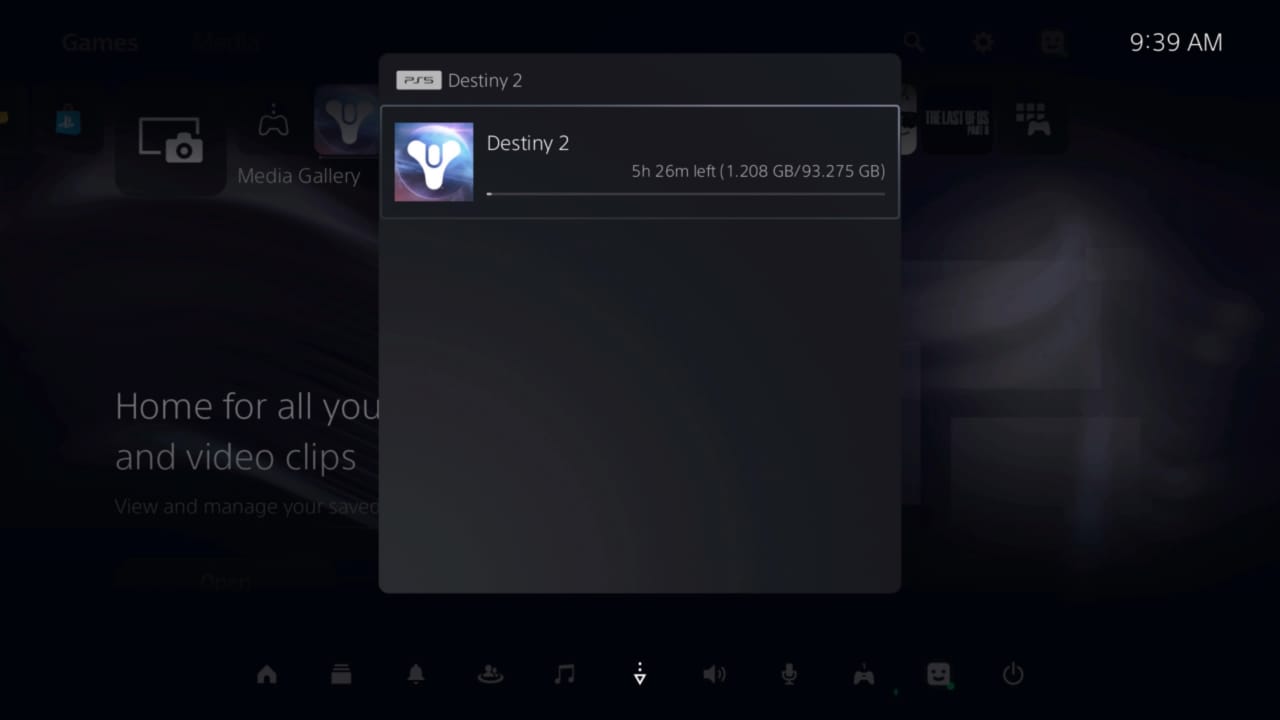 ‌
The pre-load was supposed to go live tomorrow starting at 9am PT / 12pm ET during the 24 hour server downtime. If the update has started downloading, you can pause the update and continue playing the game until tomorrow. Bungie says you can pause the update if it is still installing. If the update is fully installed you are required to reinstall the game to continue playing Destiny 2 until the 24 hour downtime. Here are the steps PS5 players should take to reinstall Destiny 2:
Uninstall the game
Go to "Game Library"
Select "Your Collection"
Select the Destiny 2 icon
Select the PS5 version
On the D2 store page, select "Download" to reinstall D2
Following those steps should reinstall the current verison of Destiny 2. Here is the OST and the new Title Screen.
The official Lightfall pre-load will go live tomorrow (2/27) for all platforms. Here are the download sizes per platform:
PS5 - 102 GB
PS4- 88.21 GB
Xbox Series X|S - 108.59 GB
Xbox One - 89.21 GB
Steam- 102.60 GB
Epic Games- 101.51 GB
Microsoft Store - 102.13 GB
The Lightfall pre-load installed on my PS5 overnight. I am not going to uninstall it, because I do not want to re-install it 24 hours later. My Xbox still has the pre-Lightfall build, so I can continue to play the game there until the 24 hour downtime.
Comments