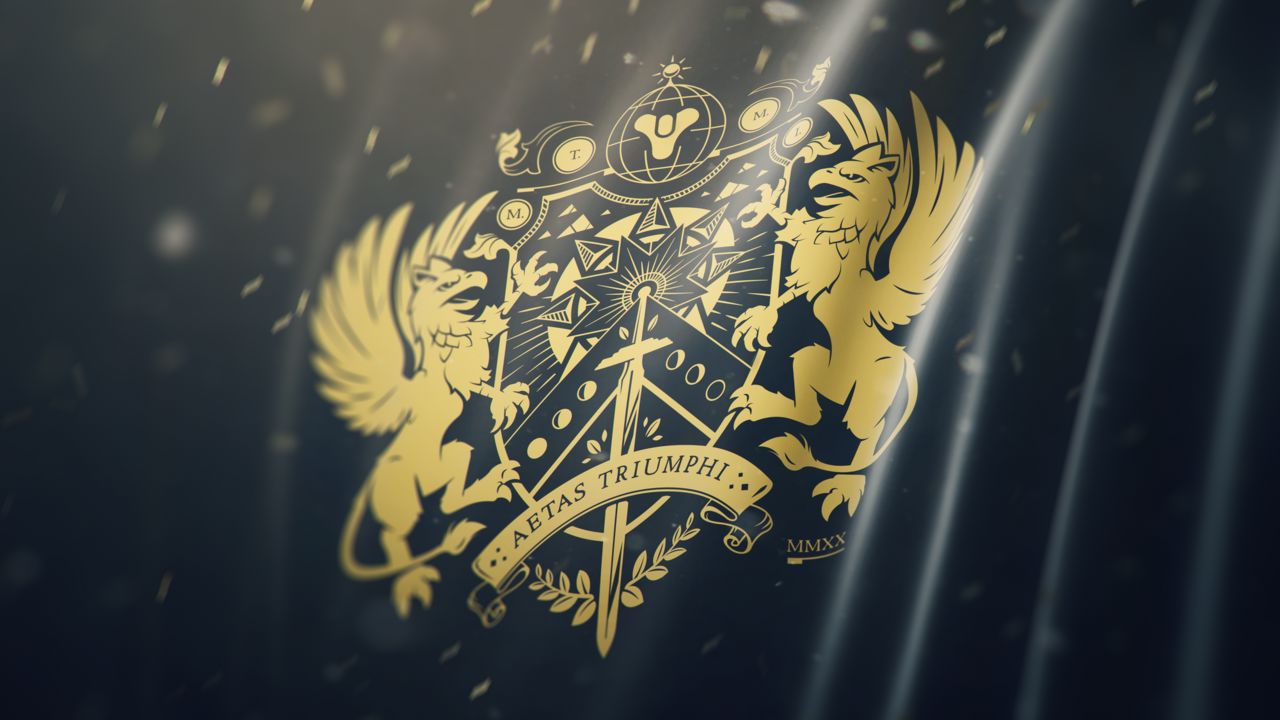 The annual Destiny 2 event known as 'Moments of Triumph' has returned this week for Guardians to earn new Triumphs and celebrate their victories over the enemies of the Last City that has taken place over the last year.
Moments of Triumph will run from July 7th until the end of Season of Arrival on September 22nd.
The purpose of the Moments of Triumph event is for players to revisit both older and more challenging content in order to test their might and show off their achievements to the community.
Moments of Triumph is free to all Destiny 2 players but be aware that various Triumphs require purchase of expansions or the current Season Pass in order to complete.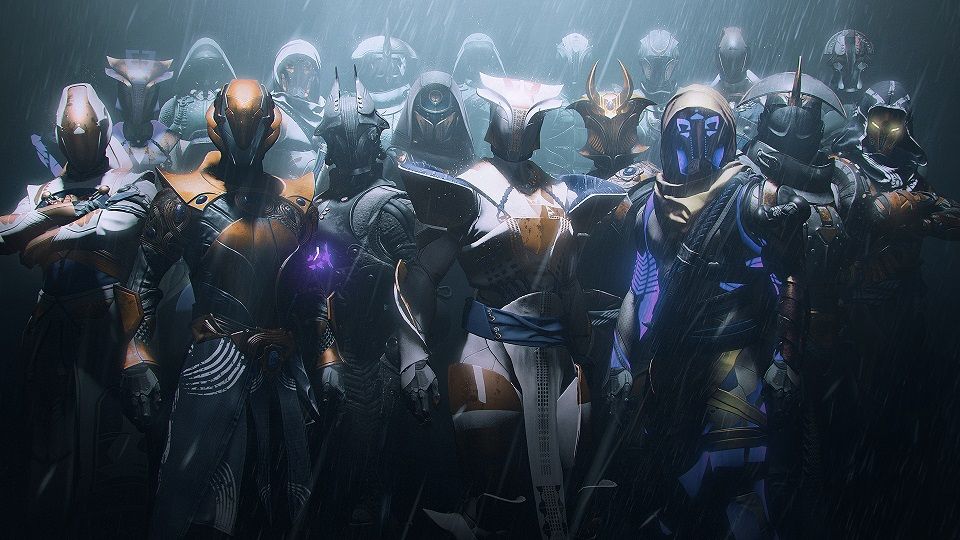 New Triumphs
The Moments of Triumph event adds 28 new Triumphs to be earned. Completing these Triumphs will reward the player with various in-game rewards as well as unlocking exclusive purchases on the Bungie.net store to show off your achievements in person.
These Triumphs range in scope and difficulty, ranging from something as simple as completing bounties all the way up to completing all 5 of the legacy Raids.
New Seal and Title
The ultimate goal for players investing their time into the Moments of Triumph is to obtain the new Seal and Title known as 'MMXX' as a way to commemorate their achievements for this year.
To obtain this Seal is no small feat. Players must complete all 28 Triumphs listed which involves many time consuming tasks and challenging tasks such as Raid and Dungeon completions.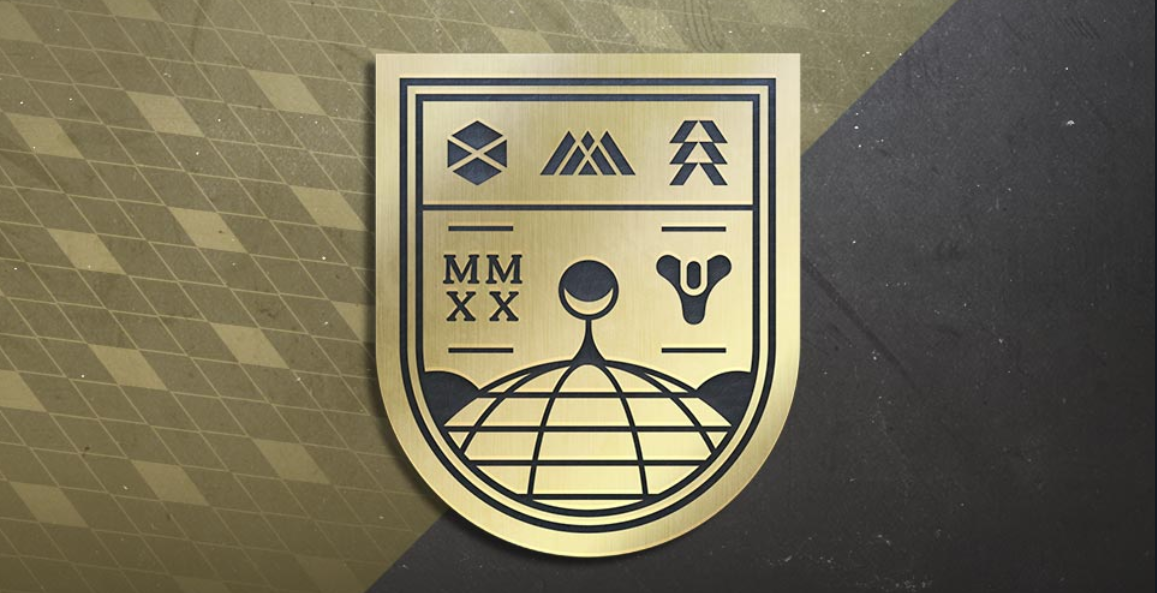 In-Game Rewards
1 Triumph - Moments of Triumph 2020 Emblem
5 Triumphs - 'Resurrecting Flight' Sparrow
10 Triumphs - 'Awakened' Ghost Shell
An additional 2 emblems for reaching Triumph score milestones that must be redeemed on the Bungie.net Store.
As an added bonus, Bungie has introduced a guaranteed way for players to earn the exclusive raid cosmetics such as the 'Luxurious Toast' from Spire of Stars.
All a player needs to do is complete the raid and the relevant Triumph will also be completed. Handing this Triumph in will gift the player with the cosmetics items associated with that raid.
On top of this, Bungie has also removed the reward limit for these older raids. If there is still a piece of gear from these raids you are missing then you are able to run them as many times as you wish per week for an increased chance at obtaining it.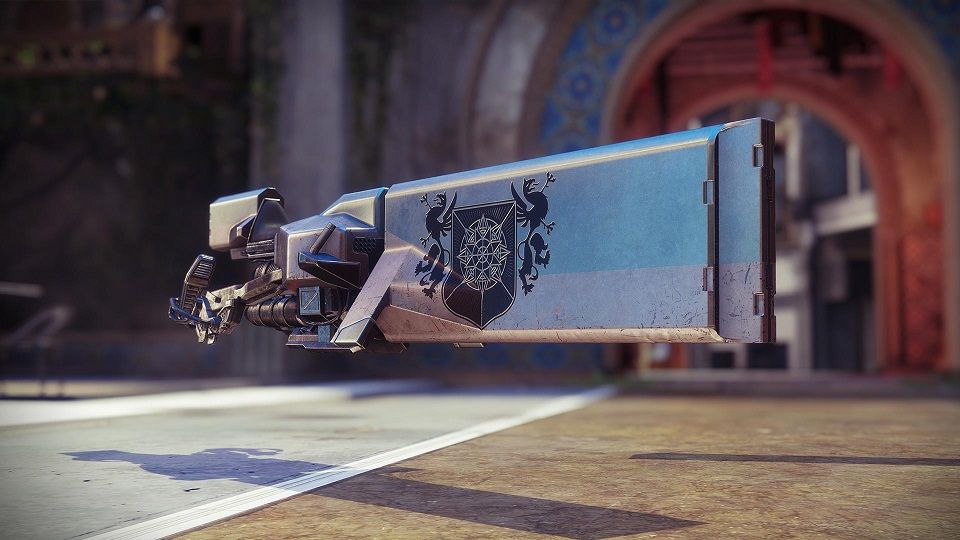 Out of Game Rewards
Completing at least 15 of the Triumphs associated with the event will allow the player to purchase the exclusive Moments of Triumph 2020 T-Shirt from the Bungie.net store. This shirt is customizable too as the player is able to have their name written on the left sleeve.
Upon completing all five of the legacy raids which are Leviathan, Eater of Worlds, Spire of Stars, Crown of Sorrow and Scourge of the Past, players will unlock the special raid thing to show off their prowess.
This also comes with an in-game emblem.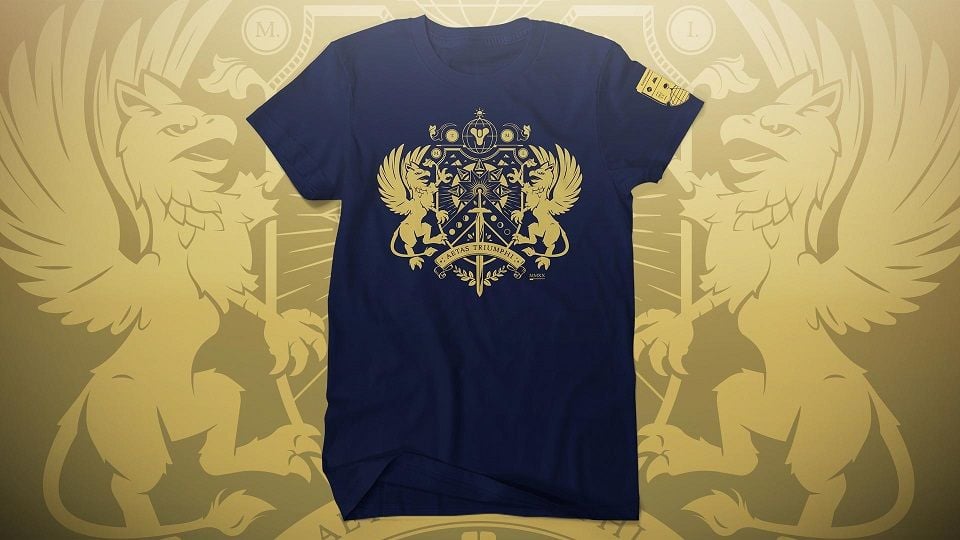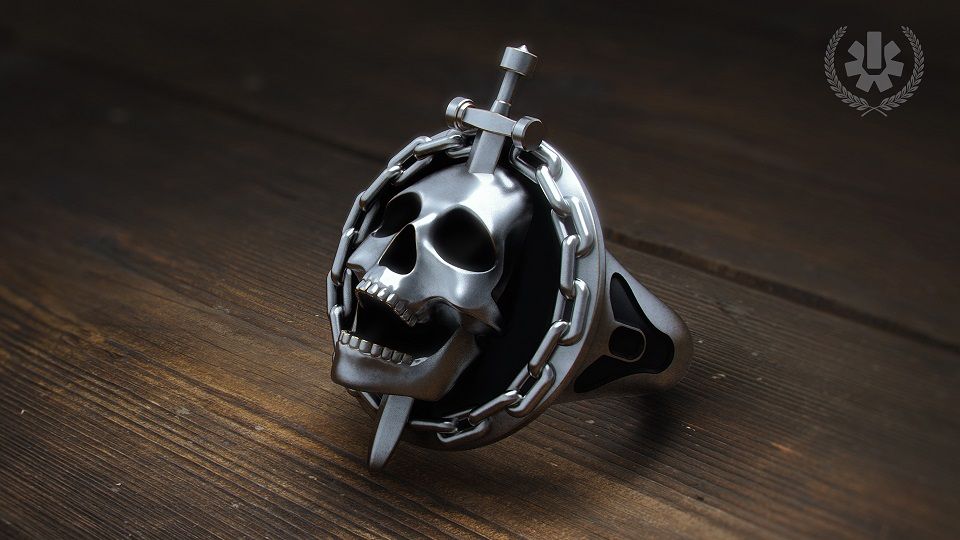 Be aware that all rewards claimed and purchased off of the Bungie.net store have certain deadlines before they are retired. Here are the dates and times:
Earn by - September 21st, 2020 6:59AM PST
Deadline to Claim Reward - September 24th, 2020, 6:59AM PST
Deadline to Purchase - September 30th, 2020, 6:59AM PST



Comments