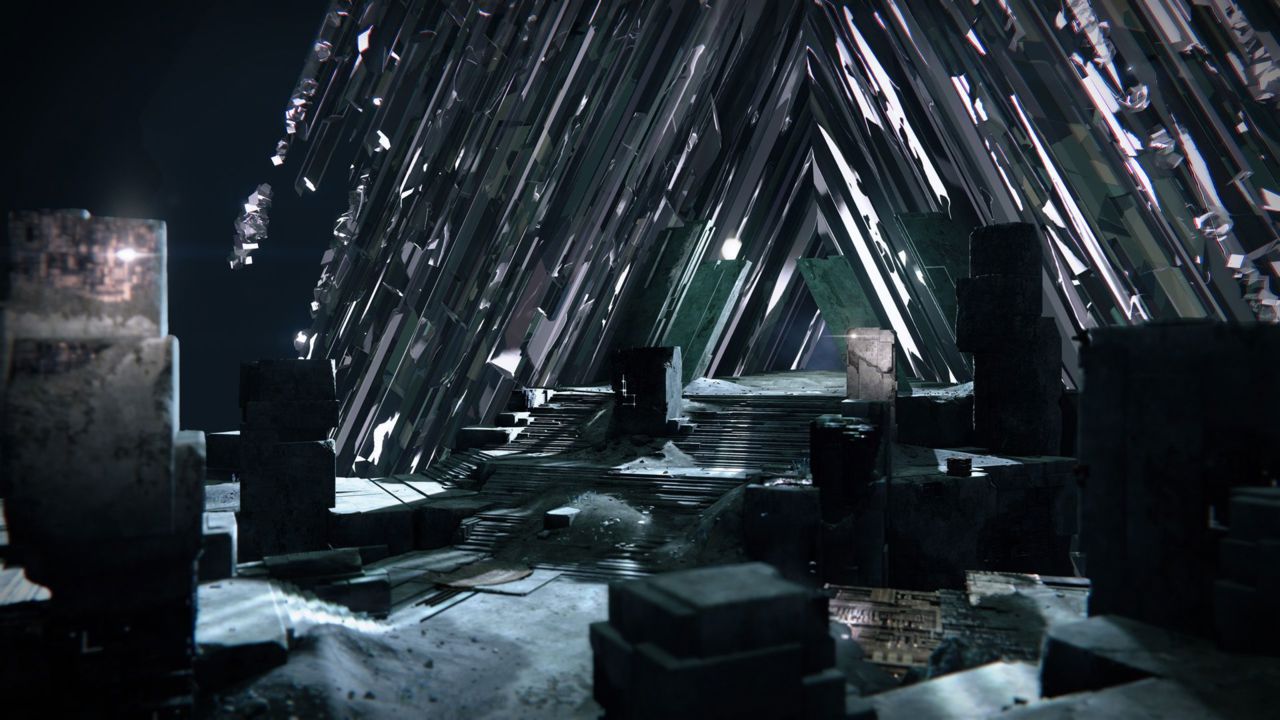 Announce today during the "Road To The Witch Queen" news, Joe Blackburn stated that Vault of Glass will be returning in Season 14.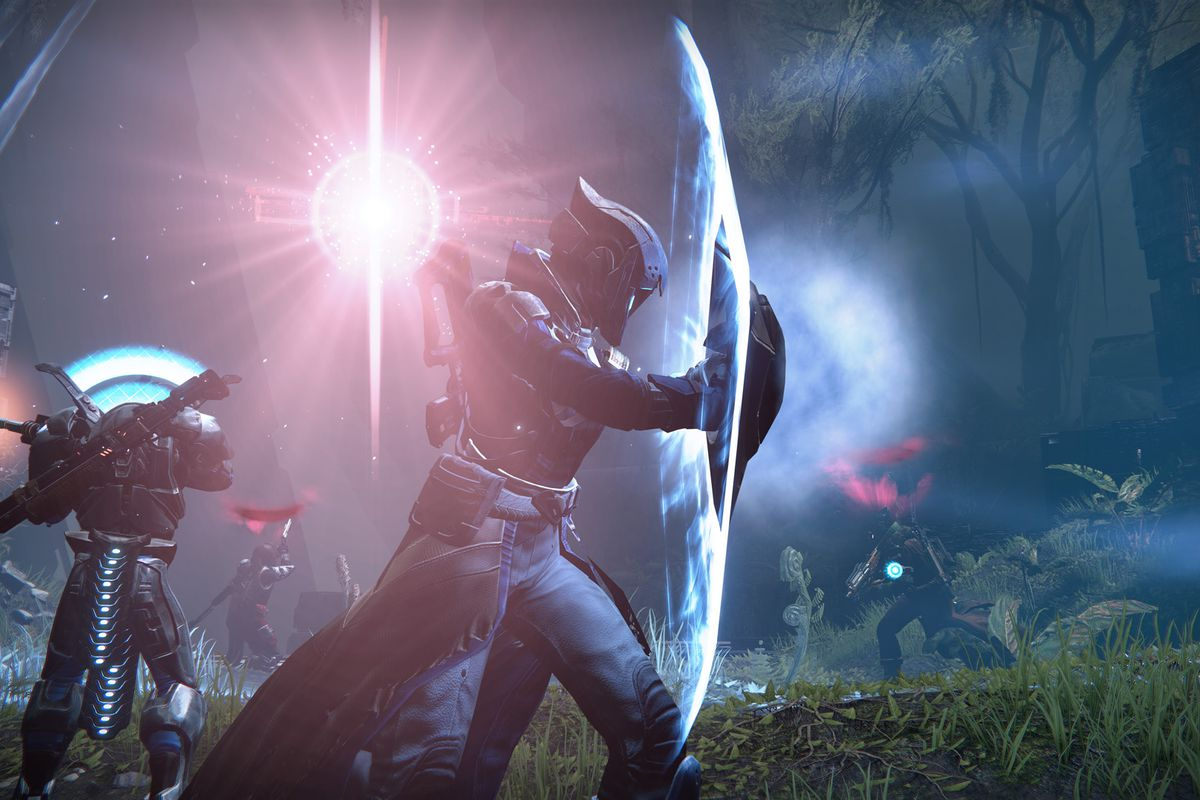 Similar to previous interviews on the topic, Blackburn stated that while VoG will be returning it will still have a few changes to throw veterans off their guard. He stated that while they want it to still feel familiar, they also want it to feel fresh.

Vault of Glass is set to launch with a Contest mode modifier for the first 24 hours as well as a World's First Race. Due to this being a reprised raid, there will be additional triumphs fireteams will need to complete in order to be labeled as "World's First".

A Raid belt will be up for grabs from the race like in previous races, but Bungie will be offering more memorabilia on the Bungie Store, so hopefully, we will see a Raid Jacket for Vault of Glass.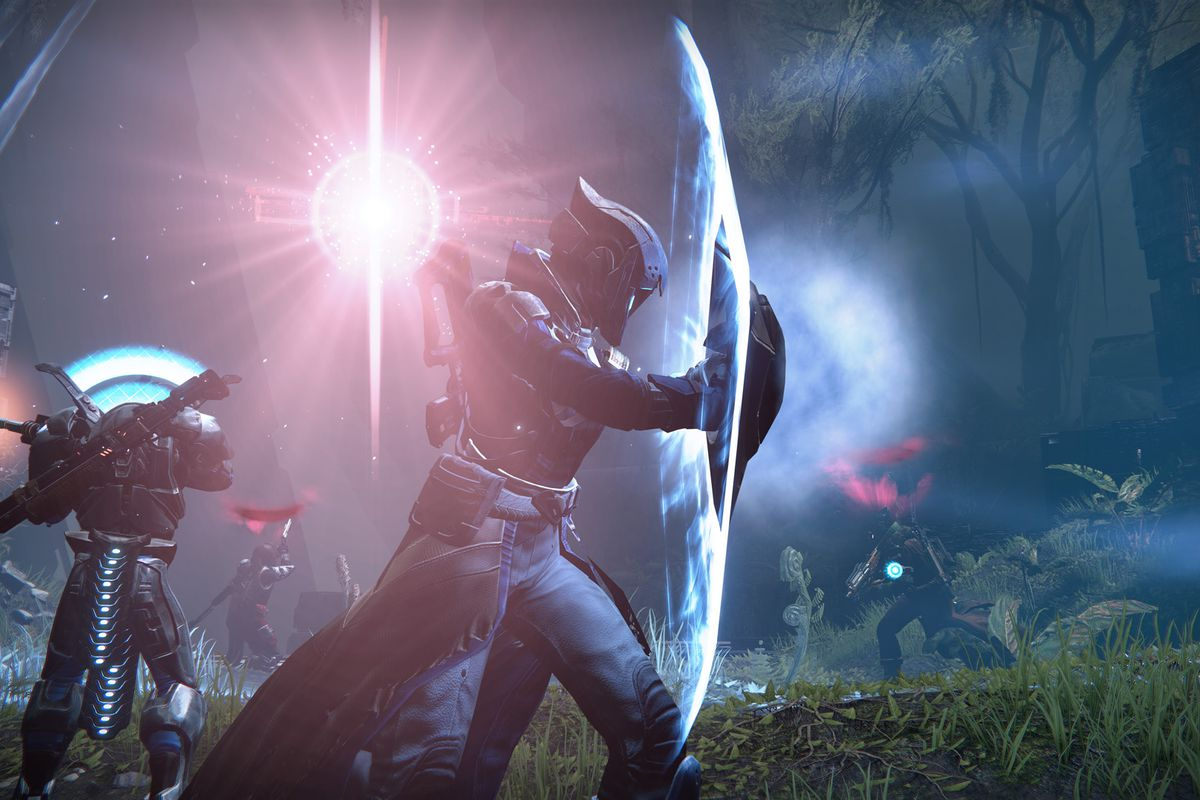 Master Raids will also be returning soon to Destiny as Blackburn states that the first Master Raid will be Vault of Glass. The Master version will not be launching when Vault of Glass launches next season due to limitations the team at Bungie is currently facing, but Blackburn does state that as other Raids are released, the master version will launch begin to launch closer to the original launch of Raids themselves.
What did you think of Vault of Glass returning? Let me know in the comments or @Suttledge on Twitter.

Follow me on Twitch and on Twitter to stay up to date with my content as I cover Destiny News, Guides, Sherpas and More!

Use Code "Pro" To Save 10% Off The Best Gaming Supplement at Advanced.gg
Comments