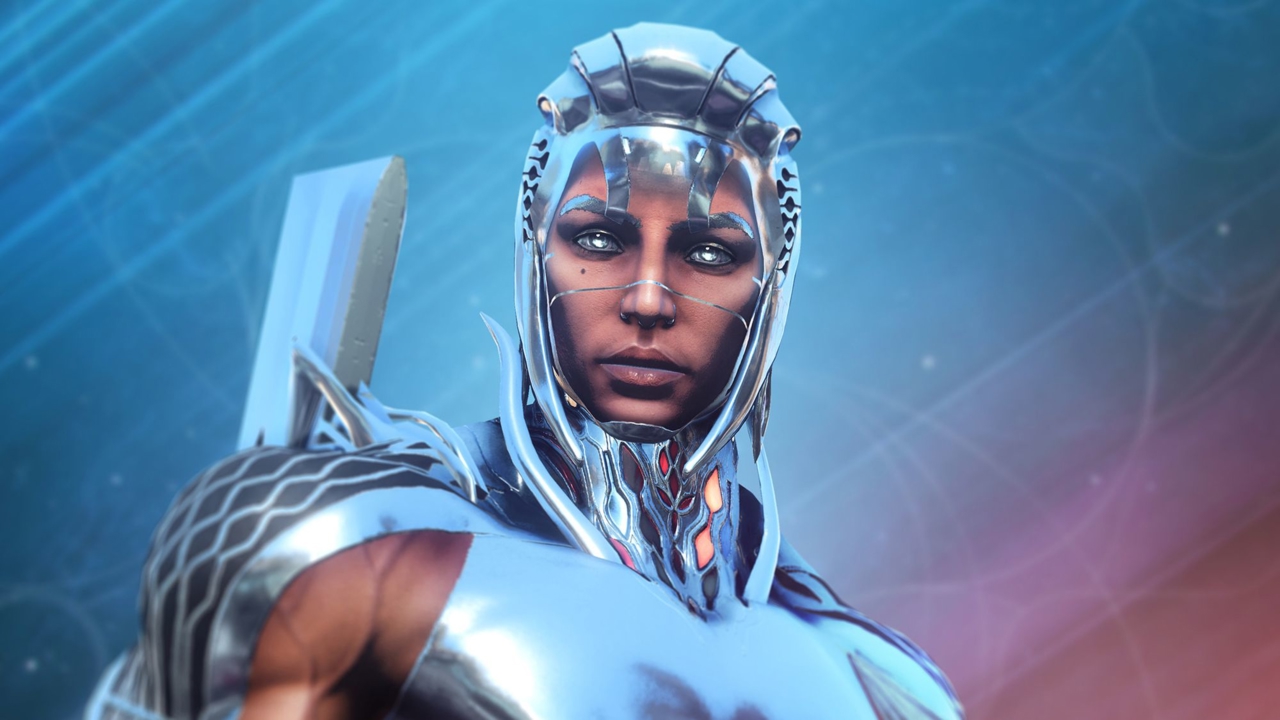 As with any expansion, Lightfall has a hidden weekly surprise for us to look for as the weeks continue in season 20. From Rabbits and Penguins to Moths, Each expansion has brought a unique collectible for Guardians to look for as they discover a new territory. Lightfall, in all its arcade glory, brought 80's style action figures of Nimbus.

This is the beginning of the Action Figure hunt and so there are only two you need to worry about for now.
Ahimsa Park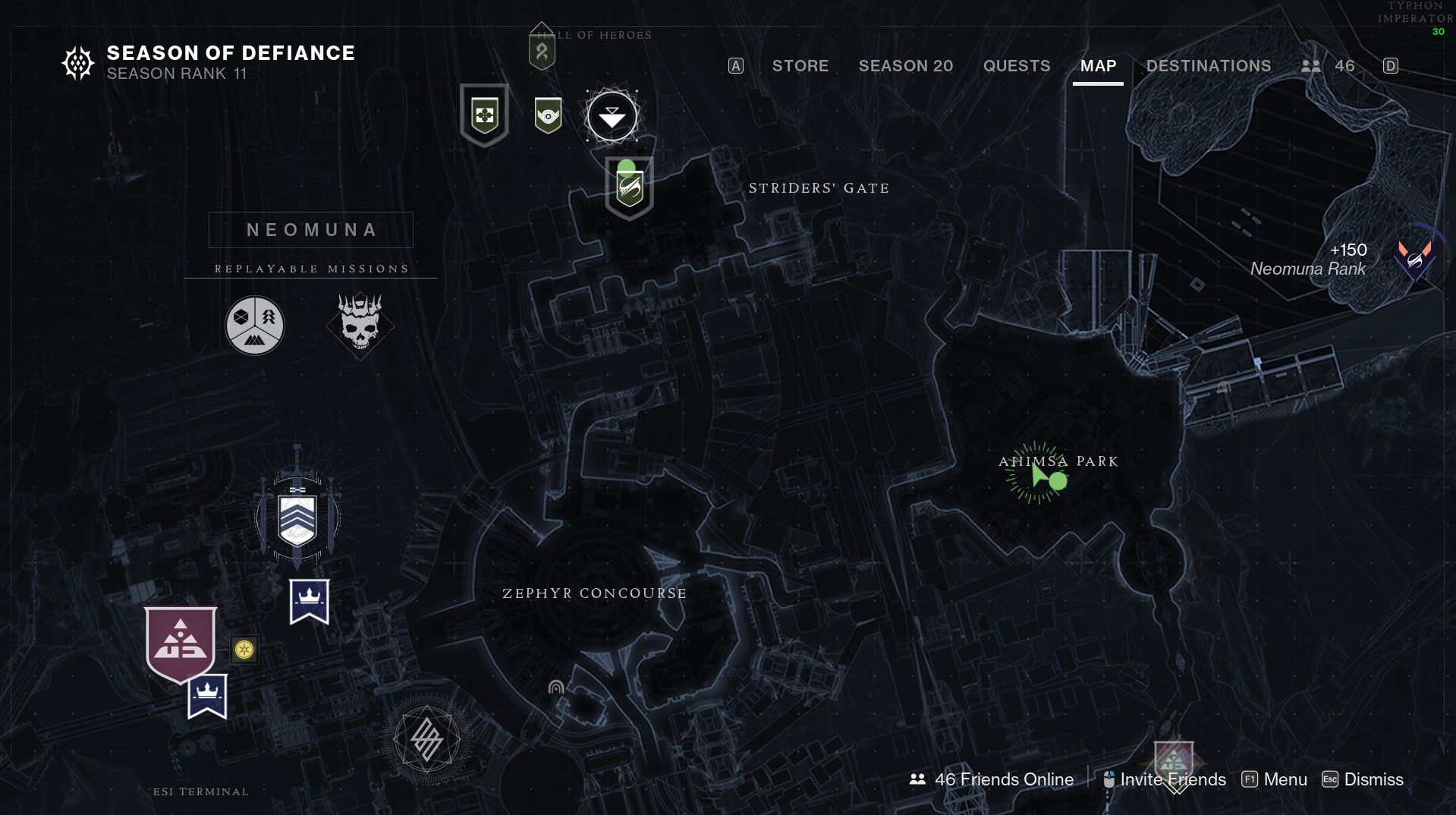 The first action figure can be found at this location in Ahimsa Park. Look for the giant pink and blue building with the round roof in this location. You'll need to drop down inside and come to a location that looks like this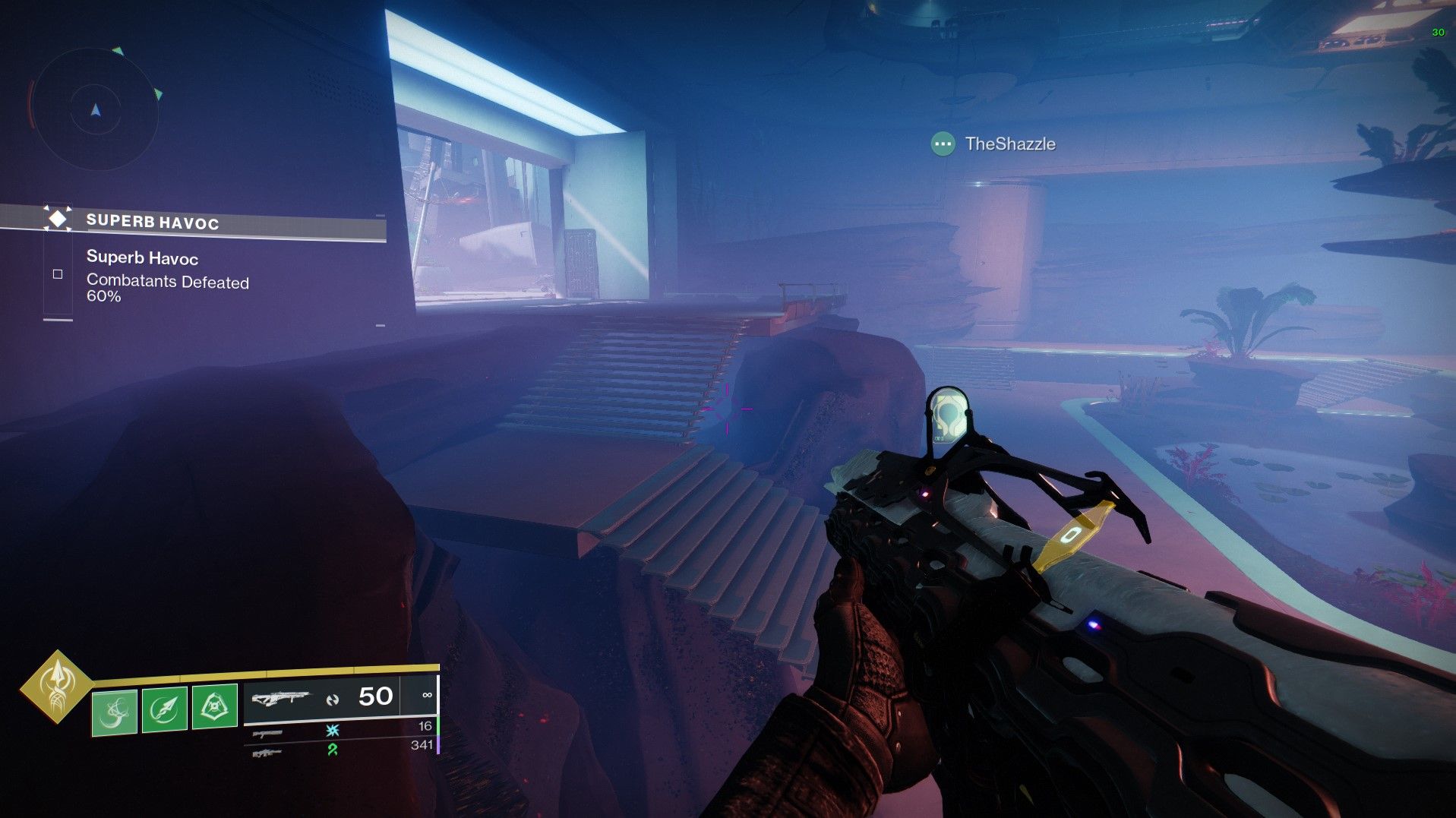 Exactly where my reticle is pointed you will find  your first Nimbus Action Figure.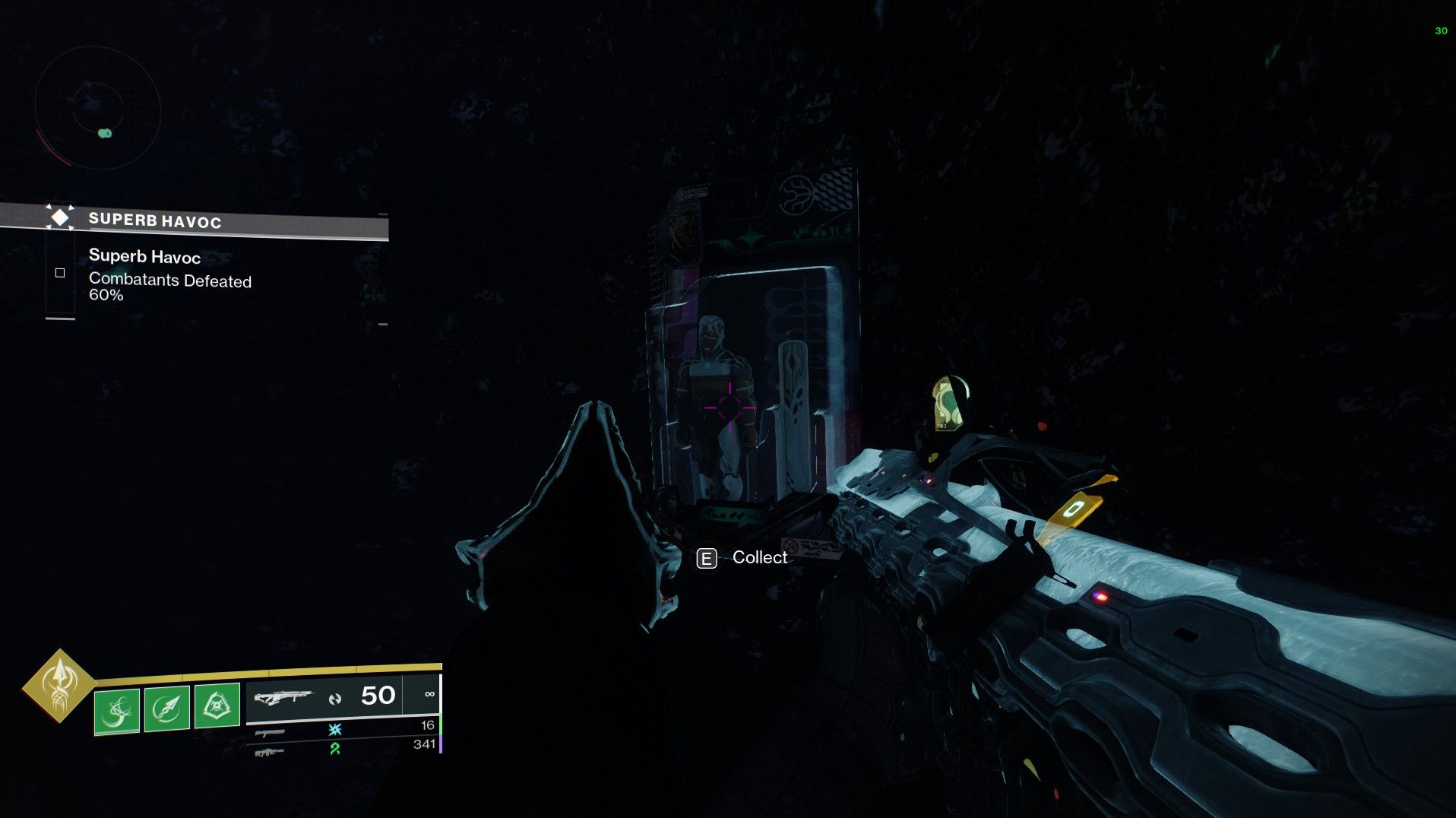 Irkalla Complex
This next figure is a little more complex. You'll want to start by going to the Esi Terminal. Once you come to the large open area, head left and continue till you make it to the area of large buildings with balconies. Follow the path of jumping down the balconies till you go through the orange and black portal. You will now be at the Irkalla Complex.
From here either grapple your way on top of the wall or utilize the pile of crates to the immediate left when you go in.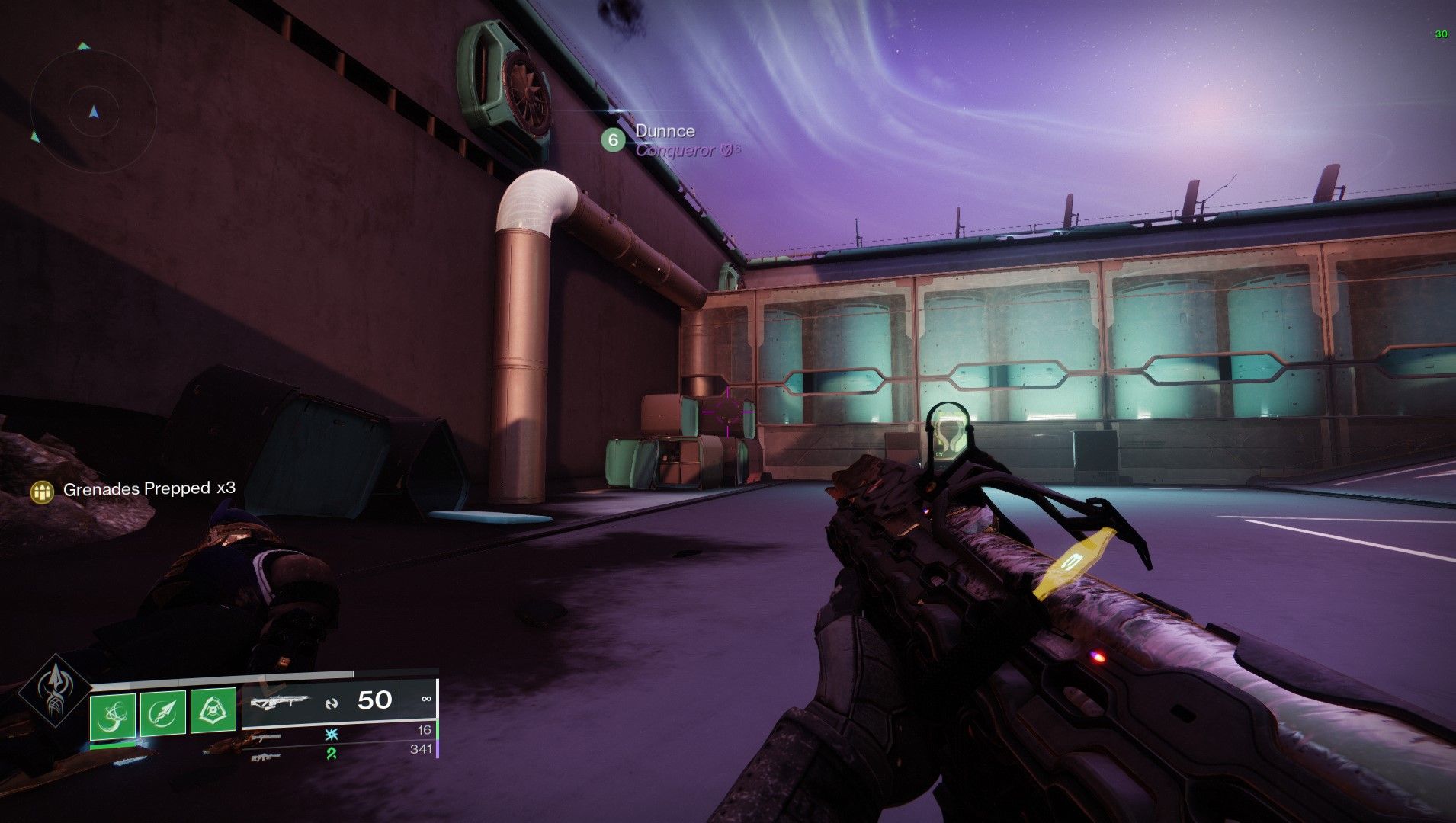 Jump up to where the cannons are and now you will need walk to the end of each cannon. Line up your reticle with where each cannon is pointed and you will see a tiny pyramid fragment you need to shoot. Once you shoot all three fragments the action figure will appear.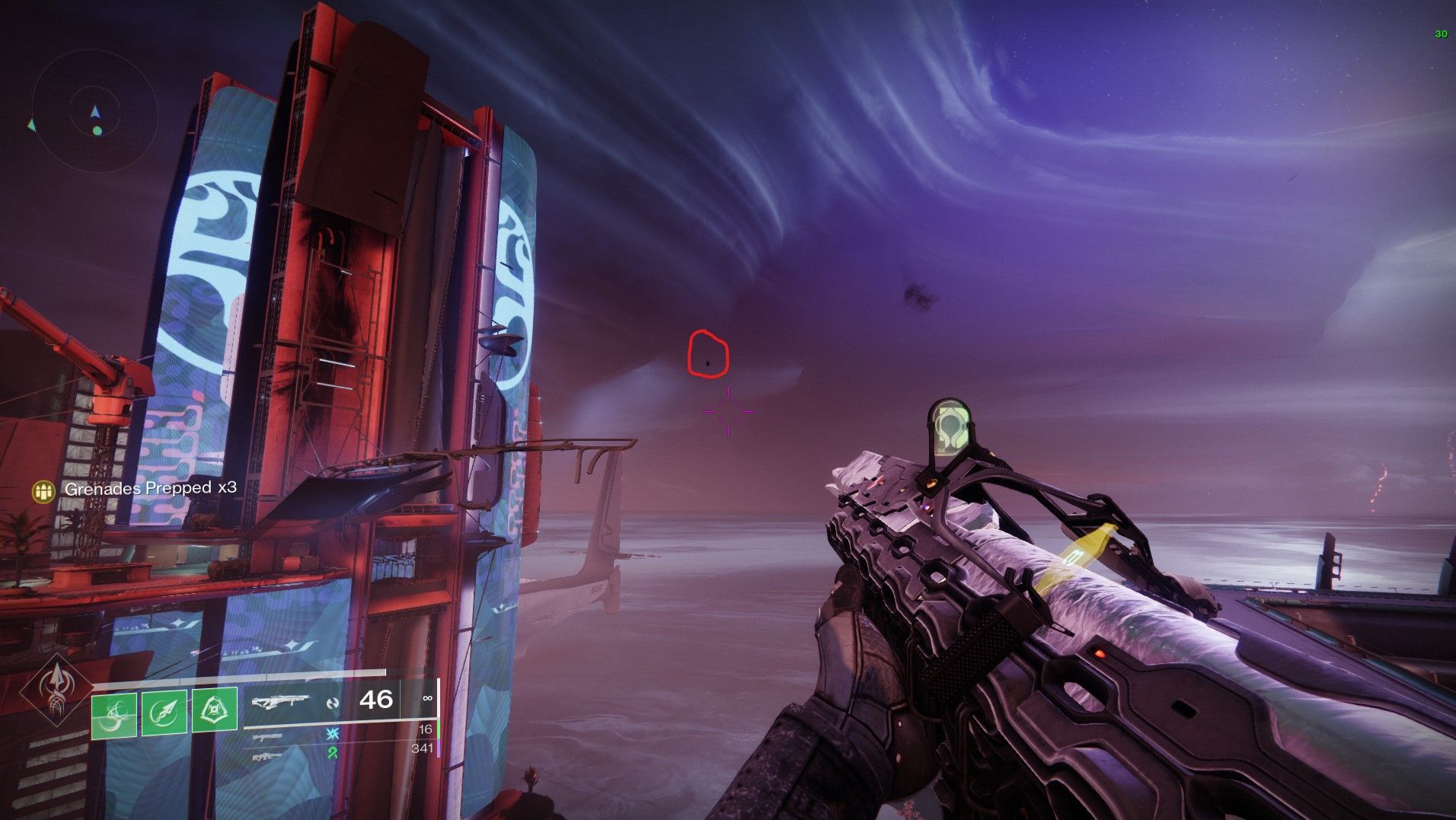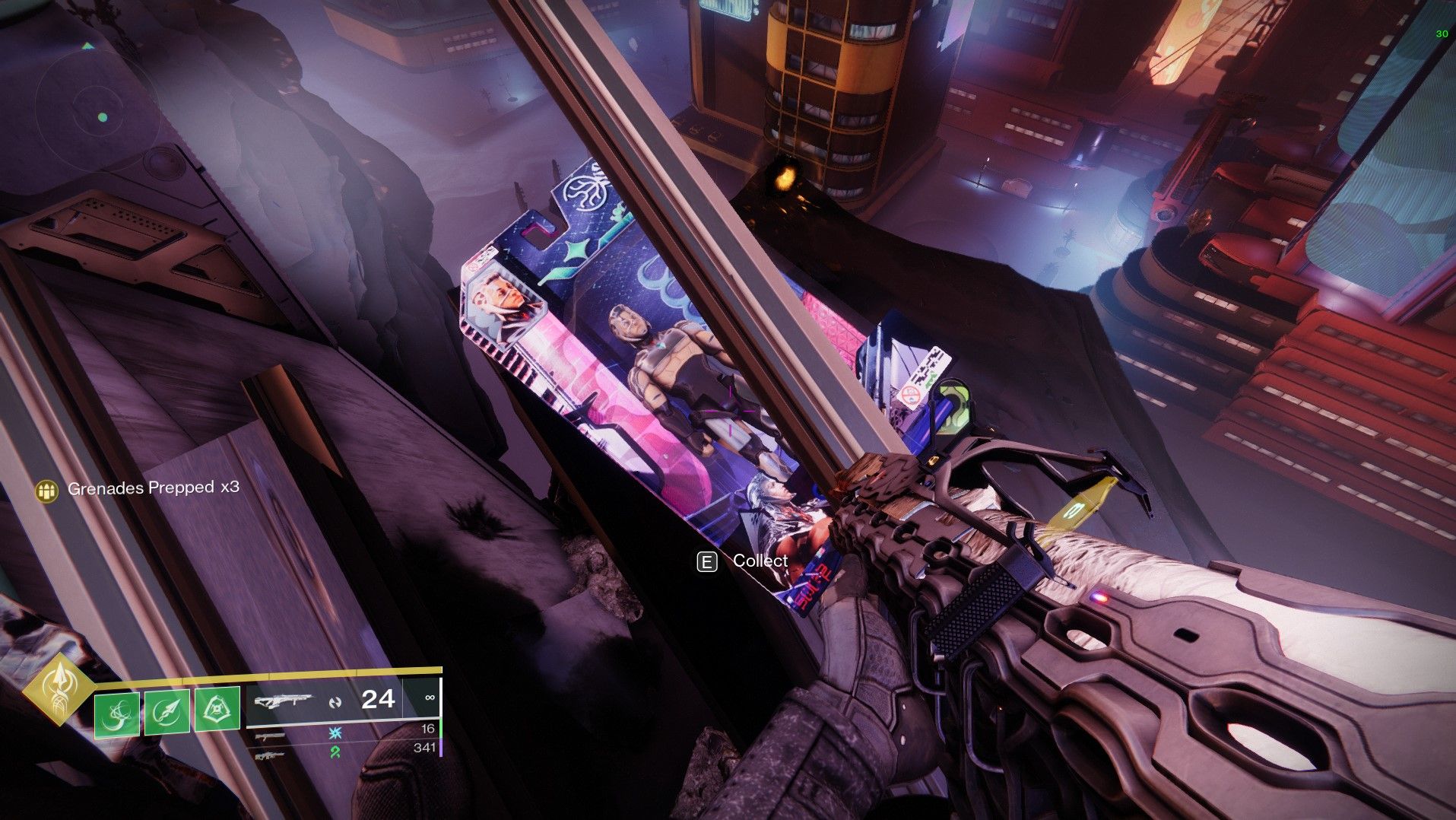 That is it for this week make sure to stay tuned to DestinyTracker as we continue to provide you the stats, metas, and guides you need to be the best on the field.
Are you enjoying Lightfall so far? Let me know in the comments below or on Twitter @Suttledge
Comments