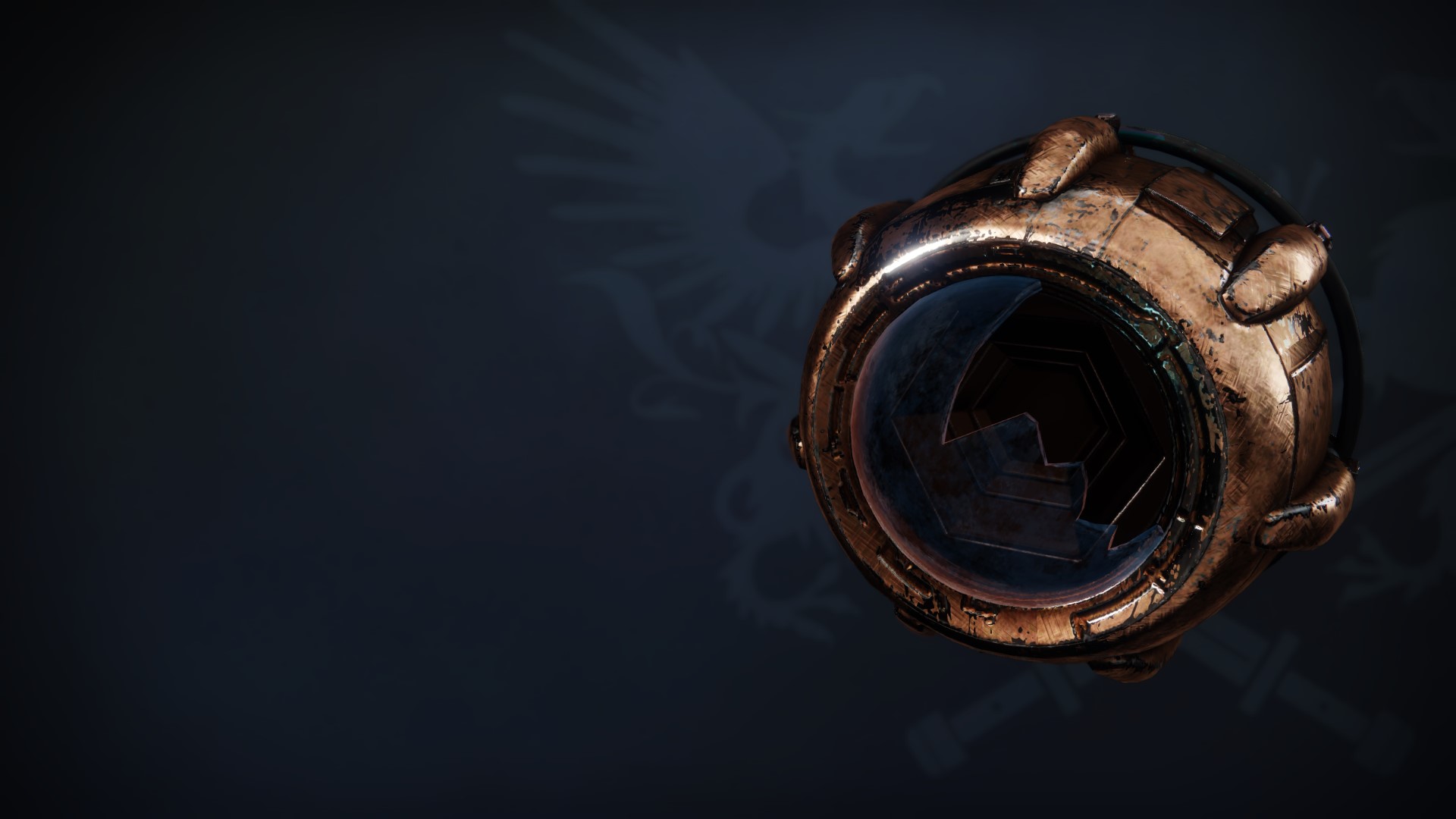 The Gate Lord's Eye
Legendary
Seasonal Artifact
The charged eye of a Vex Gate Lord can be used to infiltrate the most protected layers of their network… and reverse engineered to confer incredible powers to its bearer.
Read Lore
An iris unfurls. Our gaze caught. Cortex clutched. Suspended. A million lights bend inward. Pulled on a wave of enigmatic tone. A million lights rip inward. Fall. Link. Scream. Cycle. Bleed. Blend. Cycle. One light alone. Pulled. Discordant. Suspended in the Endless. Screams. An iris unfurls. Run. Run. Run. An iris unfurls. Run. Run. An iris unfurls. Run. Blink. An iris folds in.
Item Statistics
Selecting weapon perks and mods can alter the stats shown below.
Season 13
Season of the Chosen
Season 12
Season of the Hunt
Season 11
Season of Arrivals
Season 10
Season of the Worthy
Season 8
Destiny 2: Shadowkeep
Modified

-

11/11/2019

Added

-

9/30/2019
Reviews
To write reviews and manage your Guardian while playing, install Destiny Item Manager.