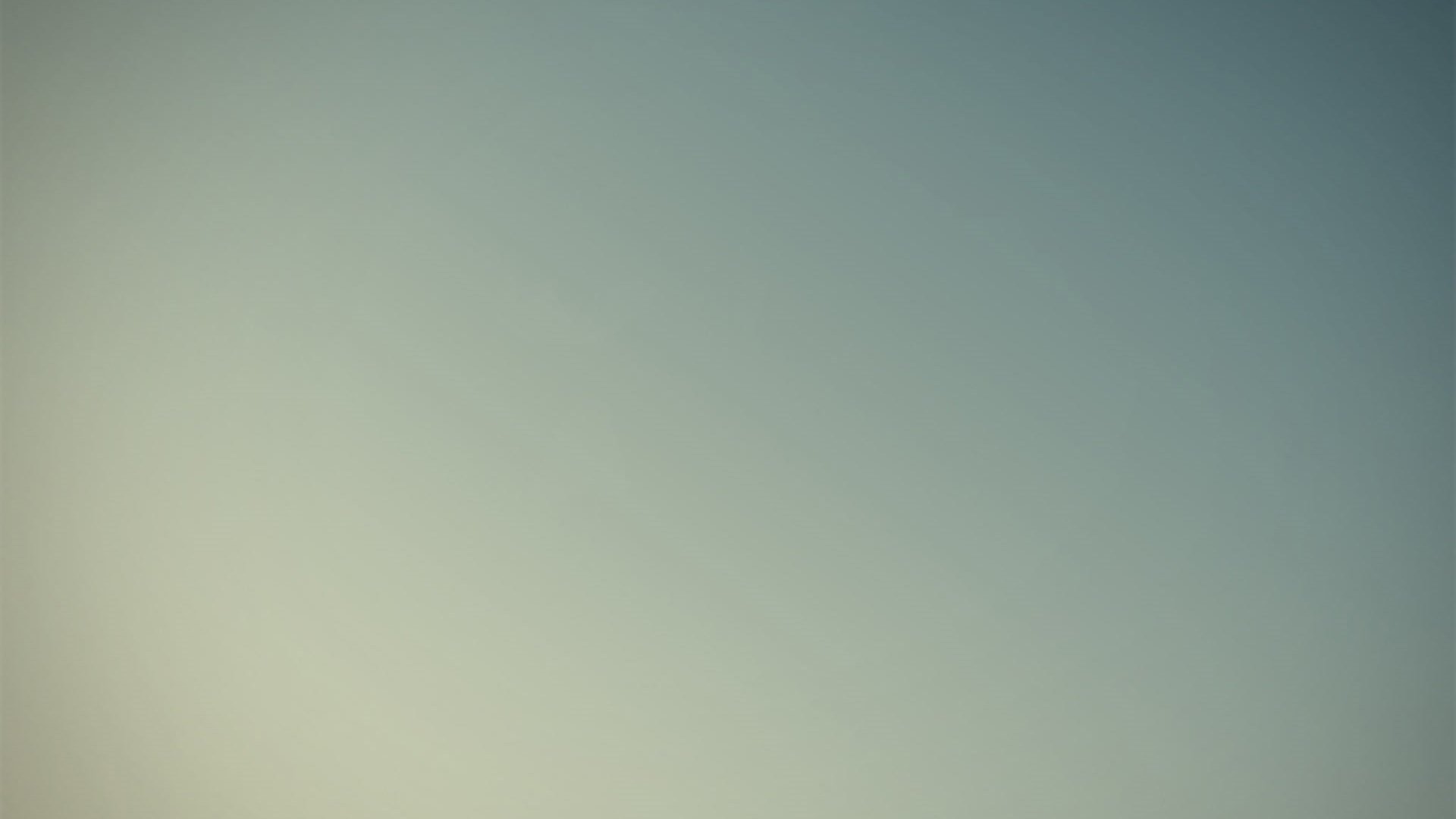 You found a Bow in a display case in a room that's got to be Banshee's workshop. Problem is, the case is locked. Return to Banshee to complain. (Politely, of course.)

1. The Back Way
Banshee-44 wants to give you a weapon stored in his workshop, but he didn't specify how to get in. Locate the hidden entrance to Banshee's workshop and find the weapon.

2. Where Are the Keys, Sir?
You found a Bow in a display case in a room that's got to be Banshee's workshop. Problem is, the case is locked. Return to Banshee to complain. (Politely, of course.)

3. Intro to Safecracking 101
You need a rotating keycode to access the Bow in Banshee's workshop, but the original has been lost. You'll have to generate a new code following the same steps that Banshee did. First on Banshee's list is to get out into the field to seed a key generator with combat data. Seed data for a new keycode by completing Gambit matches or Vanguard strikes. Gambit Prime matches and Nightfall strikes grant the most efficient progress.

4. Advanced Safecracking 201
The key generator is seeded with viable combat data, and it can now output keycodes… but to constrain the possible set of generated codes, Ghost says you'll need to provide the generator with some more targeted data. Literally. Use a Bow to land precision final blows against Vex or Cabal.

5. Economics of War
The key generator needs just a little more data before you're ready to return to Banshee for final authentication. To further limit the possible codes the generator can create, you'll have to recreate the conditions under which Banshee programmed the first codes: fighting Red Legion forces during the Red War. Complete an epic reprise of strike "The Arms Dealer" in the European Dead Zone on Earth.

6. Applied Cryptosecurity
You've completed all the necessary calibrations on the key generator. The only thing remaining is a biometric authentication from Banshee. Return to Banshee-44 in the Tower.

7. Martial Archery 401
Return to Banshee's workshop to claim the Bow.
Season 10
Season of the Worthy
Season 8
Destiny 2: Shadowkeep
Modified

-

11/11/2019

Modified

-

10/28/2019

Added

-

9/30/2019
Reviews
To write reviews and manage your Guardian while playing, install Destiny Item Manager.