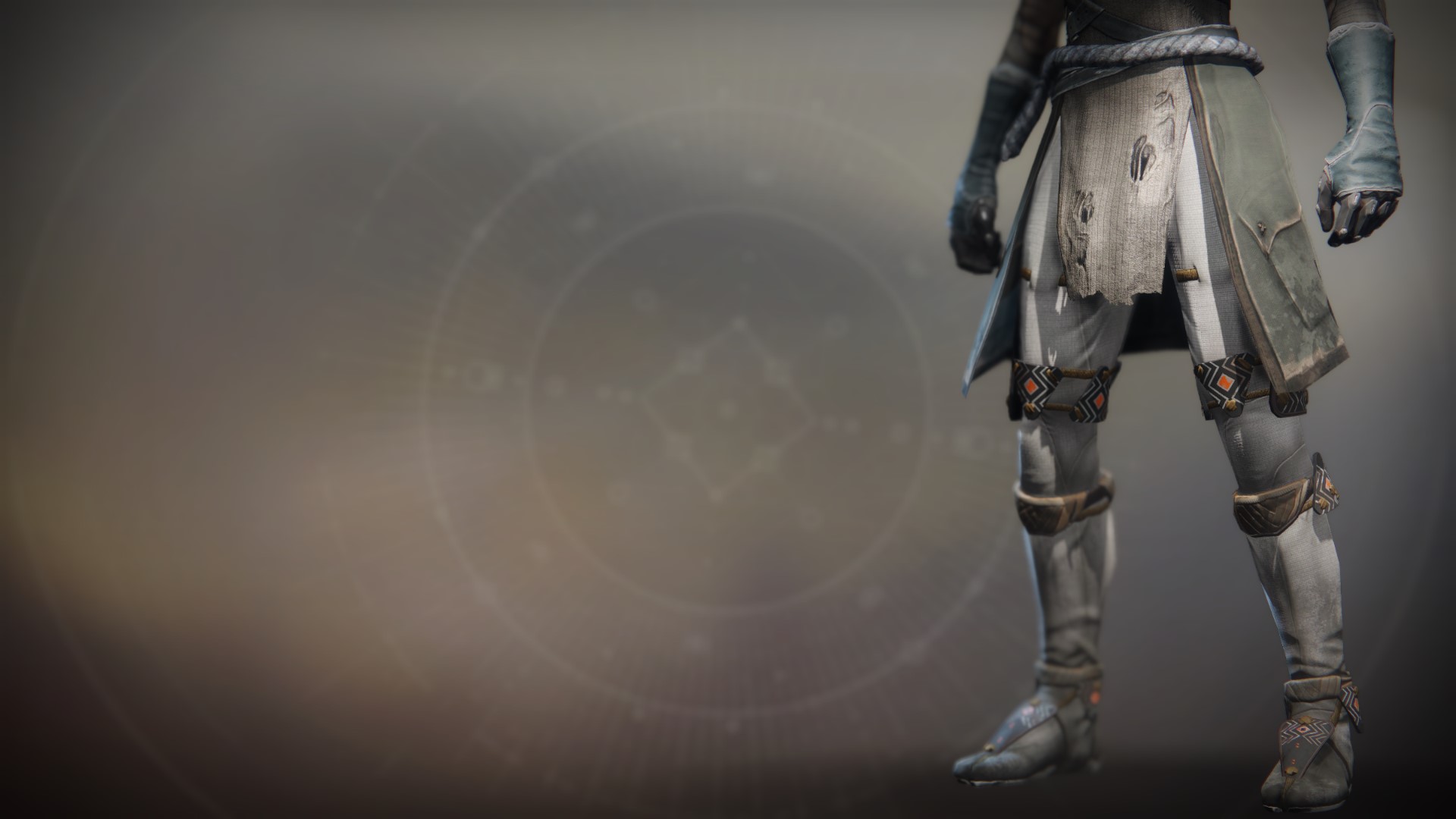 "I thank you for the gift of these atoms. I will use them well." —The Stoic
Read Lore
Combat is a craft and an art form. The more one masters their craft and pushes the boundaries of their art the better they understand them. After all, expertise is born of dedicated time spent focused on a subject. And we are focused. The Titans would have you believe that victory is won through brute force—skill plus courage plus ammunition and clenched fists. Would that it were so simple. It is not. We know this because we have studied and we have practiced. Skill can be countered. Courage can waver. And firepower is a finite necessity that must be replenished. But, what if firepower could be made infinite?
Item Statistics
Selecting weapon perks and mods can alter the stats shown below.
| | | |
| --- | --- | --- |
| Mobility | | |
| Resilience | | 1 |
| Recovery | | 1 |
| | | |
| --- | --- | --- |
| Discipline | | |
| Intellect | | |
| Strength | | |
Season 0
Modified

-

12/9/2019

Modified

-

11/11/2019
Season 8
Destiny 2: Shadowkeep
Modified

-

10/28/2019

Added

-

9/30/2019
Reviews
To write reviews and manage your Guardian while playing, install Destiny Item Manager.
2 weeks ago
on PlayStation
Still the best exotic for Well of Radiance warlocks for boss dps. Phoenix Protocol is better for general use, but for raiding/nightfalls/nightmare hunts/etc. lunafactions are the best exotic bar none.
Auto reload is just plain broken. Luna boots are still in a fine slot right now and is required for nearly every single raid encounter.
Faster reload is better than having none
4 weeks ago
on PlayStation
Still useful. People who downvote probably don't realize how good this still is...
Whatever thay say, its realy usefull. Almost continues Outlow and healing in pool. When you with team and using middle solar tree - pool recharging very quickly, and you can spam them like lake. Awesome.
You'll often see people who hate difficulty of any kind say this is useless now, but this exotic is still a staple if you're running Well. Super fast reloads are top-tier when it comes to anything, really.