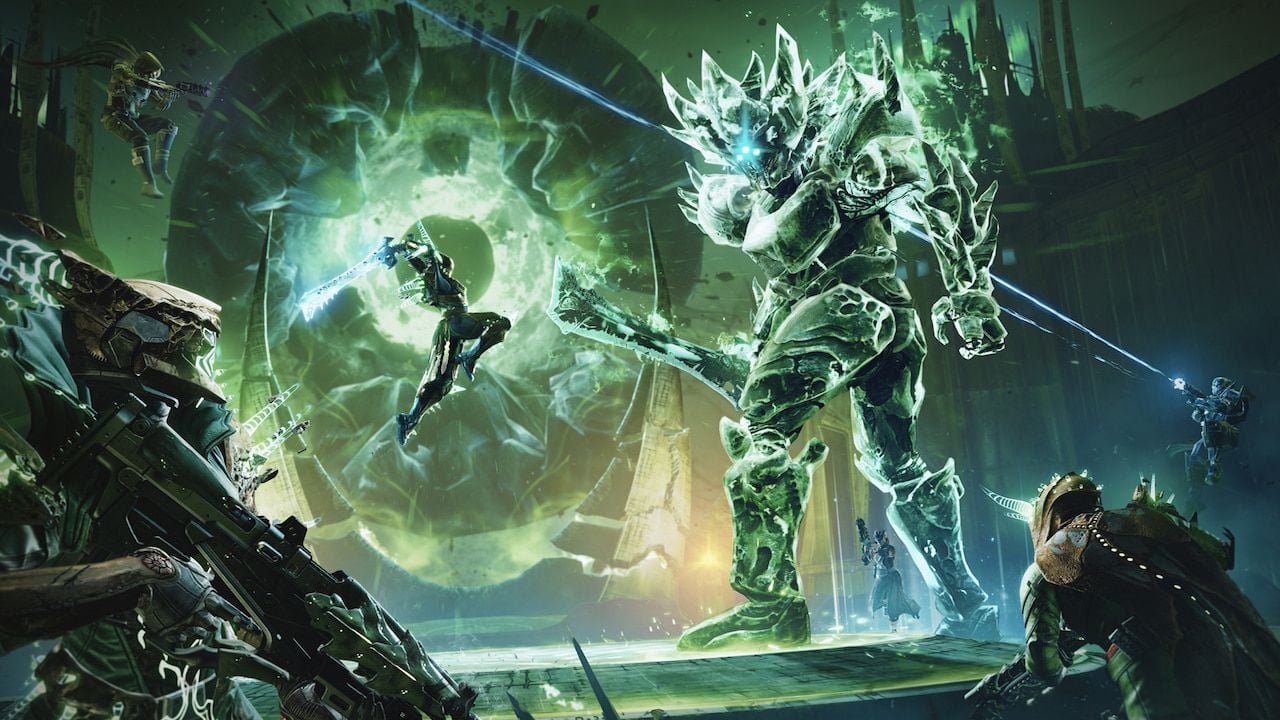 The community was already dealing with the release of Destiny 2 Season of the Witch last week, but Bungie has dropped Crota's End raid on September 1. The players will team up to battle again Crota.
Similar to previous raids, Crota's End will reward players after each round. They can win armors, weapons and rare loot every week. We will list all the items in Destiny 2 Crota's End.
Loot Table for Destiny 2 Crota's End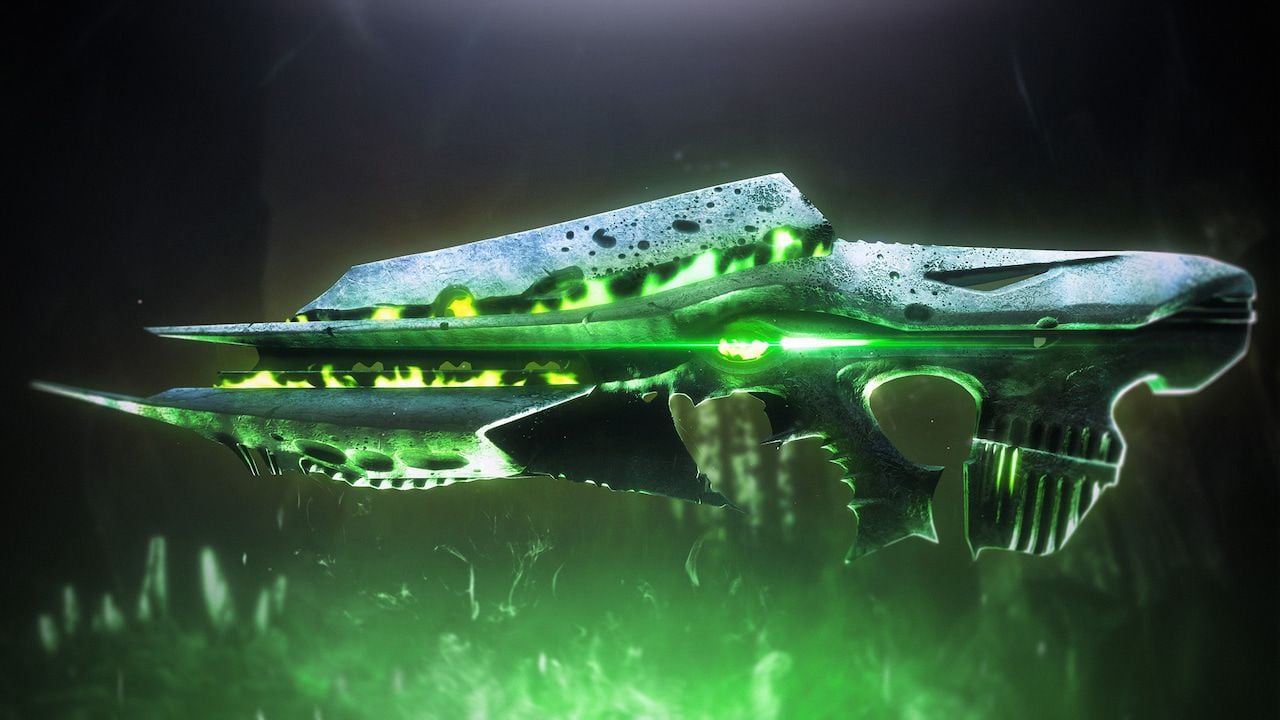 Here are all the armors and weapons we expect from Crota's End:
Armors in Crota's End
Titans
Willbreaker's Watch – Helmet
Willbreaker's Fists – Gauntlets
Willbreaker's Resolve – Chest Armor
Willbreaker's Greaves – Leg Armor
Mark of the Pit – Titan Mark
Hunters
Unyielding Casque – Helmet
Dogged Gage – Gauntlets
Relentless Harness – Chest Armor
Tireless Striders – Leg Armor
Shroud of Flies – Hunter Cloak
Warlocks
Deathsinger's Gaze – Helmet
Deathsinger's Grip – Gauntlets
Deathsinger's Mantle – Chest Armor
Deathsinger's Herald – Leg Armor
Bone Circlet – Warlock Bond
Reprised Crota's End Raid Weapons
Word of Crota: Hand Cannon
Fang of Ir Yut: Scout Rifle
Oversoul Edict: Pulse Rifle
Swordbreaker: Shotgun
Abyss Defiant: Auto Rifle
Song of Ir Yut: Machine Gun
Apart from the above weapons, you can also expect Necrochasm, an exotic auto rifle. You can get this weapon by completing the Bottomless Pit quest. Some of the other rewards include A Catalyst for the Necrochasm, The War's Lament Exotic Ship and The Warped Rachis Shader.
Comments