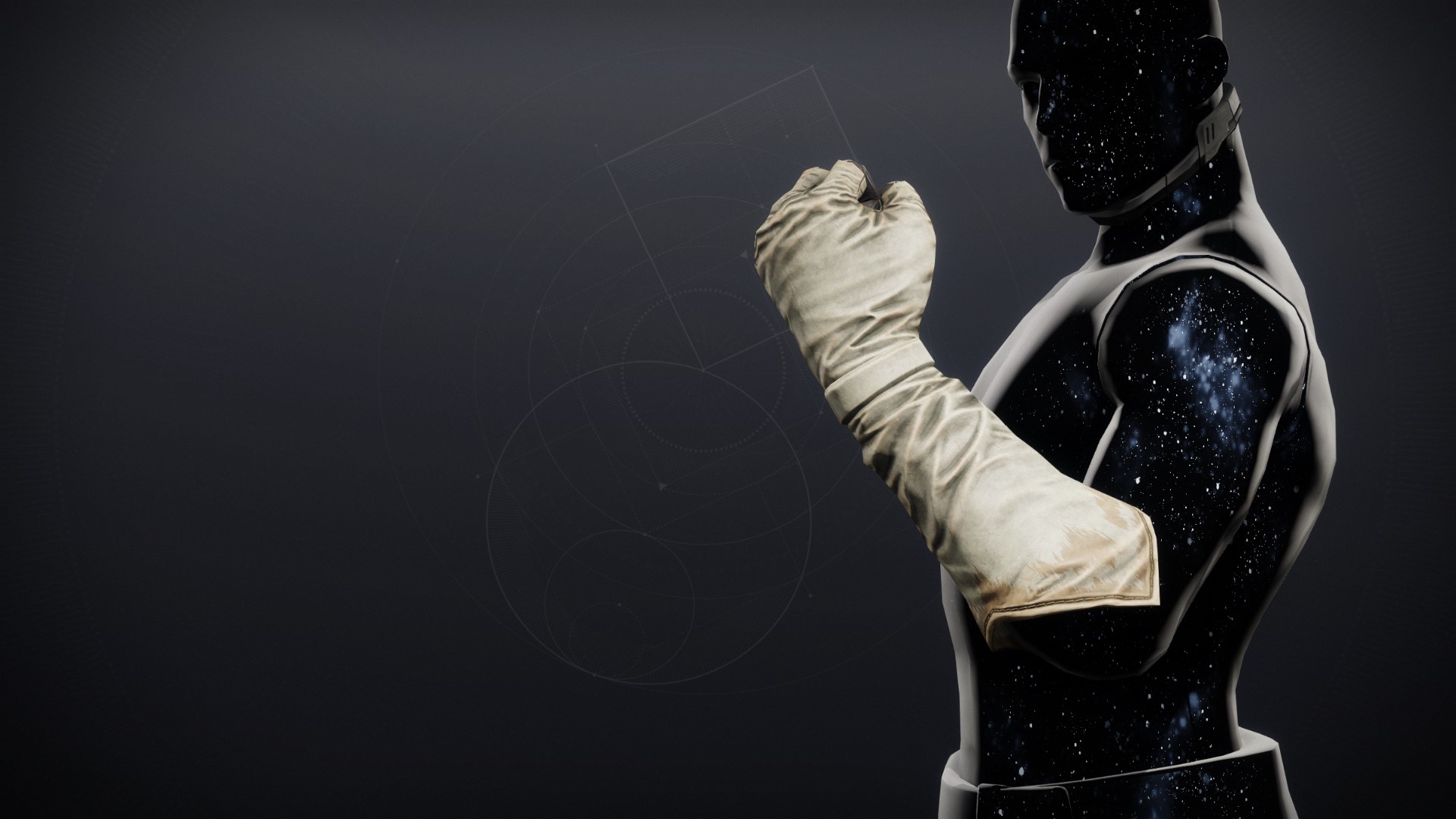 Read Lore
BEHOLD, MY BROOD HOW YOUR ENEMIES LAY ROTTING IN THE FIELD! THE CHROMA-ADMIRAL RAFRIT ENGULFED BY WAVES OF DEATH, DRAGGED BACK INTO THE ATMOSPHERE BY A MILLION HIVE CORPSES. THE AMMONITES KEENING BELOW AS THEIR WARRIOR OF THE SKY FELL INTO THE DEEP. AND THERE, IN CONCERT WITH YOUR GODS, HIS ARMOR WAS PULLED SLOWLY FROM HIS BODY UNTIL THE SINEW OF HIS ADDUCTORS TORE, ANNOINTING OUR GODS WITH HIS SPURTING PLASM. HOW HE CRIED AS HIS RUINED FLESH WAS IMPALED— HIS WAILING, A CALL TO WORSHIP IN THE TEMPLE OF HIS DYING BODY! THEN WAS THE AMMONITES' LEVIATHAN ALONE. SO I DID COMMAND MY SERVANT, IR UULXAL, TO TASTE OF THE LEVIATHAN'S FLESH, TO TEAR IT FROM THE SKY IN A FEAST OF AGONY. AND SO HE DID. THE LEVIATHAN'S VISCERA OPENED TO THE SKY AND RAINED DOWN UPON THE AMMONITES, BATHING THEM IN THE BOWELS OF THEIR GOD. SO MY BROOD DID TASTE OF HIS ENTRAILS AND REJOICE! FROM THIS VICTORY FORWARD, UNTIL THE SKY FALLS AND THE DEEP SUBSUMES ALL, IR UULXAL SHALL BE KNOWN AS THE LEVIATHAN-EATER, BANE OF THE AMMONITES, AND FAVORED HARBINGER OF XIVU ARATH!
Item Statistics
Selecting weapon perks and mods can alter the stats shown below.
| | | |
| --- | --- | --- |
| Mobility | | |
| Resilience | | |
| Recovery | | |
| | | |
| --- | --- | --- |
| Discipline | | |
| Intellect | | |
| Strength | | |
Season 0
Modified

-

Modified

-

Added

-
Reviews
To write reviews and manage your Guardian while playing, install Destiny Item Manager.