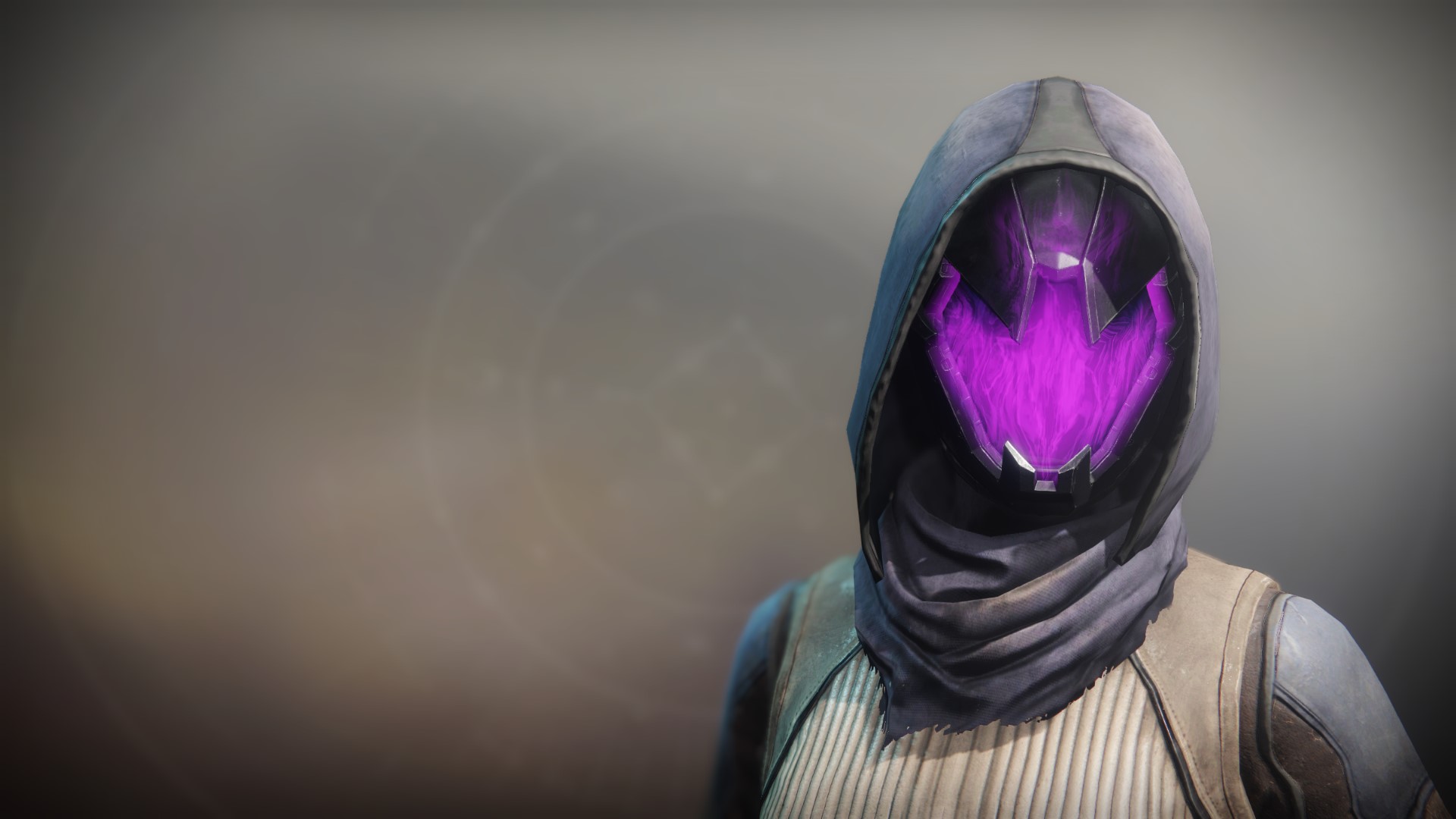 "Doesn't matter how good you are—you stay out there too long, you're not coming back. Not the same way you left, anyway." —Tevis
Read Lore
Just sit down and think about what you're doing. A big white ball rebuilt you from nothing. Guided your civilization. Transformed you. Didn't tell you why, did it? Doubt it mentioned the omnipotent space anathema that's coming to kill you and your dog and your whole soccer club, either, but what's a little xenocide between friends? Maybe you don't care. A gun never stops and wonders if things are more complicated. It just shoots. It's also possible that I'm just trying to get inside your head. You're a hero with a cape and a gun and a bike. You're gonna live forever. Who's got time for doubt? Fight the "Darkness"! Yeah! You know what I'd call "dark," in the sense of "grim," in the sense of "cosmically upsetting"? A universe full of weaponized puppets, enacting a genocidal war against the servants of a rival god. Is this making you uncomfortable? I'm sorry. I'll be more evil. Boo. Grrr.
Item Statistics
Selecting weapon perks and mods can alter the stats shown below.
| | | |
| --- | --- | --- |
| Mobility | | 1 |
| Resilience | | |
| Recovery | | 1 |
| | | |
| --- | --- | --- |
| Discipline | | |
| Intellect | | |
| Strength | | |
Season 8
Destiny 2: Shadowkeep
Modified

-

10/28/2019

Added

-

9/30/2019
Reviews
To write reviews and manage your Guardian while playing, install Destiny Item Manager.
1 week ago
on PlayStation
A good "Medic" oriented void Hunter mask for cloaking then reviving downed team members. Would rather take Sixth Coyote though, which allows 2 dodge cloaks with top tree void Hunter, so you can revive multiple team members that are spread further apart.
Great for nightfalls, the extra time cloaked makes it real easy to revive teammates
2 weeks ago
on PlayStation
3 weeks ago
on PlayStation
3 weeks ago
on PlayStation
Longer duration while you cloaked it's nice, buying times to save your downed teammate.
this + any tree nightstalker + high impact scout rifle = momentum control game ruiner
4 weeks ago
on PlayStation
Actually quite good for PVE, especially when running with a group of inexperienced players. I used it to pick up teammates when it got a little rough.
A lovely little utility exotic that's quite helpful on the newly buffed bottom tree nightstalker.