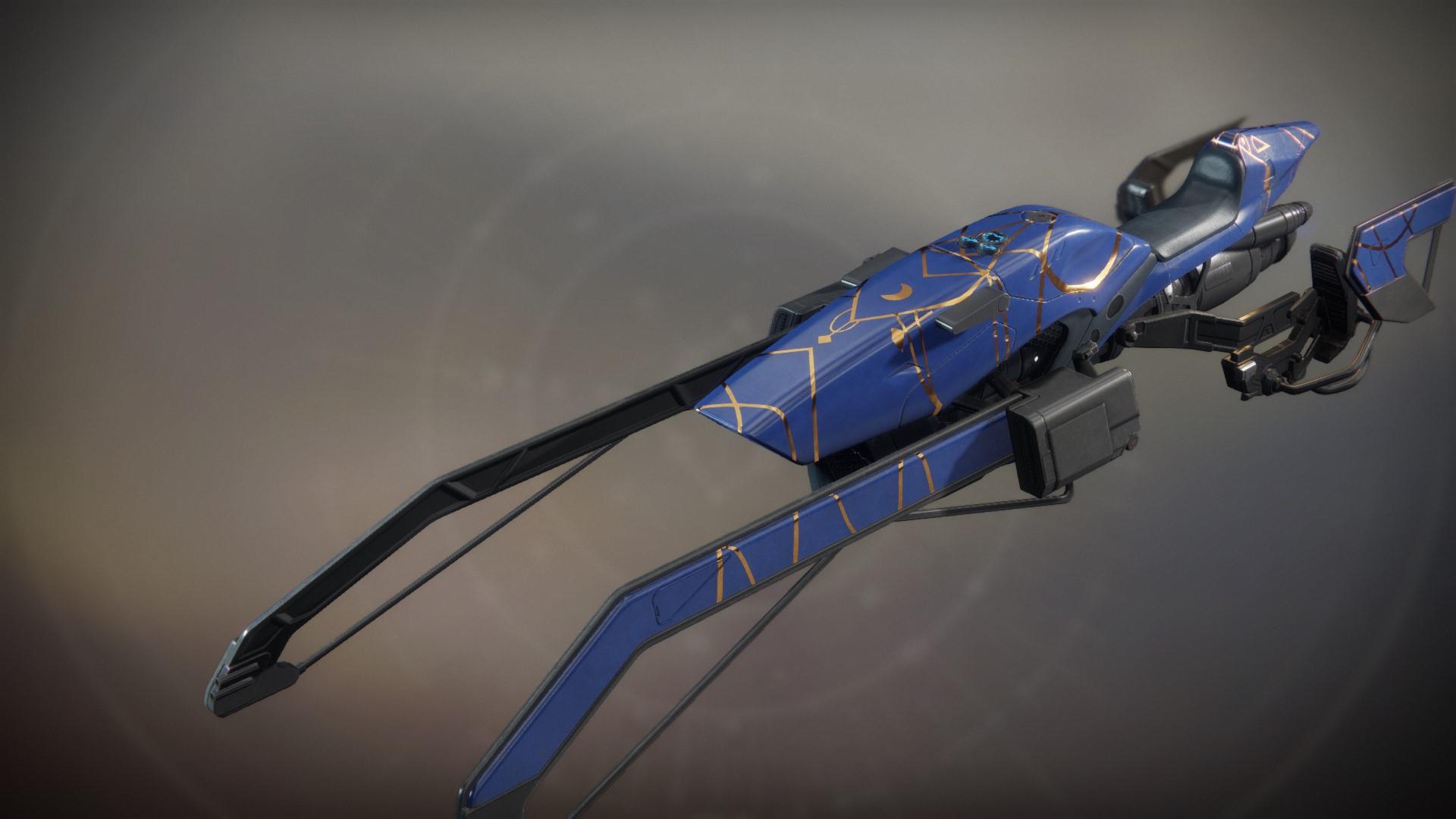 The Dawning comes once a year. Some wish it would take a little longer.
Read Lore
"They're Travelers. Little snowy Travelers." Jazla looked down at the snowman again. The lower body, with ice pieces held in orbit by twigs. Just like what was in the sky behind her partner. "It's a coincidence." But she knew it wasn't. The torso, deliberately shaded with what, coal? Blackened on the bottom, just like what was in the sky until a few months ago. "We both know it's not. Not after what he drew last week. And now this. One dead Traveler. One alive Traveler. Another Traveler for a head." "What's the other one?" Jazla gestured at the well-formed sphere a few feet away. Hollowed out. Overgrown with vegetation that their son had obviously placed there. Neatly. Deliberately. "That one… is why I think we need to talk to Lakshmi about him." Jazla didn't look up. She had fought against it for so long, but… maybe it was time. The Dawning, right? New beginnings. A tear disappeared into the frozen ground.
Item Statistics
Selecting weapon perks and mods can alter the stats shown below.
Season 12
Destiny 2: Beyond Light
Season 9
Season of Dawn
Modified

-

1/27/2020

Modified

-

12/9/2019
Season 8
Destiny 2: Shadowkeep
Modified

-

11/11/2019

Modified

-

10/28/2019

Modified

-

9/30/2019
Season 5
Season of the Forge: Black Armory
Season 4
Destiny 2: Forsaken
Modified

-

9/17/2018

Modified

-

8/31/2018

Modified

-

8/27/2018
Season 3
Destiny 2 Expansion II: Warmind
Modified

-

6/26/2018

Modified

-

5/15/2018

Modified

-

5/7/2018
Season 2
Destiny 2 Expansion I: Curse of Osiris
Modified

-

2/6/2018

Declassified

-

12/15/2017

Modified

-

12/11/2017

Added

-

12/4/2017
Reviews
To write reviews and manage your Guardian while playing, install Destiny Item Manager.