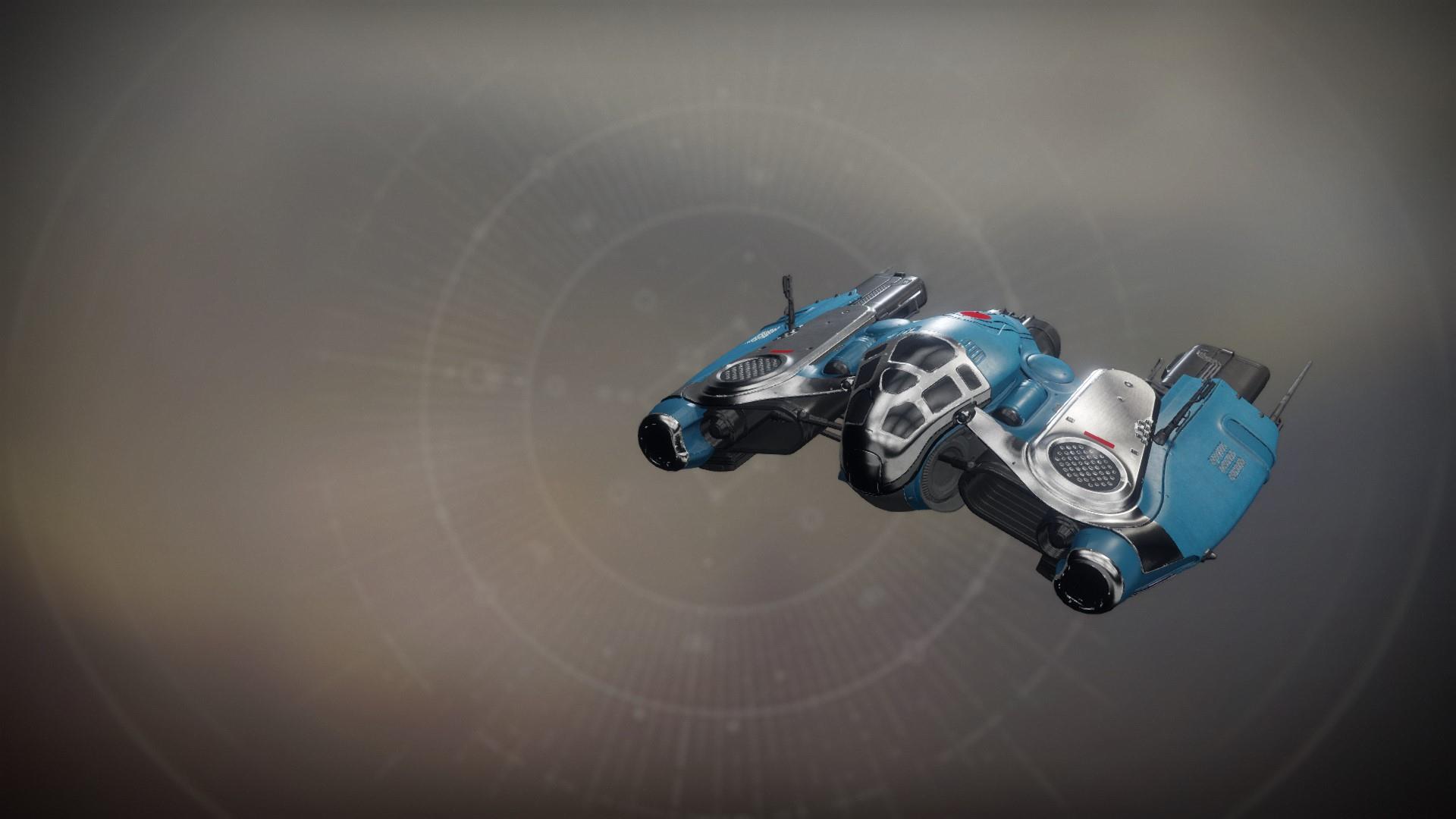 Before Tyra Karn settled in the Iron Temple, her second home was among the stars.
Read Lore
~ To you as well. There has been no greater Dawning than this. The dawning of a new age, whether we call it one or not. I hope it is not the dawn of a new Collapse. ~ We are so focused on the return of our Light that we have forgotten how that Light was obscured. We can celebrate the Light, yes, but we must not be blinded by it. ~ And I appreciate it, Effie, but the greatest gift one could give is to heed my words. Besides, I have no need of an ornament for my ship. My traveling days are past. ~ Give it to the one who now flies it. I hope they think about what this all means… more than the rest of us. ~ Why do you think I have chosen to remain here? But… Happy Dawning to you as well, old friend. See you next year.
Season 13
Season of the Chosen
Season 12
Season of the Hunt
Season 9
Season of Dawn
Modified

-

1/27/2020

Modified

-

12/9/2019
Season 8
Destiny 2: Shadowkeep
Modified

-

11/11/2019

Modified

-

10/28/2019

Modified

-

9/30/2019
Season 5
Season of the Forge: Black Armory
Season 4
Destiny 2: Forsaken
Modified

-

9/17/2018

Modified

-

8/31/2018

Modified

-

8/27/2018
Season 3
Destiny 2 Expansion II: Warmind
Modified

-

6/26/2018

Modified

-

5/15/2018
Season 2
Destiny 2 Expansion I: Curse of Osiris
Modified

-

2/6/2018

Declassified

-

12/15/2017

Modified

-

12/11/2017

Added

-

12/4/2017
Reviews
To write reviews and manage your Guardian while playing, install Destiny Item Manager.