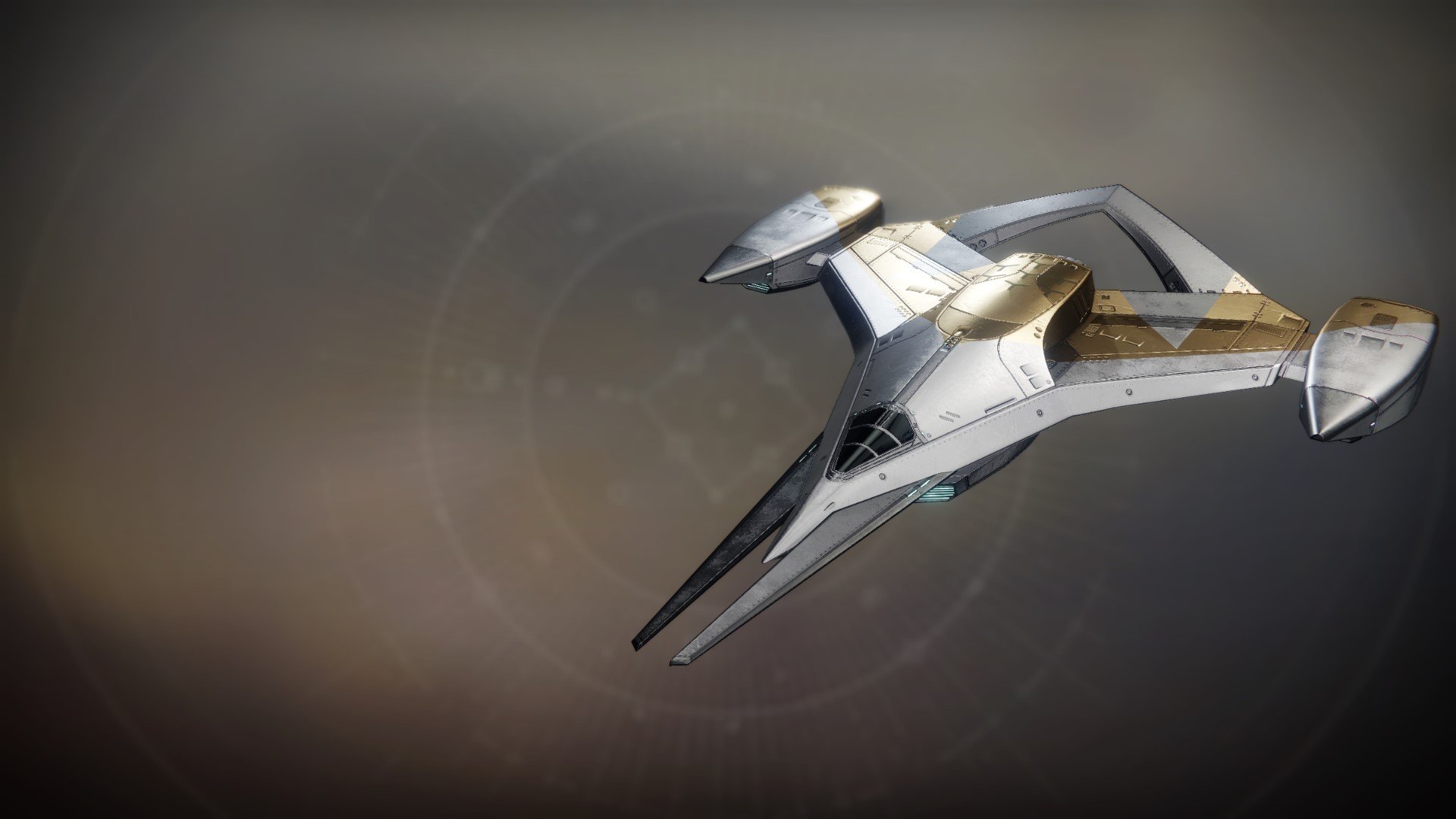 A new chance. A new calling.
Read Lore
Saint, I regret that we must once again part ways so soon after your return. Knowing you are there to watch over the Trials assuages my concerns and is the only reason I feel comfortable departing on this urgent mission. I must leave you with a monition, though. Be forewarned, the former custodian of the Lighthouse was delving into dangerous territory. The Lighthouses are not what they seem. They may bring a ruin upon us that we have no answer for. They may also be innocuous, but you know their architects as well as I. Lean toward caution. I urge a careful eye and ear. Their final intent is not known to me. I will return. I look forward to our reunion. Stay vigilant. Yours, in time, Osiris
Season 21
Season of the Deep
Season 19
Season of the Seraph
Season 16
Season of the Risen
Season 15
Season of the Lost
Season 14
Season of the Splicer
Modified

-

5/24/2021

Modified

-

5/10/2021
Season 13
Season of the Chosen
Modified

-

4/19/2021

Modified

-

2/8/2021
Season 12
Season of the Hunt
Season 10
Season of the Worthy
Reviews
To write reviews and manage your Guardian while playing, install Destiny Item Manager.