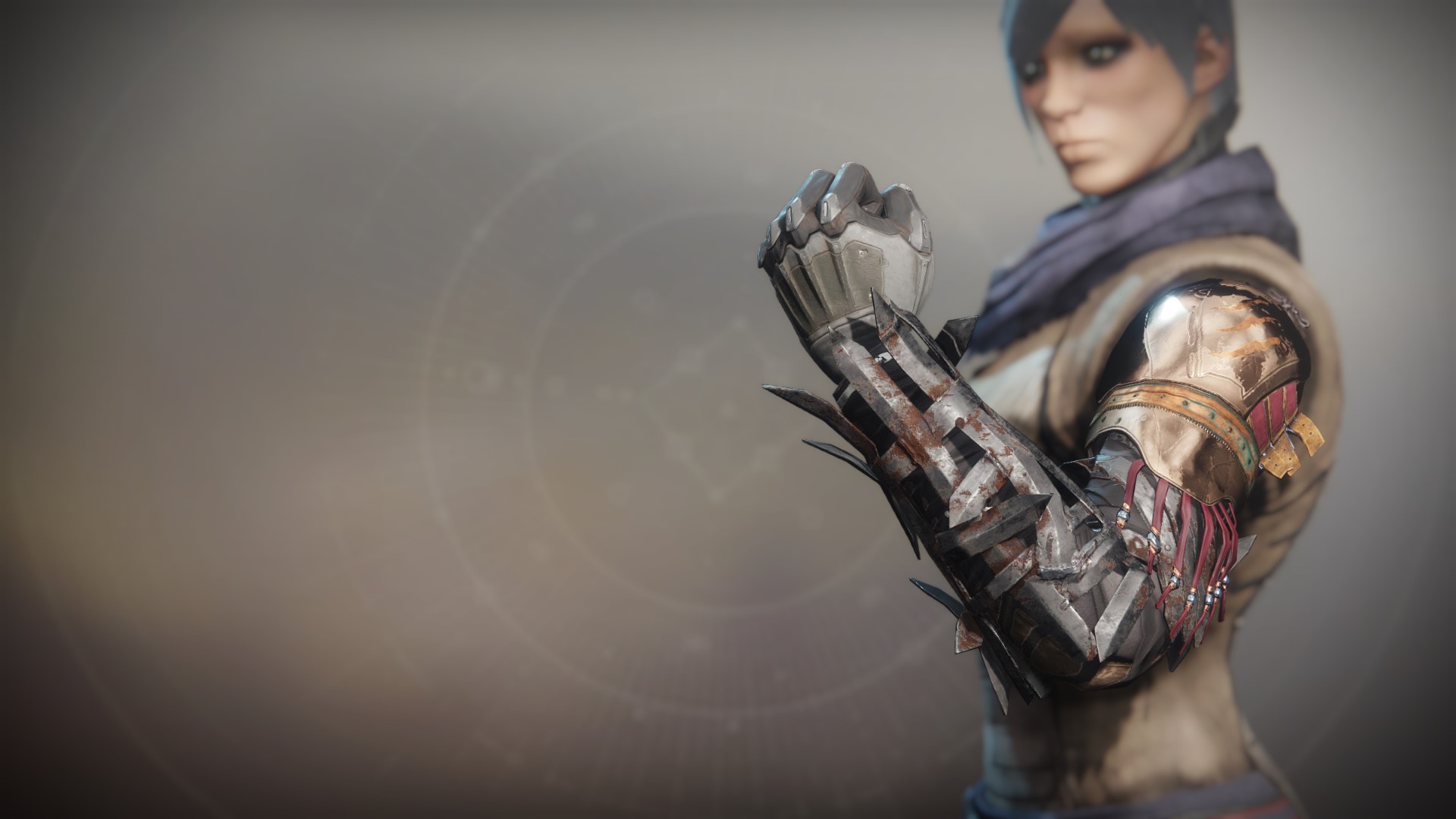 "Galanor is beyond my skill to repair." "…I can work with this."
Read Lore
The Sword of Galanor: A Selected Bibliography "The Blade of Cutting Flame," The Folktales of Mars, ed. Hoell Gar. "…and in the center of the pool was a creature of bronze and rust, with the head of a lizard and the body of a Human. Rust had fixed it in a position of supplication, with Galanor upon its upraised palms…" "The Alliterative Galanor," Engram Orion 23.3.6. "…beneath the weeping way he waded/ face full of fire and fleeting fever/ as he gazed upon the gleaming Galanor…" A Theory of Golden Age Supermetals. Vivian Weyland. "…a means of printing sheets of carbon fiber threaded with veins of superhot liquid metal, resulting in a heat-conductive material that is still highly durable. Though its existence is generally accepted, the means by which it can be created or repaired are still lost to us…" "Analysis of Venusian Salvage Dindrane-43-59," Cryptarch Yareli. "…an experimental satellite probe capable of entering the upper mantle of yellow stars, called Galaxy North, or known by the abbreviation GalaNor…"
Item Statistics
Selecting weapon perks and mods can alter the stats shown below.
| | | |
| --- | --- | --- |
| Mobility | | 1 |
| Resilience | | 1 |
| Recovery | | |
| | | |
| --- | --- | --- |
| Discipline | | |
| Intellect | | |
| Strength | | |
Season 13
Season of the Chosen
Season 12
Season of the Hunt
Season 11
Season of Arrivals
Season 10
Season of the Worthy
Season 9
Season of Dawn
Modified

-

1/27/2020

Modified

-

12/9/2019
Season 8
Destiny 2: Shadowkeep
Modified

-

11/11/2019

Modified

-

10/28/2019

Added

-

9/30/2019
Reviews
To write reviews and manage your Guardian while playing, install Destiny Item Manager.
It should be noted that they made it require damage AND kills to get the energy recharge. You can't send every single knife into the boss and get the same level or recharge (though either amount is decent). The charge isn't instant, so be sure not to die while the recharging is happening. All those things considered, these are amazing
Its fun in PVE but this is amazing for overtime in Gambit. You get your super back almost instantly; its come in clutch many occasions. Highly recommend!