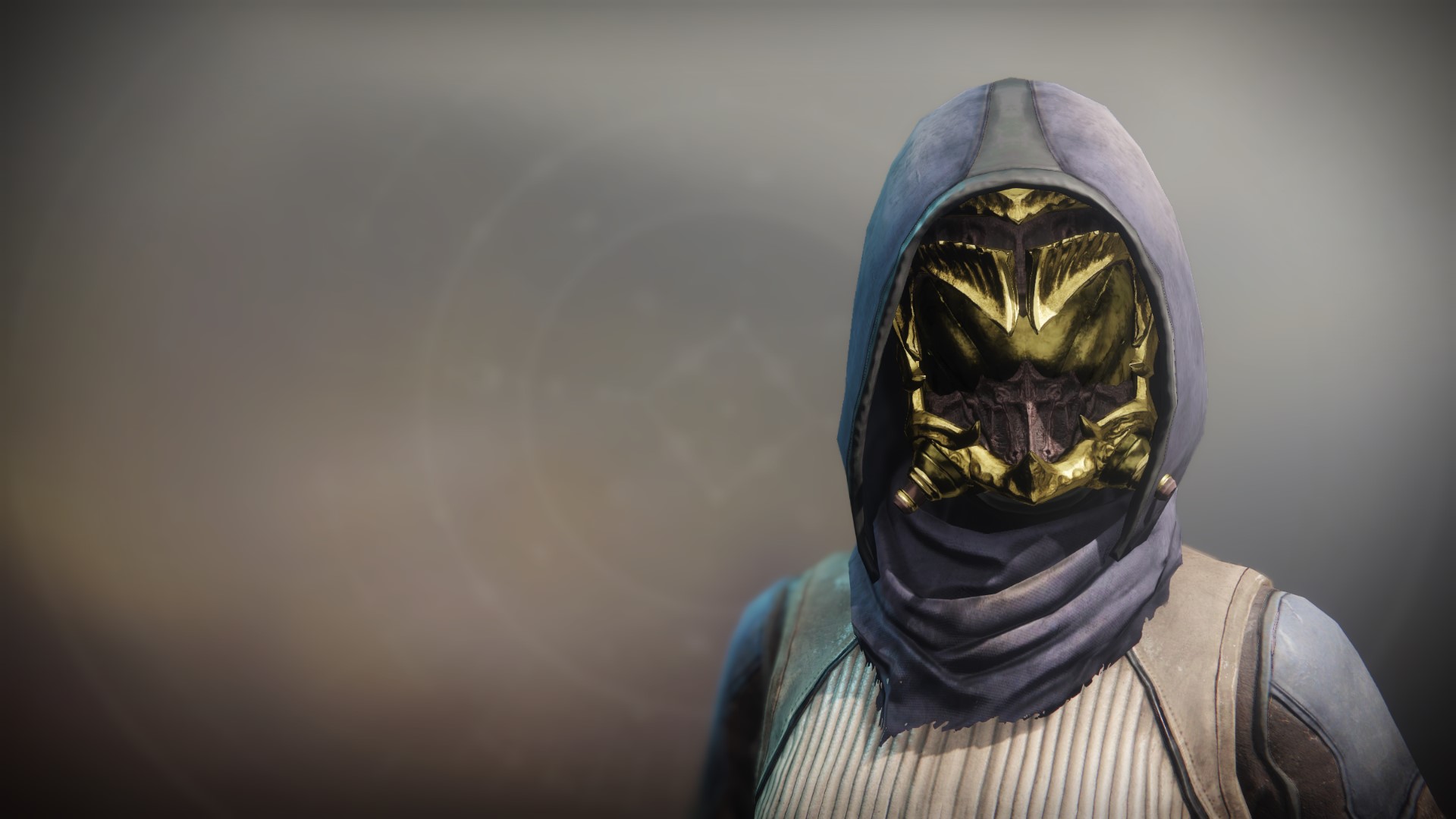 We strive to know infinity, and sharpen our minds on the whetstone of the impossible.
Read Lore
I: A MIND LIKE A BLADE The second son. The disowned. Spawned into this world as a lesser being, so unlike the warrior-son, Crota. But one must not only sharpen their blade. Behold Nokris. A mind can also be a weapon. There is power in wisdom, in knowledge. There is much to be known. And he would know all. The ageless volumes and apocrypha, all consumed voraciously, feeding the mind of the lesser. Driven by a different kind of Sword Logic, he let the stories of the world fill the void just as the worm feeds. From the womb of unholy knowledge, Nokris's plan was born. He knew his strength lies in his mind, in his magic. But how to prove himself to his father, the proud, dreadful demon-warrior? Nokris is not the first. He sought power. He sought knowledge. He sought the worm.
Item Statistics
Selecting weapon perks and mods can alter the stats shown below.
| | | |
| --- | --- | --- |
| Mobility | | 1 |
| Resilience | | |
| Recovery | | 1 |
| | | |
| --- | --- | --- |
| Discipline | | |
| Intellect | | |
| Strength | | |
Season 8
Destiny 2: Shadowkeep
Reviews
To write reviews and manage your Guardian while playing, install Destiny Item Manager.
6 hours ago
on PlayStation
HURR DURR I ME NO WIN ONES, ME NEED HELP, ME USE ENSLAVED HEALTH WITH ARC BATTERY. This shit is actually more broken than OEM with Arc Battery. An overshield and Health, and a cooldown reduction? Bungie fucking why? The Helm itself is annoying but with the Arc Battery mod its actually just OP.
BROKEN with Arc Battery build, survives everything during your dodge
2 days ago
on PlayStation
2 days ago
on PlayStation