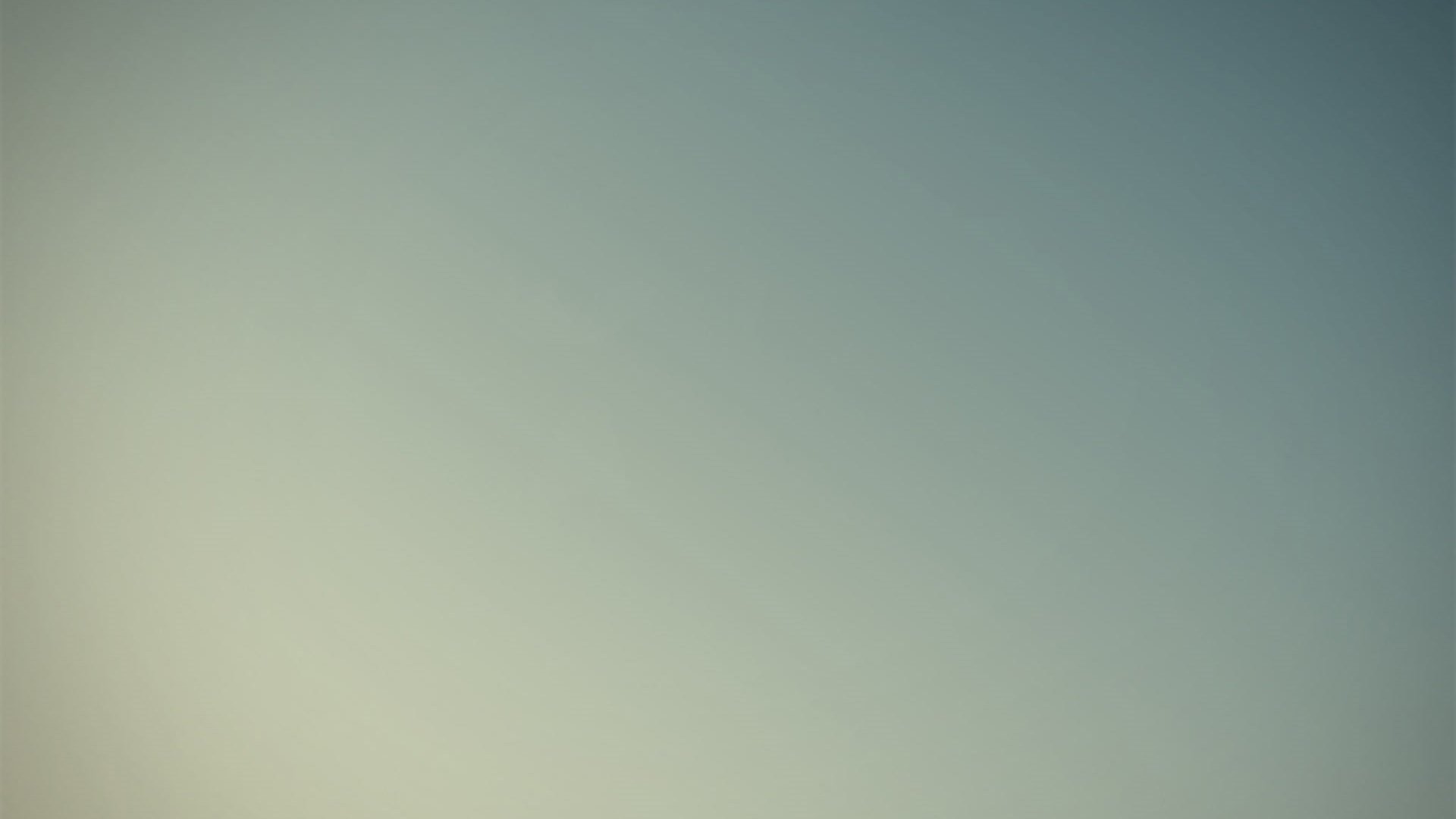 Locate the Seraph bunker in the EDZ to help ready Rasputin's systems.

1. Speak with Ana
Travel to Mars to speak to Ana about Rasputin.

2. Light Collection
Rasputin has requested an audience with you, but first you must collect Light. Collect Orbs of Light and defeat combatants around Hellas Basin with abilities and your Super.
Orbs of Light collected: 0/20
Orbs of Light generated: 0/8

3. Speak to Rasputin
Complete the activity "Into the Mindlab."
"Into the Mindlab" completed: 0/1

4. Relic of the Golden Age
Locate the Seraph bunker in the EDZ to help ready Rasputin's systems.

5. Seraph Tower Activation
Rasputin needs to prepare to launch weapons-platform satellites in defense of the City. Complete the Seraph Tower public event in Winding Cove in the EDZ.
Public event completed: 0/1

6. Restore the Bunker
Enemies have infiltrated the bunker's control room. Secure the bunker so you can bring it back online.

7. Purchase Bunker Upgrade
With the bunker back online, you can purchase upgrades to bring new bunker systems online. These systems will strengthen Rasputin's integration and your capabilities.

8. Return to Rasputin
The bunker is back online, but you still need to finalize Rasputin's mainframe connection. Speak to Rasputin in the EDZ bunker.
Season 11
Season of Arrivals
Season 10
Season of the Worthy
Reviews
To write reviews and manage your Guardian while playing, install Destiny Item Manager.