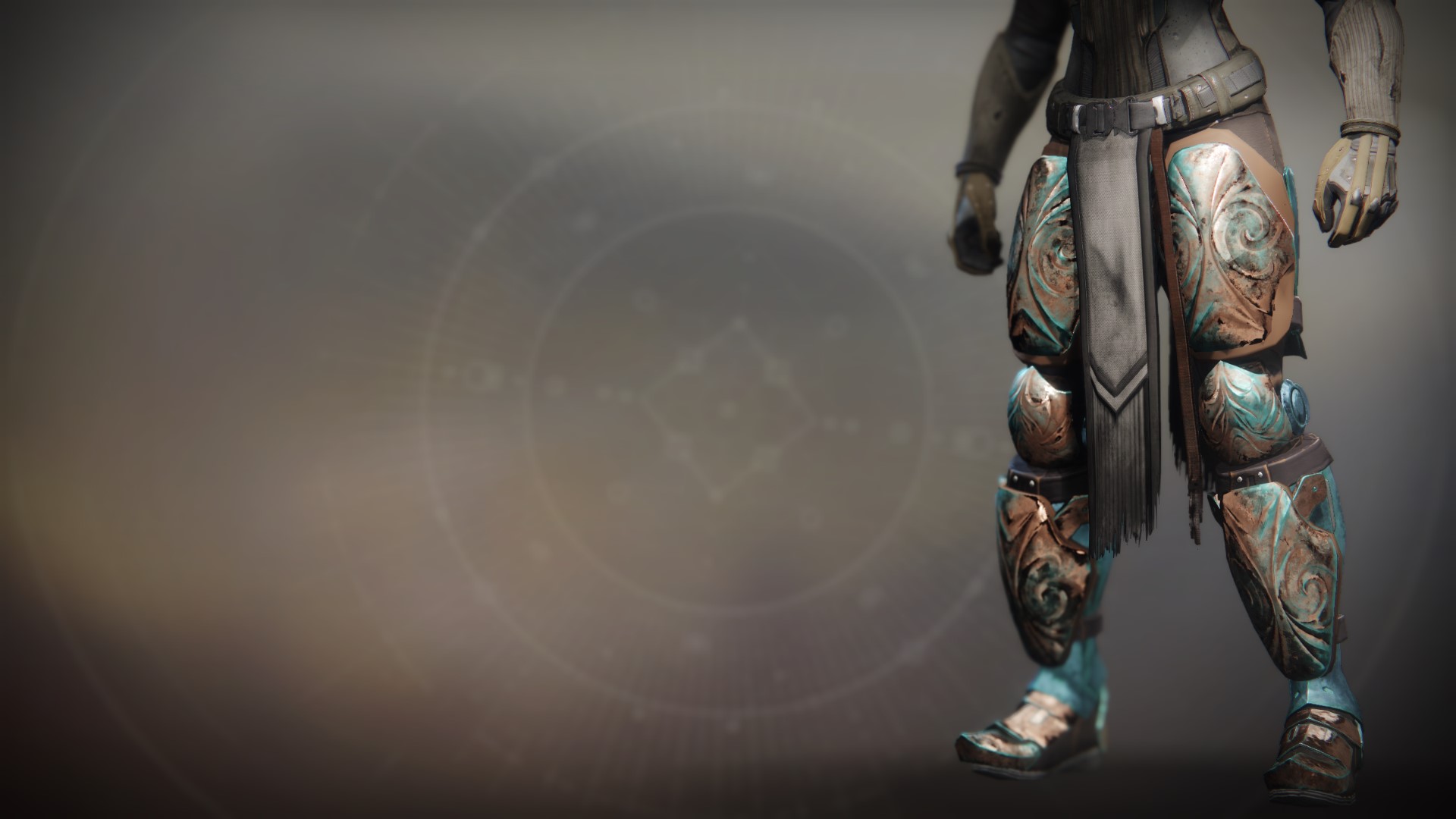 Pardon me. Coming through.
Read Lore
The tree in the Garden with silver wings. The air around it is oppressive and inspires violence in those who even breathe a little in. Shards of the disastrous bark peel from it and litter the ground, and nothing grows in its shadow. It scintillates faintly at dusk. It has achieved its entelechy with every body falling, every civilization laid to waste, every leaf forged into instruments of ruin. The Gardener is hard to bother; she is constantly amidst her weeds, kneeling in the tangent dust, gloves covered in a mix of distant soils and metallic saps. She is listening to the music of the insects amidst the flowers, the unguent as it begins to drip from the ferns, the slight scratch of the Worm beneath, and not to you, and certainly not to your cries for help.
Item Statistics
Selecting weapon perks and mods can alter the stats shown below.
| | | |
| --- | --- | --- |
| Mobility | | 1 |
| Resilience | | 1 |
| Recovery | | |
| | | |
| --- | --- | --- |
| Discipline | | |
| Intellect | | |
| Strength | | |
Season 8
Destiny 2: Shadowkeep
Modified

-

10/28/2019

Added

-

9/30/2019
Reviews
To write reviews and manage your Guardian while playing, install Destiny Item Manager.
2 weeks ago
on PlayStation
2 weeks ago
on PlayStation
just not a viable option when comparing to other titan exotics. Would only use if this really if you are struggling to find an exotic.. or you are trash at shoulder charging? naa... dont use them anyway. If you are trying to shoulder charge in a 980 NF then you might be doing it wrong to begin with. Maybe some titans out there get away with it. Not with these boots though.
力量叠到100PVE乱踢PVP也乱踢16秒一个快乐
Overshield only starts regenerating if you're at full health and melee isn't on cooldown. It takes about 4 seconds to regen from nothing to full. The overshield regen delay after taking a hit is around 1 second, compared to the 4 seconds delay for health regen. These legs might be alright if you're running past all the enemies in the garden world strike, otherwise you might want to use something else.
Allows insanely long glides by allowing you to dash in mid air with Hammering Strike and resetting your lift afterwards.
If you're gonna ape, why not have a fat overshield to do it with?